Vacation Plan Ideas In Austin => There is no shortage of intriguing things to do in Austin, which is undeniably one of its best features! Whether you live in the area or are just passing through, here are some incredible places to visit!
---

---
Vacation Plan Ideas In Austin
You might be the sort of person who uses your free time to get some well-deserved relaxation while enjoying some quality entertainment. You might be the adventurous type who seizes every opportunity to visit new places and learn about what they have to offer. You might even be the type of person that just loves to meet different people and different cultures. Nonetheless, Austin is adaptable enough to suit your preferences and has enough quality to never let you down! Now that we've established that, here are some wonderful spots to visit whether you're on vacation or simply have the opportunity. Enjoy!
Alamo Drafthouse Austin
This one is for all of you movie buffs out there. The Alamo Drafthouse Cinema strives to provide the world's best cinematic experience. This is accomplished by combining wonderful cuisine, fantastic drinks, and a diverse selection of incredible films, all in one location. They take movie culture seriously, which is why they are so good at presenting it. A must-see for everyone in Austin who has the chance!
Editor's Choice
Beyond Van Gogh
This one is for all art lovers, even if only a little! Beyond Van Gogh is a must-see immersive excursion inside Vincent Van Gogh's thoughts and work! Guests will be able to wander around his most famous masterpieces using digital projection technology. We won't give anything away, but if you've ever wanted to walk into one of his paintings, this is your chance. And, if you haven't seen his art before, here is your opportunity to see how beautiful and vivid it is! Pass by if you're going through Austin, you won't regret it!
Paramount Theatre Austin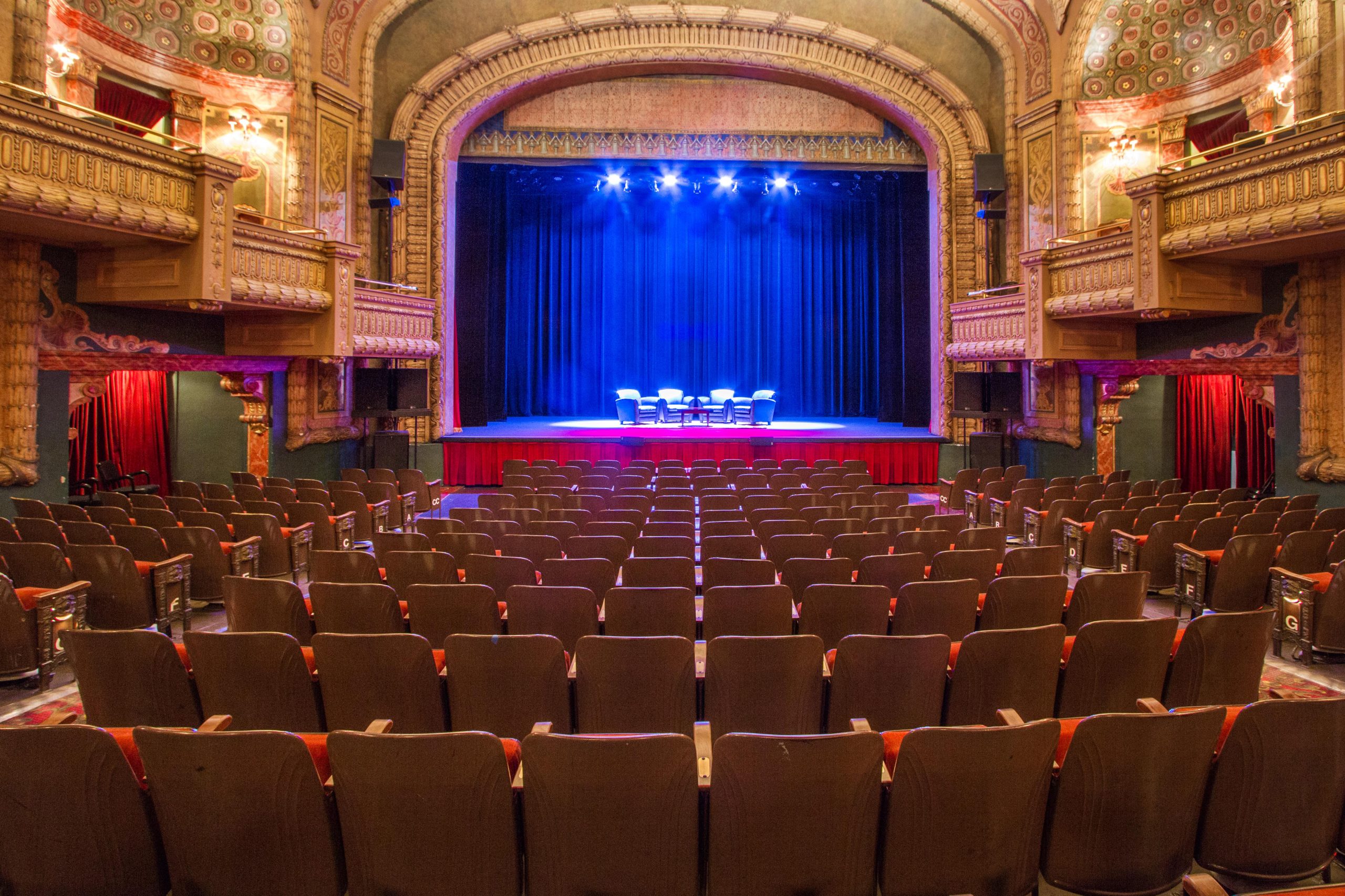 Inspired by the power of the arts to touch lives, the Austin Theatre Alliance aims to fire the intellect and imagination of all Central Texans while also ensuring the preservation of downtown Austin's crown jewels. All of this is accomplished by presenting fantastic live events and films in the heart of Austin! If you are a movie and/or theater enthusiast, this is the place for you! Even if you aren't, it is a must-see if you're ever close by.
Editor's Choice
Museum Of Ice Cream Austin
Austin's Ice Cream Museum is a real-life Willy Wonka factory that will make you feel like a kid again! It was created to encourage human interaction and energize the senses, and it brings the universal power of ice cream to life by generating experiences that will inspire your mind! If you're in Austin and looking for something new to do, this site is a must-visit. And if you love ice cream, you absolutely must stop by.
If you enjoyed this article regarding Vacation Plan Ideas In Austin, then make sure to check out our socials to find news, inspiration, and more interior design ideas: Pinterest | Facebook | Instagram.