The Finest Nightclubs In Austin =>There's a reason Austin is renowned as the "World's Live Music Capital." It has over 40 locations to pick from, whether you're looking for a wild night out or a quiet environment. Since summer is about to arrive, here are four of Austin's top clubs that you should absolutely visit!
---

---
The Finest Nightclubs In Austin
Imagine the following: you're in Austin, either your hometown or on vacation, and you're seeking a fancy location to visit late at night. Don't worry, whatever vibe you're looking for may be found in this amazing city. Continue reading to learn about some incredible places that might suit your preferences.
Antone's Nightclub
Despite being a small blues club, Antone's is well-known around the world and has hosted some of the genre's biggest names, including Eric Clapton, Stevie Ray Vaughan, and BB King. Gary Clark Jr. now owns a piece of the 5th Street venue, and if you're lucky, he'll pop by to jam with whoever is playing. If you ask us, this is truly an amazing place you must see when in Austin!
Editor's Choice
Summit Rooftop Lounge
Summit is Austin's most exclusive rooftop bar, designed for those who enjoy dancing. Some of the best DJs from around the country perform in an unrivaled venue in the heart of downtown Austin. Few things feel better on a hot Texas evening than sweating it out on the dance floor, and Summit's high-energy environment, cutting-edge sound, lighting, and LED wall system are sure to give an unequaled Austin nightlife experience. You won't be disappointed when visiting!
The Rose Room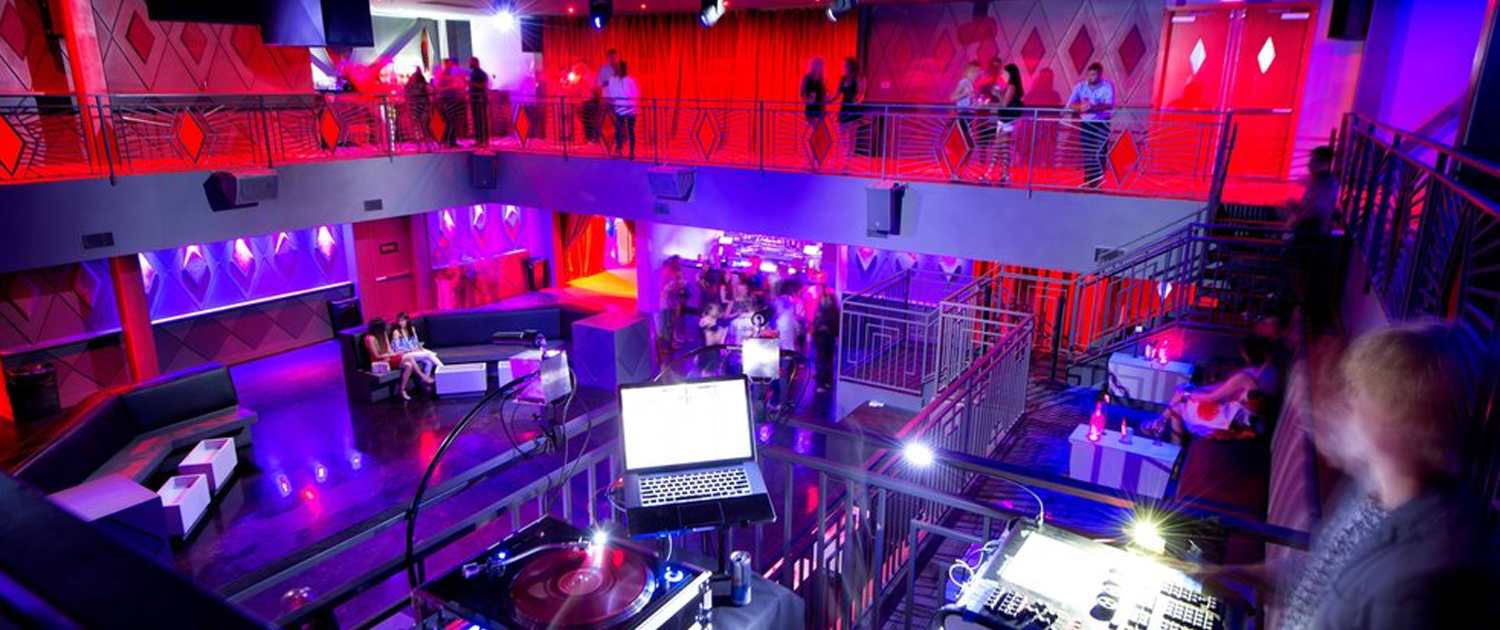 The Rose Room has an amazing sound and light installation that makes dance and music combine in an astounding experience. It's Austin's hottest new club and is nestled in the heart of Rock Rose. On the dance floor, the mid-mezzanine, and on the balcony, table service is provided. As a result, you can choose from three levels to enjoy on your night out! Doesn't it sound great?
Editor's Choice
Algerone Sofa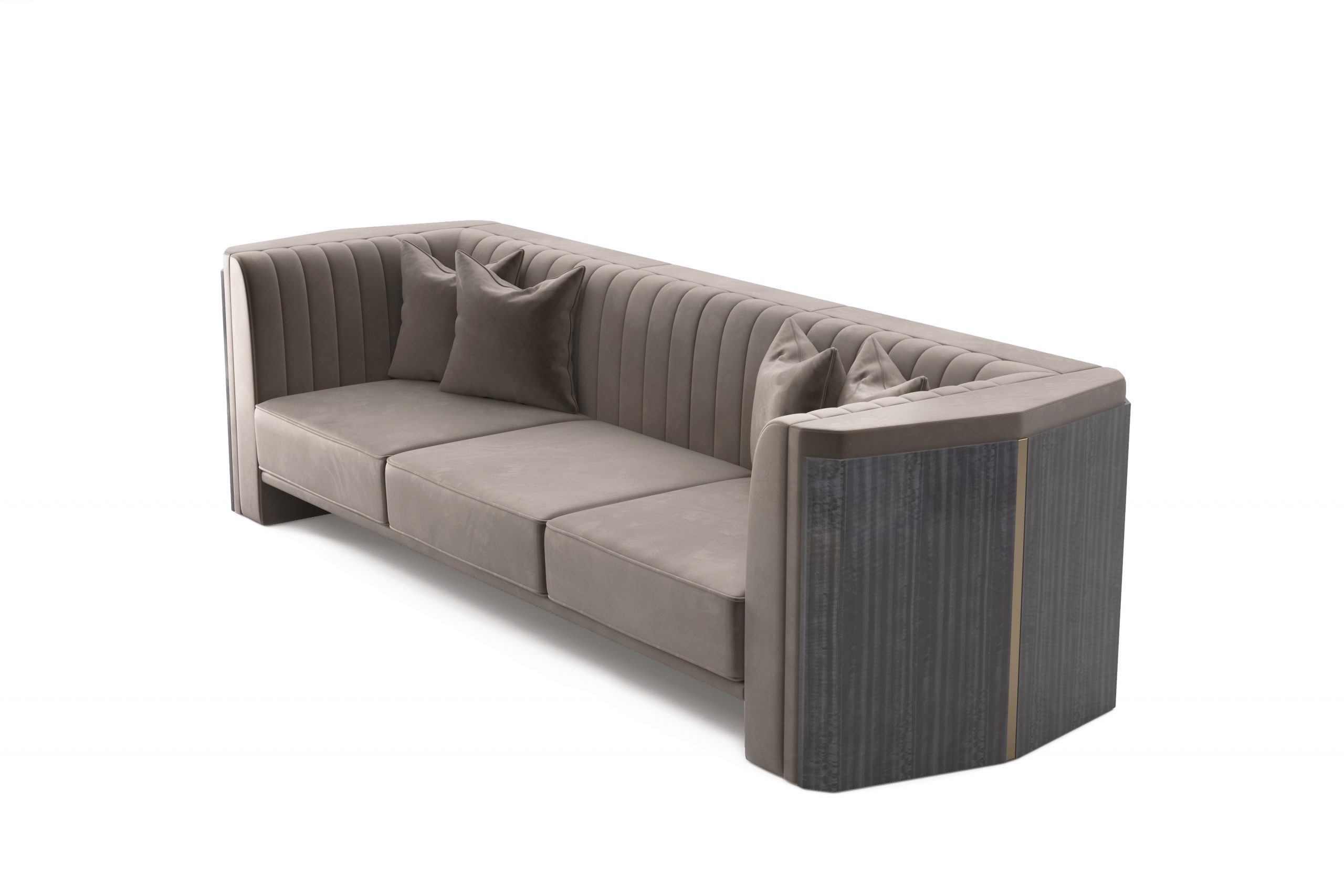 Concrete Cowboy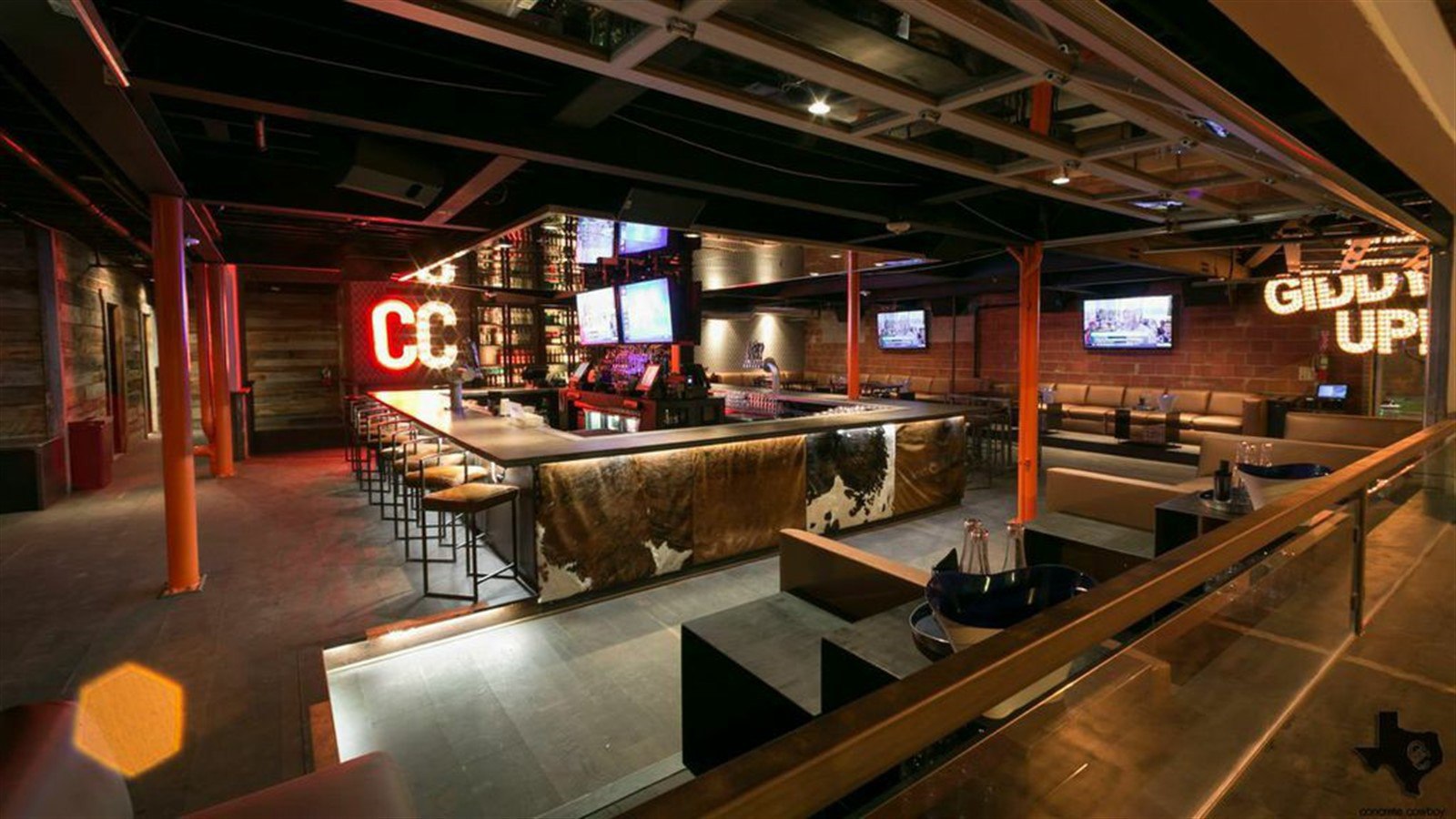 Concrete Cowboy is the ultimate spot for grown-ups. The bar, which is located on West 6th Street, is a great place to go for happy hour or a night out. Aside from that, with its excellent LCD TVs, this is an awesome place to watch the big game! You may also enjoy a terrific indoor/outdoor environment on the rooftop patio, which has its own bar, restrooms, and DJ, giving it an entirely different vibe than the rest of the venue. It has one of the best views in the city and is a fantastic place to watch the sunset. If you get a chance to visit while in Austin, we highly recommend it.
If you enjoyed this article regarding The Finest Nightclubs In Austin, then make sure to check out our socials to find news, inspiration, and more interior design ideas: Pinterest | Facebook | Instagram.