The Best Interior Design Projects – Today we bring you a little guide on the best interior design projects out there. Here you can discover what they are, what makes them special, and, most importantly, who created them. If you were wondering where your inspiration went, stop looking, it's right here! 
⇒ SEE THE BEST INTERIOR DESIGN PROJECTS AND SUBSCRIBE TO OUR NEWSLETTER ⇐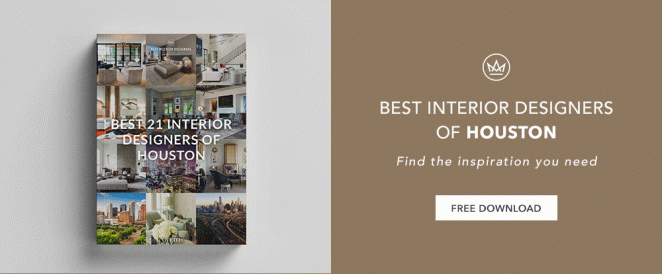 TIPLER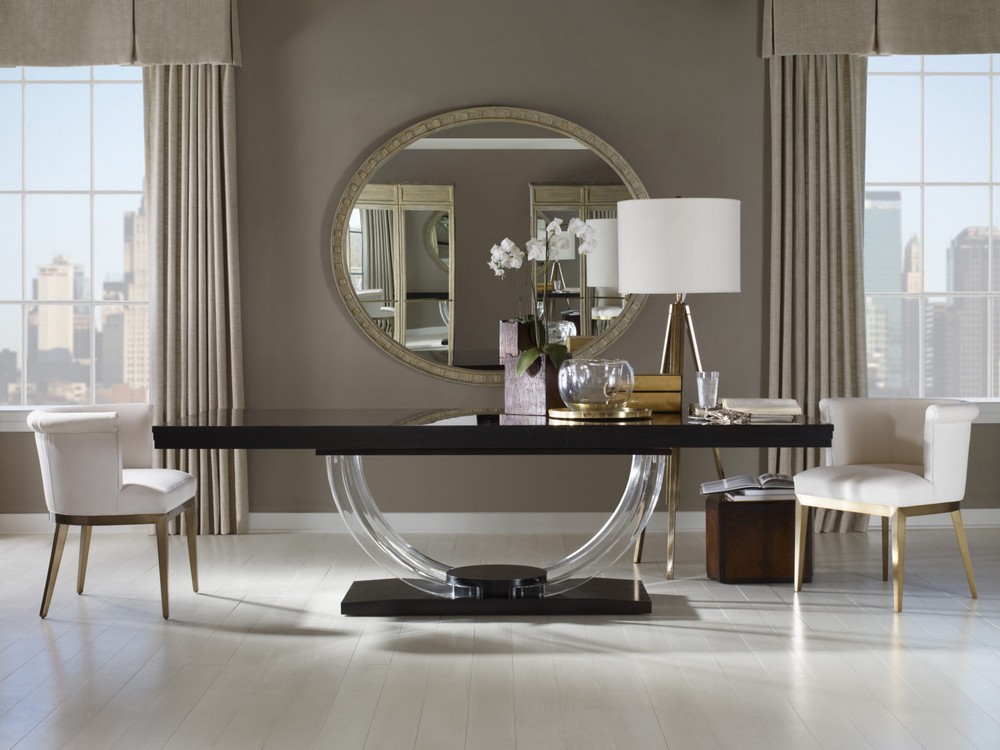 Tipler Collection is designated as a luxury design, furniture, and accessory showroom, and opened its doors at the Decorative Center Houston in April 2017, providing product and services to Greater Houston's designer, developer, and builder network.
Moxie Interiors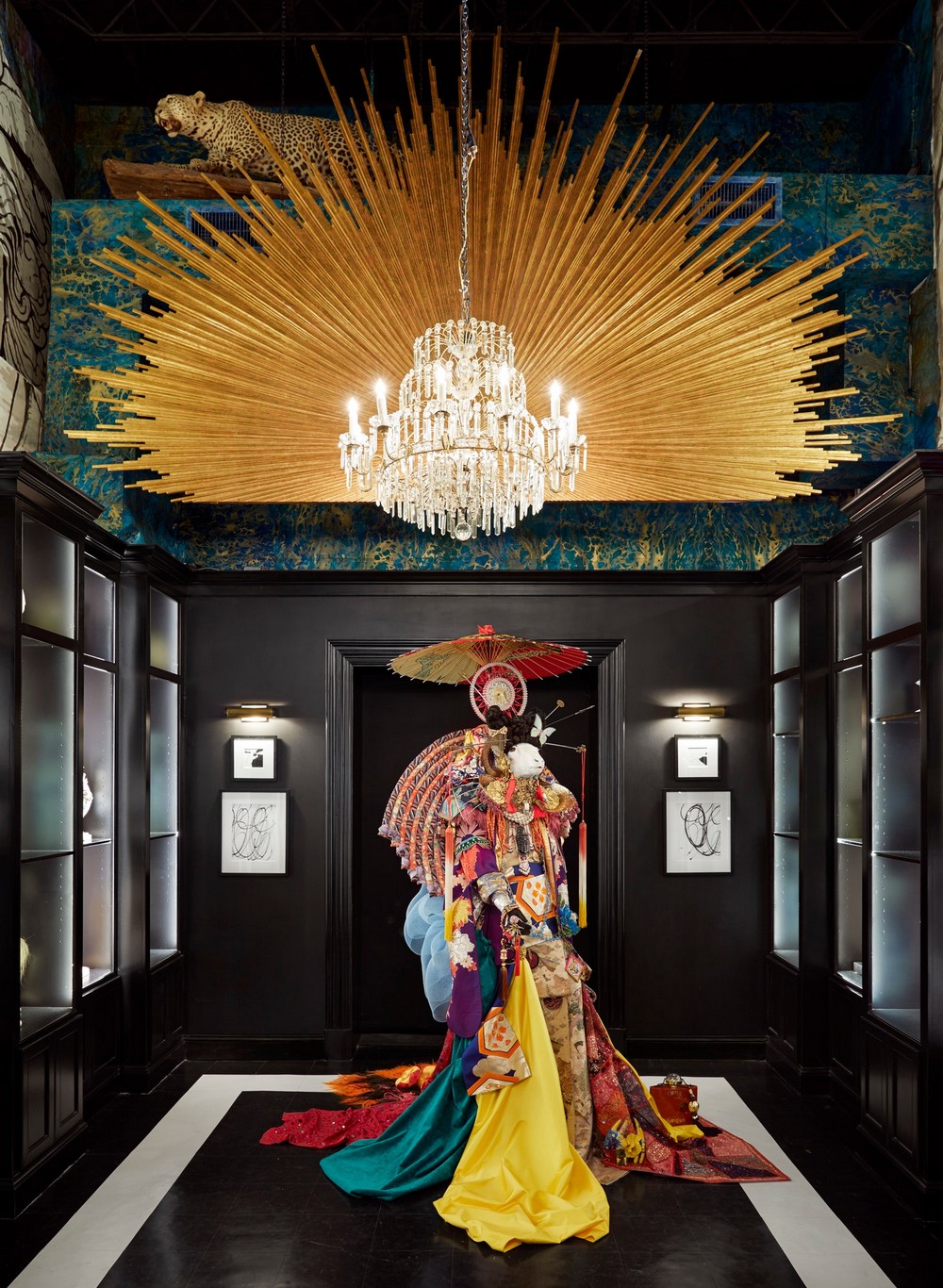 Buying the building next door, the design firm expanded its studio to build a new showroom at 2031 West Alabama Street, increasing its total footprint to nearly 8,500 square feet. The new space offers everything from custom upholstery work and interior design services to a retail section featuring curated wares collected by designer Dennis Brackeen.
Scene One Interiors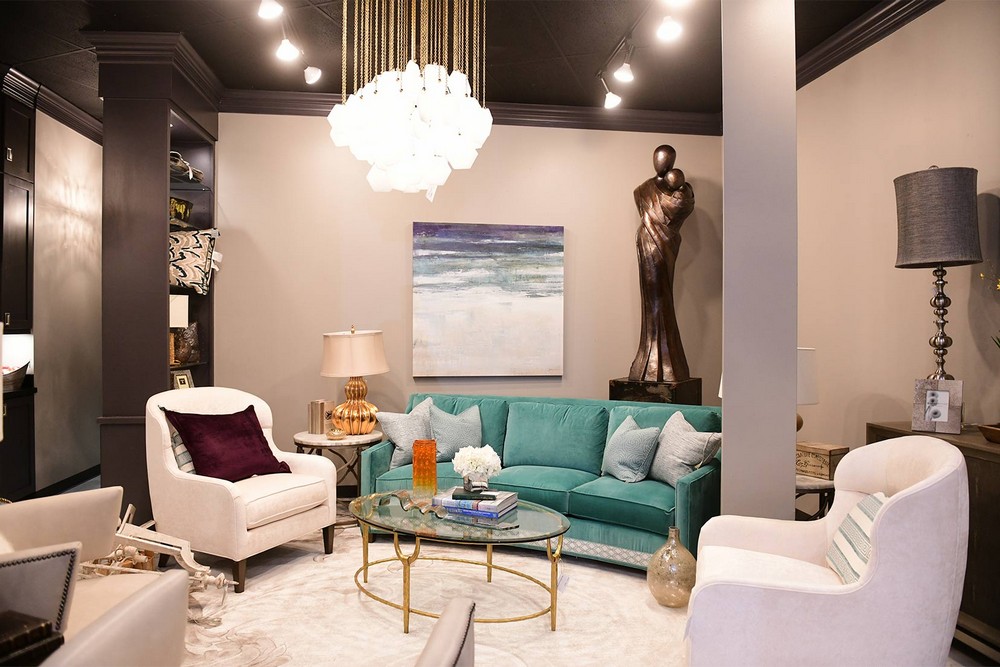 Join the top designers in Houston—Scene One Interiors is the place for you to procure unique finds and luxury furnishings for your most discriminating clients that expect the best.
The Design Firm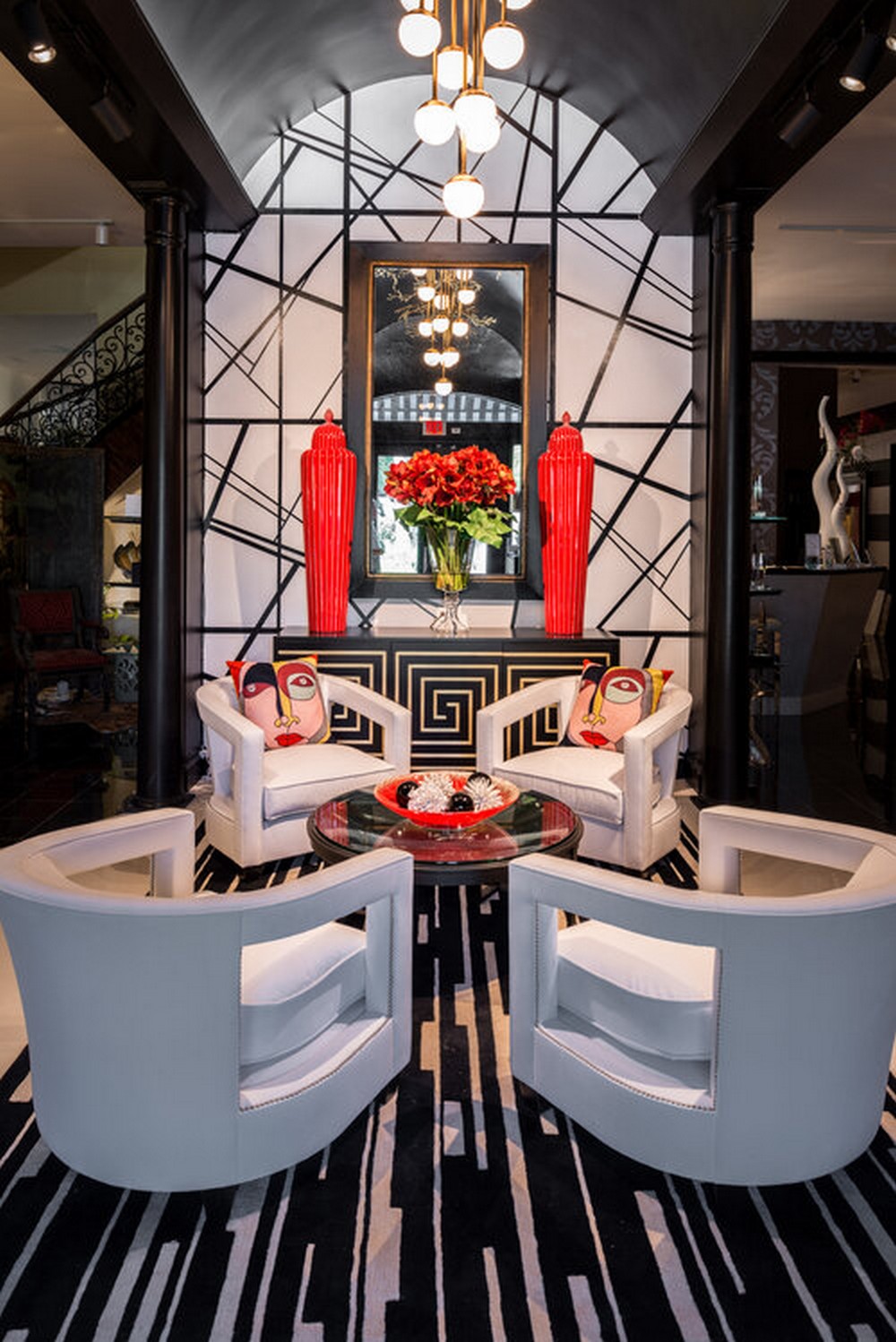 The interior design firm not only provides an interior design service with a team full of talented people, but also has one of the largest furniture showrooms in Houston.
MODERNO PORCELAIN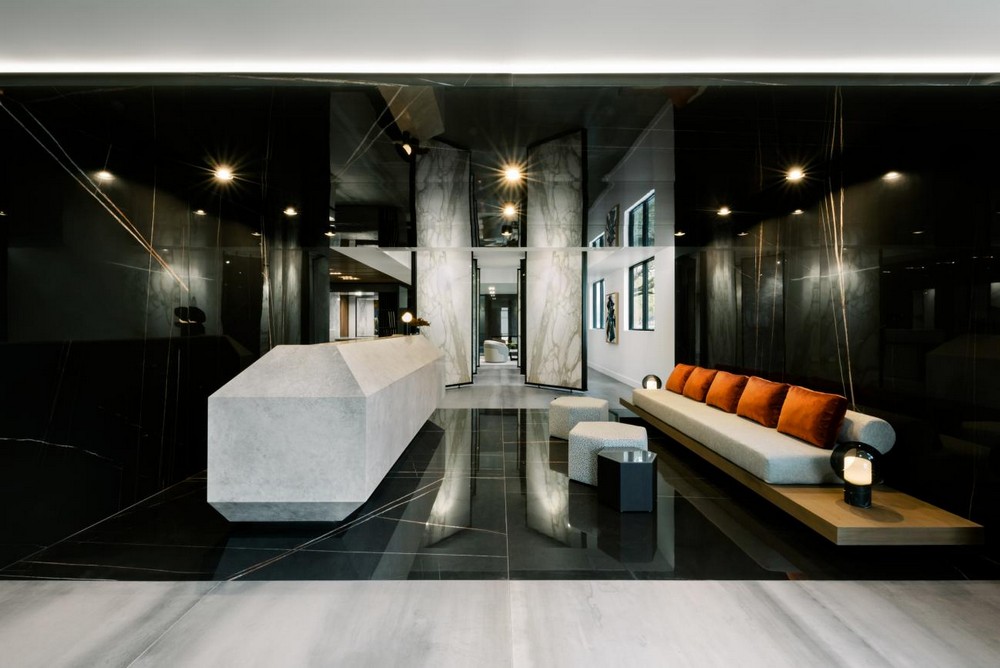 Moderno Porcelain Works has joined forces with interior design maven, Nina Magon of Contour Interior Design. The brand selected Magon to design its new Houston showroom with an array of modern and sleek details and a sophisticated luxurious appeal.
KNOLL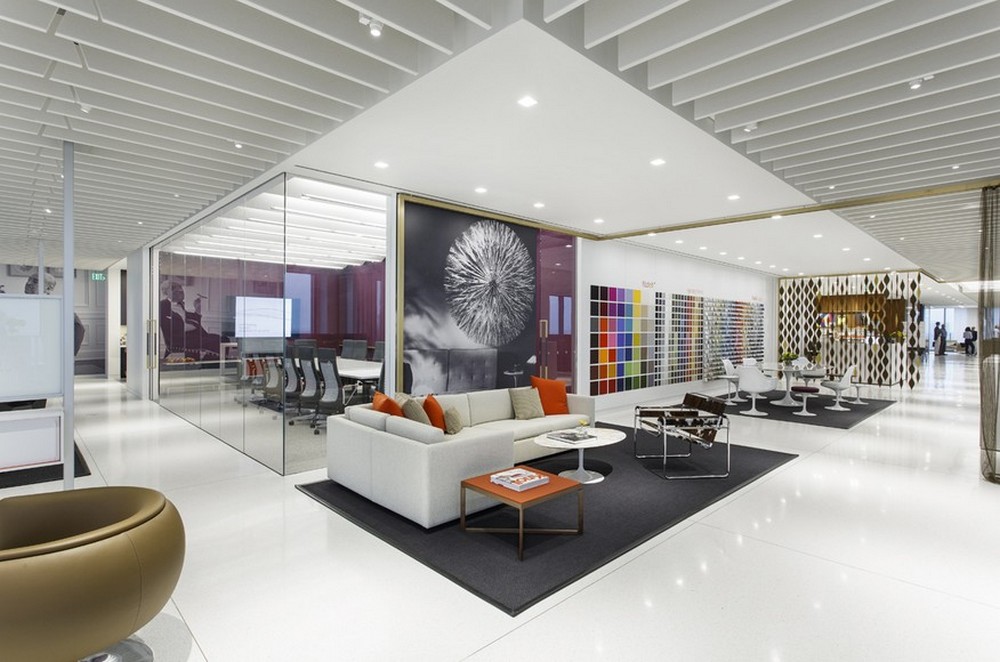 When Florence Knoll designed Knoll's original showrooms in the 1950s, she conceived of the spaces as "experimental laboratories" through which clients could experience modern ideas and materials in situ. Today, our showrooms haven't strayed far from this approach.
High Fashion Home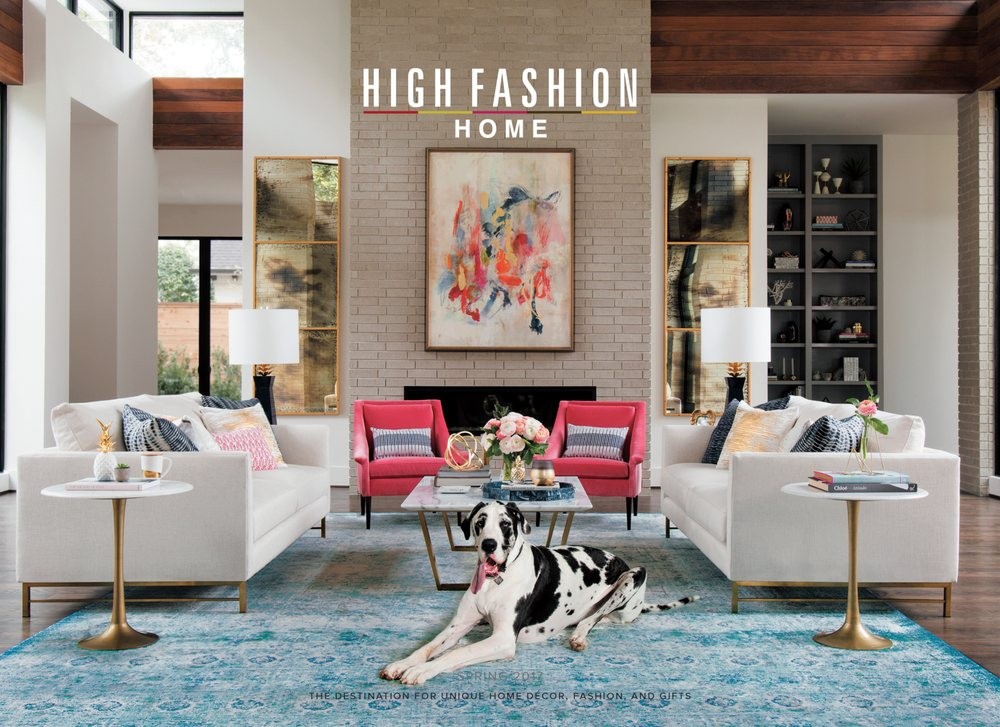 High Fashion Home, offers you the freedom to choose from a large selection of high style and high design products that cater to your intelligence, creativity, and individuality — without compromising great quality and value.
Circa lighting

One of the best ways to experience the unparalleled collection of Circa lighting is to visit their beautifully designed showrooms, one of them in Houston.
Cantoni Houston Showroom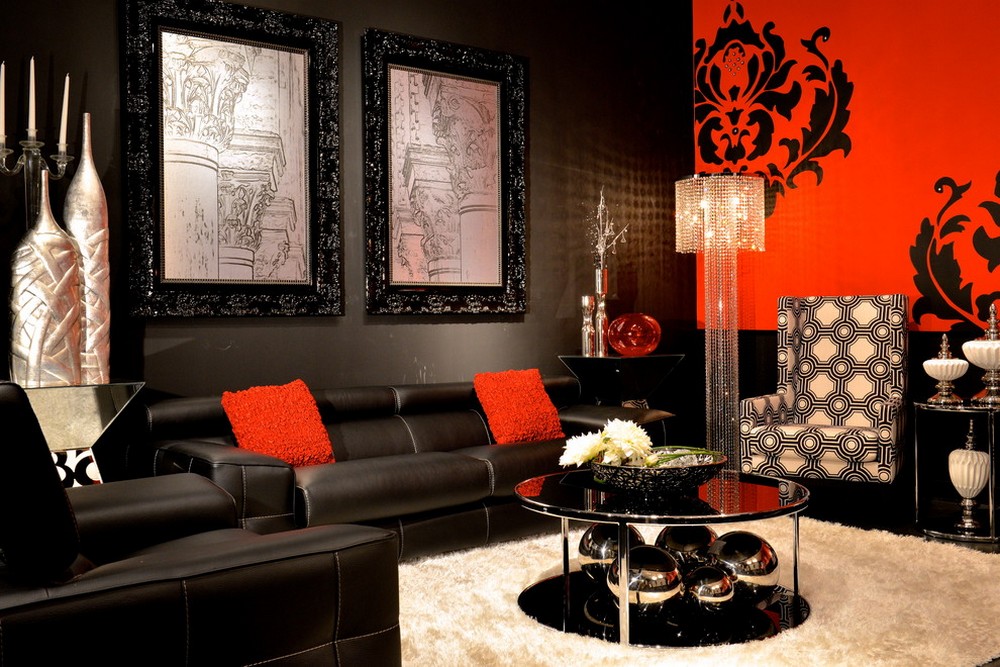 Since opening doors in 1984 they take a bold, client-focused approach to designing contemporary spaces that speak to imaginations and ambitions.
BeDESIGN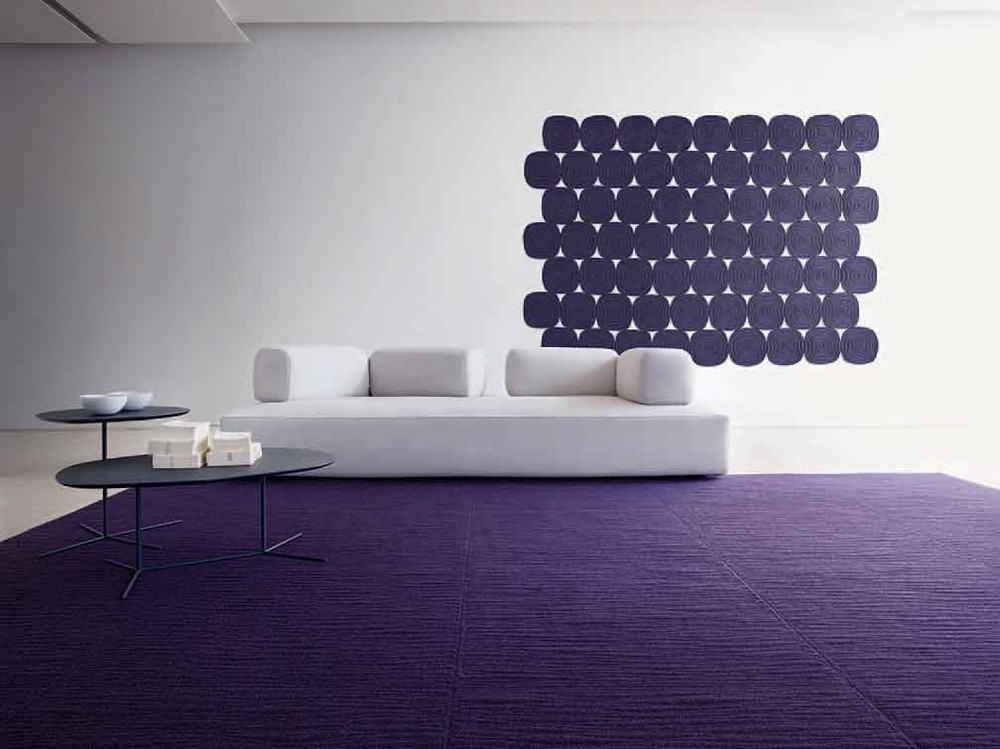 BeDESIGN welcomes you into our sophisticated collection of designer furniture, rugs, lighting, closet systems, wallpaper collections, and accessories We take pride in our reputation for presenting exclusive Italian furniture brands and designs for high-end residential and commercial spaces throughout the Houston.
Abel Design Group
With projects worldwide, Abel Design Group is a perfect architecture and design firm that focuses on the most that an interior can give, with a love for the most beautiful and great.
Alecia Johnson
Alecia Johnson is a known interior designer from Houston, where she operates with her design firm named Pearl Design. With various interior designs all throughout the United States, her careful process of creation leads to these interiors being perfect from photoshoots.
3. Amilee Wendt
Wendt Design Group was founded by Amilee Wendt and has amassed various different awards, for interior design and even architecture. Amilee's portfolio is very vast and really amazing, mostly because of her interiors.
Amy Salazar
A certified interior designer, Amy Salazar is a known magician of interiors for her love of textures and pieces of art. Also, when working on a project with her team and her clients, the love for what she does is almost palpable and intoxicating.
Benjamin Johnston Design
Benjamin Johnston is a lovely young man that creates interior designs unlike any other. The design practice that the whole interior and architecture firm implements are crucial in order to create a lifestyle that Benjamin's clients can be completely sucked into. The beauty of the designs of the homes is also crucial to the firm.

Ginger Barber Interior Design
Part of the motto of Ginger Barber is to "keep it simple". This slogan is a perfect way to describe the way that this interior design studio sees interiors. A great way to focus on the surrounding of your home is to keep it simple, so if you love this idea check out Ginger Barber.
Jane Page
Jane Page of Jane Page Design Group is a perfect player in the interior design business that focuses on the finest details, from textures to the perfect combination of functionality and form of her interiors.
J. Randall Powers
J. Randall Powers once used to create interiors that were deemed over the top, or even chic to the highest degree. With clarity, he now focuses on a more functional interior design trend, trying to reduce clutter inside of a home.
Teresa Reissig
With over 30 years in the interior design business, Teresa Reissig is now a staple in the interior design scene from Texas. This older interior designer creates amazing interiors, with a love for the more chic and posh color schemes.
What did you think about this article about The Best Interior Design Projects? Stay updated with the best news about trends, interior design tips, and furniture luxury brands.