Salone Del Mobile 2022: Getting To Know Fratelli Boffi! – LUXXU Blog is here to provide you with the freshest information about this year's edition of Salone Del Mobile! What better way to do it than by helping you discover the amazing brands that will be present and what they'll offer? Continue reading this article to discover Fratelli Boffi!
---
See also: Meraki Palace In Qatar: Feel The Modern Design With An Arabian Touch
---
Are You Ready For Salone Del Mobile 2022 With Fratelli Boffi?
Fratelli Boffi is an eclectic company with a strong craftmanship tradition. Its style is related to classic, but its irony and eclecticism revolutionize the ancient seriousness.
The Fratelli Boffi is a company with two strong souls: the first is dedicated to research and following all of its possible paths, while the second expresses itself with authority in the world of public spaces and the contract sector in general, as well as with turnkey projects, thanks to the experience gained with the collections developed over the years and which forms the backbone of the catalog.
Masters in the processing of solid wood and chair carving, they have manufactured a wide range of products signed by international designers and developed a contract division that has made them an important reference company in the world of bespoke realizations over nearly a century of history.
---
---
If You're Going To Salone Del Mobile 2022, Don't Miss Fratelli Boffi's Stand!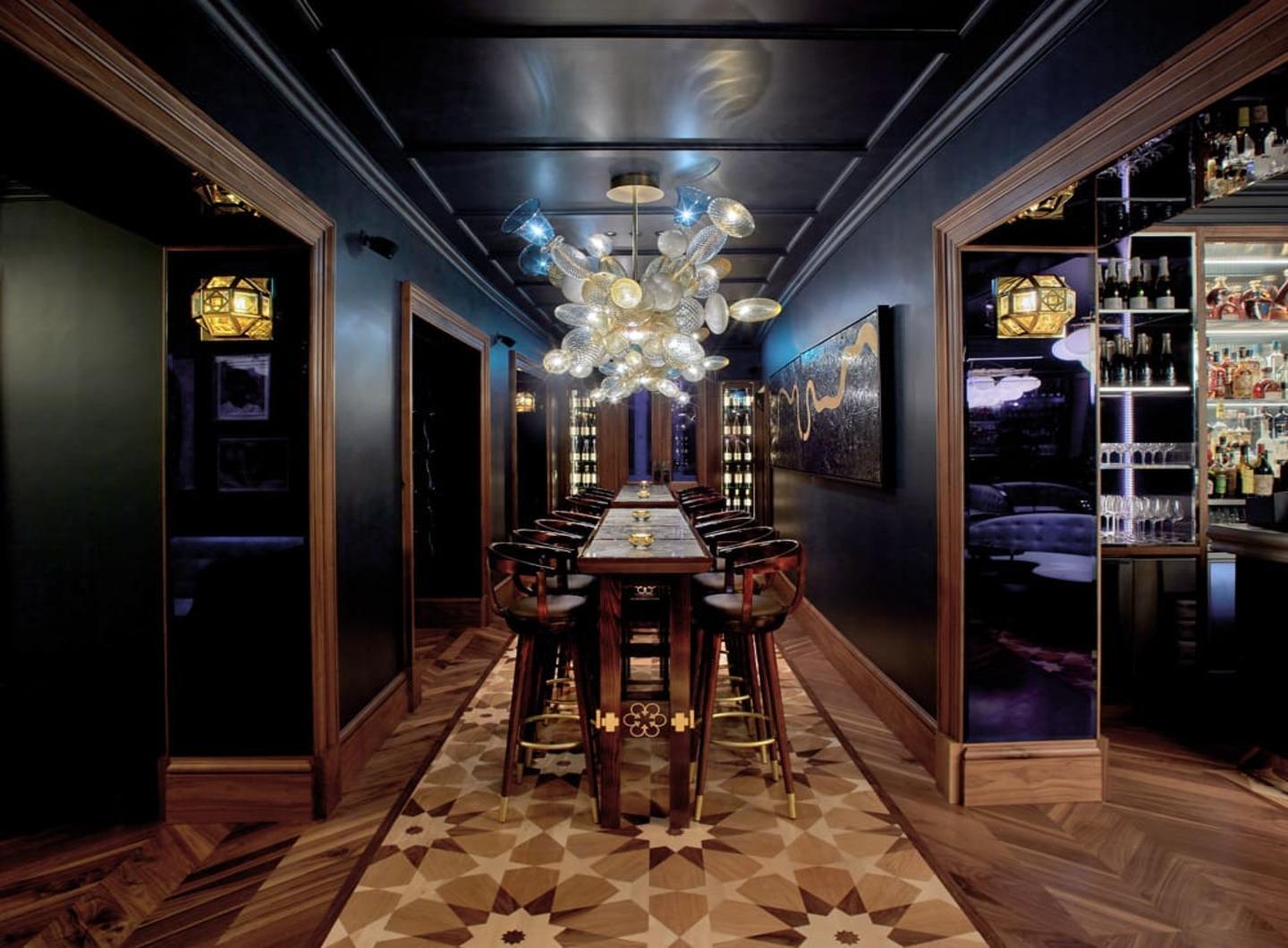 Fratelli Boffi has a contract division that works alongside international designers to develop and create major projects all over the world.
While retaining its own personal style and not compromising on quality standards, the company is now internationally well known for its great ability to combine quality, ease of problem solving, and professionalism required to meet the demands of the so-called "tailor made": unique capabilities that allow the development of a complete project.
Discover Fratelli Boffi @ Pavilion 01 | C10
---
See also: A New Era Set In Stone – LUXXU's Groundbreaking New Collections!
---
If you enjoyed this article regarding Salone Del Mobile 2022: Getting To Know Fratelli Boffi! then make sure to check out our socials to find news, inspirations, and more interior design ideas: Pinterest | Facebook | Instagram.