Pierre Yovanovitch: Discover His Refined, Luxurious Style ⇒ Mostly known for his "Made in France" design style, Pierre Yovanovitch is an amazingly creative interior designer that has been working since 2001, creating sophisticated interiors all over the world. Let's take a look at his best projects yet!
⇒ Luxury Furniture: The Compelling Vertigo Long Side Table⇐

Pierre Yovanovitch considers each of the projects commissioned to him as a unique space individual personality and that must be catered to the client's taste and personality. By combining harsh lines, natural materials and different kinds of lighting, the interior architect is able to achieve a harmonious design that carries both luxury and authenticity.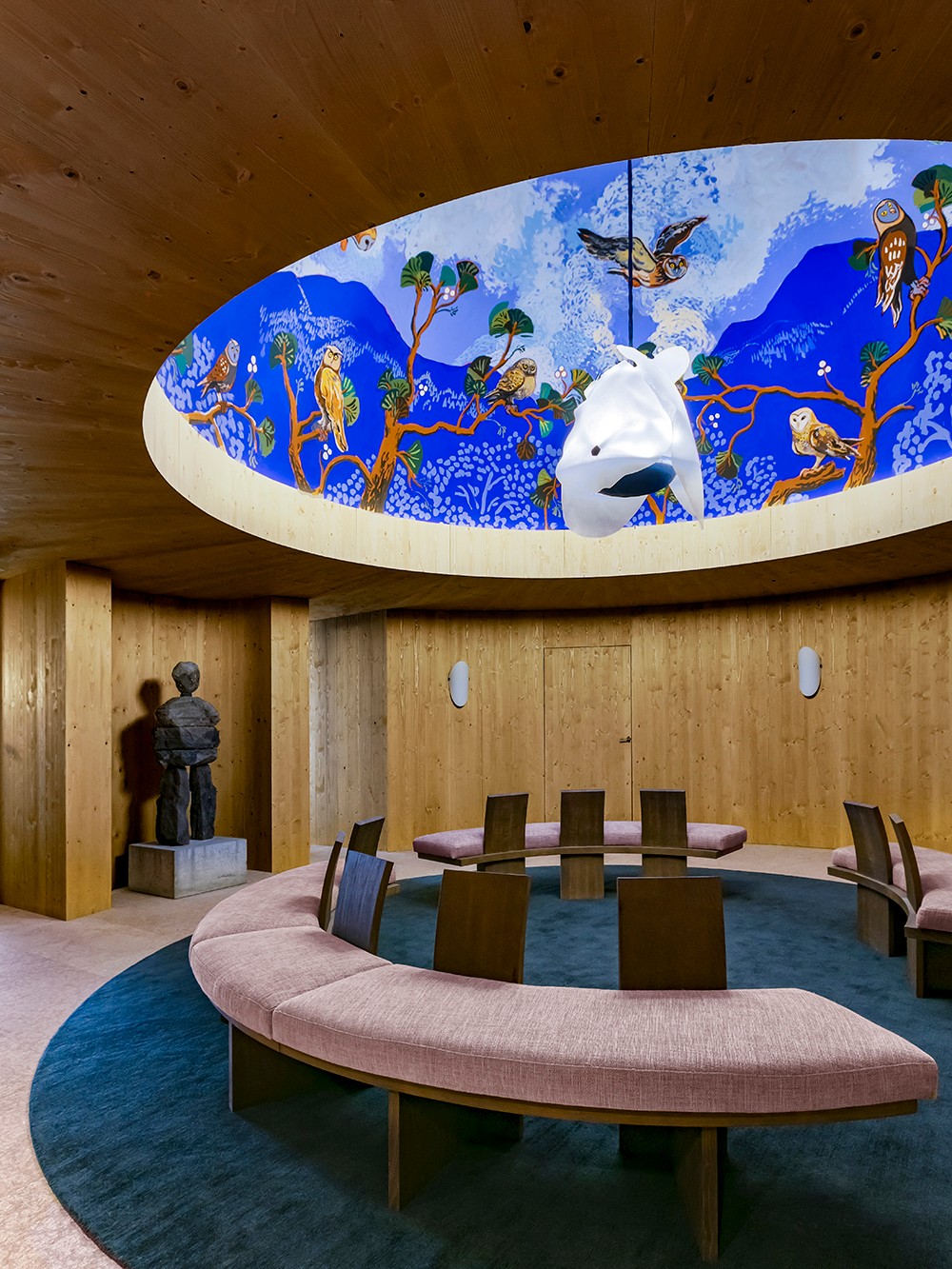 The designer's custom made pieces, whether in the world of furniture or lighting, is crafted by a skilled group of artisans, which together have created an eclectic collection of items that exude modernity, comfort and balance, making them perfect for the different projects Pierre Yovanovitch curates and develops for his clients.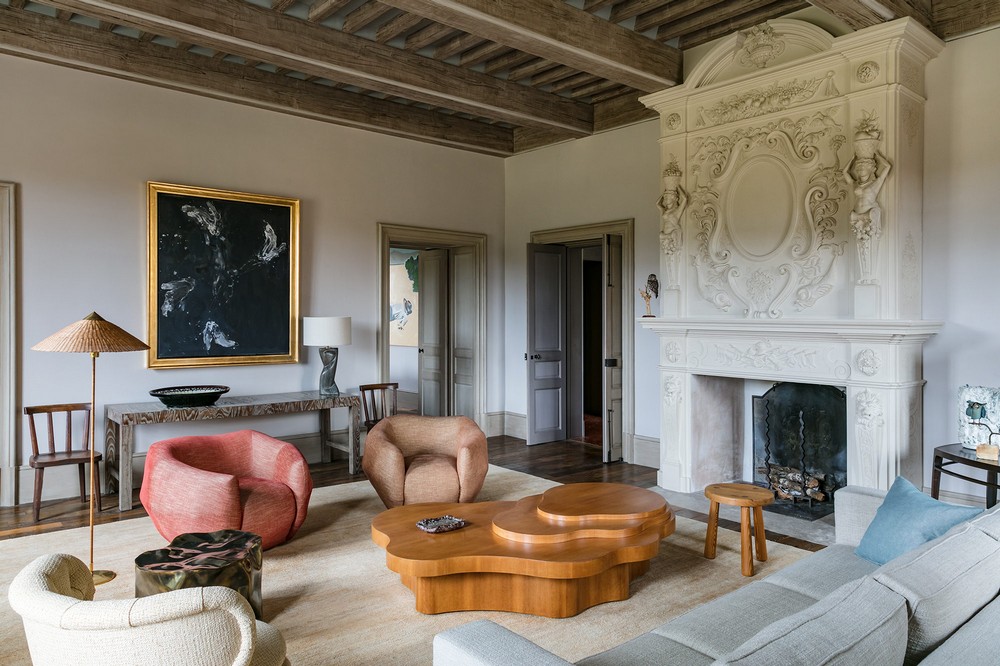 Known to be a perfectionist, Pierre Yavanovicth often adds vintage contrast pieces to the modernity he usually goes for, conceiving each project as a work of art that carefully balances and showcases the beauty of different styles. The interior designer applies a rigorous aesthetic to the research he follows throughout each of his creations, ensuring that each project portrays an elegant and contemporary style that follows his acclaimed "Made in France" style.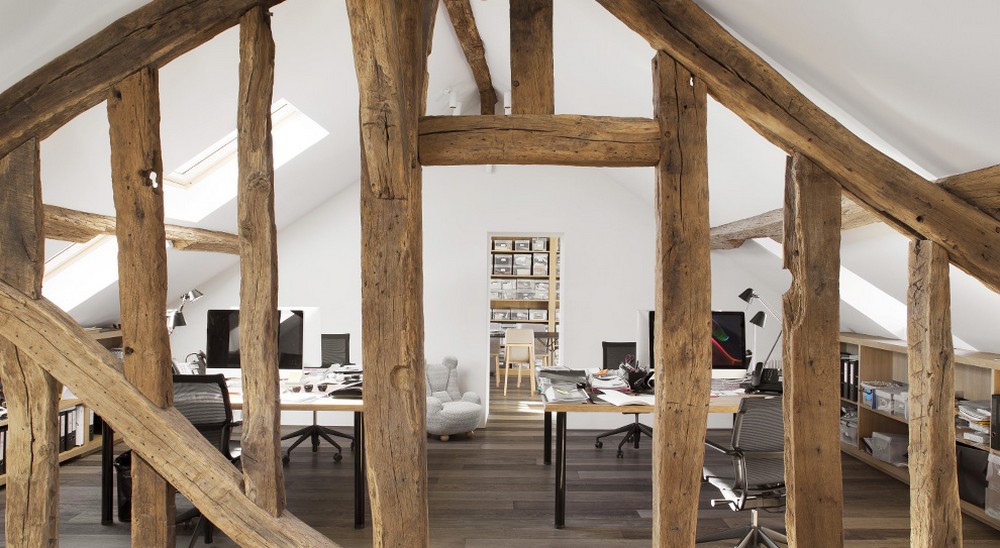 If you enjoyed this article about Pierre Yovanovitch, then make sure to check out our socials to find more interior design trends and ideas: