Luxury Yachts: 4 Marvelous Interiors Designed by Kelly Hoppen ⇒ Be astonished by the interior design of four of the most innovative luxury yachts by Kelly Hoppen!

Kelly Hoppen is regarded as one of the best interior designers in the world, having more than 40 years of experience. Her style could be best defined by a sublime fusion of East and West elements as well as the use of clean lines and neutral tones that are contrasted beautifully. Hoppen's is rather impressive, from residential to hospitality projects and even luxury yachts, and today, the LUXXU blog will explore the interiors of four stunning luxury yachts that Hoppen designed, including her collaboration with Pearl Yachts & Bill Dixon Yacht Design and the massive Celebrity Cruise Edge ship, the latter of which has come to redefine sea travel.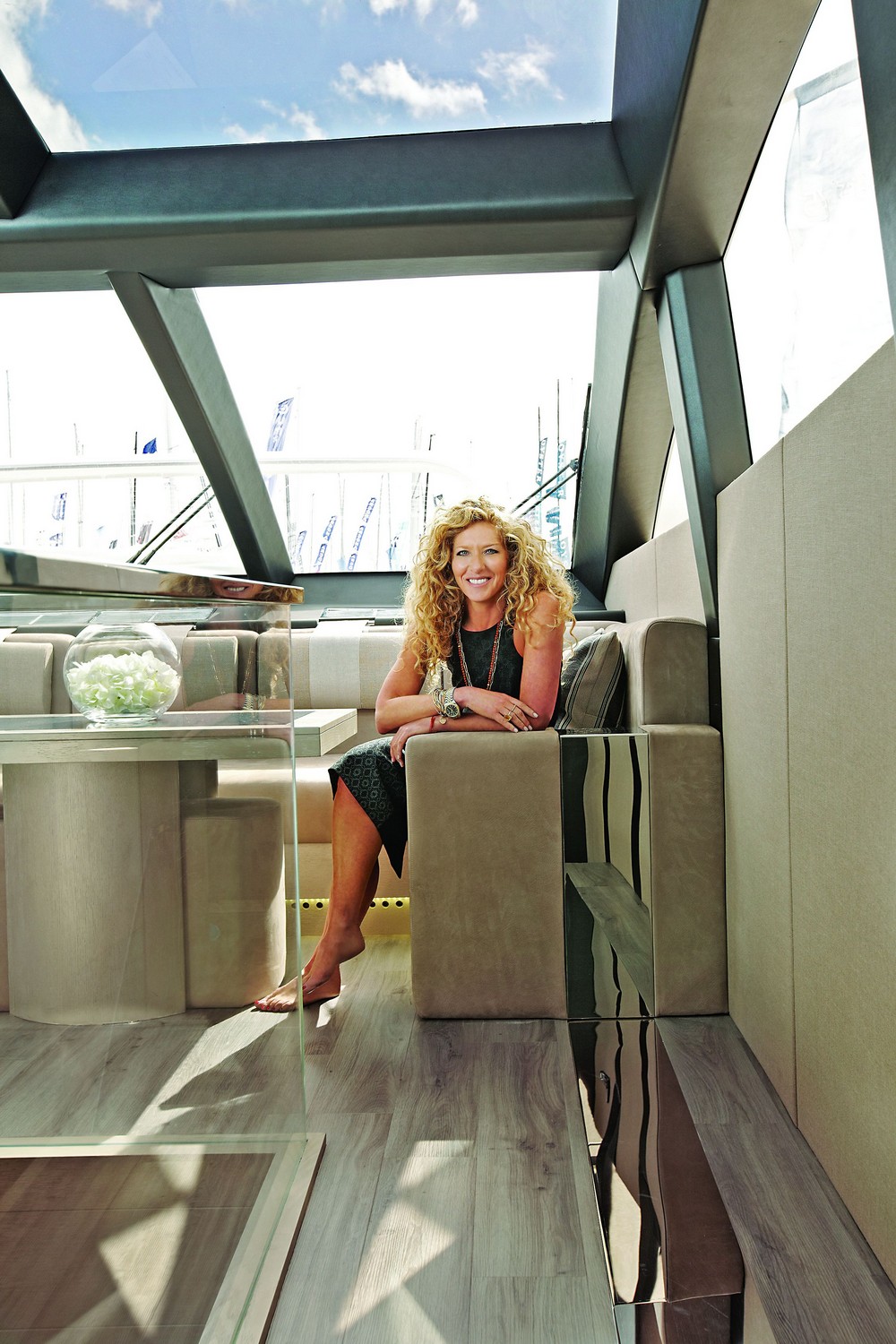 ⇒ Related Article: Contemporary Luxury Home in London by Kelly Hoppen ⇐
Pearl 65
This outstanding vessel marked the first collaborating between Kelly Hoppen and Pearl Yachts. Throughout her four cabins, you can see Hoppen's signature style providing a soothing ambiance.
Pearl 75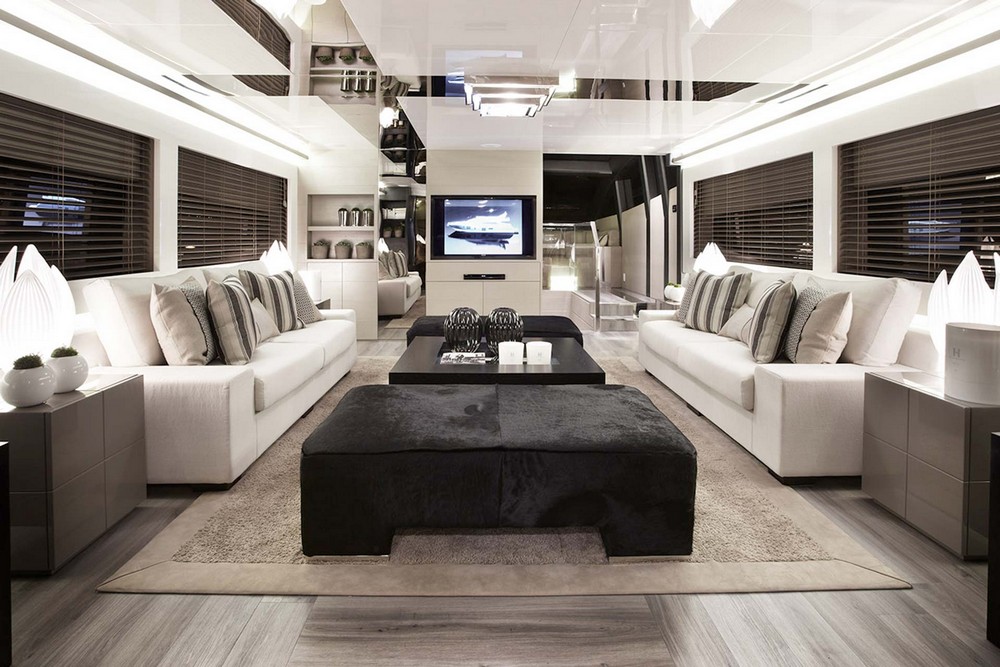 Pearl 75 is the ultimate example of how luxury and comfort can come together. Hoppen created sumptuous interiors in a neutral palette exuding an unmatched sense of elegance.
Pearl 95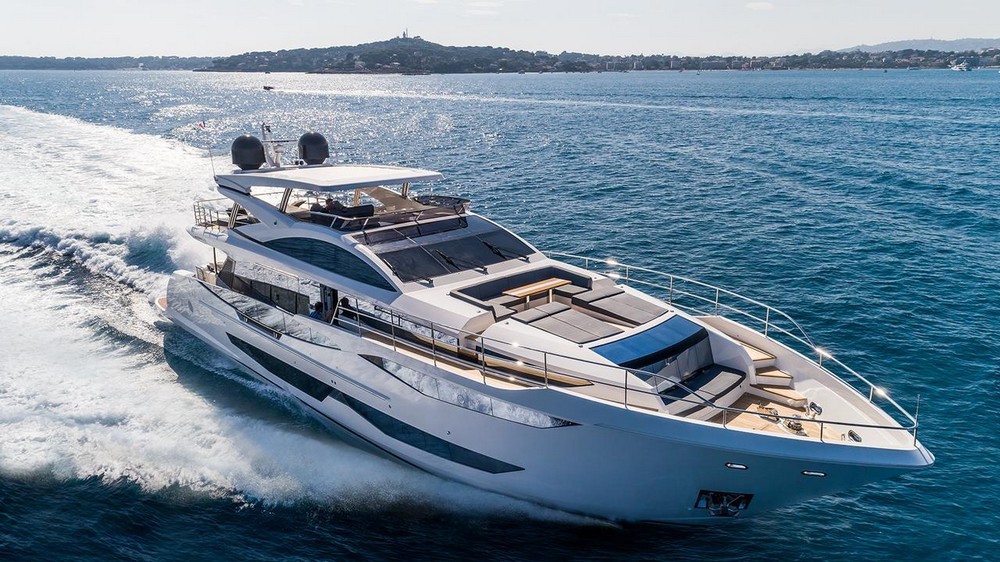 Pearl 95 is one of the most groundbreaking luxury yachts you will ever see and it is slightly bigger than its successors but equally sophisticated when it comes to interior design. As a matter of a fact, it is actually the largest superyacht manufactured by Pearl Yachts.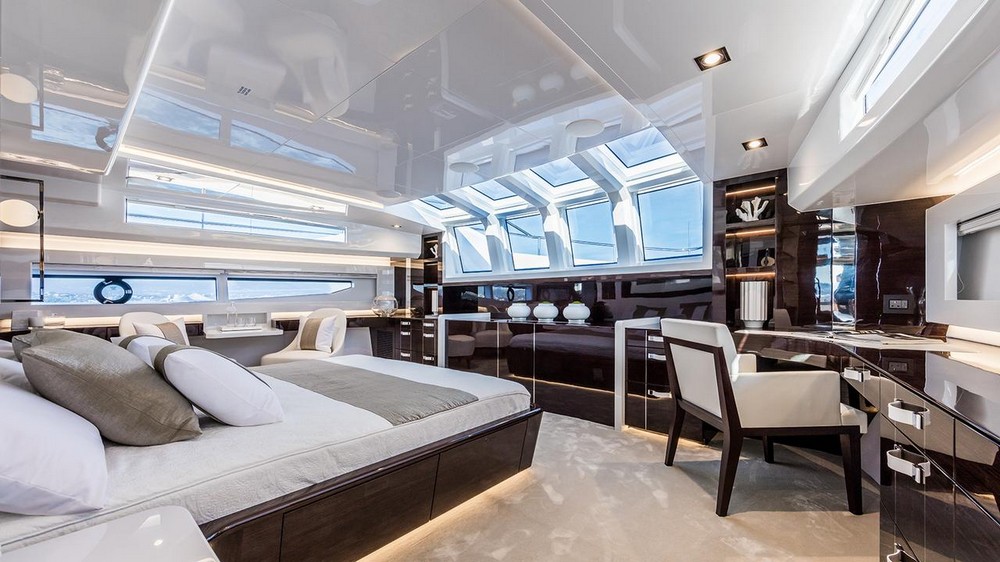 For this yacht, Hoppen made sure to pair up sleek lines of Western aesthetic with design elements from the East, such as textiles, offering a whole lot of character to the yacht. The British designer also used predominant colors and experimented with curved surfaces and textures.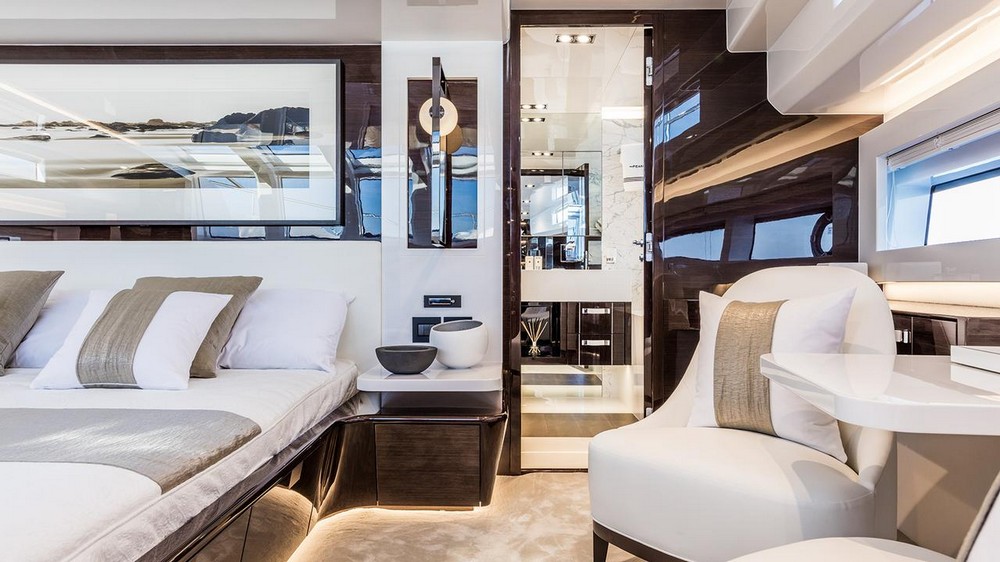 Celebrity Edge Cruise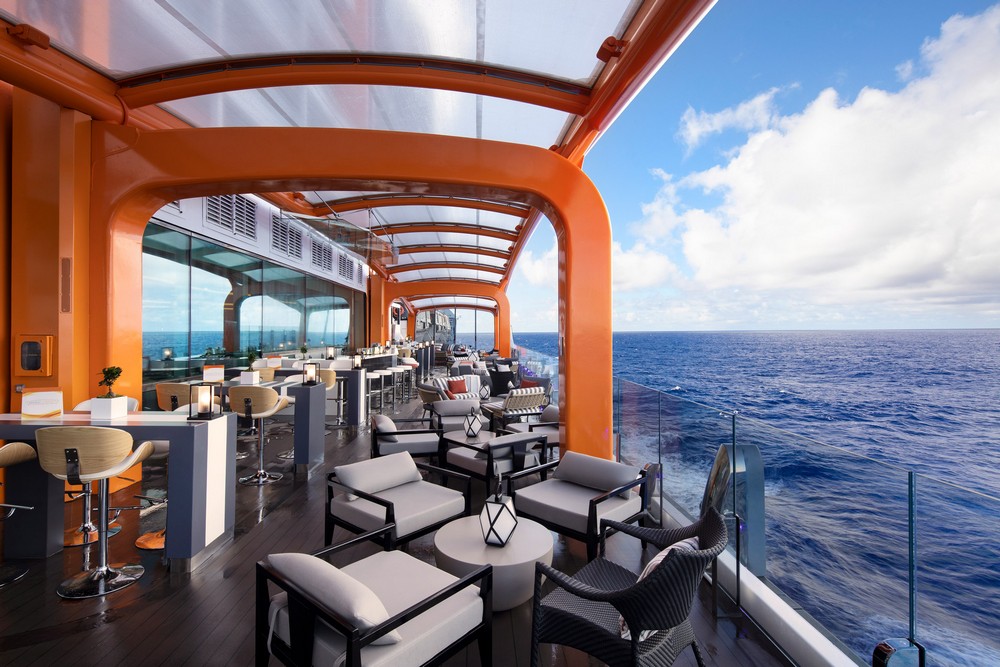 Celebrity Edge Cruise marked the first time that the designer has worked on the interiors of a cruise ship for over 2000 guests. Hoppen's trademark style can clearly be seen throughout the massive vessel, especially in regards to its neutral palette with small pops of color. Overall, the yacht highlights a classic and timeless style, exuding an unmatched level of harmony and elegance.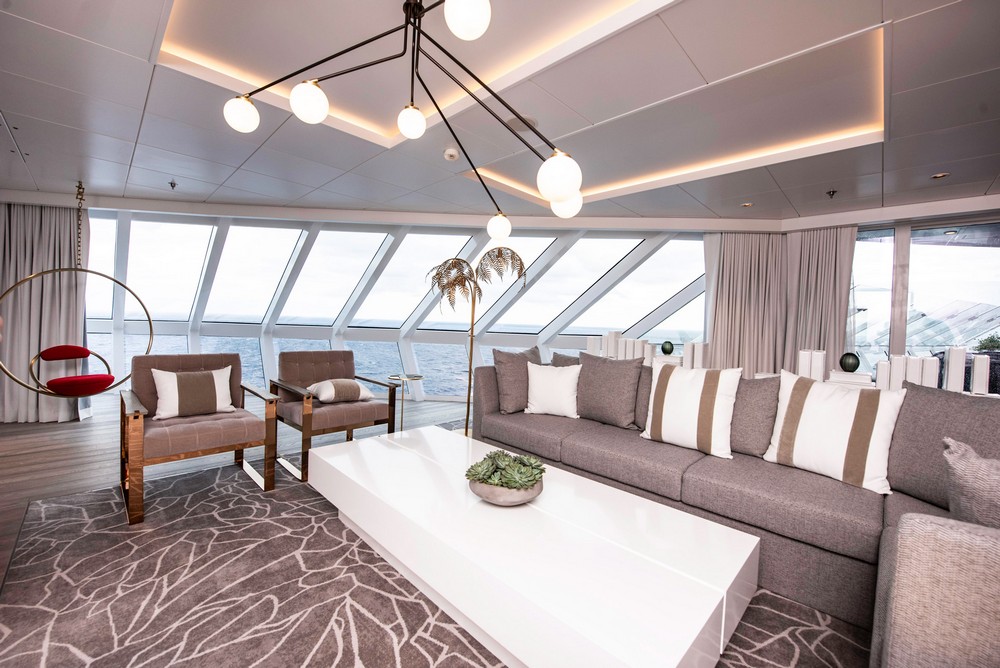 Hoppen designed the ship's Magic Carpet deck interiors and suites, however, Hoppen was not the only designer to have been involved in this project. Tom Wright, Patricia Urquiola, Patrick Jouin and Sanjit Manku were a few of the designers behind the conception of this outstanding cruise ship!
⇒ See Also: Luxury Yachts – Meet the Lilium by Bilgin Yacht Design ⇐
If you enjoyed this article about luxury yacht interior by Kelly Hoppen, then make sure to check out our socials to find more interior design trends and ideas: Pinterest | Facebook | Instagram
Main Source: Kelly Hoppen Interiors