Luxury Lighting: Unveiling The Waterfall Technical ⇒ Today, LUXXU is introducing a new kind of Luxury Lighting products to their collection as they present the Waterfall Technical Wall Lamp! Discover why this piece is so different in today's post.
⇒ Architecture Projects That Defy Gravity⇐

Best suited for art galleries and displays, the Waterfall Technical will create a spotlight for any painting with its simple yet timeless design.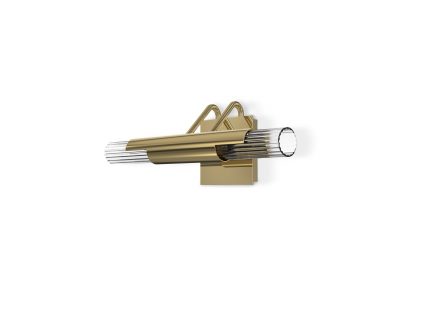 It is an elegant luxury lighting piece which will emphasize your favorite works of art.

If you enjoyed this article about Luxury Lighting, then make sure to check out our socials to find more interior design trends and ideas: