ICFF 2019 is about to start! If you're attending the design event you need to read this article with the best luxury lighting brands at ICFF you can't miss!

ICFF New York, the International Furniture Fair, is an annual event held in New York City dedicated to design, in particular to contemporary furniture and the luxury interior design industry.
Over the past 30 years, this event has built a reputation in this very exclusive world and we can obviously expect some of the best brands to be present at the show! That is the case in several different categories, including furniture, accessories, and lighting.
Take a look at a few brands that will be showcasing their lighting collections at the event!
J. & L. LOBMEYR GMBH
Founded in 1823 by Josef Lobmeyr when he opened his first shop in the heart of Vienna. Since then, and six generations later the brand is still going strong and the crystals produced are vastly appreciated all over the world! Lobmeyr crystal can be found in museums like the MoMA New York, V&A London and the MAK in Vienna.
LIGHTART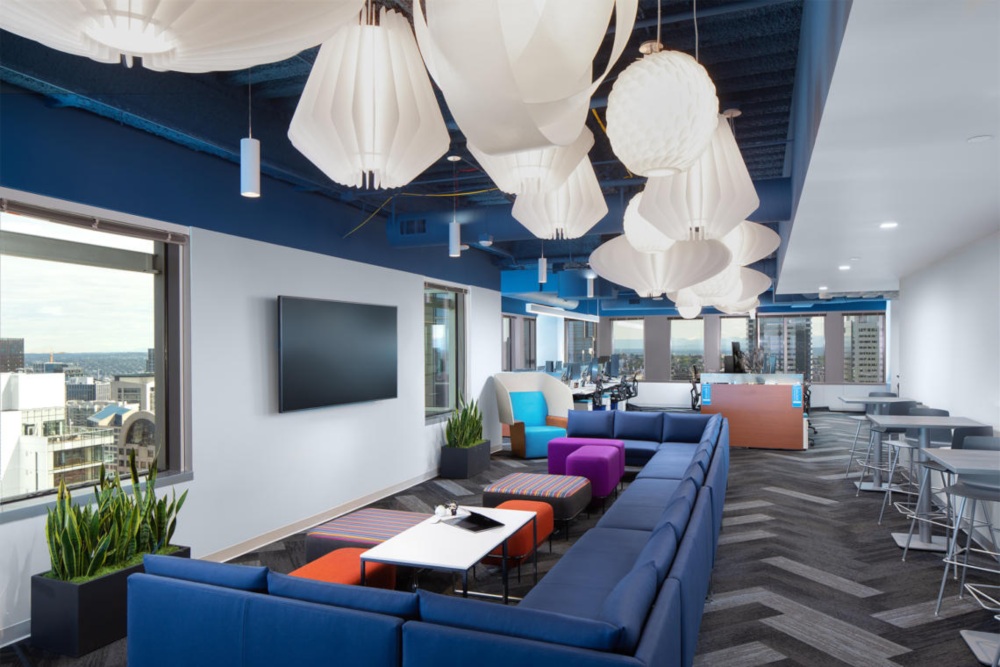 LightArt is a custom lighting company and design studio based in Seattle. The studio's work is an ever-evolving journey of innovation, creativity, and creation of custom lighting. The brand offers solutions to meet each costumer's needs and therefore their style is varied and each piece is unique and handmade.
ARCHILUME LIGHTING
Based in Canada, this lighting design brand focus on minimalist, modern and energy-efficient LED fixtures for architecture and interior design. Archilume offers all sorts of fixtures from wall sconces to chandeliers in a variety of designs to better suit commercial and residential projects. The brand's mission is to create lighting fixtures that inspire.
LUXXU will not have a booth, however, we'll be exhibiting two of our wonderful pieces at one of our partner's brands booths! Find Covet House at Hall 3 | Booth 449.
There are many other luxury lighting brands at ICFF that are exhibiting their wonderful collections. Take a look here to see the entire list of exhibitors at the event.
You Might Also Like
What You Need To Know About ICFF New York