Luxury Furniture: Needle Table Lamp ⇒ It's time to reveal yet another product of LUXXU's new collection! Today, we are unveiling the Needle Table Lamp, a delightful lighting piece you will surely fall in love with!
⇒ Celebrity Homes: Tour Dakota Johnson's Mid Century House⇐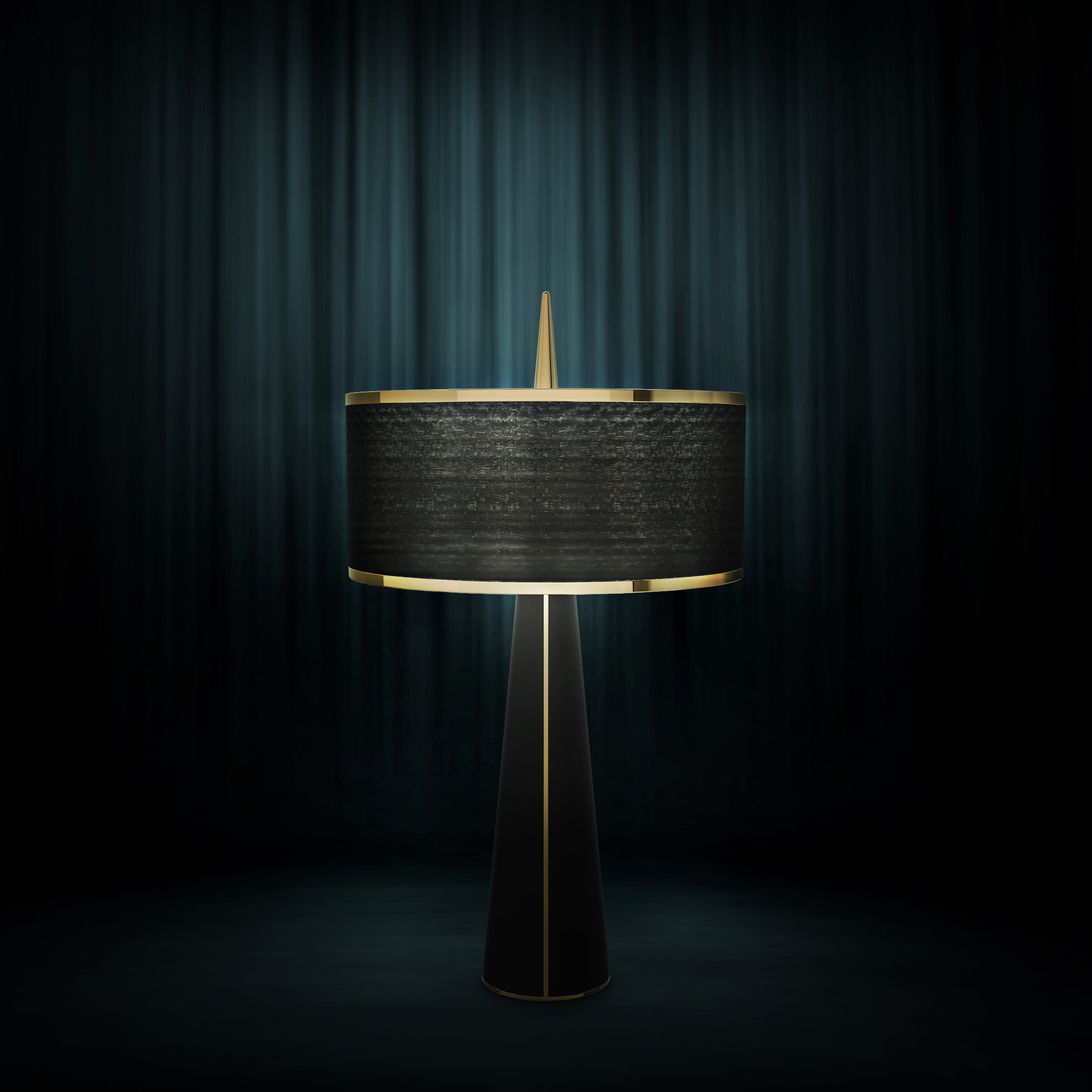 Inspired by the Space Needle building in Seattle, who was built to withstand strong winds and even earthquakes, the Needle Table lamp is a Luxury Furniture piece designed to be a durable, well-made lighting piece with a simple design that will never go out of style.
Enjoy its timeless design and the intimate lighting it provides, becoming the perfect product to place in your desk, nightstand or side table.

If you enjoyed this article about Luxury Furniture, then make sure to check out our socials to find more interior design trends and ideas: