Luxury Design Projects By Bureau LUX – Bureau LUX is an interior design and architecture firm based in Amsterdam that has the knowledge to refine the architecture from exterior to interior. In today's article discover the best interior design projects by the amazing Burea LUX that Luxxu Blog selected for you.

Villa Amsterdam l
For private investors, they offer counsel in the design and building process. Whether it concerns renovation or construction of an entirely new building project or an extension of a private home. Besides the design process, they are also proficient with the supervision of the building and construction process.
See Also: Discover The Best Showrooms in Amsterdam
Villa Amsterdam ll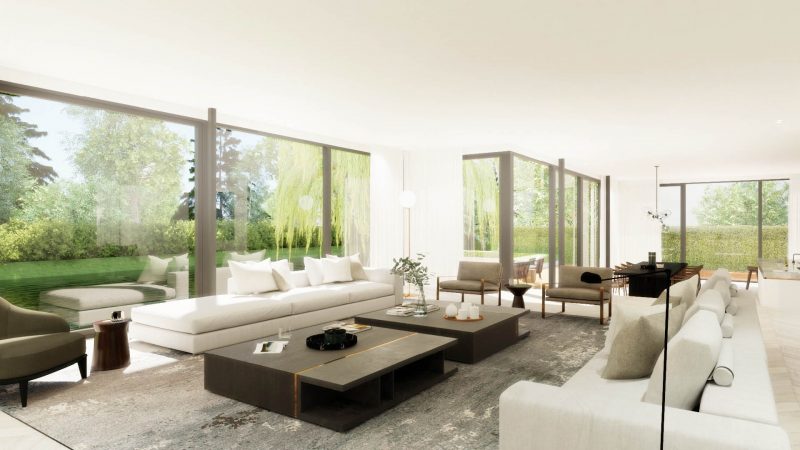 Get The Look
Seniors Apartment Amsterdam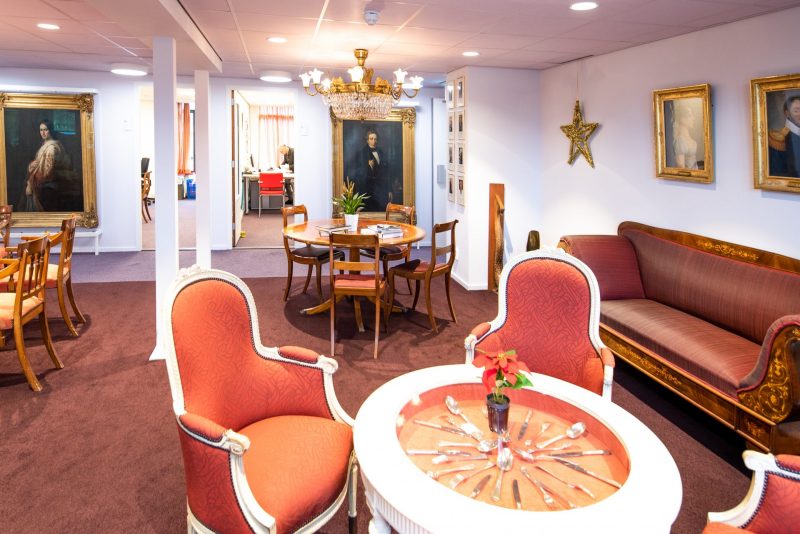 They also advise professionals in the fields of housing and real estate. They help professionals to keep their real estate up-to-date, help to define their real estate investing strategy, and assist in managing rental properties.
Villa Amsterdam lll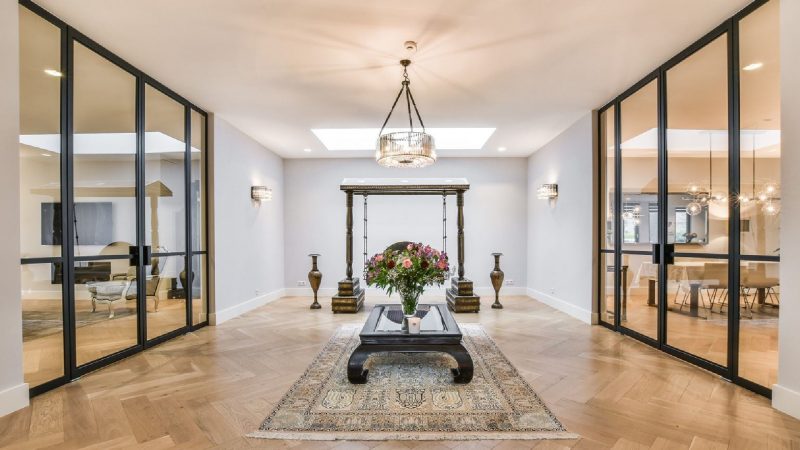 Get The Look
Studio Home, Amsterdam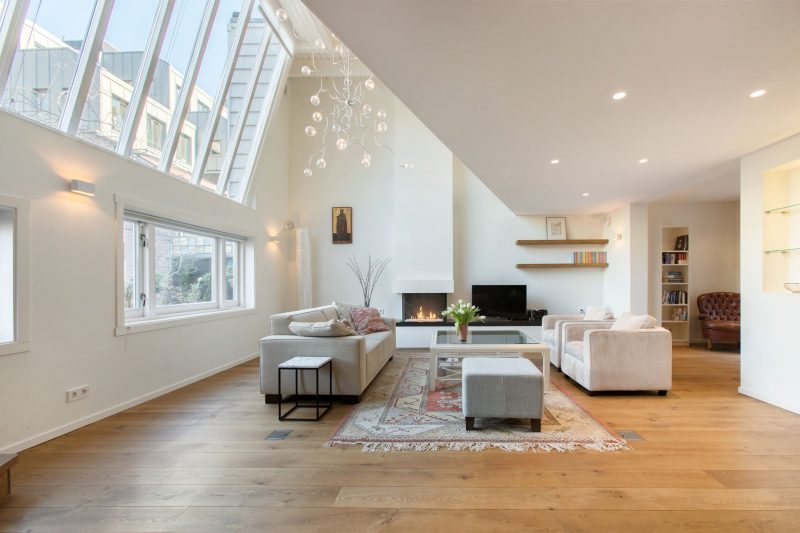 In their practice, they combine creativity with professionalism. Through solid partnerships with other professionals, they are able to respond to your questions effectively. With our thorough approach, we develop comprehensive advice. With their broad network and a flexible and compact organization, they are able to assist you with any project, large or small.
See Also: Light up your Inspiration with this Luxurious Mansion! 
Villa Amsterdam lV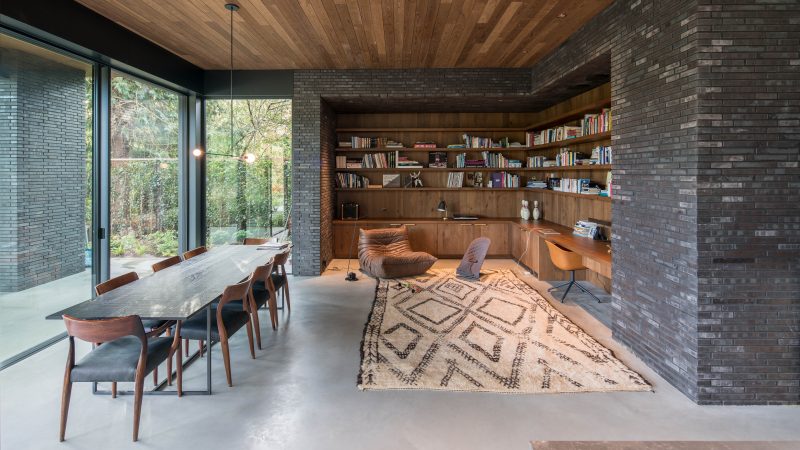 They value a personal approach. You deal with them directly, so the lines of communication remain short.
Flexkantor Mindspace, Amsterdam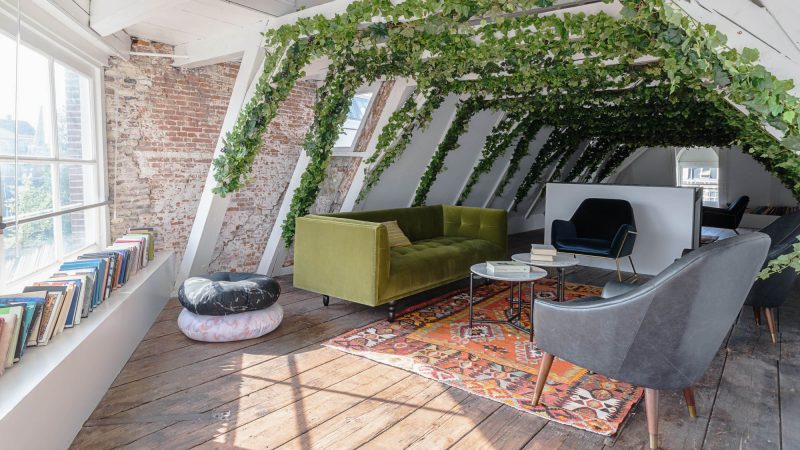 Get The Look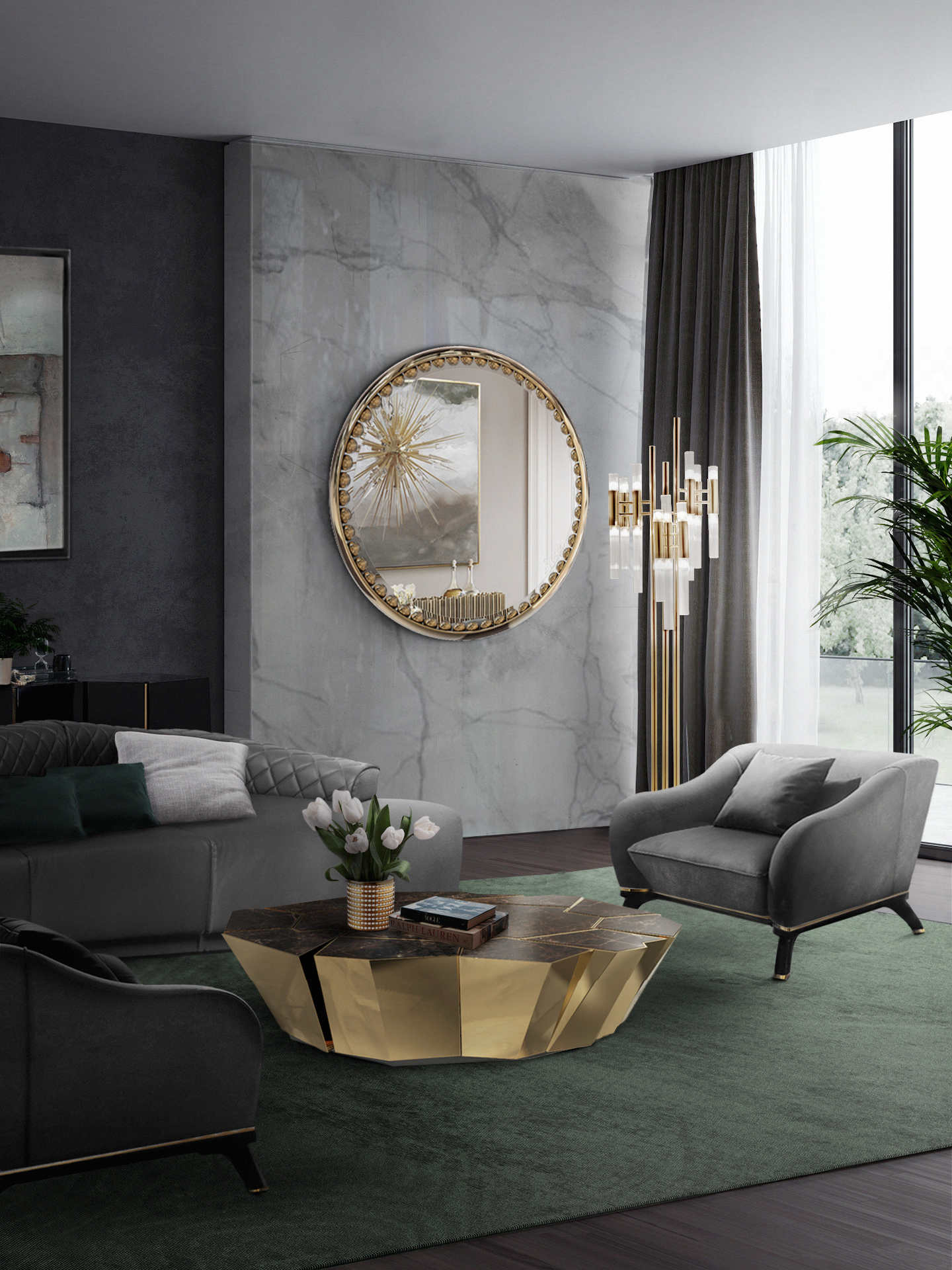 Every project has its own demands regarding sustainability. Each project deserves a unique solution considering its specific location and the personal wishes of the client.

Villa Amsterdam V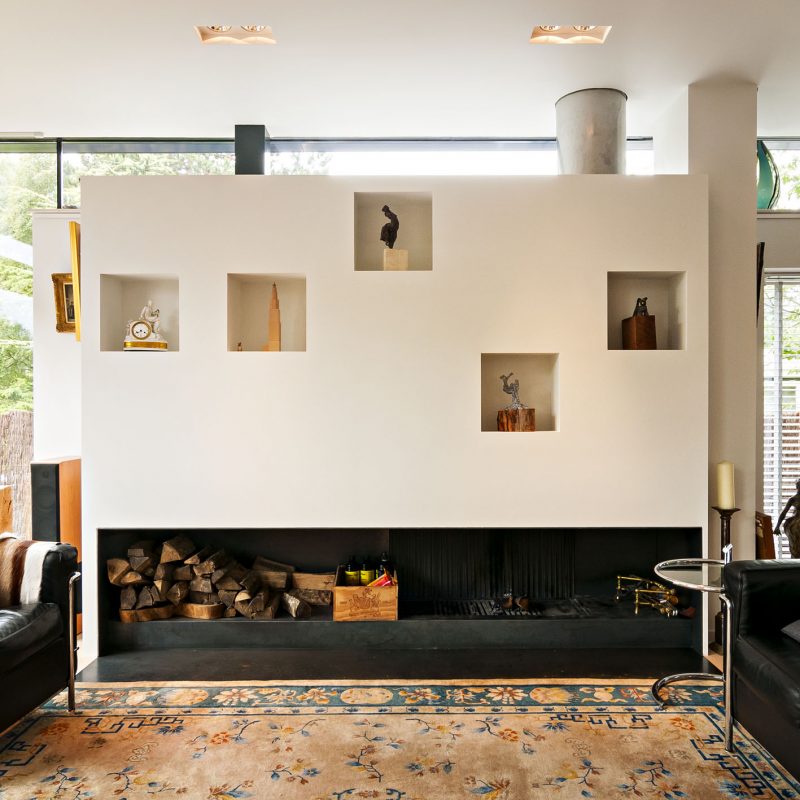 Flexkantor Mindspace, Utrecht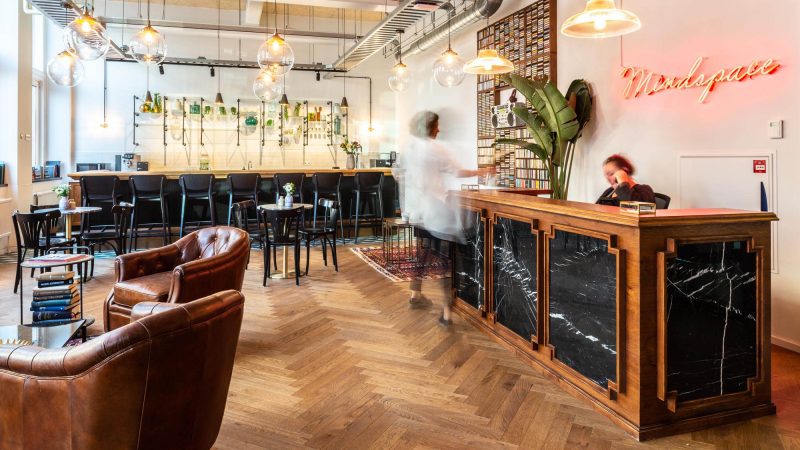 They work with professional consultants and with the latest technologies. They design the flexible use of spaces and the life cycle of the project. They have experience with projects that focus on the sharing economy and they work in projects where different generations live together and complement each other. We implement these strategies on renovations and new building plans for the construction of zero-energy homes and energy-positive housing.
See Also: Cristiano Ronaldo Expensive Penthouse in Lisbon
Flexkantor Mindspace ll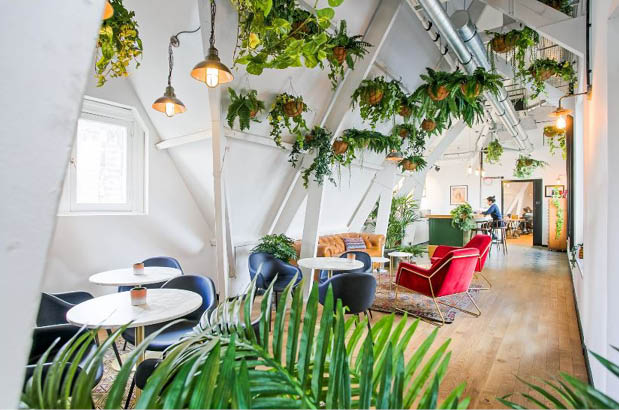 What do you think about the Luxury Design Projects By Bureau LUX? Discover Luxxu's lighting ideas and inspirations at our Pinterest boards and follow us at our Facebook!