Lloyd Bookcase: Exquisite Luxury Design ⇒ It's time to reveal another piece from our new collection! Today you will be able to get to know our Lloyd Bookcase, revealing not only a new Luxury Design product but a new family as well! Get ready to discover this stunning piece!
⇒ Roberto Cavalli's Outdoor Collection Embodies Indulgence⇐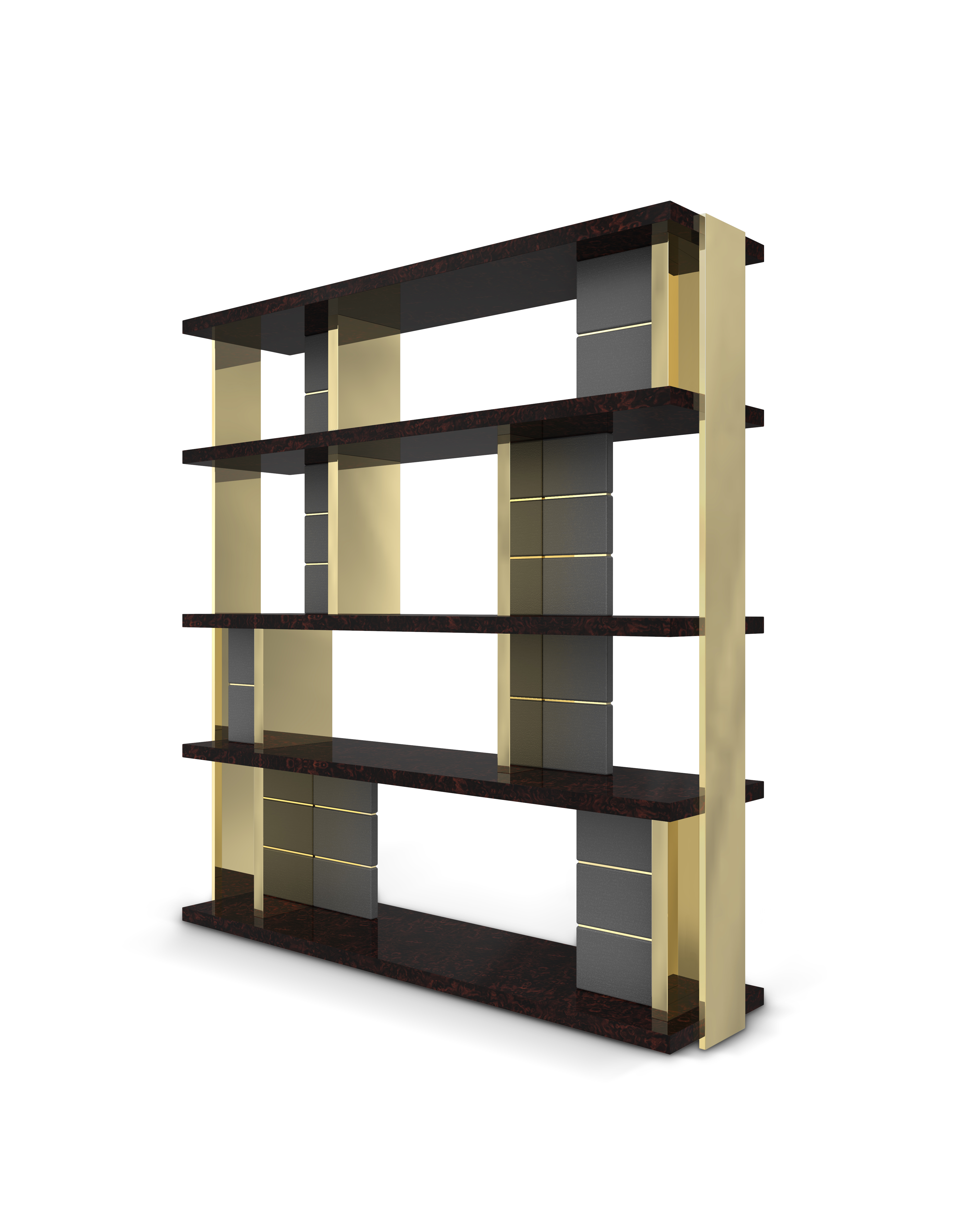 This functional yet decorative Luxury Design bookcase will be the perfect piece for your office or entertainment area, with a lot of storage space for your prized possessions and a sophisticated ambience that will give it a truly luxurious feel.
The Lloyd Bookcase is crafted with a timeless and subtle design to be able to complement any interior, subtly enhancing your projects.
If you're enjoying our new Luxury Design products so far, you can look forward to more pieces coming soon!

If you enjoyed this article about Luxury Design, then make sure to check out our socials to find more interior design trends and ideas: