LINLEY: Creating And Fine-Tuning Ideas No Matter The Style – LINLEY Interior Design was established in 2007 as a natural company extension and in response to repeated client requests. Their highly skilled team of interior architects, designers, consultants, production managers, fitters, and artisans collaborate closely with private and commercial clients on all projects to develop, create and fine-tune ideas – whether it's a modern apartment or office, a traditional city hotel, or an Alpine chalet. Keep reading this LUXXU Blog article to know more!
---
See also: Urban Penthouse In Hong Kong – Get Ready To Enter A Luxury Oasis In The City!
---
LINLEY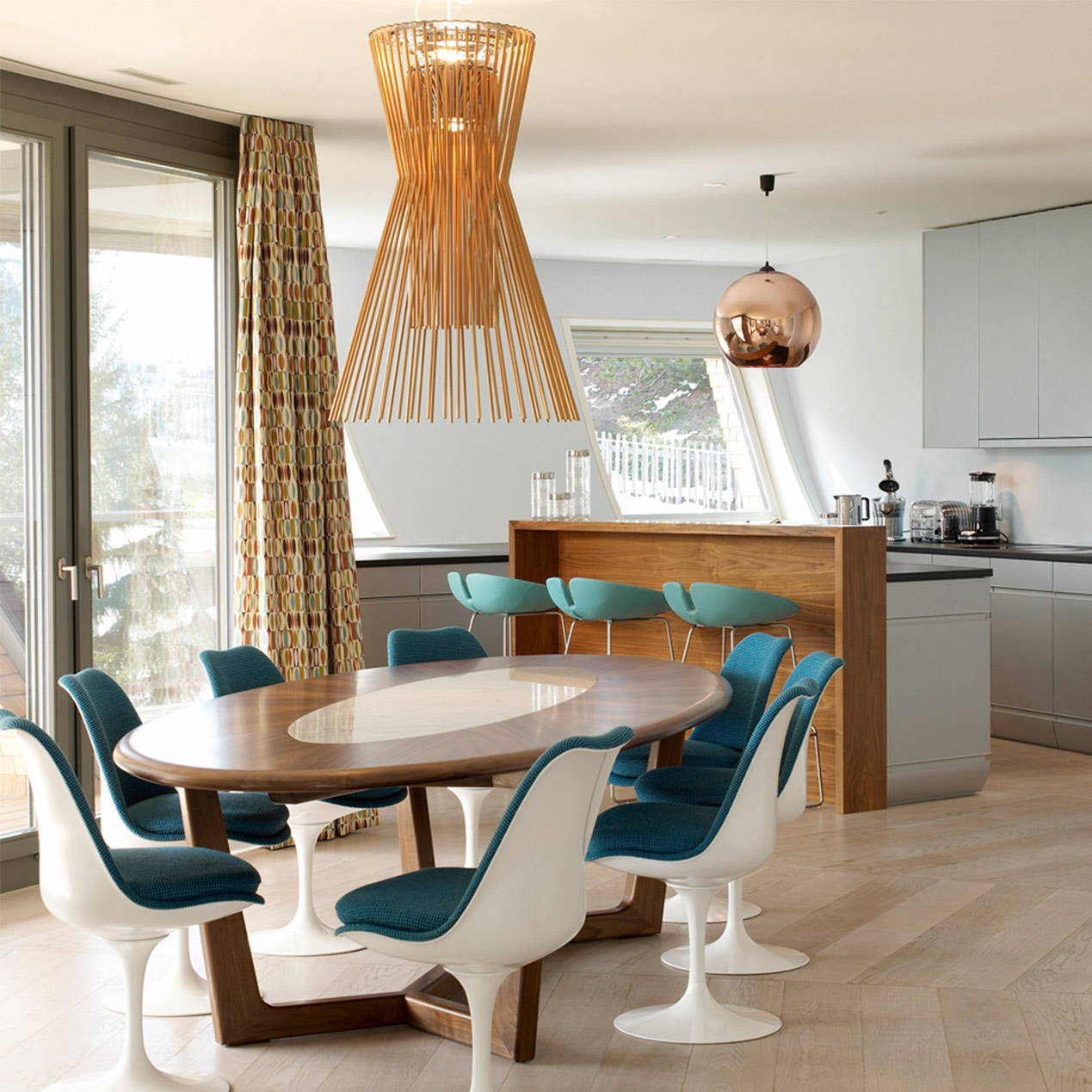 For LINLEY, starting a new design concept or reconfiguring a space can be exciting, intimidating, and sometimes difficult.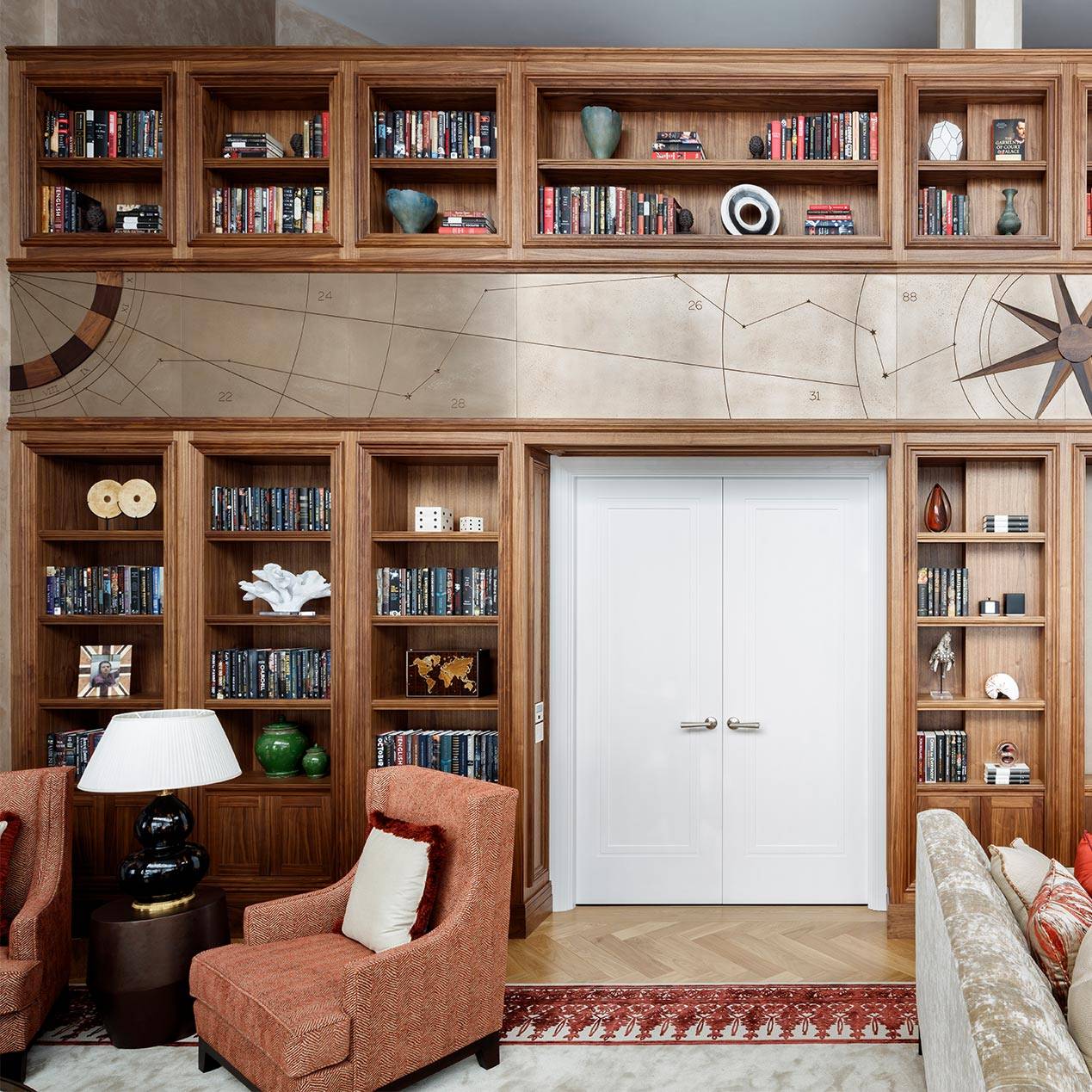 The LINLEY team is available to clients to walk them through the entire design process, from discovery brief to design development and delivery.

They will always oversee, monitor, and supervise the entire project, from beginning to end, including any post-production hiccups.
---
---
LINLEY Always Serves What The Customers Need The Most!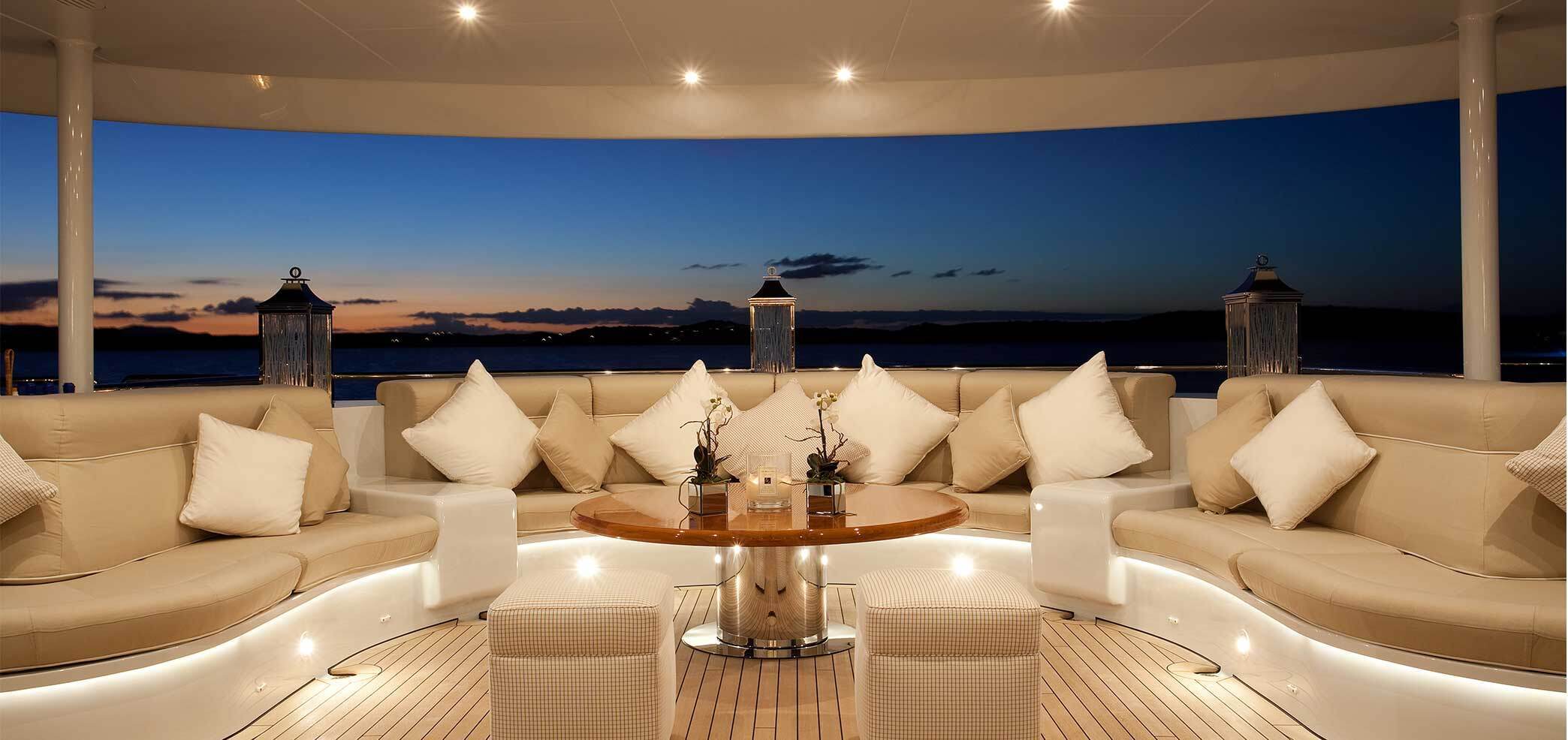 LINLEY works on a wide range of projects, from new builds in the planning stages to the complete reconfiguration and refurbishment of existing country or townhomes.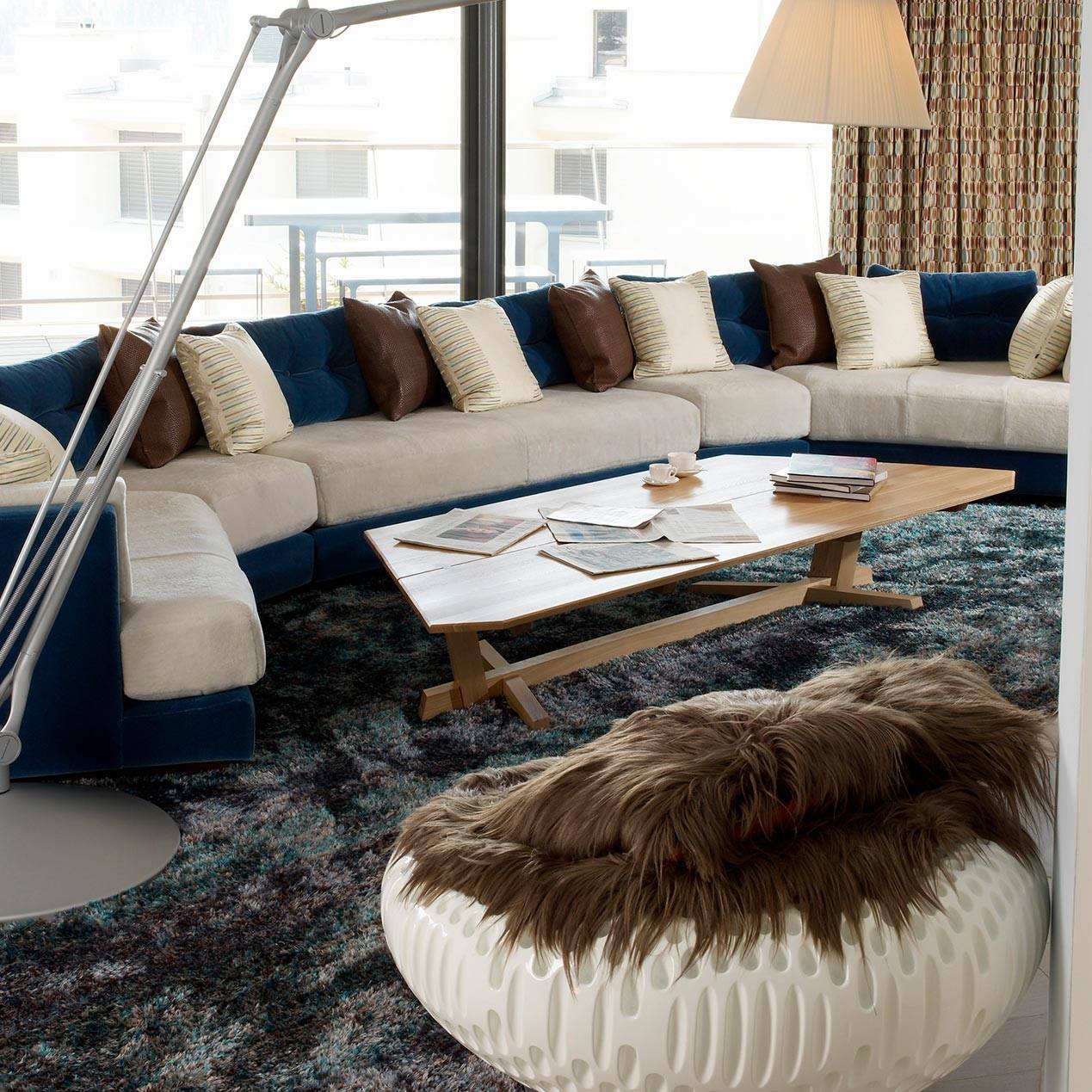 Their designers and procurement team collaborate to interpret each client's passions and style, providing an innovative interior architecture that includes spatial plans, curating furniture, textiles, art, and antiques.
While the majority of his work is in private residences and commercial developments in London, he has recently completed projects in Switzerland, Norway, and the Middle East.

---
See also: The Ultimate Guide To Outdoor Living – Download For FREE Today!

---
If you enjoyed this article regarding LINLEY: Creating And Fine-Tuning Ideas No Matter The Style then make sure to check out our socials to find news, inspirations, and more interior design ideas: Pinterest | Facebook | Instagram.