Janine Stone Shows The World Of Luxury Design Through Her Eyes – With the addition of her husband and business partner, Gideon, Janine Stone's company has expanded to include architectural, construction, and project management, assisting clients in realizing their dreams through the seamless integration of these services. Janine and Gideon have shown how combining all of these professions under one roof provides more benefits in terms of quality, time, and investment than the typical approach of acquiring these services separately and we'll see proof of that in this LUXXU Blog article!
---
See also: The Top 10 Outstanding Looks That Starred In The Met Gala 2022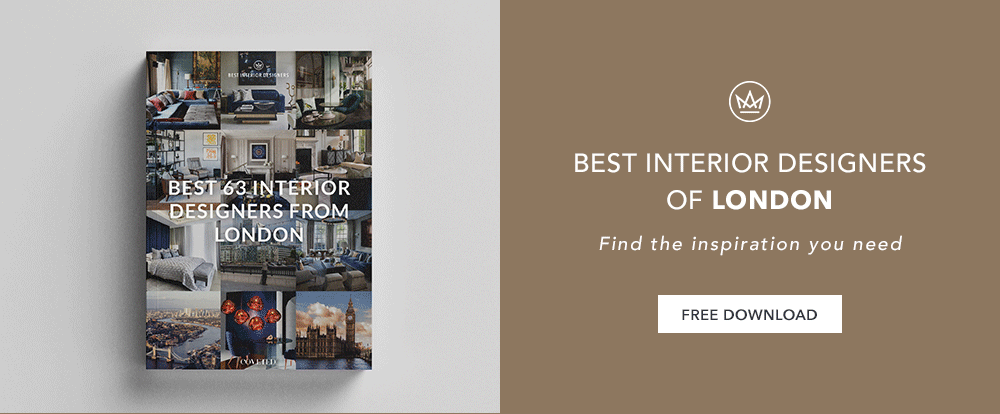 ---
Admire These Beautiful Projects By Janine Stone
Janine Stone & Co. guarantees that every step of the project runs well by bringing all design and construction services in-house. Colleagues from many business disciplines collaborate to ensure the accuracy and quality of the work. Each party has contractual responsibility for delivery, allowing their clients to relax and enjoy the process. They call this technique 'from concept to completion,' and it remains at the core of their vision, ensuring that they can keep their promise of making every project outstanding.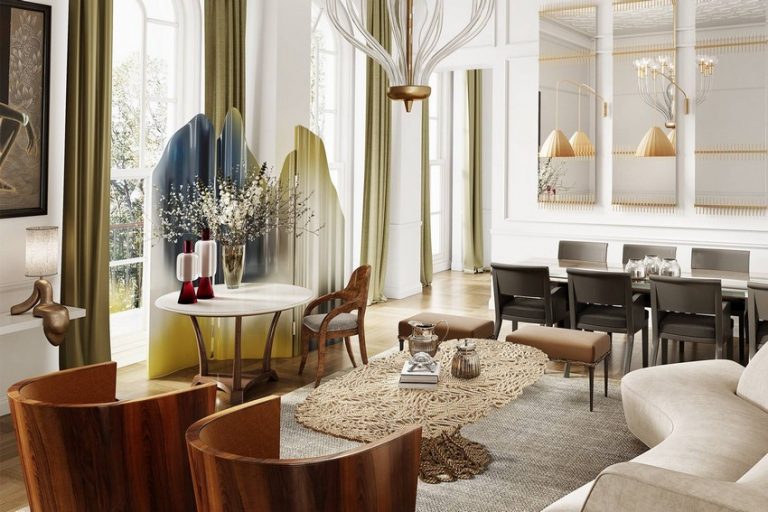 They are capable of overseeing every part of a project. From early concept design to construction and final fit-out, there is a maze of rigorous planning and statutory processes to navigate, including any heritage or listed building sensitivity. Some of their clients have compared their approach to having their own 'personal property development arm,' capable of handling everything from acquisition to completion of all building and interior fit-out projects.
---
---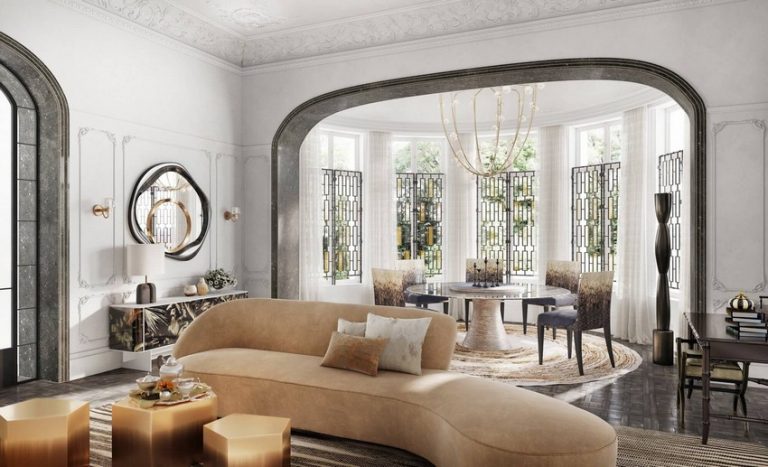 It's simple to appoint Janine Stone & Co as your professional team. They have all of the necessary skills to oversee the procedure from beginning to end. You can choose whether you merely want them to be your interior designers or if you want them to provide a full turnkey service with all of their design and construction capabilities. All of the services come with full cost transparency. They will charge a fixed price or a percentage for design and construction management services, and all subcontractor work will be procured through a competitive tender process. Their business model is to create the best design possible, implement it to the highest standard, and deliver it at a low cost.
---
See also: New Arrivals 2022 – Premium Designs That Arrive To Strive By LUXXU
---
If you enjoyed this article regarding Janine Stone Shows The World Of Luxury Design Through Her Brilliant Eyes then make sure to check out our socials to find news, inspirations, and more interior design ideas: Pinterest | Facebook | Instagram.