IMMAGINA: Where Creativity Has A Home – Design is everything when it comes to creating the ideal living or working space. It affects mood and productivity as well as setting the tone for the atmosphere. Working with an interior design company that can turn your idea into reality while also taking functionality and aesthetic appeal into account is crucial. IMMAGINA Interior Design is one of these companies that stands out in the market and is the topic of today's article. Join LUXXU Blog while we discover the work of this interior design company!
---
See also: Luxury On Demand: Ready To Ship Items For Spring 
---
IMMAGINA
Where Creativity Has A Home
Established in Dubai, IMMAGINA Interior Design focuses on making opulent and useful interior spaces for clients in both the commercial and residential sectors. Their team of talented designers is committed to conforming to the needs and preferences of their clients while also realising their vision. They have created venues that have garnered acclaim and honours on a global scale during the course of their more than ten years in the business.
The ability of the company to accommodate a variety of design styles is one of its distinctive features. They have the skill to design a room that appeals to your taste, whether it be modern, contemporary, traditional, or a combination of several types. To make sure that each design is original, sustainable, and useful, they employ the most recent technology and methods.
Editor's choice:
Algerone Set Center Table and Thomson Single Sofa
---
See also: Modern Sofas For Every Living Room
---
Every project at IMMAGINA Interior Design is centred on the client. From the beginning to the end, they collaborate closely with their clients to make sure the finished product meets or surpasses their expectations. They are aware that each client has particular demands and preferences, and they make an effort to take these into account when designing. Its designers pay close attention to every little thing, making sure the finished product is both beautiful and functional.
Editor's choice:
Algerone Dining Chair and Explosion Suspension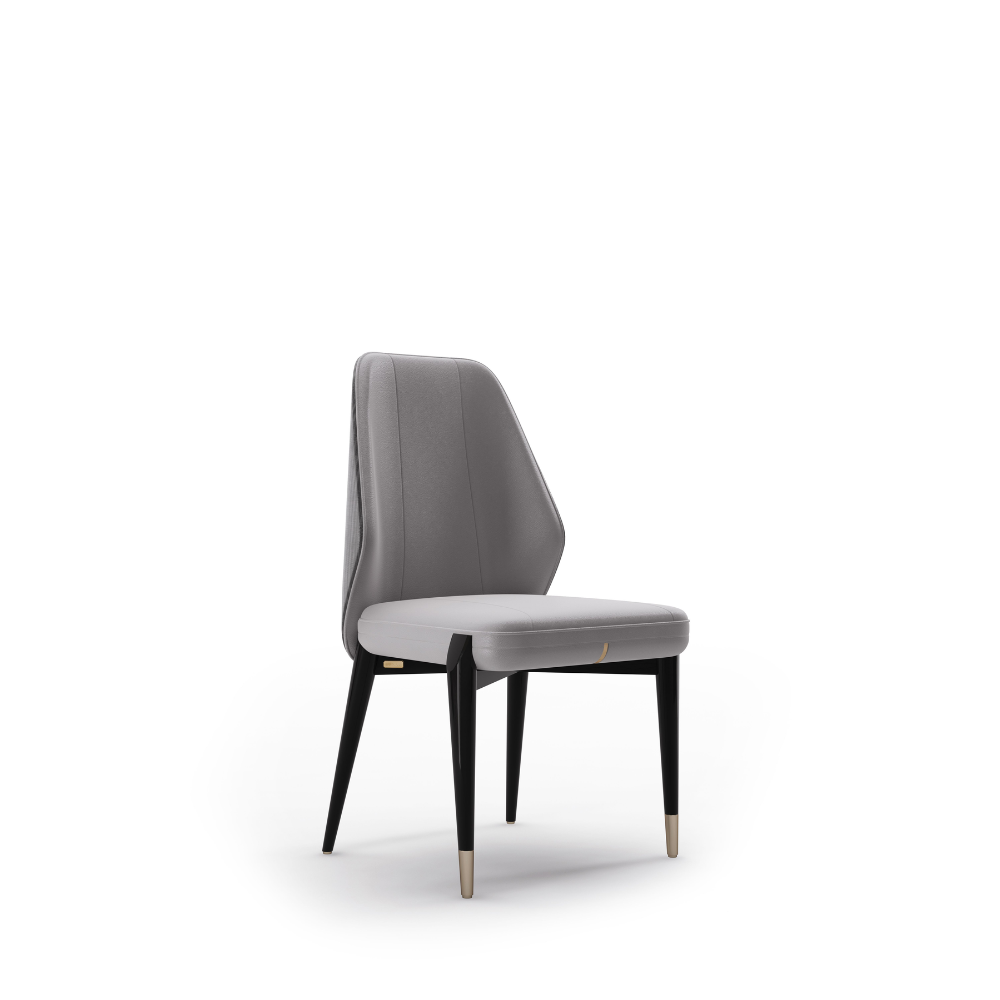 ---
See also: A Must-See Project By Vi Design
---
IMMAGINA's sustainable approach to interior design sets them apart from the competition. By utilising green building practices, energy-saving technologies, and eco-friendly materials, they are dedicated to minimising the carbon footprint of their projects. They work to design environments that are not only attractive but also environmentally conscious since they are aware of the potential negative effects that spaces can have on the environment.
Many projects, including private villas, opulent apartments, commercial buildings, and hospitality ventures, have been completed by IMMAGINA Interior Design in the UAE. Some of their creations include the Villa Oriole in Los Angeles, the Buddha Bar in Azerbaijan, and the Gucci Store at The Dubai Mall.
---
See also: Luxury Houses Premium Collection
---
If you enjoyed this article regarding IMMAGINA: Where Creativity Has A Home then make sure to check out our socials to find news, inspirations, and more interior design ideas: Pinterest | Facebook | Instagram.