How To Decorate Your Own Indoor Pool Or Spa! – Outdoor pools are popular for good reason. They're eye-catching, entertaining, and ideal for warm-weather gatherings. Indoor pools and spas, on the other hand, deserve equal attention and admiration. Learn how to decorate your own by reading this LUXXU Blog article!
---
See also: Urban Penthouse In Hong Kong – Get Ready To Enter A Luxury Oasis In The City!

---
Start Decorating Your Decorate Your Own Indoor Pool Or Spa Today!
When you get out of the pool or finish your spa treatment, you need a comfortable place to sit and relax. And, because you're furnishing an indoor space, you don't have to limit yourself to the weather-resistant pieces you'd typically find near a pool. Fill your space with plush chairs, couches, and pillows—just make sure they're water-resistant enough to withstand a wet bathing suit. Perfect examples of this would be the Hampton Wood Armchairs and the magnificent Hampton Wood Sunloungers!
---
---
Get Ready To Decorate Your Own Indoor Pool Or Spa!
Indoor pools are frequently just as attractive as outdoor pools. Indoor pools are more versatile investments than outdoor pools because they can be used year-round, regardless of the weather. Take this one as an example, with the all-too-familiar Hampton Wood Armchairs and Hampton Wood Sunloungers, you can even add biophilic elements and a combo of the Orbis Mirror with the Pharo III Small Wall Lamp to make the whole room stand out even more!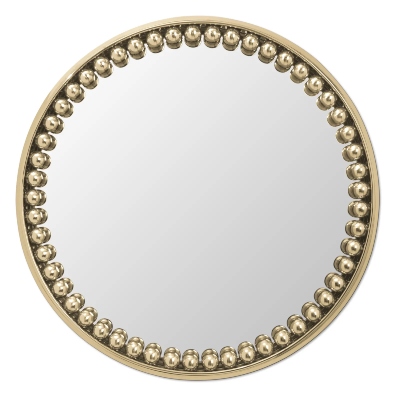 ---
See also: The Ultimate Guide To Outdoor Living – Download For FREE Today!

---
If you enjoyed this article regarding How To Decorate Your Own Indoor Pool Or Spa! then make sure to check out our socials to find news, inspirations, and more interior design ideas: Pinterest | Facebook | Instagram.