Follow our tips on how to choose the perfect dining table for a stylish luxury dining room.
Dining Tables are the focal point of any dining area. Besides being the space where people get together for special events, gatherings, and celebrations it's usually the piece you first select and decorate around.
When choosing a dining table there are important aspects one needs to consider, from shape and size, to materials and finishes and even style and durability. Keep reading to get a wider look into all of this.
Size
Size is probably one of the most important factors when choosing a dining table, as the selected table needs to sit comfortably every member of the family and perhaps guests as well. The size of the room is also one of the main factors, because no one wants a crowded space.
Shape

Which takes us to shape! Shape can vary, from oval, to rectangular, circular and even square. What you choose should be based on the size you need and personal preference.
Style over Trends
When investing in a good quality dining table you'll want to invest in a timeless piece and not in a trendy item. However, what's timeless depends again on personal preference and could vary a lot, so just think about the table you would love to see in your home for the next 15 years.
See also: Luxury and Cozy Fireplaces Design Ideas
Needs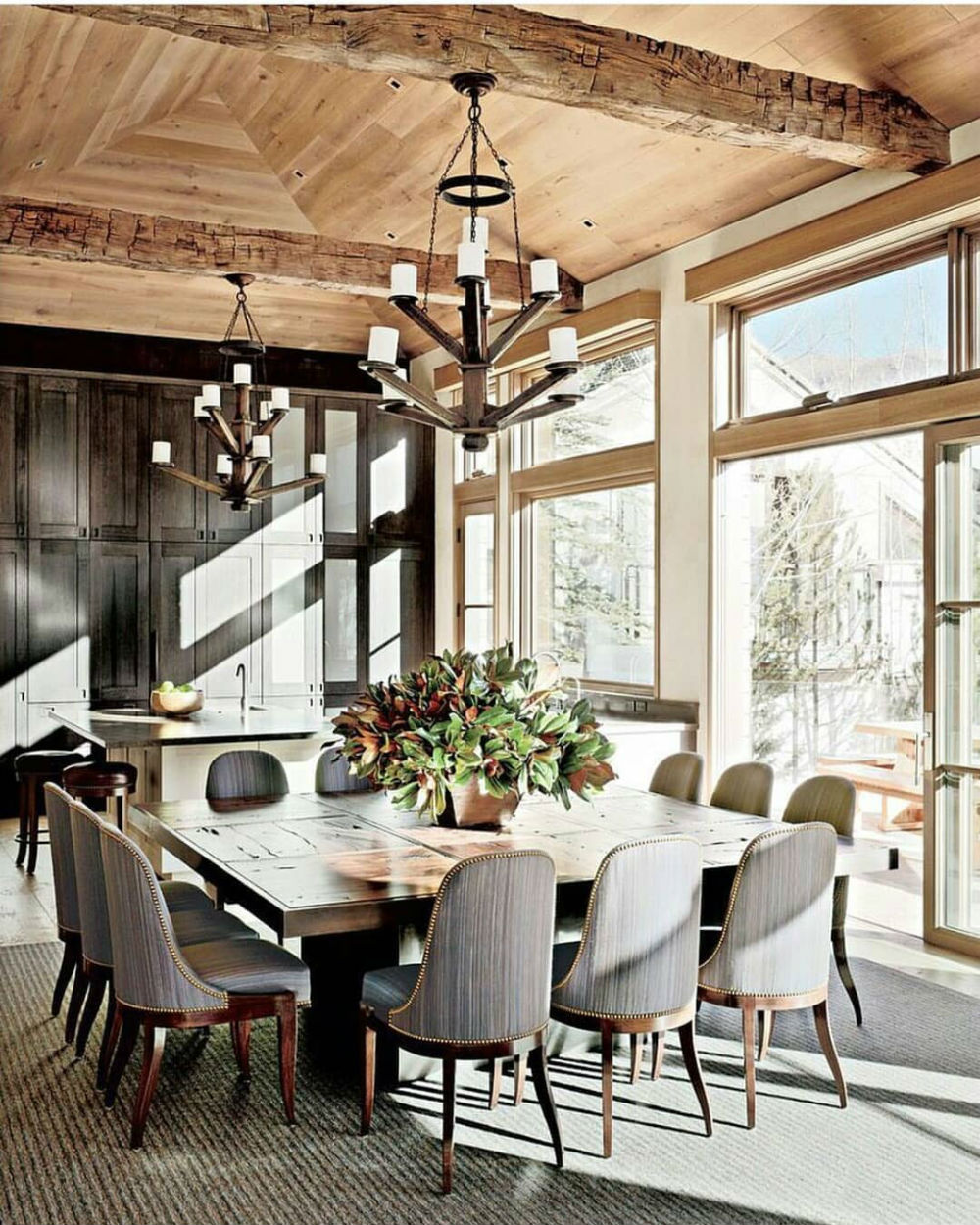 Another important thing to consider is how and where you'll be using this table. Is it for the formal dining room? Is it for the family room and where kids will be doing homework? After you have taken all this into consideration you can choose the right materials and finishes to suit your lifestyle.
Style and Design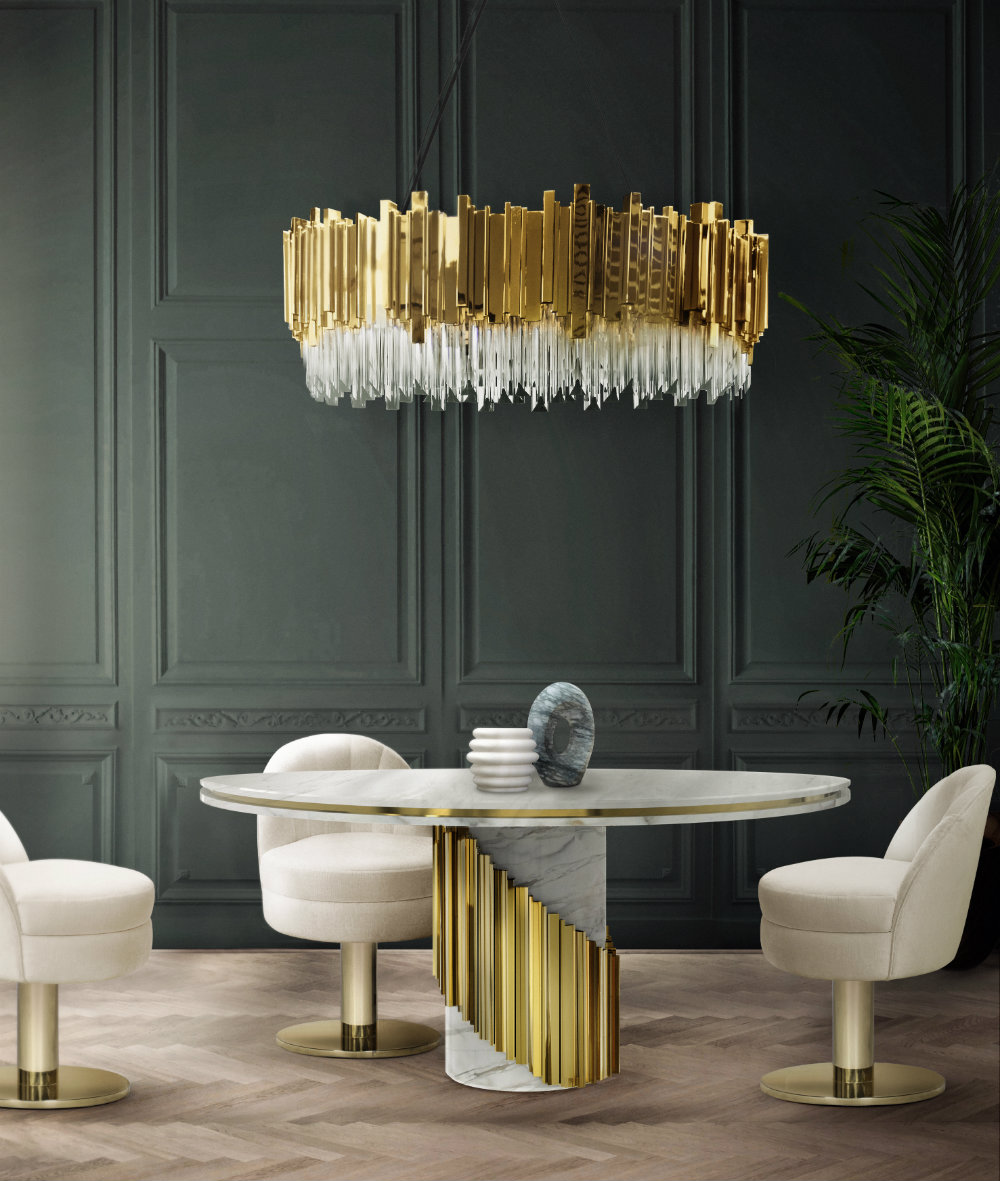 Last but not least you need to think about the type of style you want if your overall home décor is very luxurious you'll want a luxury dining table. Also consider the color scheme and keep in mind that many brands, including LUXXU, offer customization options to fit all the décor needs.
And don't forget one of the main rules when decorating which is gathering inspiration and ideas.
You might also like: 15 Modern Dining Room Ideas You Need to Get Inspired By