Gucci's Newest Sustainable Genderless Collection ⇒ Creative Director Alessandro Michele is known for his commitment to sustainability and recycling of clothing, and his newest collection under the Gucci Circular Line represents just that.
⇒ Wooden Cave, the Natural Greek Hotel Suite⇐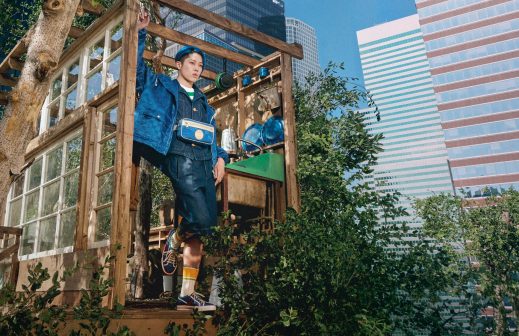 Featuring genderless luggage, accessories, footwear and ready-to-wear garments, Gucci's new "Off the Grid" collection is made of recycled, organic, bio-based, and sustainably sourced materials, such as recycled polyester, brass and gold, among others.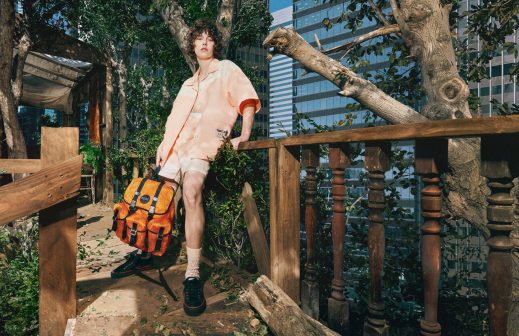 Portraying a "powerful metaphor for the desire to escape conventional life and enjoy the experience of living more Off The Grid", the campaign is set in a concrete jungle against modern city backdrop and features several known celebrities as models, such as Lil Nas X, Jane Fonda and Miyavi.
Gucci's Off The Grid is already available for pre-order on their website, as well on the new Gucci App.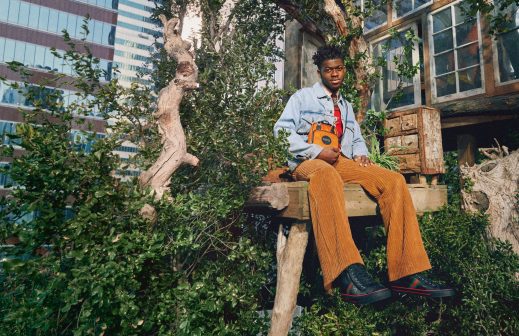 If you enjoyed this article about Gucci, then make sure to check out our socials to find more interior design trends and ideas: