Greg Natale: Unique Projects That Are Full Of Personality – In today's article, LUXXU Blog will help you to know Greg Natale, an award-winning Australian designer who has owned his own company since 2001. Let's dive into this exclusive interview with him where you can learn all about his work and get motivation you didn't realize you needed!
---
See also: Meraki Palace In Qatar: Feel The Modern Design With An Arabian Touch

---
Greg Natale's A Unique Talent In This World!
Boredom does not exist in Greg Natale's work; he is noted for his use of colors and patterns, and his work is unique and full of personality. One thing is certain: you'll get a vibrant, colorful, and luxurious environment to live in thanks to his curation and acute eye for refinement.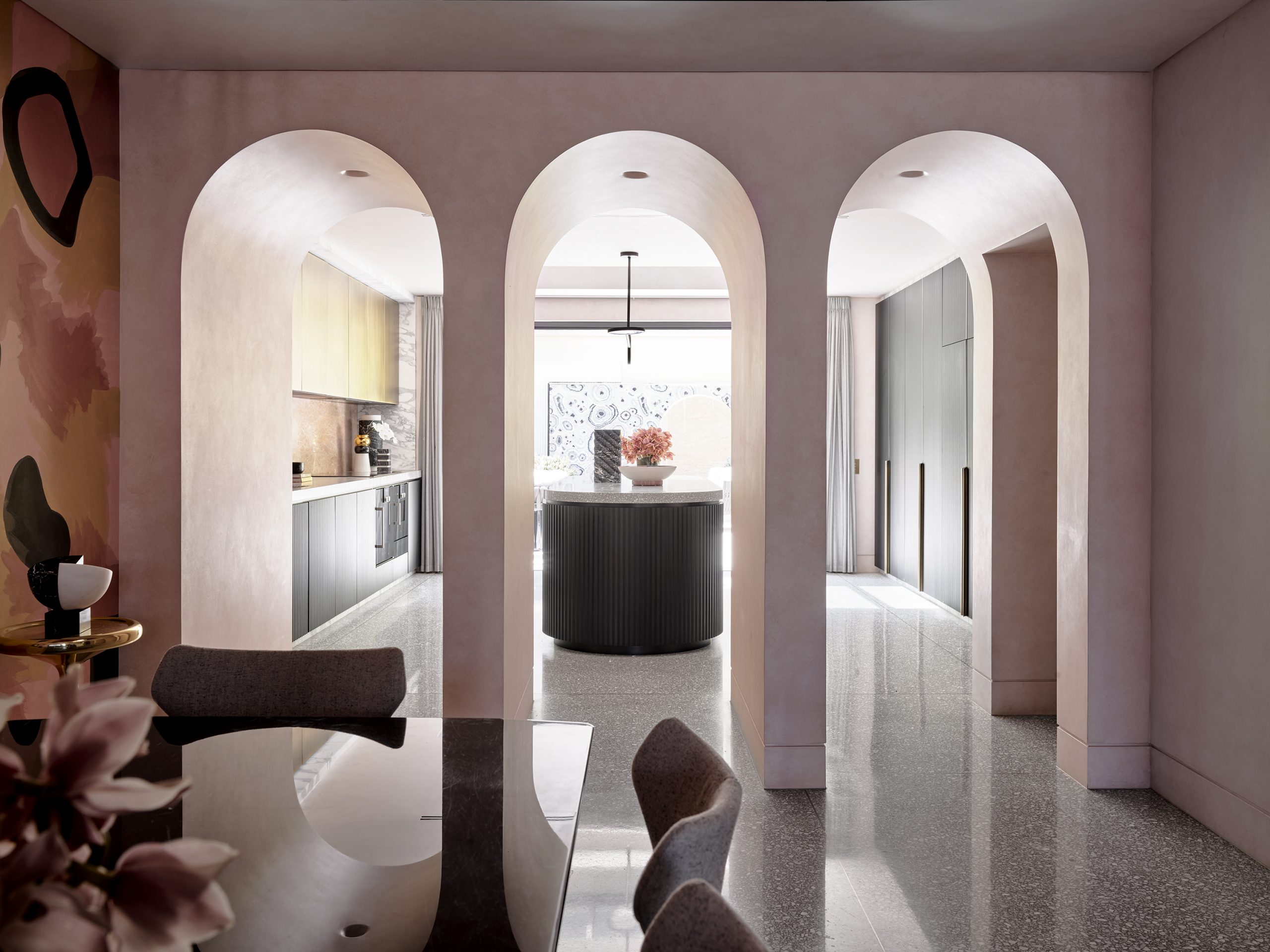 The Tailored Interior, published in 2014, and The Patterned Interior, published in 2018, are two interior design publications that showcase the designer's distinct approach. He recently told us that his current goal is to finish the third book, which he is now working on. In September 2022, Rizzoli will publish The Layered Interior, which will include a selection of my most current designs.
Greg Natale Design is celebrating its 20th anniversary. The company has grown to become one of Australia's top design firms, providing a full design service to its clients that includes architecture, exterior, interior, and decoration. Greg Natale is a well-known international figure.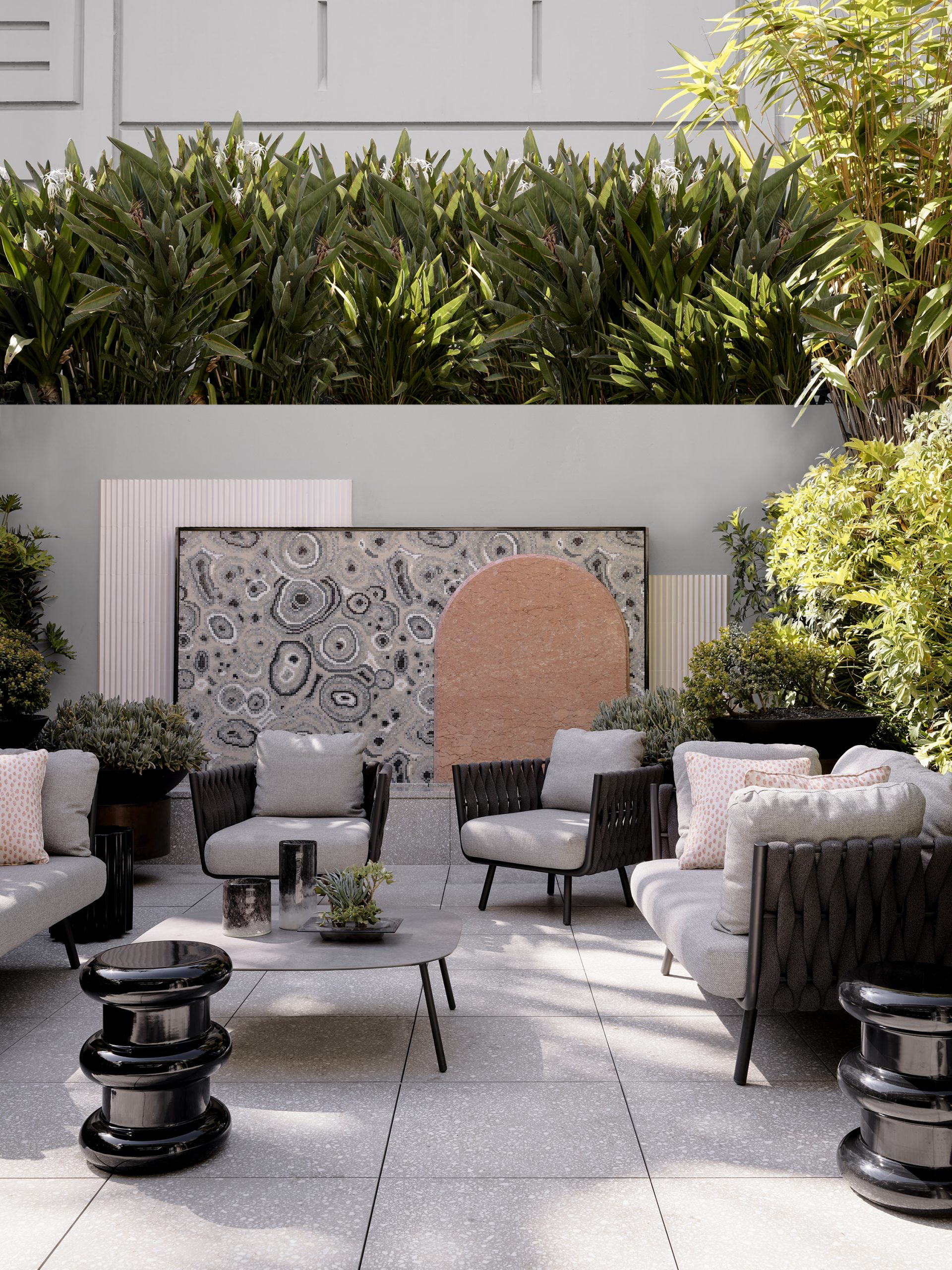 He says the most difficult phase of his career was the first five years of starting the business and building a portfolio of work, and that finding the proper team can be difficult. The most difficult element, though, appears to have been left behind: the company is well-established, and the current focus is on expanding his product line. It's reasonable to say that we may look forward to some exciting new developments in the future.
---
"As a creative person, I am always looking forward to the next thing that I can contribute to an exciting collaboration, a new interior project or a beautifully designed product."
– GREG NATALE
---
---
Are You Marveled By Greg Natale's Wonders?
On that point, certain projects are in the works. "I'm excited to be working on a partnership with Covet House, but I'm not sure I can say much more at this point," he says, adding that he admires Portuguese craftsmanship and knows he'll get a beautiful, well-crafted piece that will last the test of time.
Nowadays, social media is an integral aspect of any business. Greg's work is mostly residential, so interacting with the public is important – and he enjoys chatting with his followers and answering questions about projects on Instagram. "I love using social media to communicate with my audience directly; previews of new projects and large interiors postings are what my fans want to see, and I enjoy sharing our projects in this way."
As time passes, interior design continues to change and evolve. Greg Natale is able to blend the latest trends with his own unique style. Pink tones, for example, are used in the Dawes Point House project, which he says is a color trend that isn't going away anytime soon, along with red.
"I'm seeing a lot of sage and mint green, which I think are the new 'neutrals' that appeal because they are so peaceful and blend so well with other tones," she says. I prefer to pair them with blush, another color that is still popular in the fashion world."
Trends influence materials as well, and various glass treatments appear to be in the focus. Fluted glass is still popular, with a variety of treatments available, including reeded, ribbed, curved, and triangular. According to Greg Natale, glass blocks are also taking over where fluting leaves off, with diverse patterns in the glass adding interest to barriers and windows.
---
"Design trends have their particular cycles, and these treatments have a '80s feel to them that is enjoying a resurgence right now. Of course, that '80s trend was in turn an embracing of the '30s Deco style. And so the cycle continues."
– GREG NATALE
---
You never know when one trend will cease and another will take its place as the cycle continues. Nonetheless, he believes that in the long run, the future will be centered on more sustainable interior design: "I believe that the continuous use of historical items will be a focus, as will the use of renewable and recyclable materials for new furniture."
---
See also: A New Era Set In Stone – LUXXU's Groundbreaking New Collections!
---
If you enjoyed this article regarding Greg Natale: Unique Projects That Are Full Of Personality then make sure to check out our socials to find news, inspirations, and more interior design ideas: Pinterest | Facebook | Instagram.