Get to know five of the best french interior designers! These are some of the most renowned not only in France but in the world.

France has always been one of the main stages in the world for artistic minds, whether in the fashion industry or in the interior design, the country is known for a unique style. When speaking about French interior designers, it's not a surprise that among this list are some of the best in the world!
EquipHotel is happening in Paris in a few days, from the 11th to the 15th of November. This world-renowned tradeshow is one of the most important events for the hospitality design industry and a great event to network with interior designers and professionals from the hospitality industry.
Take a look at the list!
 1 – Jacques Garcia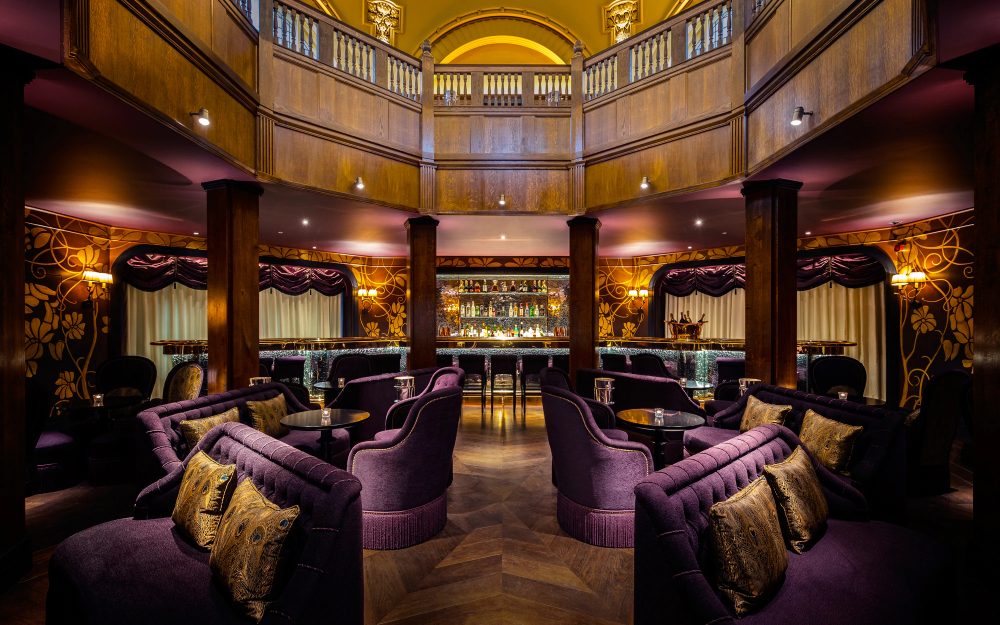 As one of the most influential interior designers in France, Jacques Garcia deserves number one on the list. The interior designer's portfolio includes a lot of incredible projects, art galleries at the Louvre, rooms at the Palace of Versailles and luxury hotels and restaurants all over the world!
See also: Best Interior Designers: Jacques Garcia
2 – Jacques Grange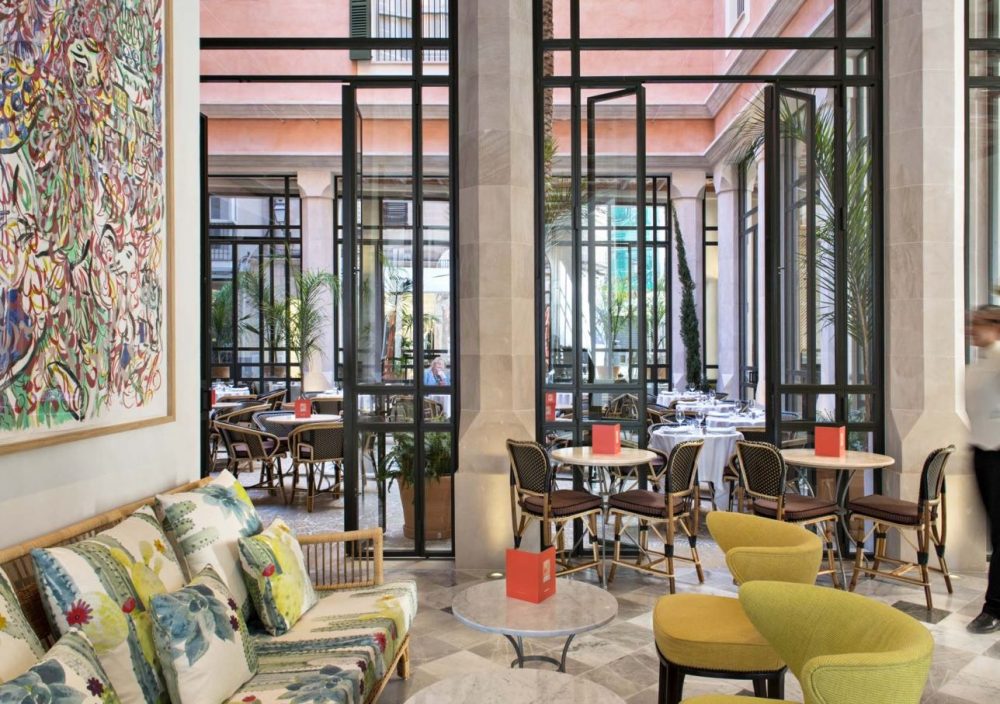 Grange has a very unique signature style he portrays in every of his interior design projetcs! Learning everything from the late Henri Samuel, Grange quickly became the go-to designer for many other renowned designers like Yves Saint Laurent and Karl Lagerfeld. The interior designers has also participated in many hospitality design projects, such as luxury hotels in the heart of New York!
3- Pierre Yovanovitch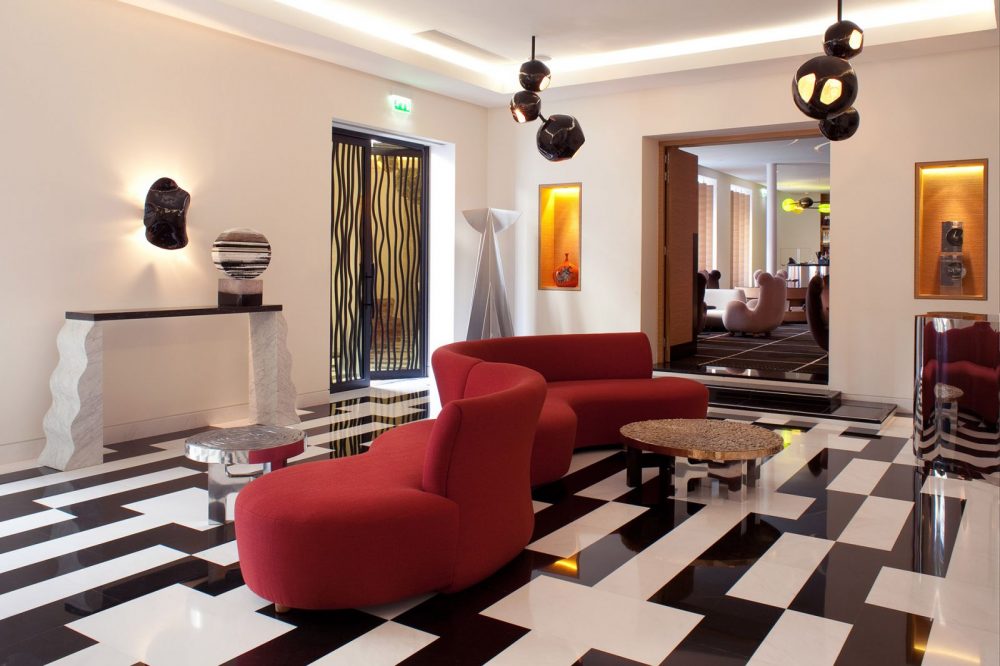 Yovanovitch got into the interior design industry while working as a fashion designer. His unique and very distinctive style granted him a position on the tops of french interior designers. His first hospitality project was a hotel in the heart of Paris where he uses color in a very bold way.
4-India Madhavi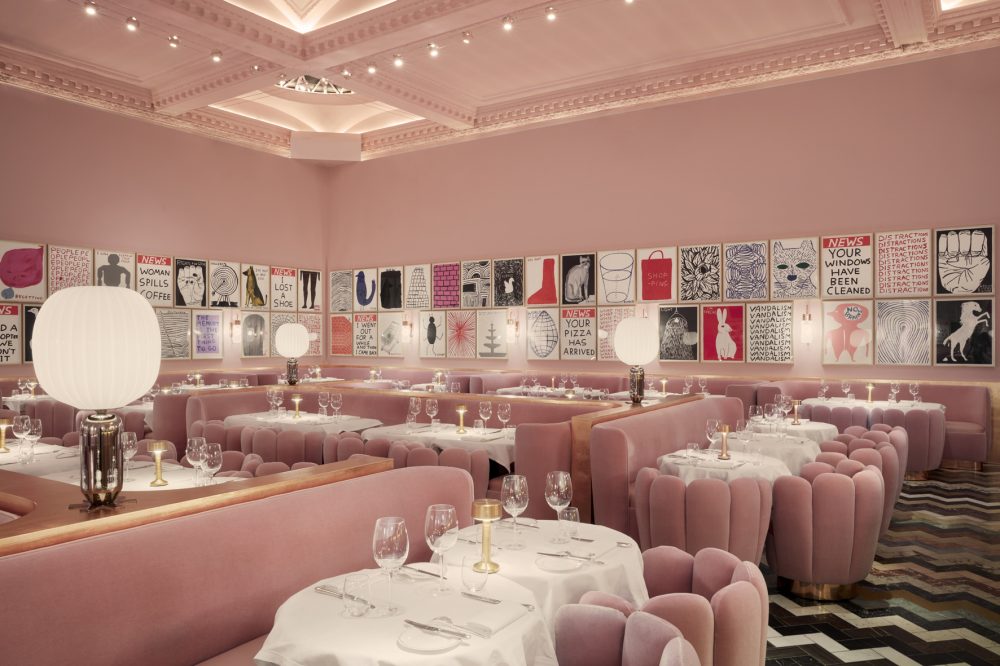 You might know the picture above as one of the best restaurants in London. The responsible designer, that lived in Iran and in the USA before settling in Paris, is one of the best and edgiest designers in France! With a touch of contemporary design and eclecticism, Madhavi creates super-luxurious places!
5- Christian Liaigre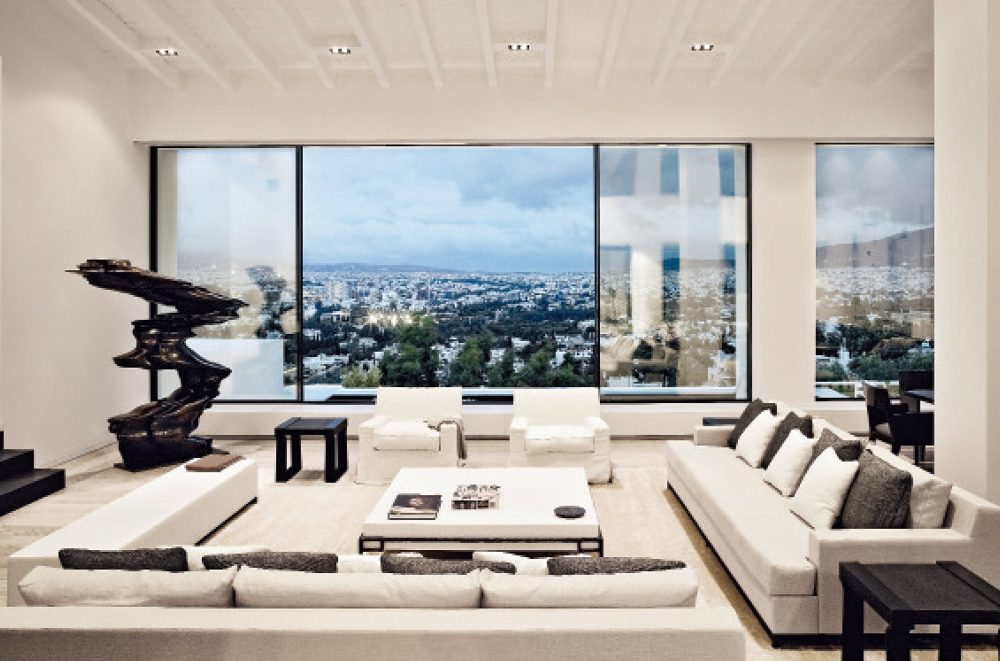 Liaigre's work is the epitome of refined modernism and French elegance with the use of the best and most opulent materials, as silks, linens, and leathers.  Works on his portfolio include a hotel in New York, the offices for Valentino Couture in Paris and powerful clients as Marc Jacobs and Calvin Klein.
source: luxdeco.com
You might also like:  The Most Beautiful Hotel Bars in Paris