Enter The World Of Hospitality Decoration => Looking for some luxury inspiration for your next hospitality project? Luxxu Blog selected some of the most stunning and luxurious hospitality ambiances with exquisite pieces to complete a breathtaking interior design project!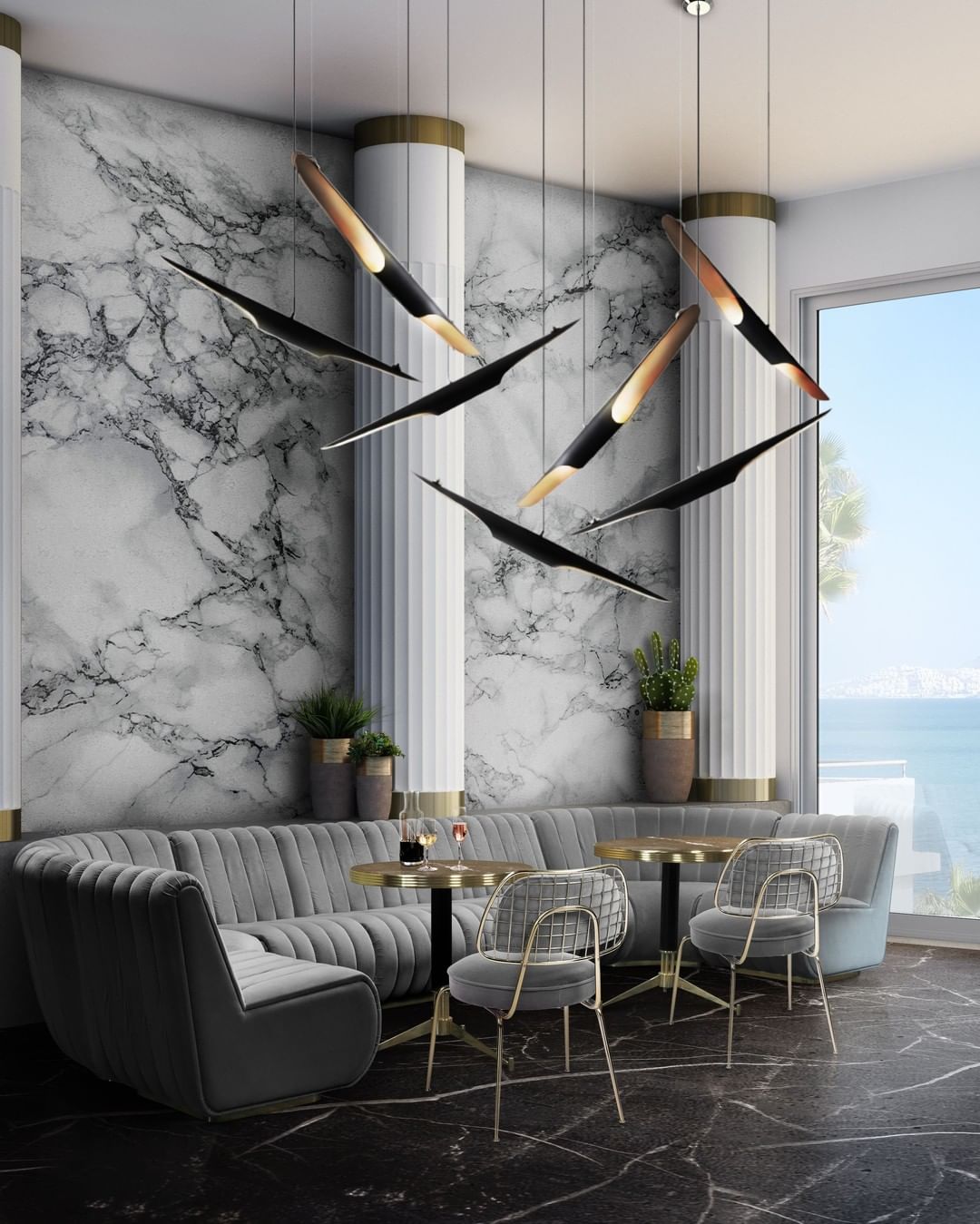 Dining out is rarely just about the food. The scene, the socializing, and the sense of a special event are equally important. When done right, a restaurant's design enhances all of these elements. The Coltrane Suspension by Delightfull is a great mid-century modern lamp for a modern interior.
Editor's Choice
See Also: Travel Inspiration For Perfect Interior Design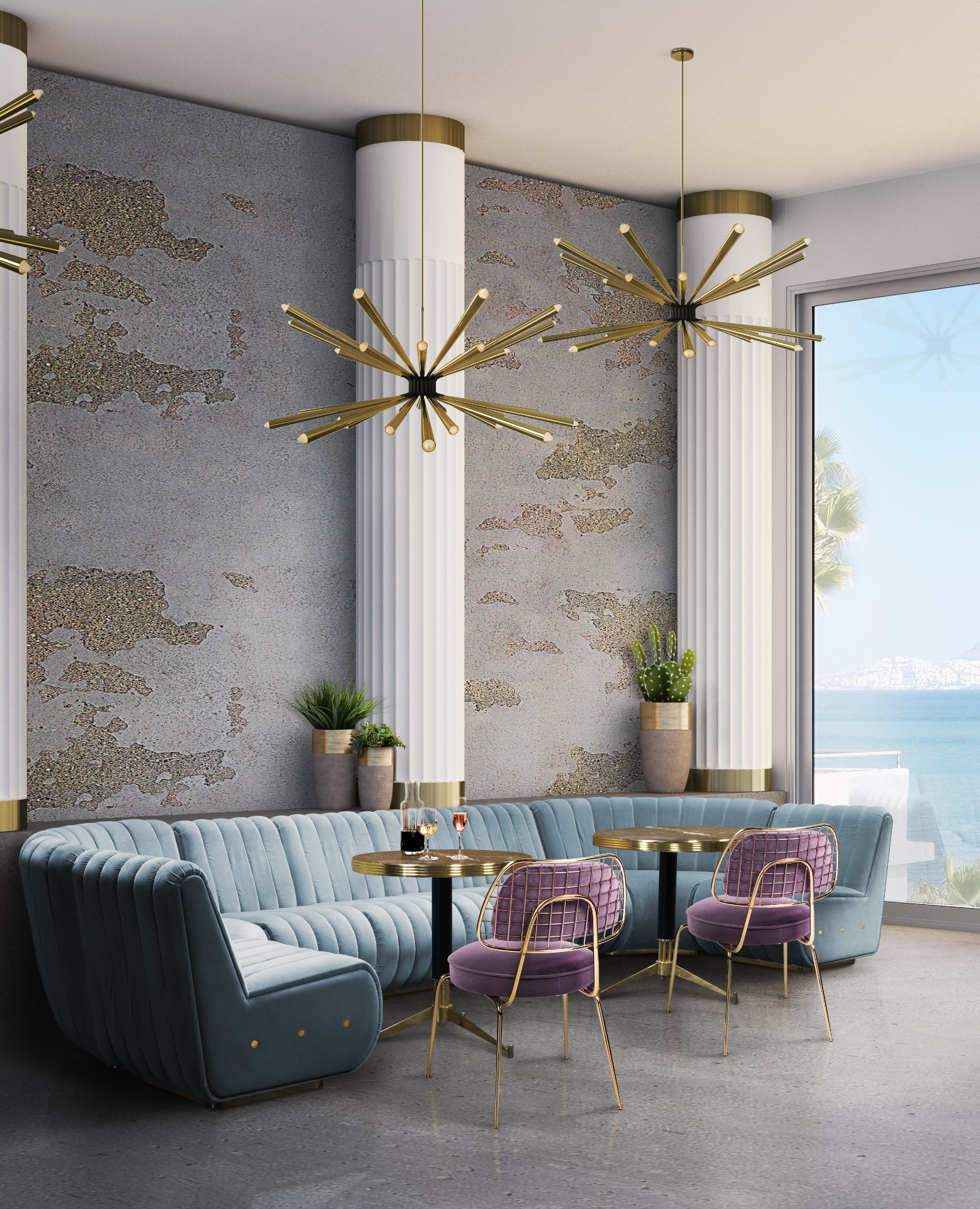 Dolly Coffee table can be an icon to your restaurant design. This unique furniture piece adds a mid-century style with incredible details to your space.
When it comes to decorating a restaurant, an interior designer considers all factors. Because its design will be observed, a door handle may make a significant statement. Due to its unique form, the Baruka Door Pull is the ideal stylish hardware to use.
See Also: Summer Hardware Edition – Ocean Collection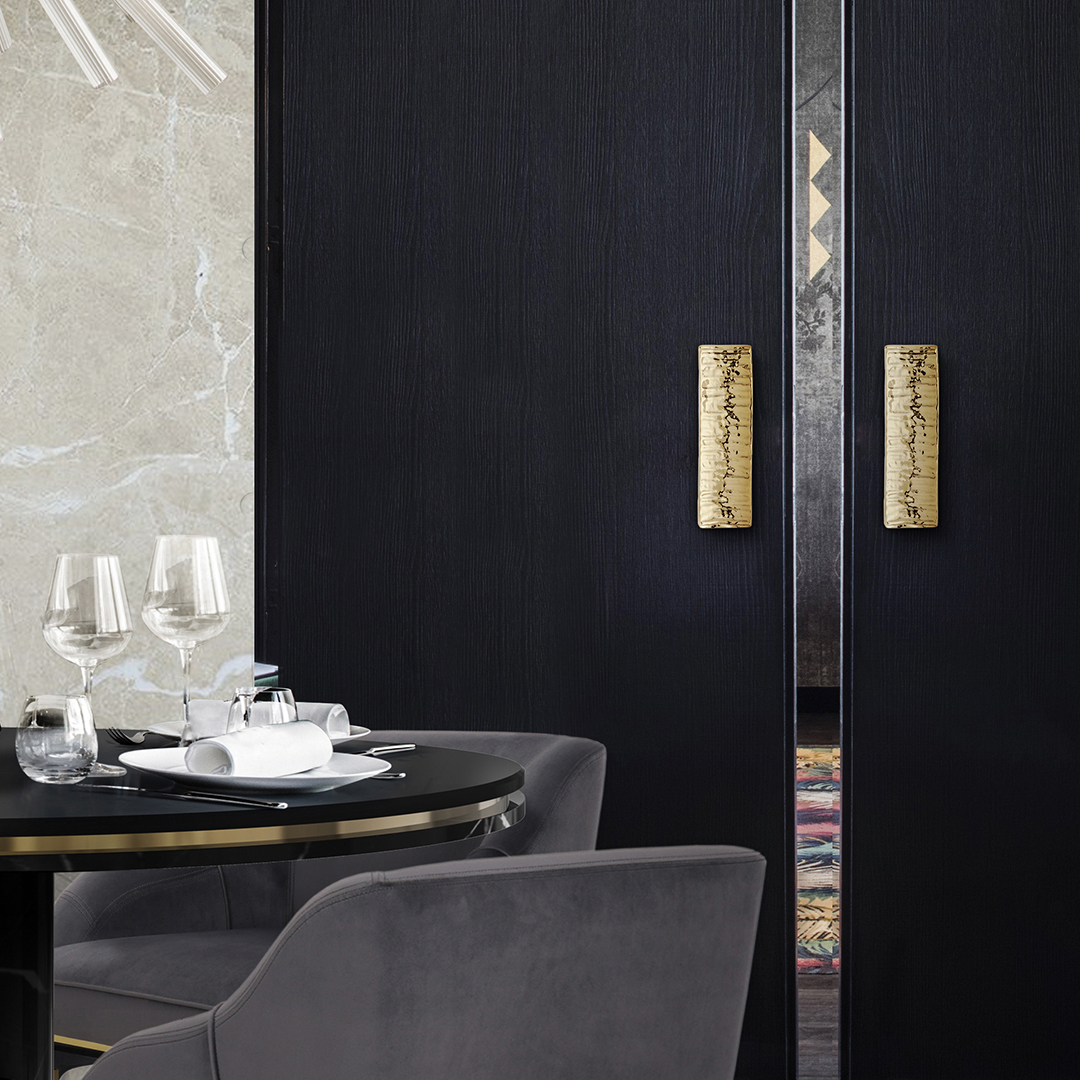 It's always important to pay attention to the details, and this is particularly true when it comes to restaurant design. A simple door pull can add a touch of class to any room. As you can see, the Baruka Door Pull is the ideal ornamental hardware for upgrading a restaurant design.
See also: Closet Décor – Dress In Excellence
Editor´s Choice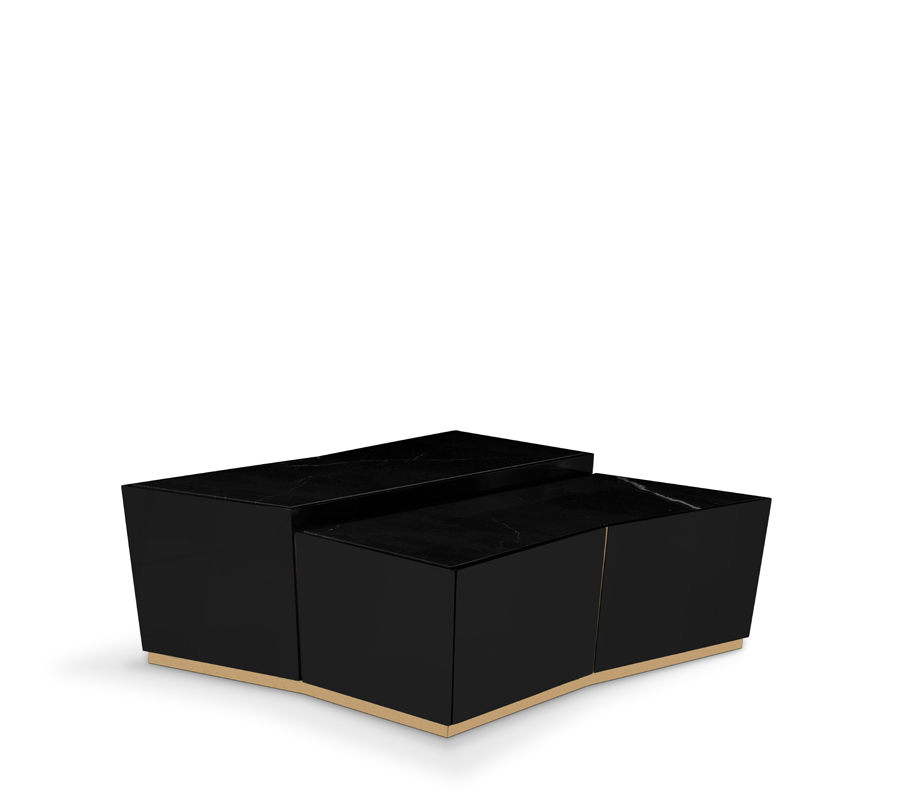 See Also: The Best Furniture for Hospitality Projects at EquipHotel

Hotel design is crucial. When customers pick a hotel, the reviews and, of course, the photographs of the hotel play an influential role. So, if you have an interior design project for a hotel, upgrade the decor and choose an impressive lighting fixture for a remarkable lobby. Check the Abbey Suspension Light by Delightfull.
< ?php get_footer(); ?>
See Also: 5 Ideas For Your Next Hospitality Project
If you enjoyed this article regarding Enter The World Of Hospitality Decoration then make sure to check out our socials to find news, inspirations, and more interior design ideas: Pinterest | Facebook | Instagram.