Discover These Stunning Design Projects By HLW International => The mission at HLW is to question the norm, design with passion, and build what's next. They were established in 1885 and have continuously evolved to stay at the forefront of architecture and design. From designing the first dedicated telephone building in New York City to their current work with mega tech companies, HLW has a legacy of combining elegant aesthetics with innovative technologies. Let's check out some of their incredible design projects.
---
See also: Furniture Showrooms In New Jersey You Can't Miss
---
Radiology Partners – El Segundo
The new Headquarters of Radiology Partners ("RP"), located in El Segundo, is one of three successful projects HLW has had the pleasure to design for this client thus far. The goal was to craft a space relevant to their brand and field of work, that would both attract new talent and inspire existing employees to love their work environment. The design team described the design as "playfully polished" to respond to the employees' wide demographic; lively and energetic for the younger talent, while respectful and sophisticated for the more experienced staff and physicians.
The Chicago School of Professional Psychology
The Chicago School of Professional Psychology is a private college with more than 5,600 students across the United States. The design team for this project did an amazing with the interior decoration of every space as they merged modern pieces with high-quality space planning to create a fresh and sophisticated environment.
---
See also: Anguis Center Sofa
---
Media Client
As part of the overall headquarters restack, HLW was tasked with designing a new corporate office space for this media and entertainment client. HLW identified opportunities to reinterpret the client's brand within a physical space while keeping within their overall brand criteria and ideals. The overall design is based on their strong branding: angular, clean, and sleek. Through the use of innovative materials, a fresh rebranding was achieved in their new office environment.
W20
HLW developed this cutting-edge, next-generation workspace that envisions a flexible design and promotes innovation, improves collaboration, and fosters shared experiences. We worked closely with our client, W2O, who was named one of the top places to work because of their forward-thinking and collaborative environment. HLW provided interior architecture and design services for this marketing-communications firm specializing in medical marketing and media.
Editor´s Choice
Google UserPlex
One of the guiding principles for this project was creating a calming environment to welcome study participants and observers. Inspired by NYC park promenades, greenery and natural materials mimic the shadow and light from trees along the main corridor. Residential-style furniture within the labs and observation rooms further supports the comfortable environment.
Asset Management Client
HLW masterfully completed the design of this new office in Victoria, London. The client required a high-end yet innovative workplace that would better reflect their corporate identity, support their focused working culture, and allow for future growth within the business. As part of the project, HLW carried out a thorough building selection and due diligence analysis for the client, investigating 4 sites across Victoria in both new developments and existing buildings.
---
See also: Charla Office Chair
---
Aviva Investors
HLW worked with Aviva Investors to capture their aspirations for their future workplace. The extensive engagement was completed with staff at all levels of the business including detailed stakeholder interviews, staff workshops, and a staff survey. The findings were applied to the design to ensure that the end result supports Aviva both in the present and in achieving its future business goals.
Booking.com Cambridge
The Booking.com Cambridge project centers around the discoveries that have been made in the historic city and how these have helped to develop the technologies that the company uses today. The vibrant scheme includes a wide variety of working positions so that the team can operate in the way that best suits them, from traditional desking to collaborative areas, individual focus booths, and hot desks.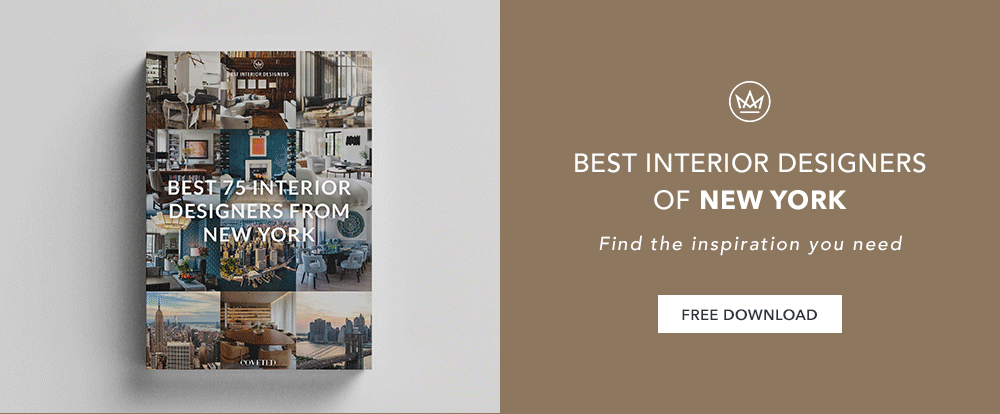 Revetment
This 7-story luxury rental apartment building was recently completed for Revetment Property, LLC. The building houses a mix of studio, 1-bedroom, 2-bedroom, and 3-bedroom units. The building design was intended to have an industrial aesthetic and also be contextual. The structure also sits atop the 10th Street Embankment, a historic railroad embankment once operated by the Pennsylvania Railroad.
Editor´s Choice
West End
The main focus of this project was to transform an existing big box store as an isolated object from its environment to an open urban project. The intent was to re-purpose the existing valuable infrastructure to revitalize the community, create a pedestrian-friendly environment, and open up a big box store building into the urban fabric.
---
See also: Discover The Most Iconic Interior Design Projects in New Jersey
---
If you enjoyed this article regarding Discover These Stunning Design Projects By HLW International then make sure to check out our socials to find news, inspirations, and more interior design ideas: Pinterest | Facebook | Instagram.
< ?php get_footer(); ?>