Discover the best interior design projects of Young Huh: Young Huh Interior Design is a full-service design firm specializing in residential and commercial interiors. In 2019, Young joined Elle Decor's prestigious A-List. She was named one of Vogue's five interior designers on the rise and, in 2011, she won the Connecticut Cottages & Gardens Innovation in Design Award for Interior Design.

Point Grace Resort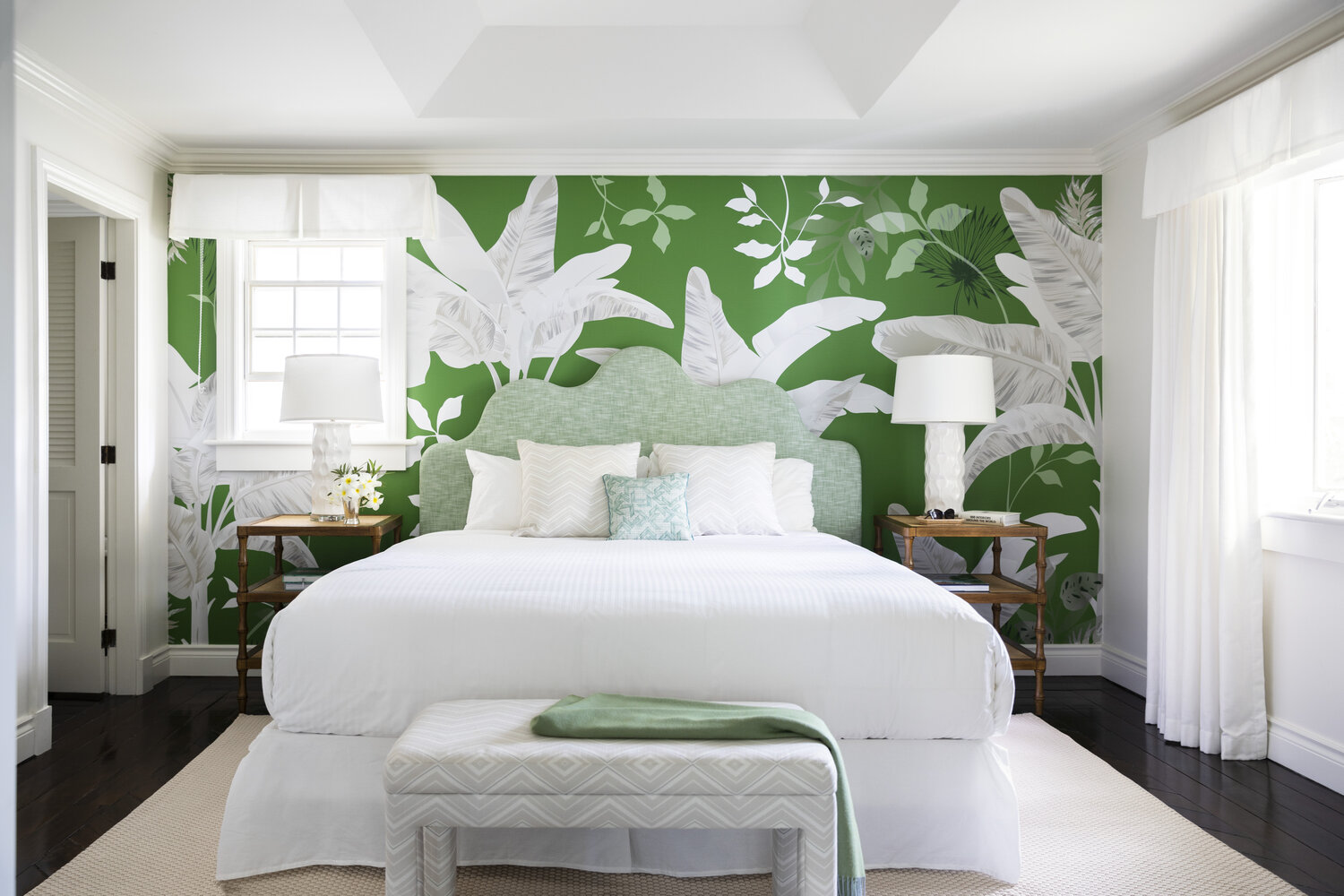 This mural was made exclusively for the boutique hotel inspired by West Indian architecture, and was hand drawn in-house and then produced by @kravetinc. All the textiles and furniture shown here were designed and produced in partnership with @kravetinc as well.
See also: Best Interior Designers From New York
Young Huh's House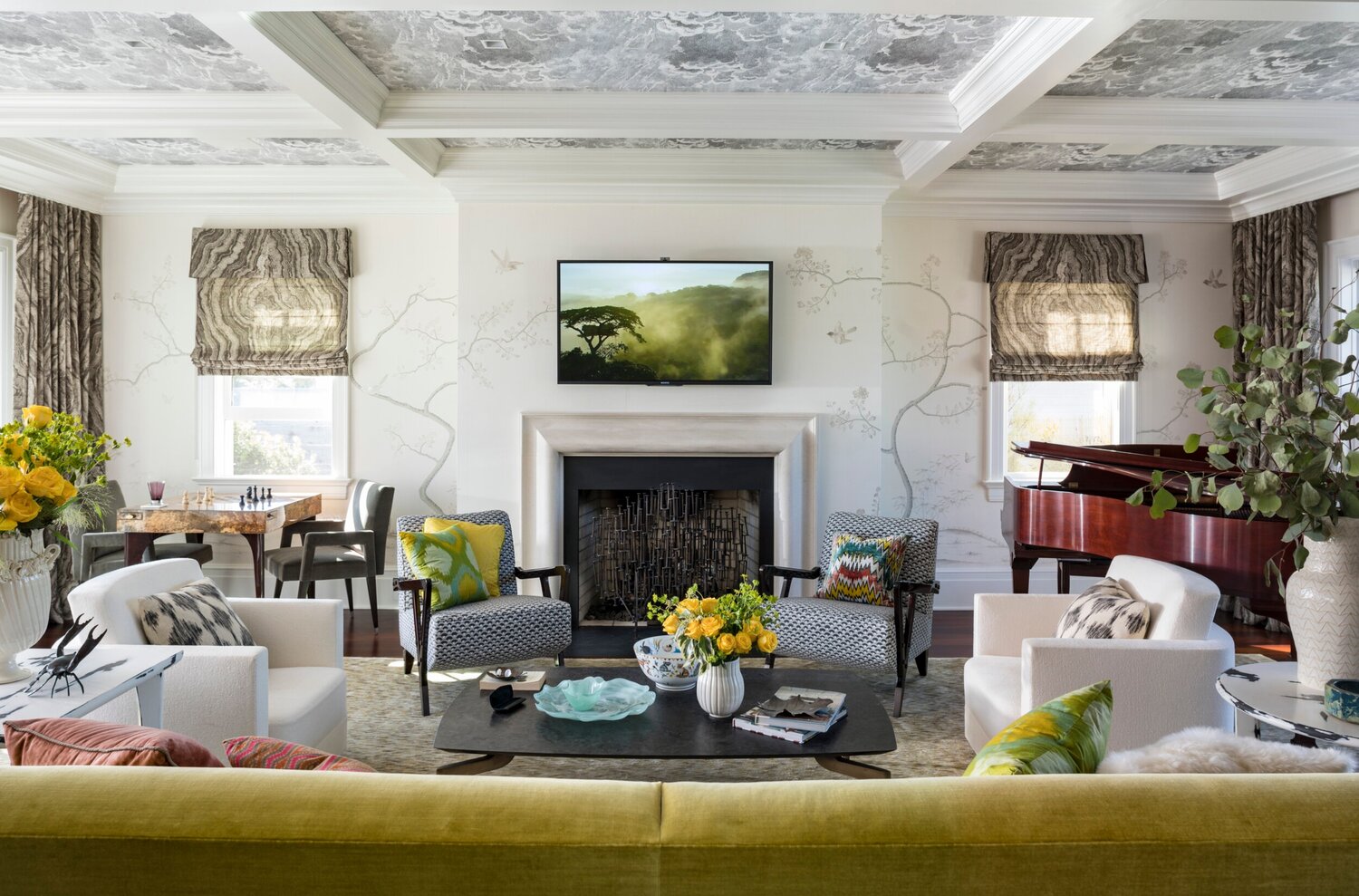 This project is a Special One, since it's the House of the Designer Herself. Decorated carefully with pops of colour and the signature wall-paper, this fresh living room also respects the New Year's Day Korean tradition to clean house very thoroughly and get rid of excess possessions.
See also: 20 Furniture Shops & Showrooms in New York
Graces Cottage Restaurant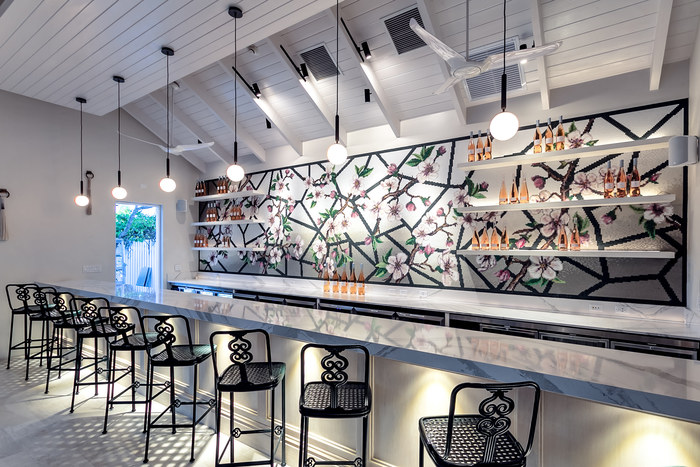 First up, the renovation of graces cottage restaurant. Young huhg's team designed a 25 foot mural with @bisazzaofficial, with their own artwork.
Private Residency
This room was designed with this artwork in mind. The millwork niche has hidden art lights and the beaded Keith Richardson work has handmade @mayaromanoff gold leaf beaded wall panels behind it. 
See also: BEST INTERIOR DESIGN PROJECTS IN NEW YORK CITY

If you enjoyed this article Discover the best interior design projects of Young Huhork City and Find More about Luxxu Inspirations, then make sure to check out our socials to find news, inspirations, and more interior design trends and ideas: Pinterest | Facebook | Instagram.