Discover Laplace Studio – Where Architecture And Art Come Together => As his name shows it, Luis Laplace is shared by two cultures, his roots are from Argentine and his adopted country is France. This duality shows in a colorful and warmful design but also organized and clear. Luis Laplace arrives in Paris in 2004 and starts a partnership with the lawyer Christophe Comoy with who he starts a disciplinary agency that takes care of building works, interior design, and also furniture design. Today, the work of the agency covers the pages of famous magazines, like the Architectural Digest and the projects are following the ones after the others.
See also: Get a Glimpse at the Best Showrooms in Lyon
Founded in 2004 in Paris by Luis Laplace and Christophe Comoy, Laplace has developed an international sensitivity to high-end design and execution. Through good use of space and light, proper selection of materials and color as well as a passion for art and craftsmanship, Laplace combines modern simplicity with great elegance.
Parisian Apartment
Luis Laplace was born in Buenos Aires from an artist family and was influenced by contemporary art really early. Today, we can see this influence in his projects, and even when he works for art galleries and artists. After finishing his architecture studies, Luis Laplace flew to New York to work for Annabelle Selldorf and learn how to manage pieces of art for his clients.
Editor´s Choice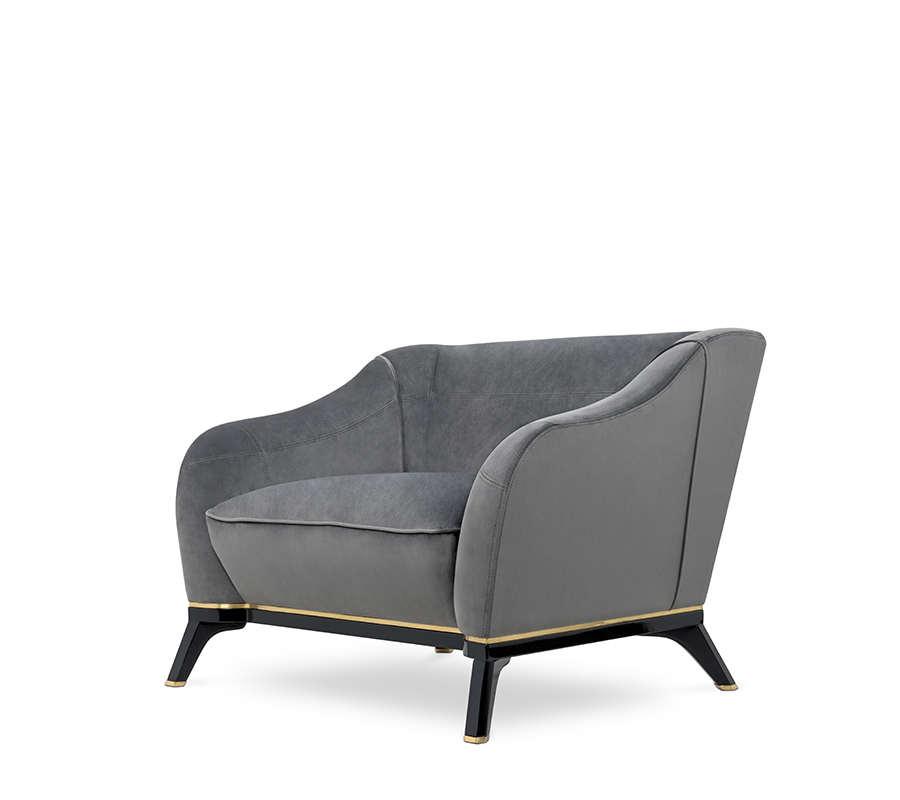 See also: Liberty Floor Lamp
Luxury Villa – Ibiza, Spain
By this love for art, the studio is dedicated to the same kind of work, however, the duo of entrepreneurs doesn't accept being limited to only one kind of project. It is indeed really different to work on a project such as the Durslade Farmhouse in Great Britain and a Mexican restaurant for example.
Eduardo Chillida Museum
The last episode was the restoration of the  Eduardo Chillida museum in the Spanish Basque country.  Eduardo Chillida was a San Sebastian born sculptor that created huge metal knot as a tribute to one of his friend dead too early. The Eduardo Chillida Museum opened its doors and showing off completely rethought interiors by the Argentinian architect!
See also: Myllo Console
Place Saint-Georges Paris
Luis Laplace has an exceptional variety of skills, from the building works until the design of the furniture pieces. His style is mixing colors and shapes. His interior design is warm and doesn't stop being on the front pages of the magazine and seducing more and more the public.

Luxury Residence
In parallel with his interior design activity, the studio also produces furniture under the name of the "Laplace Bespoke". Each piece wears a name aesthetically technical like the FL156 table. Those furniture pieces have a minimalistic aspect, neutral colors, and are really contemporary.
Mallorca House
Editor´s Choice
See also: Paris Top 20 Interior Designers
If you enjoyed this article regarding Discover Laplace Studio – Where Architecture And Art Come Together then make sure to check out our socials to find news, inspirations, and more interior design ideas: Pinterest | Facebook | Instagram.
< ?php get_footer(); ?>