Design MEETings with Wesam Al Rashid of Prime Projects => Founded in 2003, Prime Projects is a design and construction company based in the Kingdom of Bahrain. Wesam Al Rashid is the company's Projects & Design Manager. His path in this field began 22 years ago after graduation, having worked for a small interior design company where most of his work was designing office spaces. He had several professional experiences until he joined Prime Projects in 2009 and that was his starting point in the field of construction and architectural design.  
Meet Wesam Al Rashid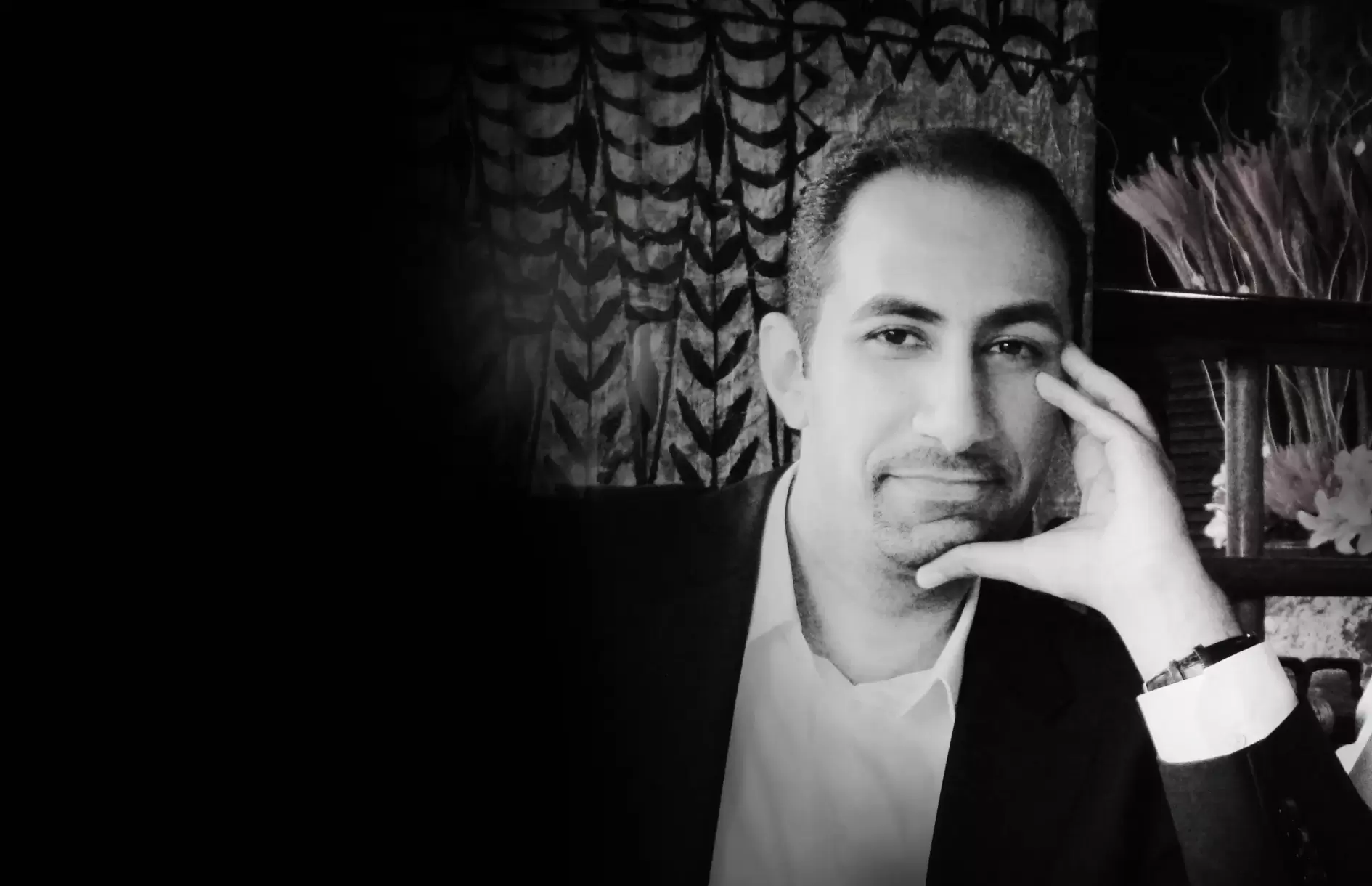 From process to final design, Prime Projects' services include design and construction and definitely execution is more profitable than design only. The reason? Wesam tells us that clients want to pay for seeing their dreams become real, rather than just seeing them on paper! And Prime Projects makes dreams come true very well!
What allows them to successfully realize people's dreams and what ends up being their differentiator is the fact that clients get exactly what they see! 
Wesam tells us that working as an architect designer and contractor has given him the ability to understand the difficulties of the implementation phase and how things work in the location. Many beautiful designs on paper end up being unworkable and not passing due to insufficient experience of the execution or insufficient coordination of the different services. Unfortunately discovering these defects at the design stage is not an easy mission for clients and requires an expert.
Have you heard from Wesam Al Rashid?
design meetings with wesam al rashid
Wesam is that expert, and in addition to designing the architectural and interior design, he also closely supervises the structural and MEP designs to ensure the compatibility of all the designs and ensure the compatibility of the designs and the final product.
SEE ALSO: Erase Every Distraction In This Mont Blanc Luxurious Retreat By Luxxu

Wesam's favorite thing about design is making the 3D models of his designs by himself, which gives him a better understanding and a wider imagination at the design stage. "Comparing the 3D design on the papers with the final physical implemented result will always give a good indication of the designers' quality of design."
Usually, clients approach Wesam after viewing his portfolio to make sure the style is compatible, which makes the assignment easier. Then, Wesam starts to study the needs and implement them in his own way with sketches and visual 3D to study it together with the clients. The end result is usually a team effort consisting of the client's input and Wesam's signature. 
This is the process behind the success of the many jobs Prime Projects has done since Wesam has been part of the company as Projects & Design manager. It is always good and interesting to know the work behind the final project we see, and Wesam gives us his testimony in a clear and easily understandable way.
< ?php get_footer(); ?>
If you enjoyed this article regarding Design MEETings with Wesam Al Rashid of Prime Projects =then make sure to check out our socials to find news, inspirations, and more interior design ideas: Pinterest | Facebook | Instagram.