A few tips on how to bring Timeless Christmas Décor into your home this season! Keep reading to find out.
With Christmas upon us, an in case you haven't started, it's time to decorate your home for the holidays! However, it's not always easy to select the right decor pieces that fit into the rest of the décor.
At LUXXU we are big fans of timeless designs, so here are a few ideas to make the seasonal décor extra classy and timeless just like the rest of the home décor.
The Table
Nothing is as timeless as a classic table setting for Christmas. The color palette should match the rest of the décor but you can never go wrong with red and green for this holiday.
Gold details
Gold brings an extra touch of glam to the house. Incorporate this in your Christmas Décor for the ultimate classy touch that is both timeless and luxurious.
See also: 5 Magical Christmas Lighting Ideas
Mantelpiece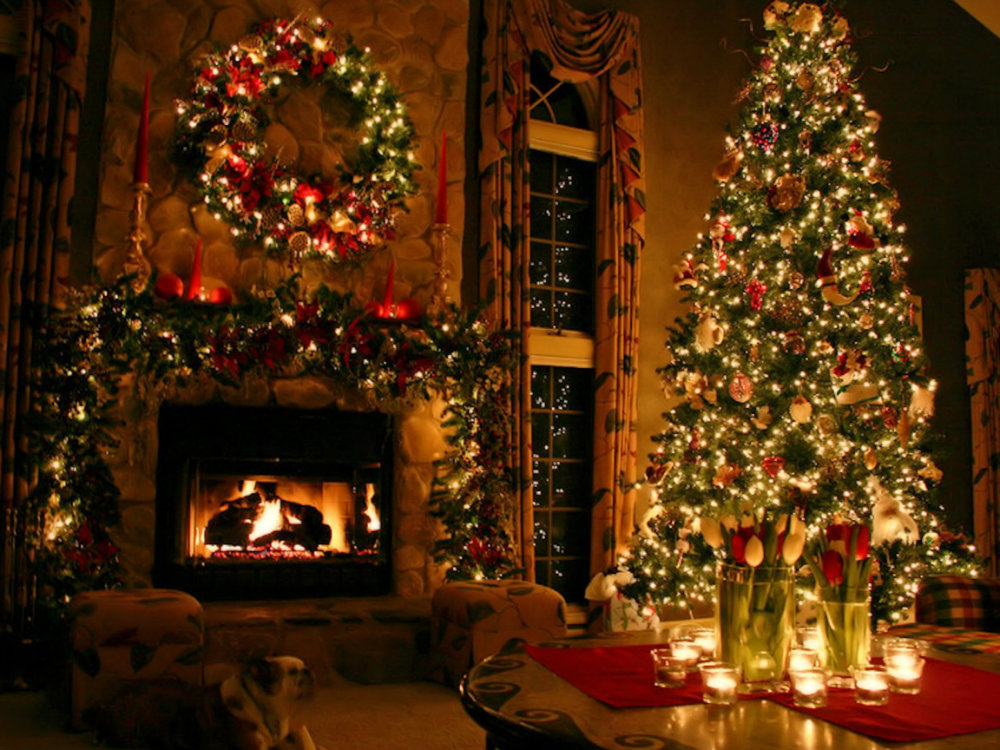 As for the mantelpiece, nothing is more timeless than a simple décor. Wreaths, lights, stockings, and little Christmas-themed items that bring that extra touch for the holidays, such as snow globes or reindeer.
Garlands and Lights
Nothing is more timeless than a combination of garlands and lights to bring that extra Christmasy touch to your home as you can add these to any room of the house.
Minimalist Décor
Minimalist décor is a great way to achieve a timeless style without a big fuss, after all, if there's one thing that minimalist décor is, is timeless!
You might also like: The Ultimate Luxury Christmas at Biltmore Estate
Lamps that can double as Christmas Decorations