Carbone Interior Design: Crafting Luxury And A Legacy – Few names in the world of interior design are as respected and admired as Carbone Interior Design. Founded 20 years ago, in Switzerland, the company is known for producing custom interiors that are unmatched in luxury and timelessness. Discover more about Carbone Interior Design in this article by LUXXU Blog.
---
See also: Create Your Dream Dining Room With LUXXU
---
Carbone Interior Design
Crafting Luxury And A Legacy
About Carbone Interior Design
Carbone Interior Design has earned a reputation for crafting breathtaking interiors that are designed to reflect the unique tastes and personalities of their clients. The firm has been commissioned to design many residential, commercial, and hospitality projects around the world, and their list of top clients includes the Ritz Carlton Group, Hyatt Group, and Grand Resort Bad Ragaz.
The emphasis on personalized work and meticulousness is one of Carbone Interior Design's defining characteristics. In order to create truly unique and one-of-a-kind interiors that are a testament to the skill and competence of their artisans, they only utilize the finest materials, from exotic woods to precious metals.
Editor's choice:
Anguis Center Sofa and McQueen Chandelier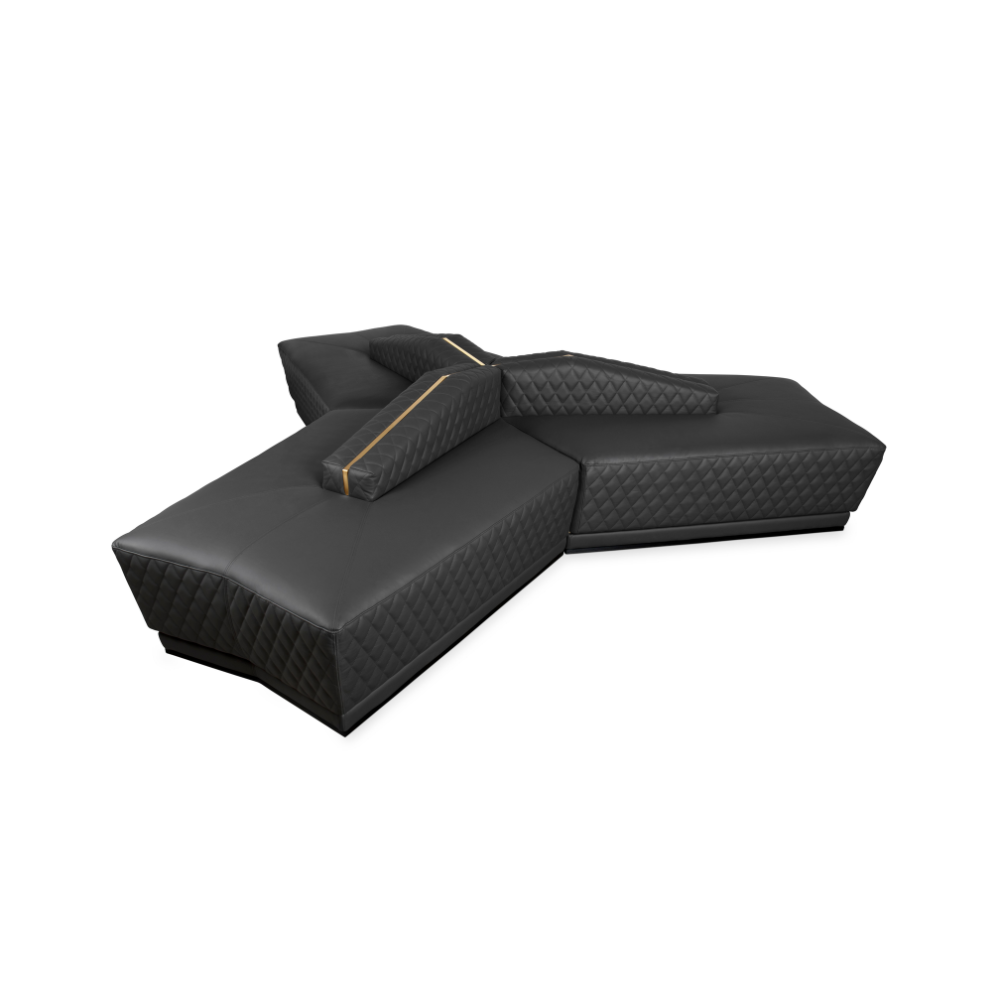 Carbone Interior Design is dedicated to creating spaces that are not only aesthetically attractive but also useful and pleasant, whether it's a sleek and modern penthouse or a classic and charming home. In order to build rooms that properly reflect its clients' tastes and lifestyles, the firm works closely with them to understand their needs and preferences.
---
See also: LUXXU Stock
---
Discover Some Of Carbone Interior Design's Projects
The Belvédère Restaurant, which is a part of the Steigenberger Grandhotel Belvédère in Davos, is one of Carbone Interior Design's creations. A blend of contemporary and classic design elements was expertly incorporated into the space by the firm's team of talented designers to produce a gorgeous setting.
---
See also: IMMAGINA: Where Creativity Has A Home
---
The St. Regis Mardavall Mallorca Resort in Mallorca, Spain, is another notable project of Carbone Interior Design. Soft colours and natural materials were used to create spaces that perfectly reflect the beauty and charm of its surrounding area.
Every project is viewed as a one-of-a-kind chance for Carbone Interior Design to produce something genuinely extraordinary. Whether you want to remodel your house or create a new commercial space, their team of skilled designers and artisans is dedicated to creating a space that meets your needs and stands through time. This is the legacy of Carbone Interior Design.
Editor's choice:
Darian Center Table and Otto Sofa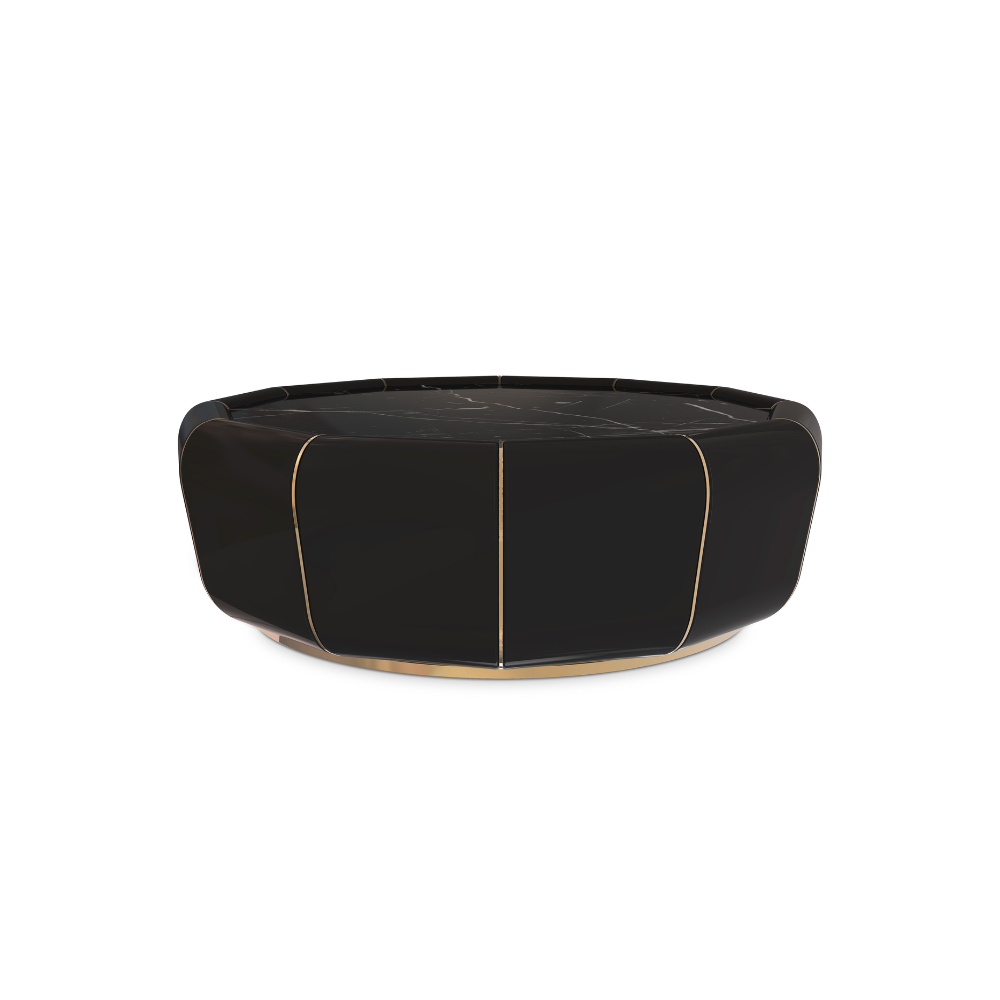 ---
See also: Luxury Houses Premium Collection
---
If you enjoyed this article regarding 

Carbone Interior Design: Crafting Luxury And A Legacy

 then make sure to check out our socials to find news, inspirations, and more interior design ideas: Pinterest | Facebook | Instagram.