Rituals is a body and home cosmetics brand that is all about well-being and adding luxury to your everyday routines. Keep reading to find out more.
RITUALS was created on the basis that there are undiscovered rituals everywhere! That these moments we tend to overlook allow us to find happiness in the smallest things, and the brand is here to remind us of the joy of lighting a candle and taking a nice long bath.
Find out their incredible line of home and body products, including home scents, body care products, and much more.
We have partnered up with this wonderful brand for Decorex, and like us, they are all about luxury lifestyle!
LUXXU is a fan of everything that adds luxury to our lives, from the design of our homes, with exquisite luxury chandeliers to the scents that make any home comfortable. After all, what's luxury without comfort?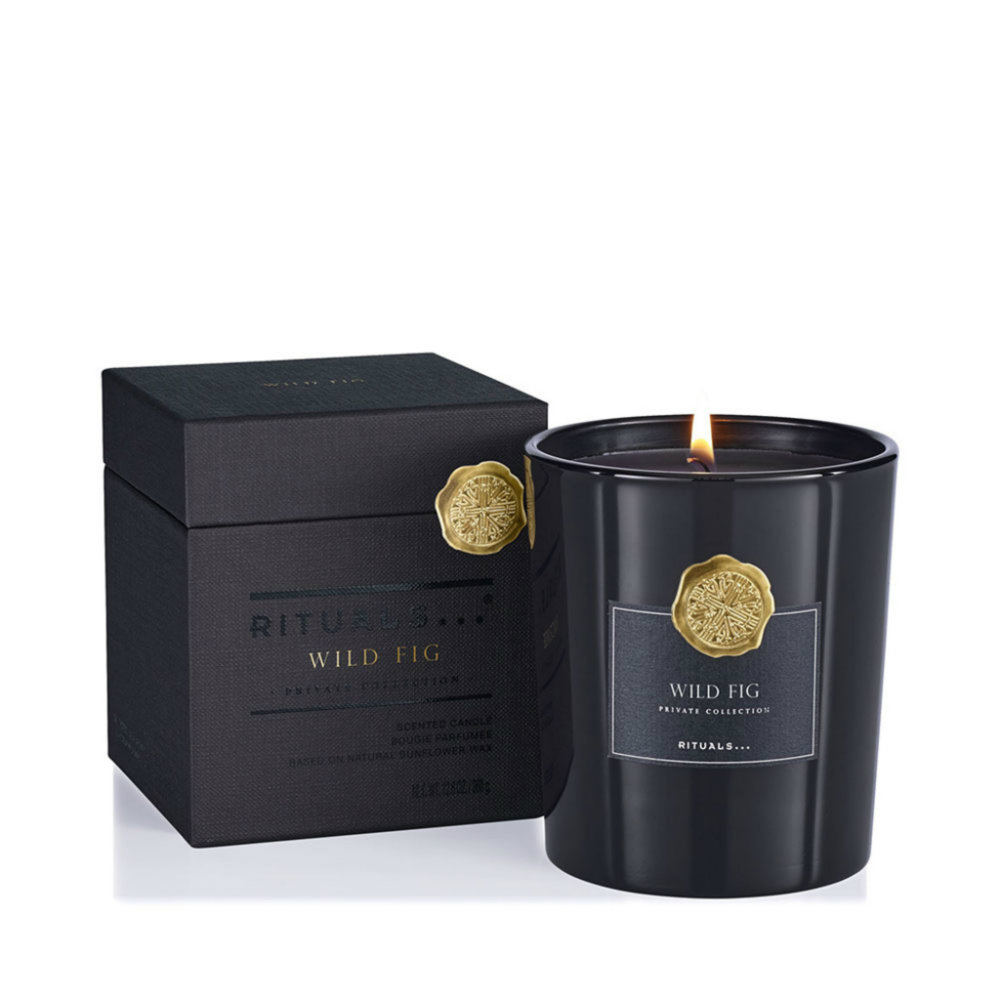 This scent, Wild Fig, is a luxurious scented candle from RITUALS' Private Collection. The scent evokes the smell of ripe summer fruits with a sweet and earthy aroma. An incredible and relaxing scent, reminiscent of summer days.
See also: LUXXU's Exhibition at Decorex International 2018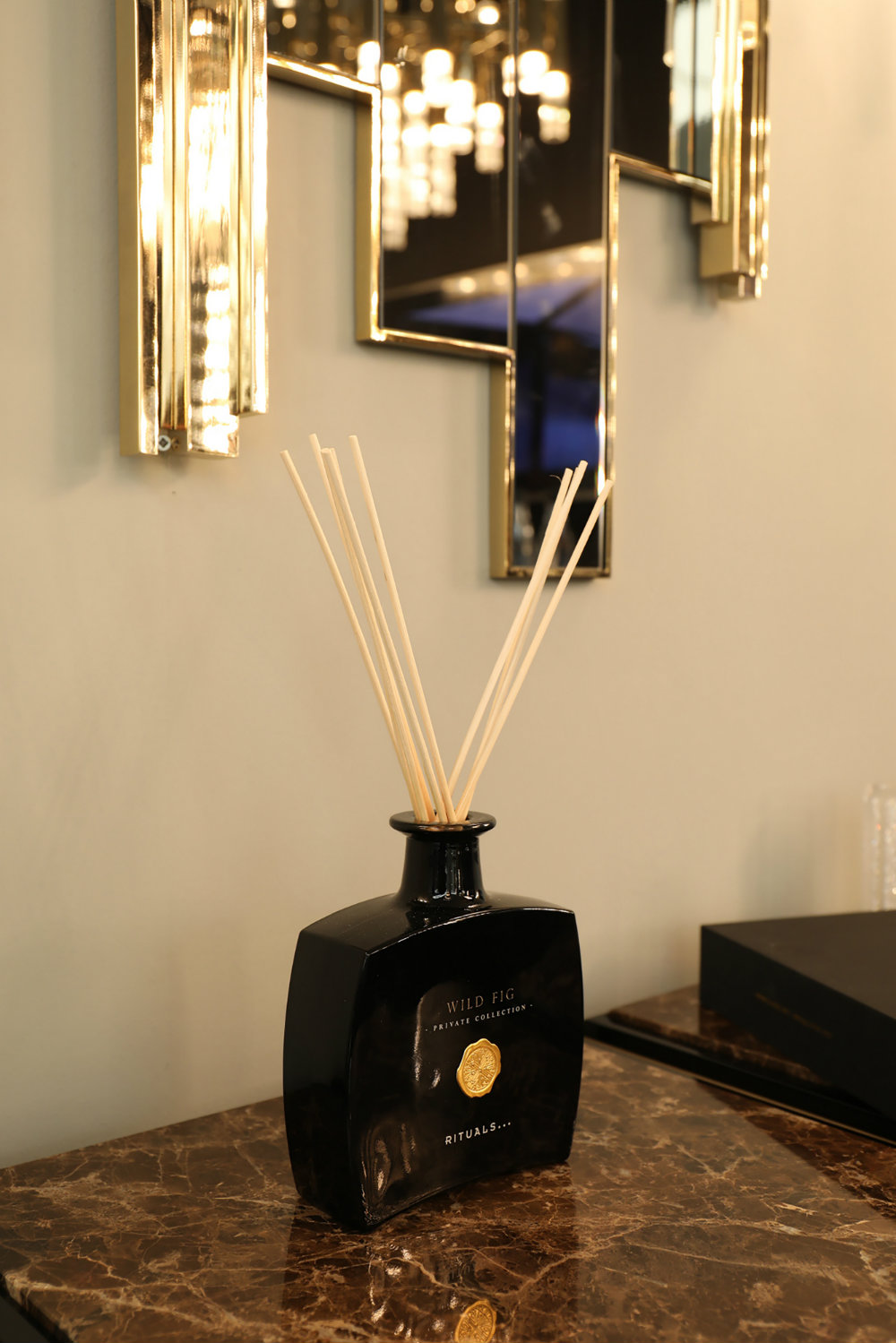 If luxury candles aren't for you but you still would like to add this earthy and complex fragrance of ripe summer fruits from the Far East to your home you have fragrance sticks.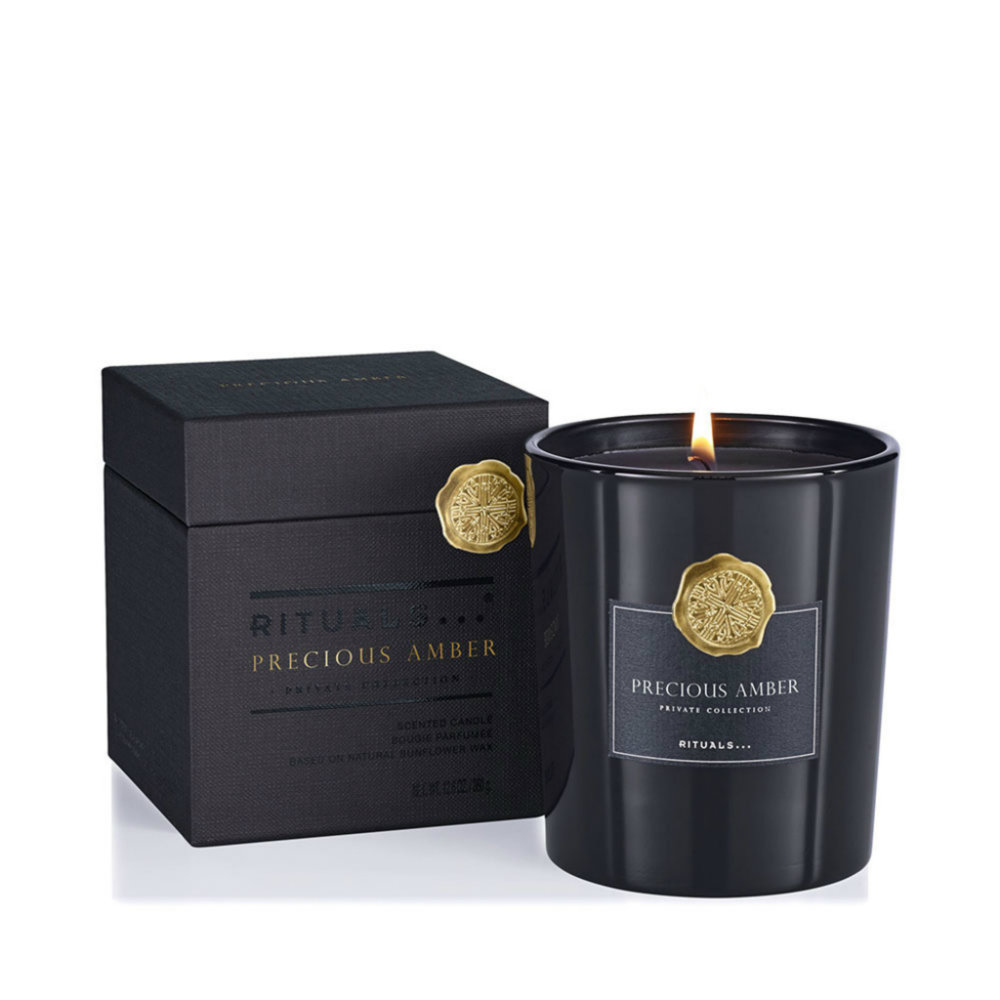 RITUALS has many other scents, find the perfect fit for you and turn your home into a sanctuary.
So take a moment from your busy life, light a candle and enjoy the best life has to offer.
You might also like: LUXXU's Exhibition at Decorex International 2018