The Dezeen Awards has released a shortlist with the biggest design talents of 2018. Don't miss it!
Dezeen has finally revealed the established and emerging talents that will be competing at the Dezeen Awards. These designers, architects and design studios will all be competing for 6 different awards, however, these names in architecture, interiors, and design are already considered, by Dezeen, some of the biggest of 2018.
The shortlist was selected by a pen of leading figures in the design industry. The 6 winners will be announced at a ceremony happening in London on November 27th.
Check the full article and list here.
Eleena Jamil

The Malaysian architect is nominated for Architect of the Year. Based in Kuala Lumpur, the firm focus on spaces for everyday life that are beautiful, intelligent and sustainable designs. With a very unique and creative approach to every project, the architect has established her place in the industry.
Bureau Spectacular
Nominated for Emerging Architecture of the Year, this studio located in Los Angeles is making a stand in the design world by creating unique designs that tell stories and engage several different cultural aspects.
India Mahdavi

Architect and designer India Madhavi is nominated for best Interior Designer. Based in Paris, her studio is known for the diversity and international projects. Her style? Unique, colorful and elegant.
See also: Highlights from Salone del Mobile Moscow 
Spacon & X
Spacon & X is a Danish interior design firm nominated for Emerging Interior Designer of the Year. Answering the needs or urban areas, the firm's designs combine functionality, visual identity and great aesthetics.
Atelier NL
Running for the Designer of the Year Award, the design studio located in Eindhoven reshapes local materials into everyday objects, as for example local clay and sand into ceramic and glass objects.
Sigve Knutson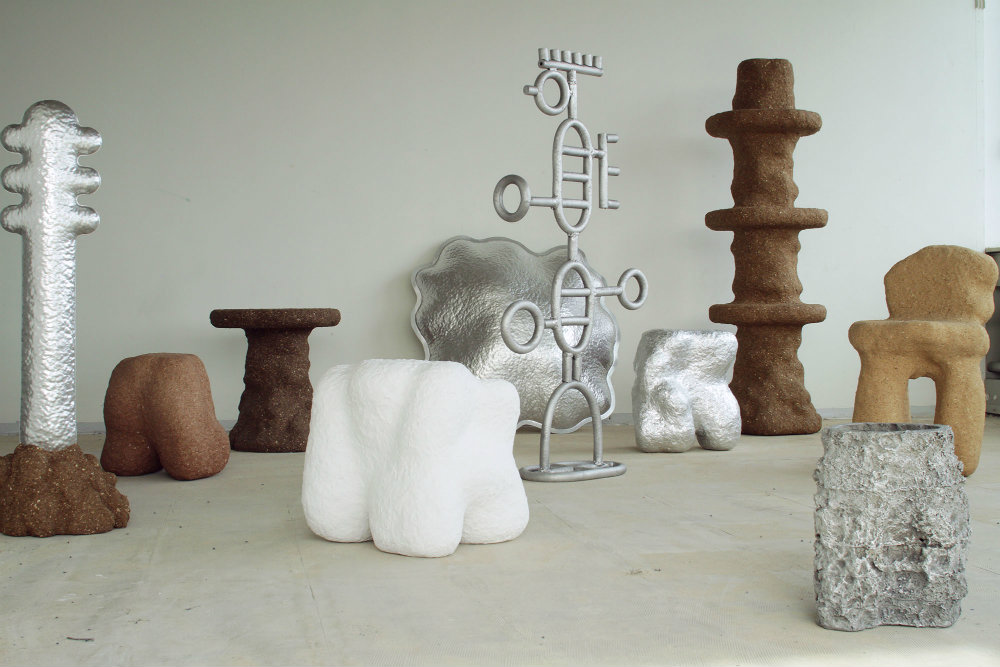 The experimental designer based in Oslo is nominated for Emerging Designer of the Year. The designer with a masters degree in Contextual Design is fascinated by the intuitive and raw, rather than the smoothened and planned. The designer has not only a studio production but has participated in several gallery exhibitions.
source: dezeen.com
You might also like: The Most Beautiful Libraries Around The World