Best Interior Design Projects in Las Vegas => Vegas is the dream city of a lot a people, with its big hotels and entertainment everywhere and of course the home of a lot of incredible designers. Stay with Luxxu's Blog and see amazing elegant and luxurious interior design projects in Las Vegas!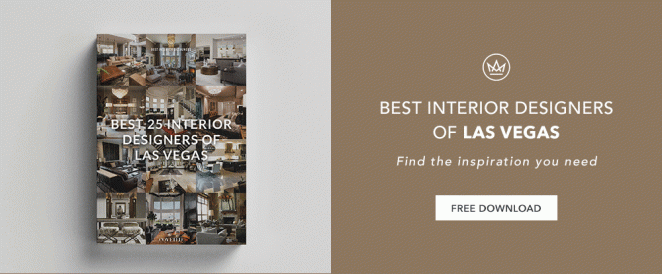 Comtemporary Custom by E Design Home
E Design create a decidedly contemporary home with sweeping views of Las Vegas. The use of rich materials and color provides the warmth and comfort in this modern home. Custom furniture, art, wall covering and accessories is personalized from the clients tastes in mind.
Eagle Hills by P. Scinta Designs, LLC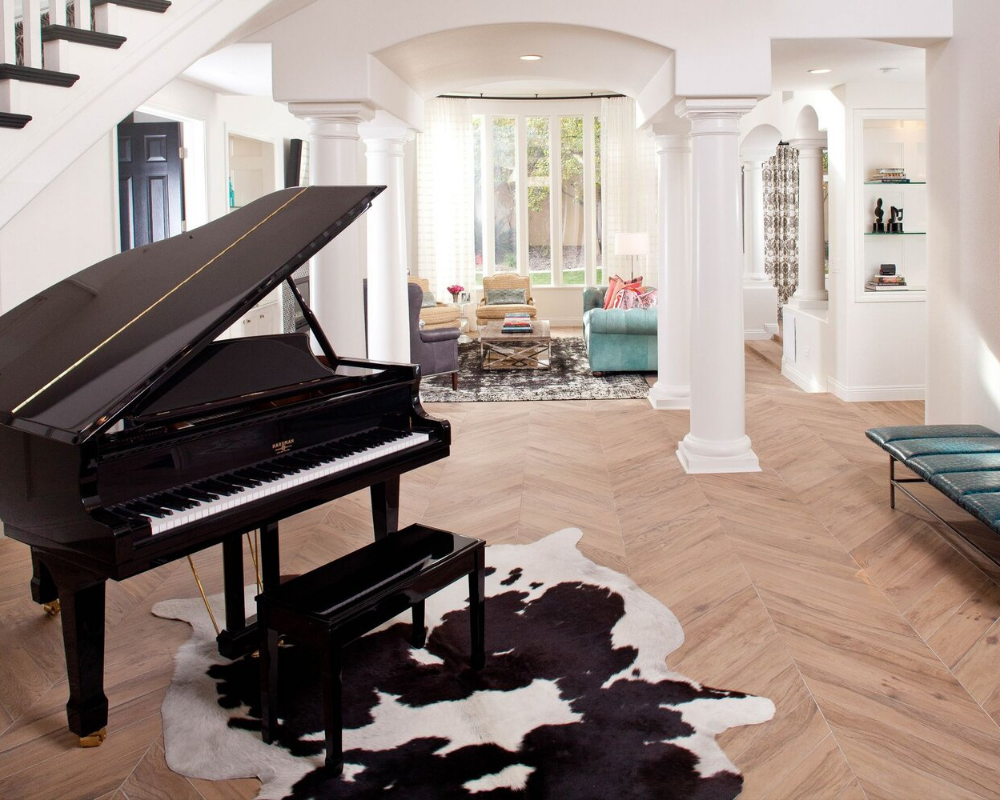 P. Scinta Designs created a unique modern house that makes everyone fall in love. A perfect blend between textures, patterns and colors that makes vibrate with this design, don't you agree?
See more: Plafond Lighting That Will Amaze You
Luxurious Lifestyle by Yelena Gerts & Luxxu
This lovely wine Room that represents the lifestyle of those how love to have a good time. Lovely soft colors but with a powerfull impact in the final design. The beauty is in the details and Luxxu is a master in that, so take a look at the unique empire suspension lighting piece!
Rancho Circle by Inside Style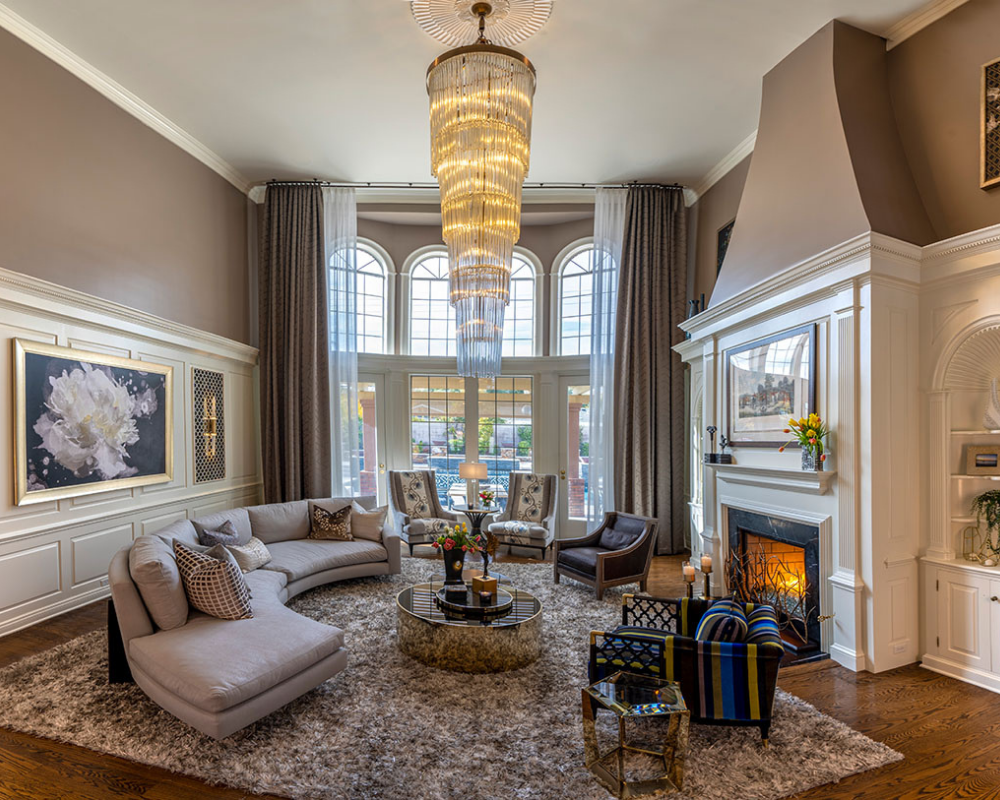 Inside Style was part of this stunning project, redesigning one of the few historic homes in Las Vegas. Built in the 1950's,  this gorgeous home has "great bones" but the owners were overwhelmed on how to make it reflect their more modern aesthetic while also keeping true to the home's time period. This project took just over a year, as the company addressed almost every room in the home.
Savory by Parlor 430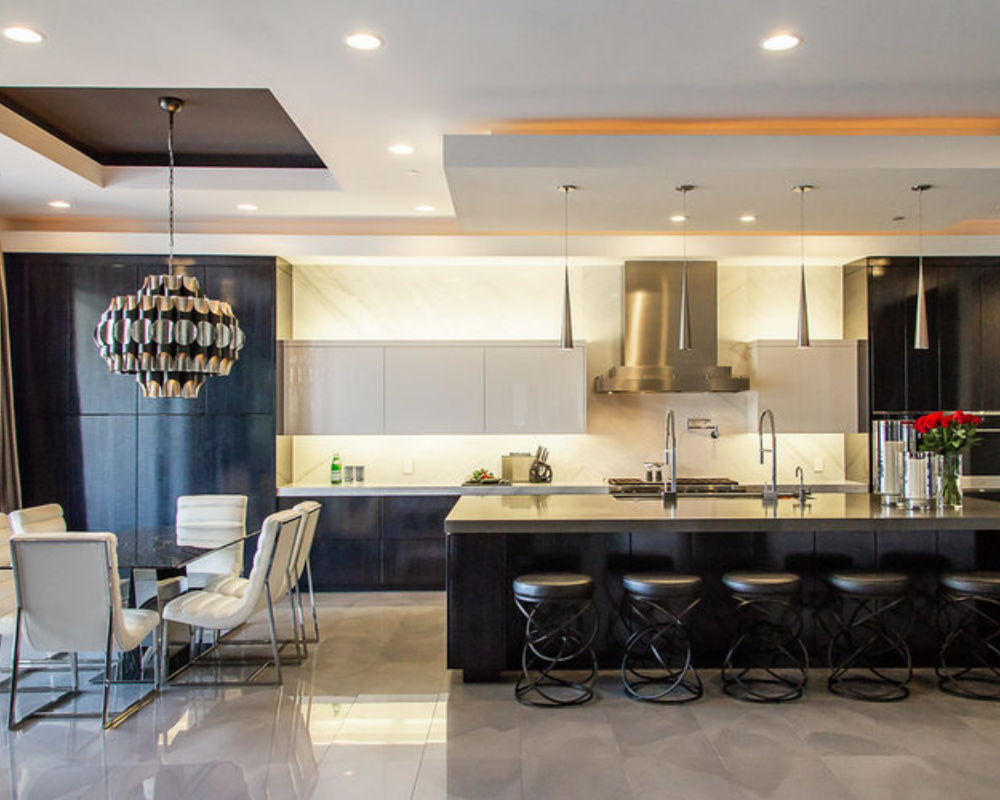 Savory project will delight your eyes! A modern home decor that fits everybody's taste. In silver tones and exhaling a luxury to those who like to keep it simple.
See more: Here Are The Names of The Best Interior Design Showrooms In St Petersburg
Contemporary High Rise by Tara Dudley Interiors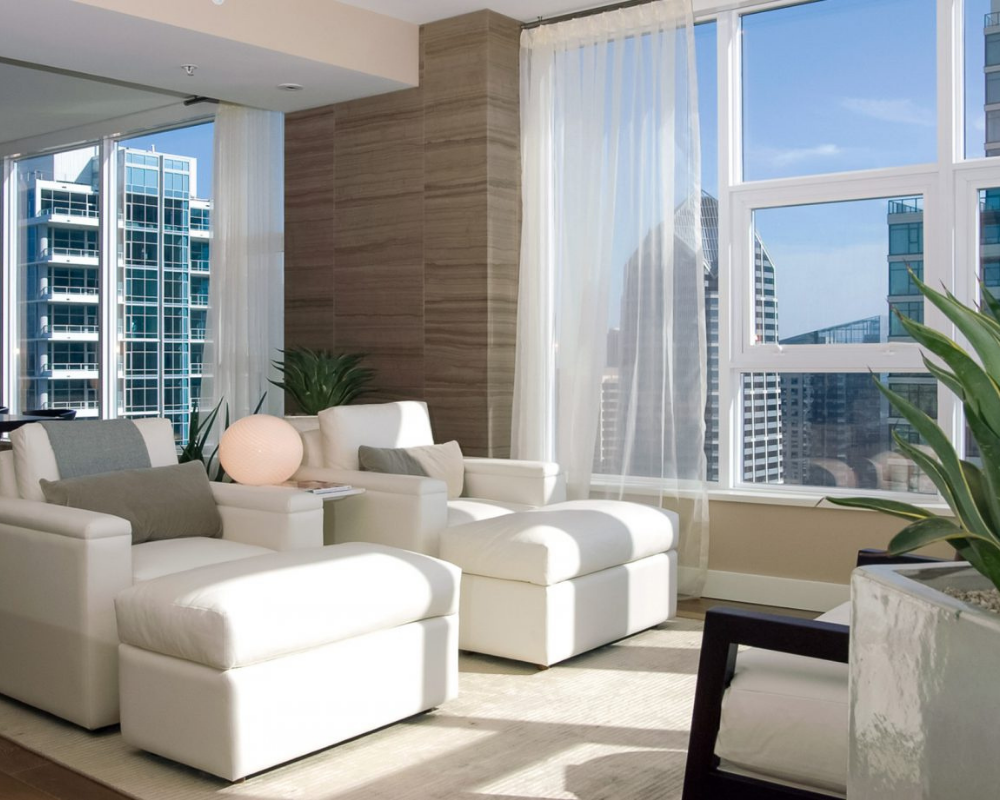 The dream apartment with big windows all over, that allow the sun to go through the entire apartment. City lights and big buildings.. that dream city views from this unique Contemporary High Rise project!
Eureka Casino & Hotel by WHL Design Group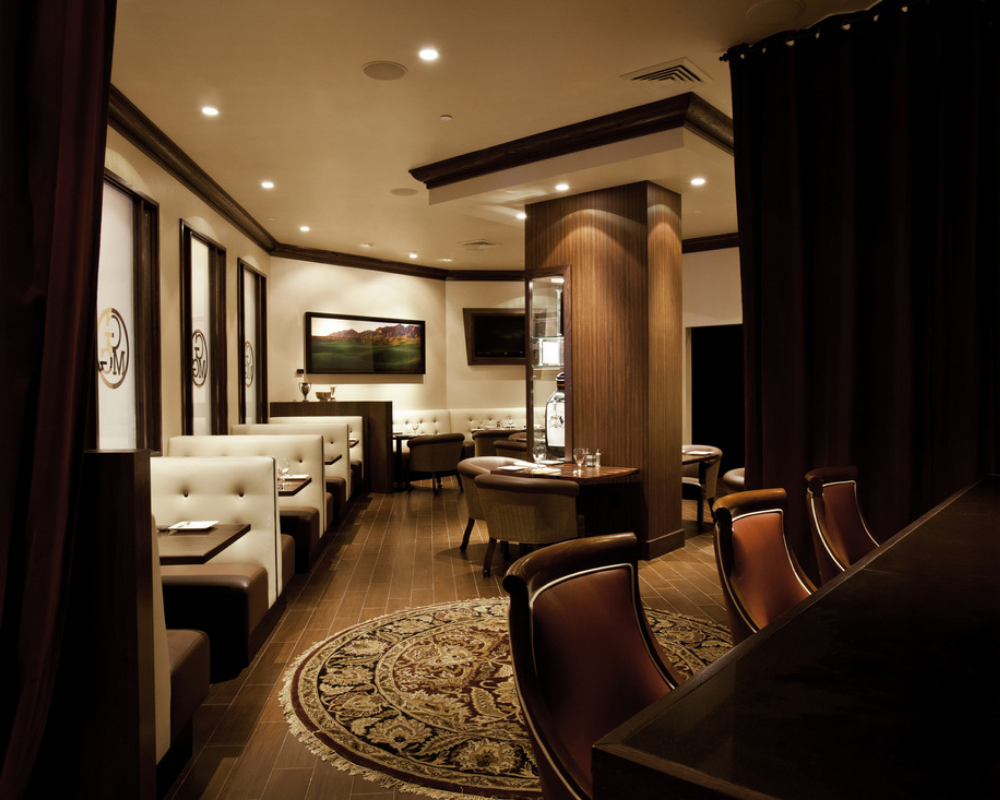 WHL coordinated schematic design all the way through to project administration for the remodel of this existing casino. The remodel included an updated look for the lounge and patio as well as the design of the casino's expansion incorporating a new bar, buffet, sports book and a poker room in addition to an expanded gaming area.
Hakkasan by YWS Architecture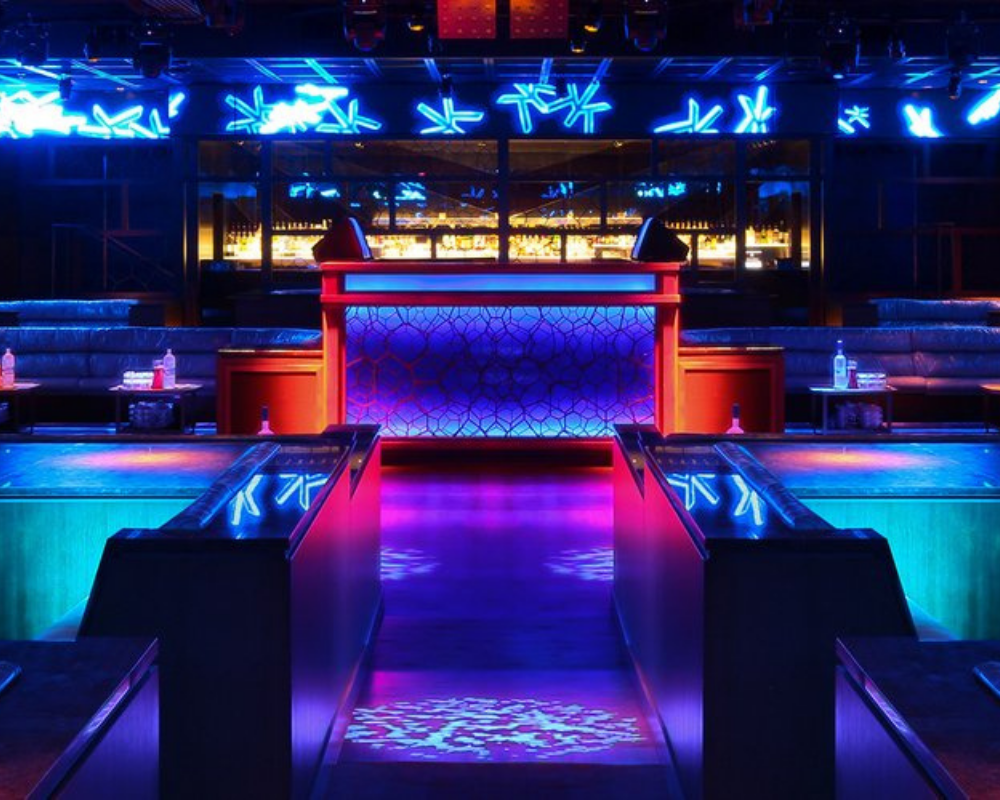 Cantonese chic replaces New York glam in this inspired transformation of the former Studio 54 at the MGM Grand into the lavish, mysterious, truly singular dining and nightclub experience that is Hakkasan. Shadows, darkness, peek-a-boo screens, and revealing glimpses define the 80,000-square-foot space and shape the experience of diners and revelers at this must-see Las Vegas destination.
Luxurious Bar by Luxxu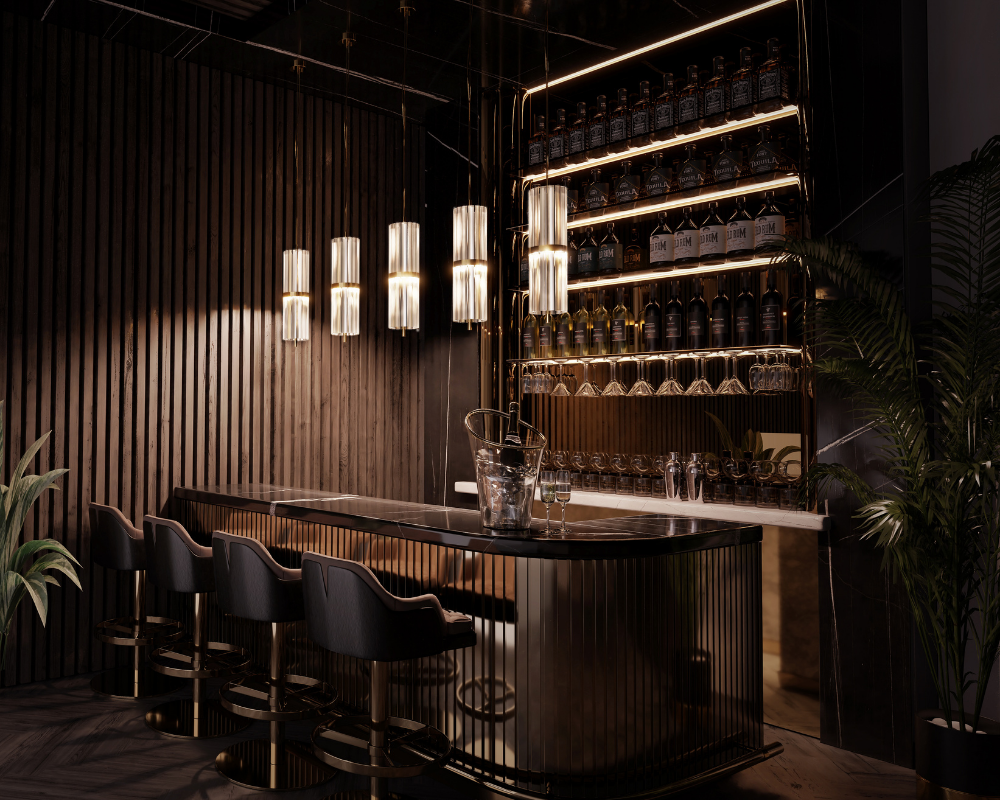 Imagine the most luxurious bar where you go on a satuday night to enjoy your favorite drink.. Luxxu's luxurious bar project is this bar! With delicated lines and luxurious feautures, the right amount of light will turn your dreams into reality. Shop this stunning look with us!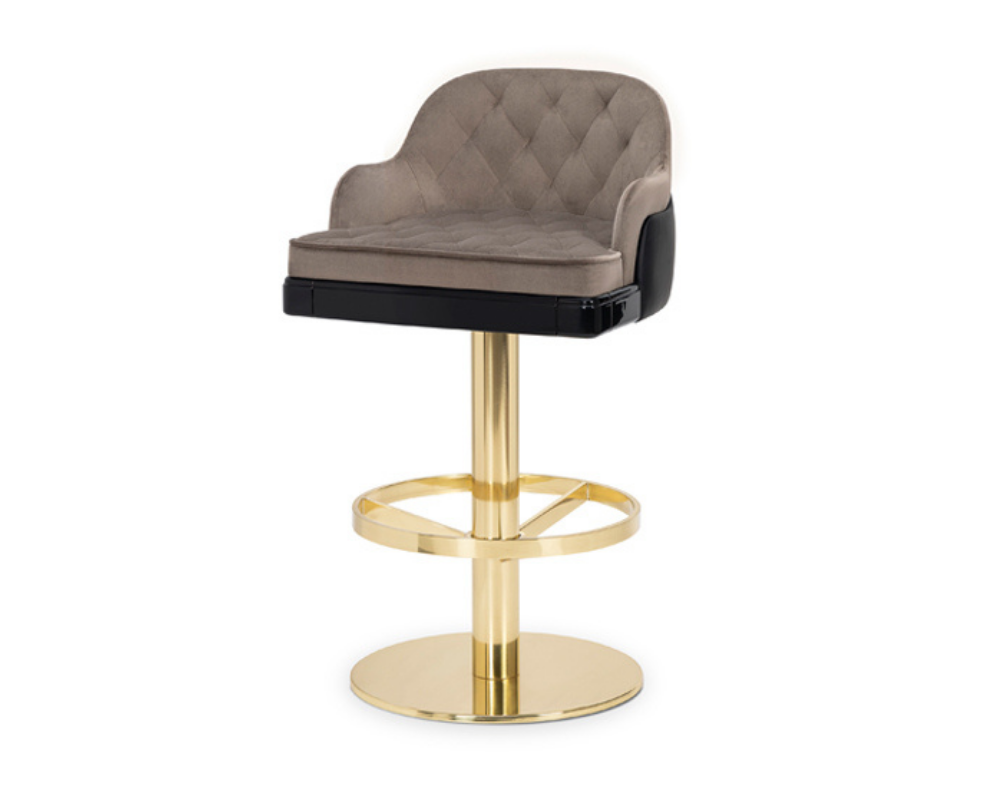 See more: Design Hubs Of The World – 25 Top Interior Designers From Moscow
The Willows by Lisa Escobar Design
Lisa Escobar created The Willows Project, a modern and practical home that will male you fall in love with its simplicity. A simple toned palette that give us a sense of peace. Don't you love this colors?
Canyon Gate by Fabiola Avelino
Canyon Gate Project is the definition of rustic luxury, don't you think?
A mix of patterns and collors with the plus of big windows, ready to light up the whole house.
See more: Where to Shop – The Best Luxury Showrooms In Milan
< ?php get_footer(); ?>
If you enjoyed this article regarding Best Interior Design Projects in Las Vegas then make sure to check out our socials to find news, inspirations, and more interior design trends and ideas: Pinterest | Facebook | Instagram.