Art Basel is Launching A Virtual Show ⇒ The annual art exhibition usually set in Basel, Switzerland; Miami Beach, USA; and Hongkong, is going online for the second time in history after cancelling the live event.
⇒ Take A Look At Eleanor Roosevelt's Former Estate⇐

The Online Viewing Rooms will provide galleries with a further possibility for engaging with our global audiences,' said Marc Spiegler, Global Director, Art Basel, 'complementing the essential personal interactions that continue to underlie the art market.' 
This June, the Art Basel will present a second digital presentation featuring 281 galleries from 35 countries worldwide and 4,000 works of all mediums such as paintings, sculptures, installations, and photography, from Modern to post-war and contemporary periods.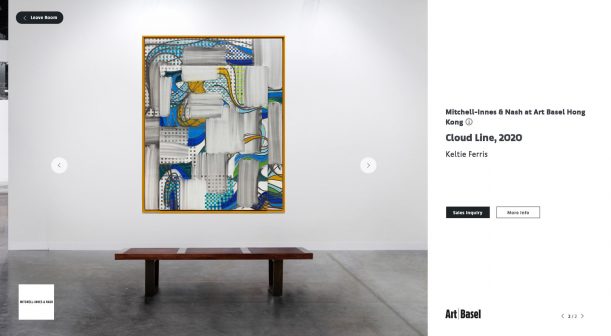 Available for preview from 17th to 19th June 2020, the official virtual Art Basel will run from 19th to 26th June 2020, and the next live edition of the Basel fair will take place from June 17 to June 20, 2021. 

If you enjoyed this article about Eleanor Roosevelt, then make sure to check out our socials to find more interior design trends and ideas: