Amaffi Perfume House – Elixirs Extravagantly Bottled! – Amaffi, a relative newcomer, was created less than a decade ago, in Switzerland. With boutiques in London, Moscow, and its most recent flagship in New York, the perfume house was founded with the goal of preserving the classic art of perfumery through innovative techniques and the use of natural, rare materials collected sustainably from all over the world. Keep on reading this LUXXU Blog article to find more!
---
See also: New Arrivals 2022 – Premium Designs That Arrive To Strive By LUXXU
---
Amaffi Perfume House
Amaffi Perfume House is proud to introduce the world to AMAFFI's unique scents. Each perfume is distinct and unique, and all of its fragrances are made using natural materials. These masterpieces were created over a long period of time – often years – in partnership with some of the world's most renowned perfumers.
Their ultimate goal is for individuals to wear an AMAFFI perfume for each beautiful moment of their lives, so that each time they scent it, they are transported back to those happy times. Enjoying life, remaining attractive, and enjoying their perfumes!
---
Amaffi Perfume House In London!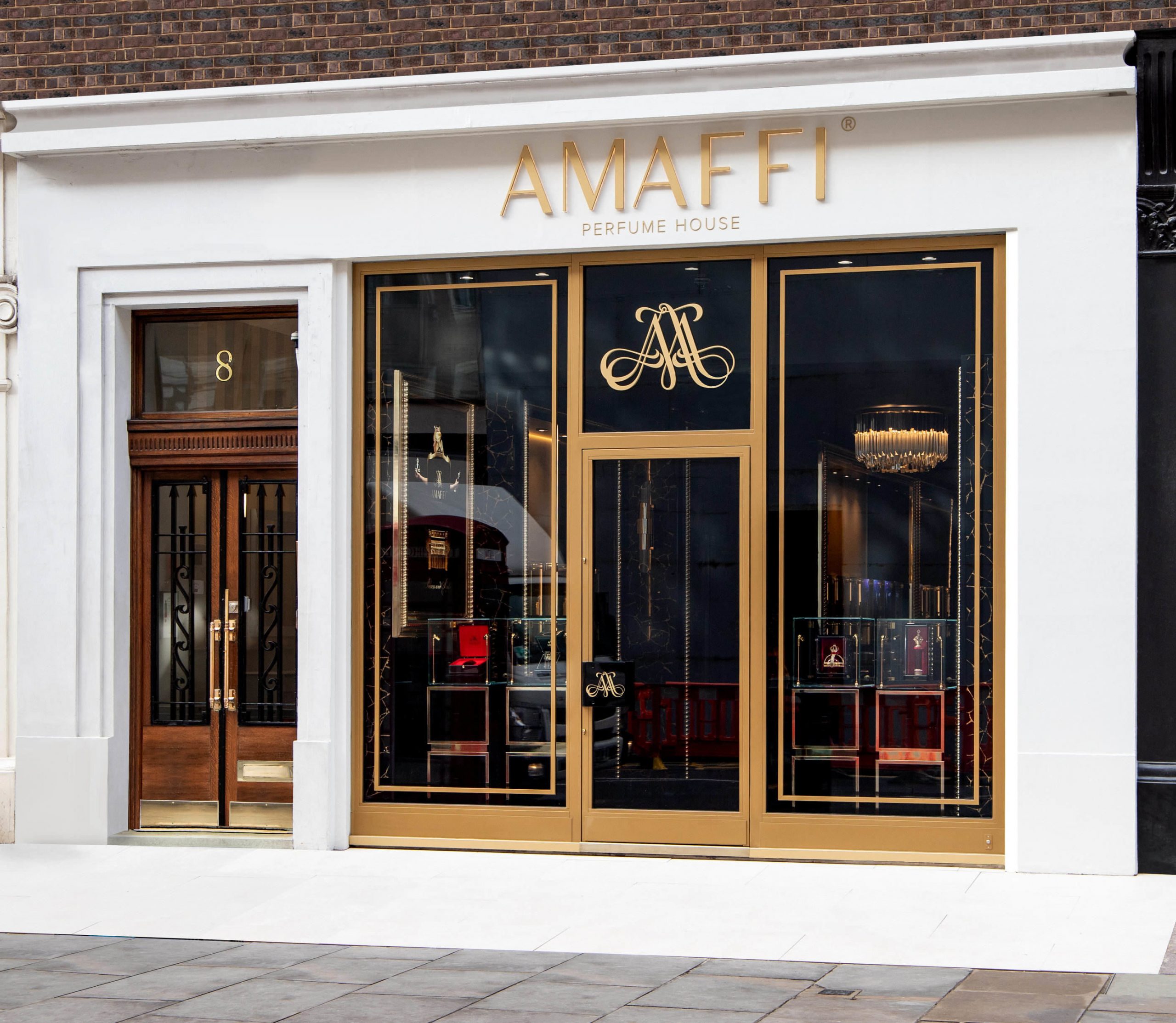 One of AMAFFIS's first boutiques, the London Amaffi Perfume House was designed to covey its ethos and mission from the very moment you set your eyes upon it!
LUXXU had the privilege to have some lighting pieces chosen to be part of the decoration, so let's take a look at them!
---
---
---
Amaffi Perfume House In New York!
Amaffi seeks to express the character, mood, and name of each scent by making each fragrance and bottle like works of art, taking two years to develop from conception to execution on New York's famed Billionaire's Row on 57th Street (with some bottles even including thousands of Swarovski crystals).
For its latest physical embodiment, Amaffi collaborated with TPG Architecture, a New York-based architecture and design firm, to develop a storefront that establishes a distinct presence while remaining faithful to the brand's ideology. Once again, using LUXXU's magnificent lighting fixtures!
---
---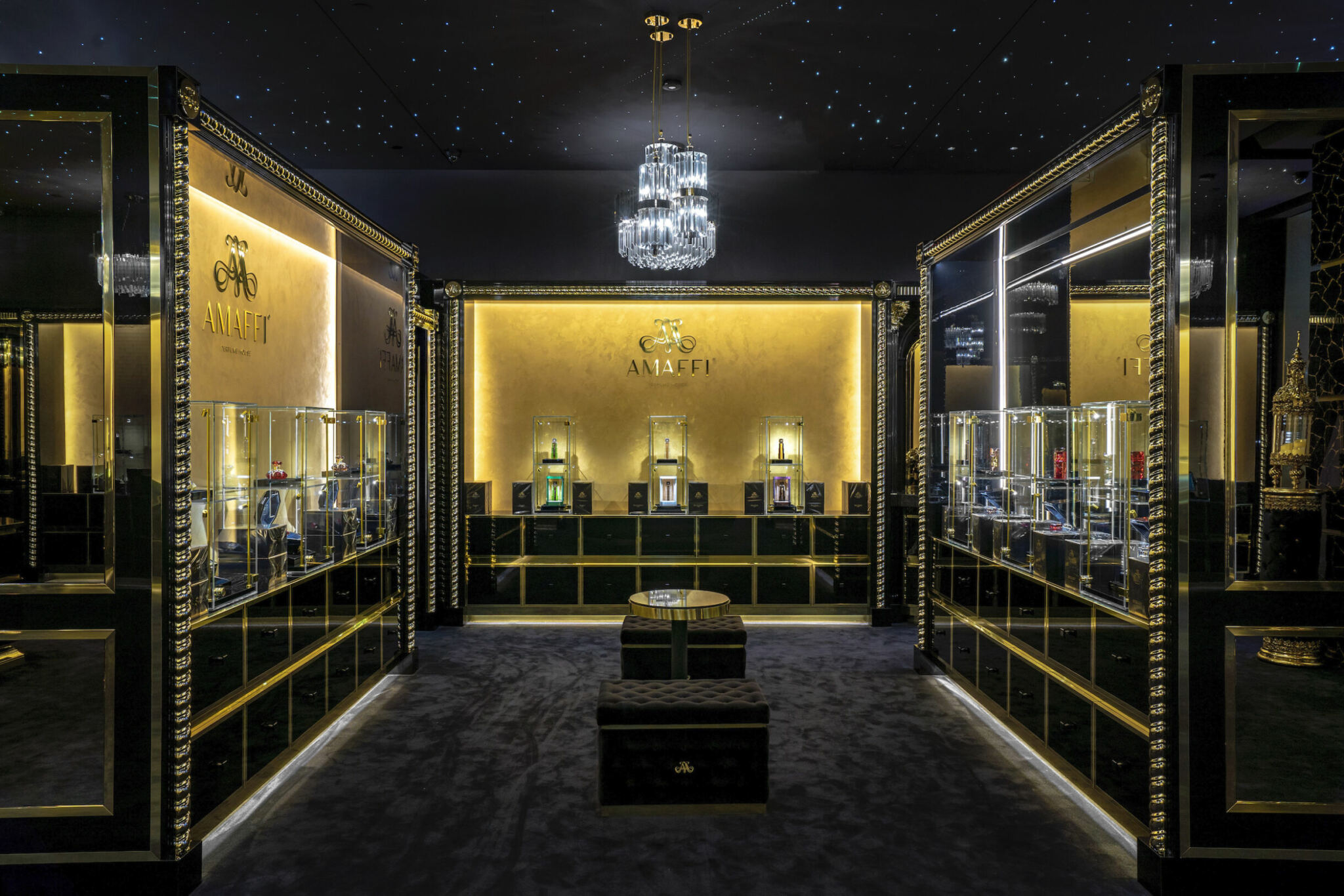 ---
See also: Salone Del Mobile 2022: Get Ready For Modern Design Living's Novelties!
---
If you enjoyed this article regarding Amaffi Perfume House – Elixirs Extravagantly Bottled! then make sure to check out our socials to find news, inspirations, and more interior design ideas: Pinterest | Facebook | Instagram.