NYCxDesign is New York City's annual event that celebrates design. The event started on May 10 and attracts thousands of visitors. Discover what makes it so great!

Happening between 10-22 of May, the event celebrates the world of design and showcases over a dozen design disciplines in events across five neighborhoods in New York City. The choice to make an event throughout the city is based on the fact that design is everywhere, and so is the event that celebrates it.
This design event attracts thousands of visitors from all over the world in all types of areas, from interior design to fashion design and even architecture. If you happen to be in the city that never sleeps don't miss the chance to go to any of the events.
What to Visit?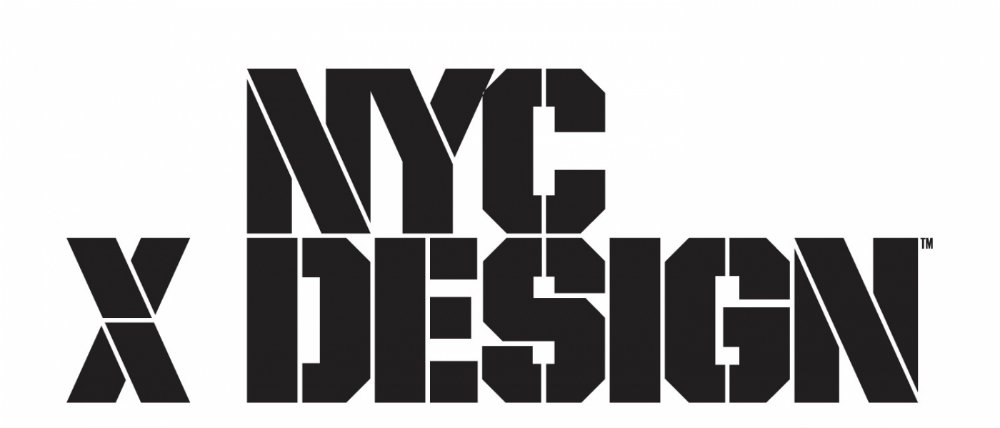 There are many events happening all around the city. Most of them are free but some of them require an admission ticket. From art installations to pop-up galleries, showroom parties and all sorts of events dedicated to design you can expect all sort of events across NYC.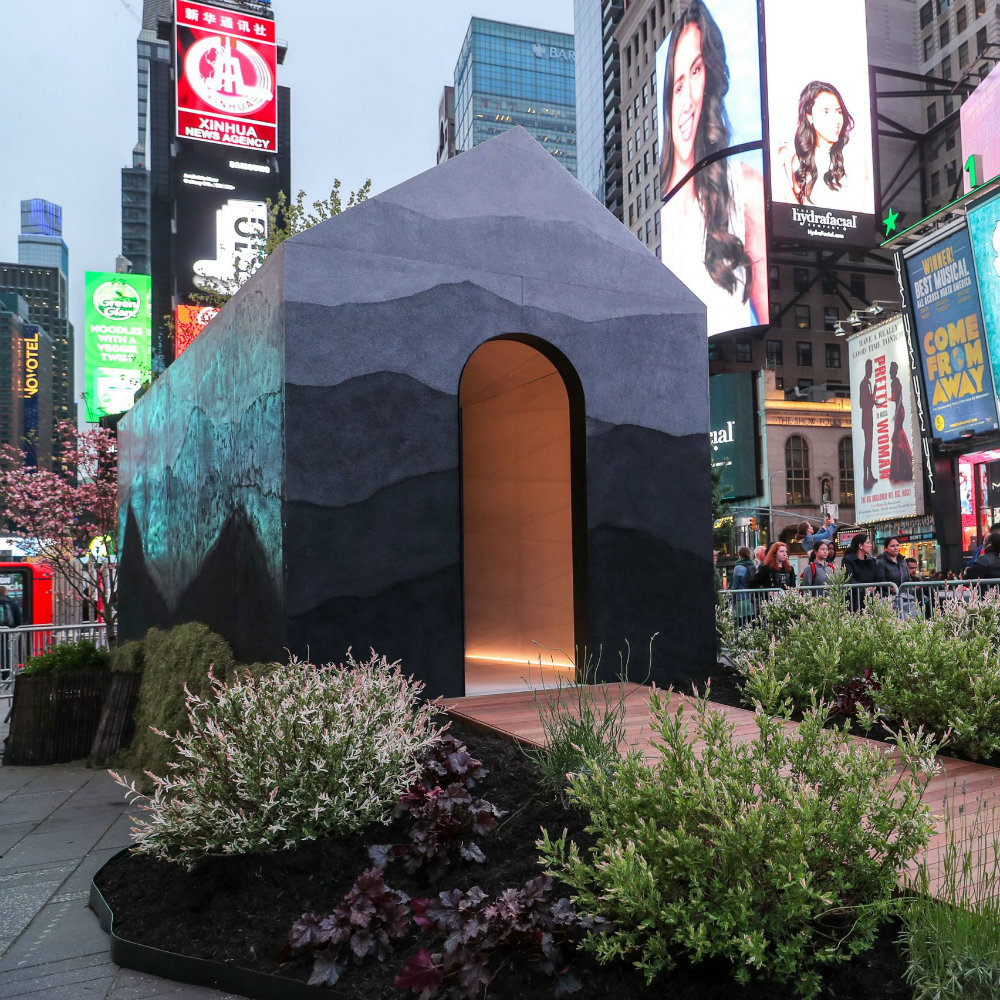 Right at Times Square, you can visit the Design Pavillion and its many exhibitions which include a tiny house built from recycled materials by Brooklyn based artist Fernando Mastrangelo and a 60-foot yacht docked in public space.
If you're looking for events more interior design oriented you have a wide range to chose from, including the launch of many collections by top brands from all over the world, as is the case of Baccarat La Maison launch, which will be happening at the Luxury Living Showroom at Madison Avenue.
Take a look at a list with all the events on their website!
DrinksxDesign

Part of the main event DrinksxDesign is a partnership between NYCxDesign an a select group of restaurants. You can, of course, expect beautifully designed interiors, and artisanal cocktails inspired by the celebration of design. Some of the restaurants are Temple Court at The Beekam, Osteria della Pace at Eataly NYC Downtown, Cecconi's Dumbo, 10 Corso Como and Arlo.
Where to Stay?

If you're wondering where to stay during NYCxDesign take a look at this list with some of the best hotels in New York. The event has a few partnerships to enhance the design experience, take a look at the hotels here. Pictured above is the beautiful The Beekam, one of New York's best-hidden gems.
You Might Also Like
What You Need To Know About ICFF New York