1.61 London: Some Of The Most Extraordinary Projects You'll See! – Today, in this LUXXU Blog's article, we present the work of 1.61 London! After a half-century of family experience in the real estate business, Alexander and Michael Christou founded this firm in 2010. The brand is dedicated to the truly exceptional, executing each lavish project with the highest levels of design, craftsmanship, and service – offering our global clientele a one-stop-shop solution.
---
See also: Meraki Palace In Qatar: Feel The Modern Design With An Arabian Touch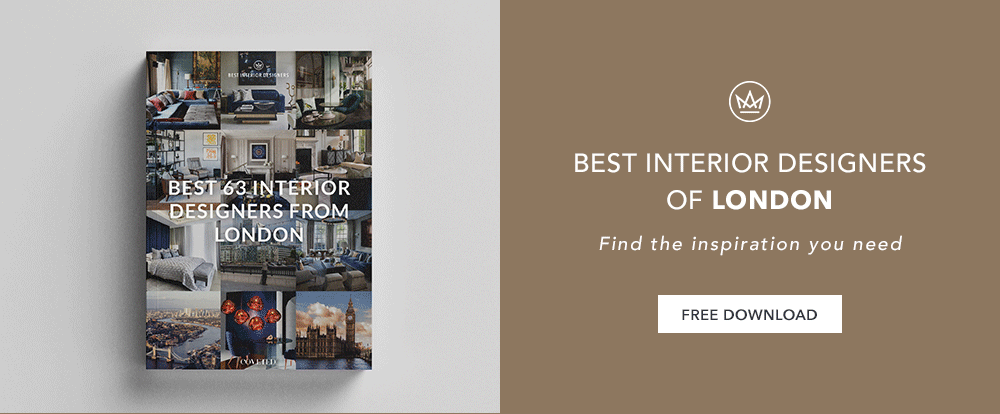 ---
Unveiling 1.61 London's Wonderful Projects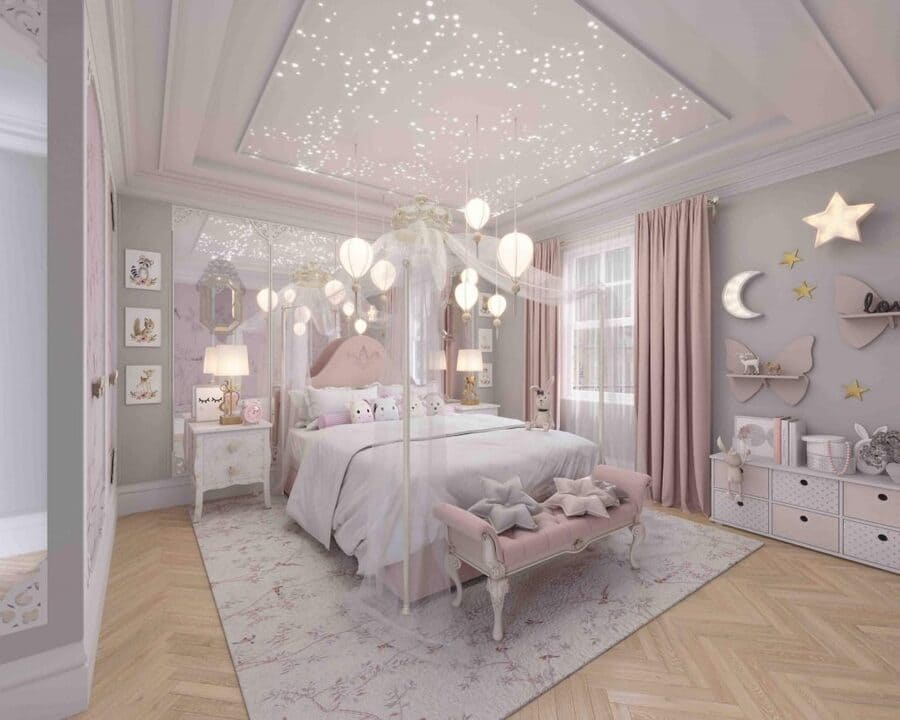 This luxurious girls' room decor appears like a dream come true! The delicate pink tones add a nice touch to the room! This home design idea makes our hearts melt!
Their design style is contemporary and simple, but magnificent! This neutral and gold-toned modern bedroom is truly stunning.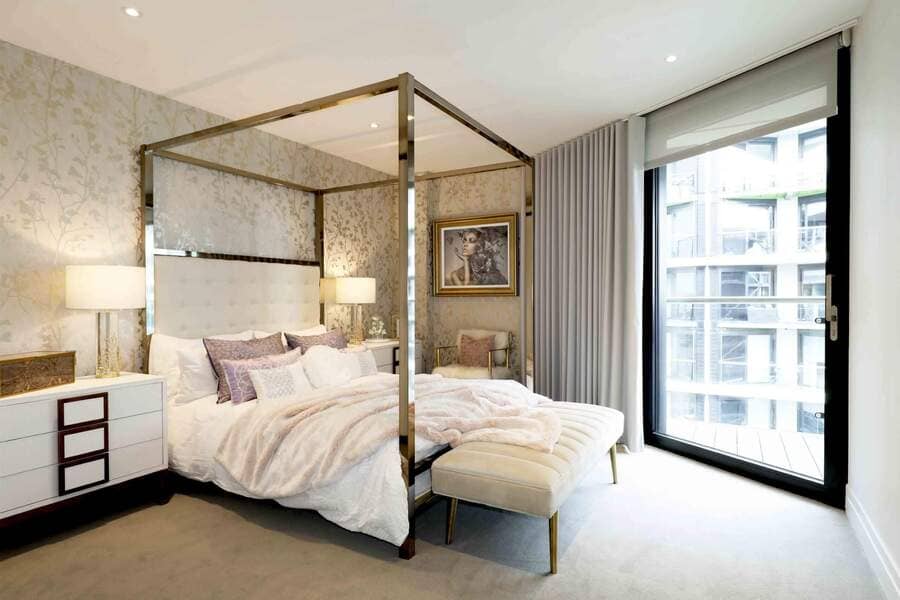 This luxurious bedroom's focal point is the bed! The bed provides a magical mood in the room with its gold and modern structure!
---
---
1.61 London's Projects Are Astonishing As Always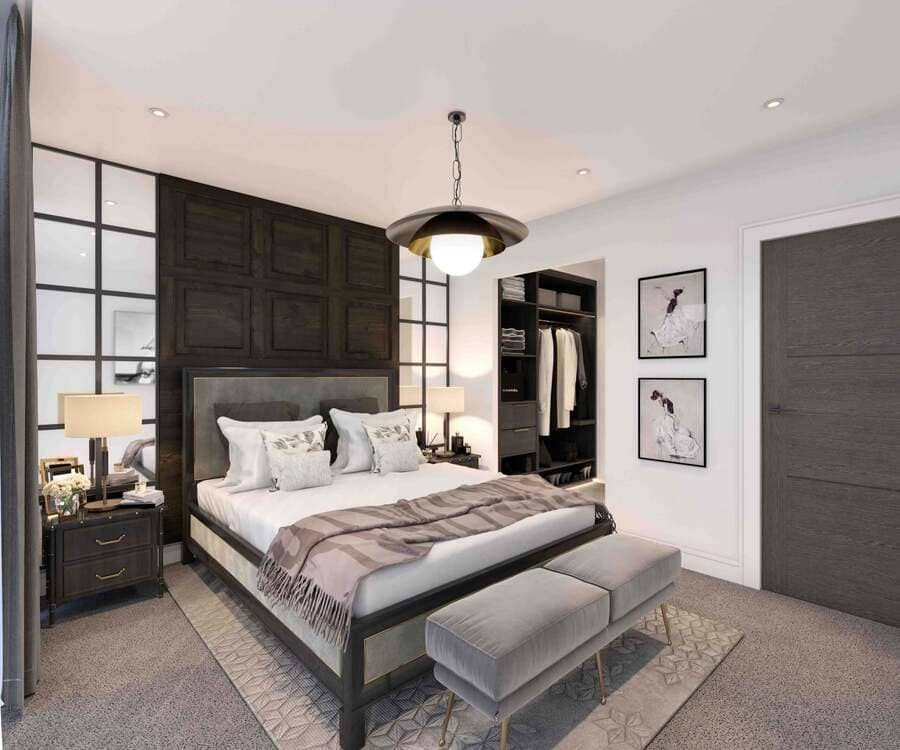 Dark tones are timeless and always make a place look traditional and sumptuous, as evidenced by this master bedroom design by 1.61 London!
A lovely capitóne headboard in a neutral modern master bedroom! 1.61 London has created a fantastic design!
Another lovely master bedroom in light tones by 1.61 London interior design studio, a classic choice of tones!
1.61 London's modern bathroom design features a white ambiance with gold and wood accents. Simple, but lovely!
This stunning home office is more modern and elegant than you might think! Dark and neutral tones create a warm and inviting atmosphere!
---
See also: New Arrivals 2022 – Premium Designs That Arrive To Strive By LUXXU
---
If you enjoyed this article regarding 1.61 London: Some Of The Most Extraordinary Projects You'll See! then make sure to check out our socials to find news, inspirations, and more interior design ideas: Pinterest | Facebook | Instagram.