United Kingdom: The Ideal Bedroom Setting for a Luxurious Retreat – A master bedroom is a sacred space where you may relax, refuel, and temporarily forget about the rest of the world. Having the best comfort currently aids relaxation, while having a beautiful design aids inspiration and willpower. Today's article will provide you with wonderful bedroom ideas in which luxury furniture and lighting play a key part and are combined to create a stunning impact.
See also: United Kingdom Interior Design Trends for 2022
---
---
Modern Bedroom With A Classic Flair
When it comes to bedroom design, modern classic is always in style. After all, a neutral colour palette combined with high-end furniture has a classic appeal. The Château Bed and the Waltz Nightstand – timeless and exquisite furniture solutions – achieve a modern home design blended with the simplicity of the classic style. The Draycott I Wall Lamp's striking details adorn the walls.
Get the Look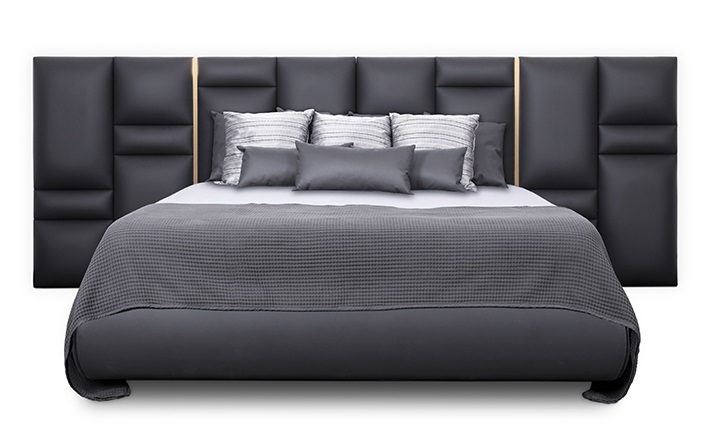 A Dreamwork Bedroom
The colour scheme in this room was based on a dazzling whiteness with green tones and obvious golden accents. Few things can compare to a restful night's sleep, and Luxxu's Charla XL Bed is the epitome of comfort and luxury. This classic bed is part of Luxxu's Charla collection and was paired with the Charla Ottoman, another member of the family with similar lines.
Get the Look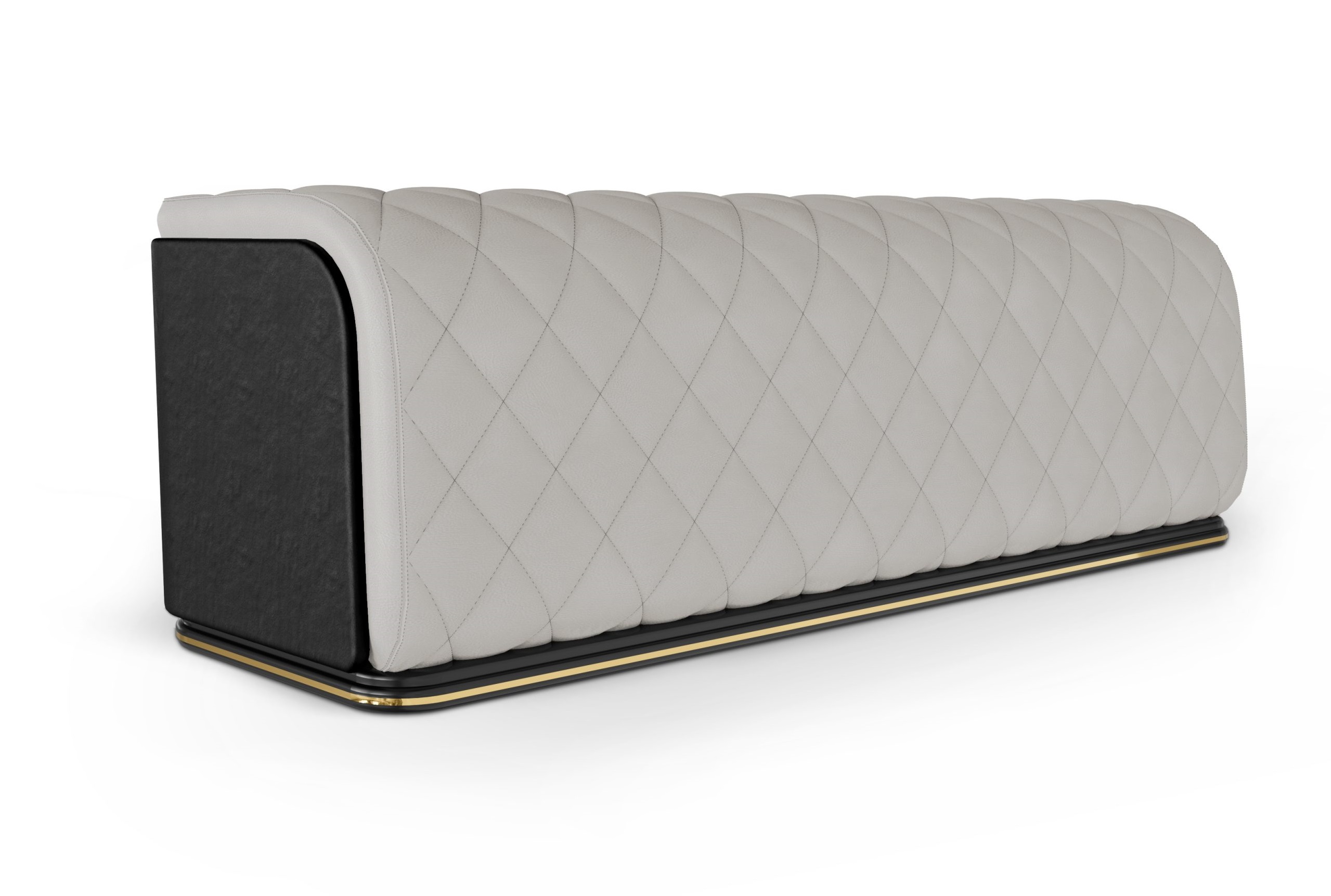 ---
---
Seeking more Bedroom Decor?
Check the Ultimate Master Bedroom Style
Luxxu is known for its meticulous attention to detail and modern, sophisticated design solutions. This bedroom effortlessly blends iconic items. Along with the Waltz Nightstand, Tenor Ottoman, and Needle Table Lamp, the Château Bed makes a bold statement. This opulent space is illuminated by the Pharo Suspension Lamp II.
Get the Look
A Beauty Corner is a Must-Have For Any Master Bedroom
A beauty corner is an ideal spot to prepare for the day, and this bedroom offers the most sumptuous settings to prepare for a fresh start. The Empire Dressing Table and Bench are the ideal pair for getting ready for the day.
Get the Look
---
See also: United Kingdom: Design Events in 2022
---
If you enjoyed this article regarding United Kingdom: The Ideal Bedroom Setting for a Luxurious Retreat then make sure to check out our socials to find news, inspirations, and more interior design ideas: Pinterest | Facebook | Instagram.