United Kingdom: Home Office Essentials – Adding a home office or a library to home is becoming increasingly popular. Home offices, in particular, are essential for almost everyone, whether they run their own businesses or work from home on a regular basis. Today's article will highlight some of LUXXU's exceptional and groundbreaking pieces that you will undoubtedly want in your home office. Feel inspired by these wonderful ideas and create one-of-a-kind interior designs to make a distinctive statement in your home.
See also: United Kingdom Interior Design Trends for 2022
---
---
The Most Essential Pieces to Your Home Office
Home Office Desk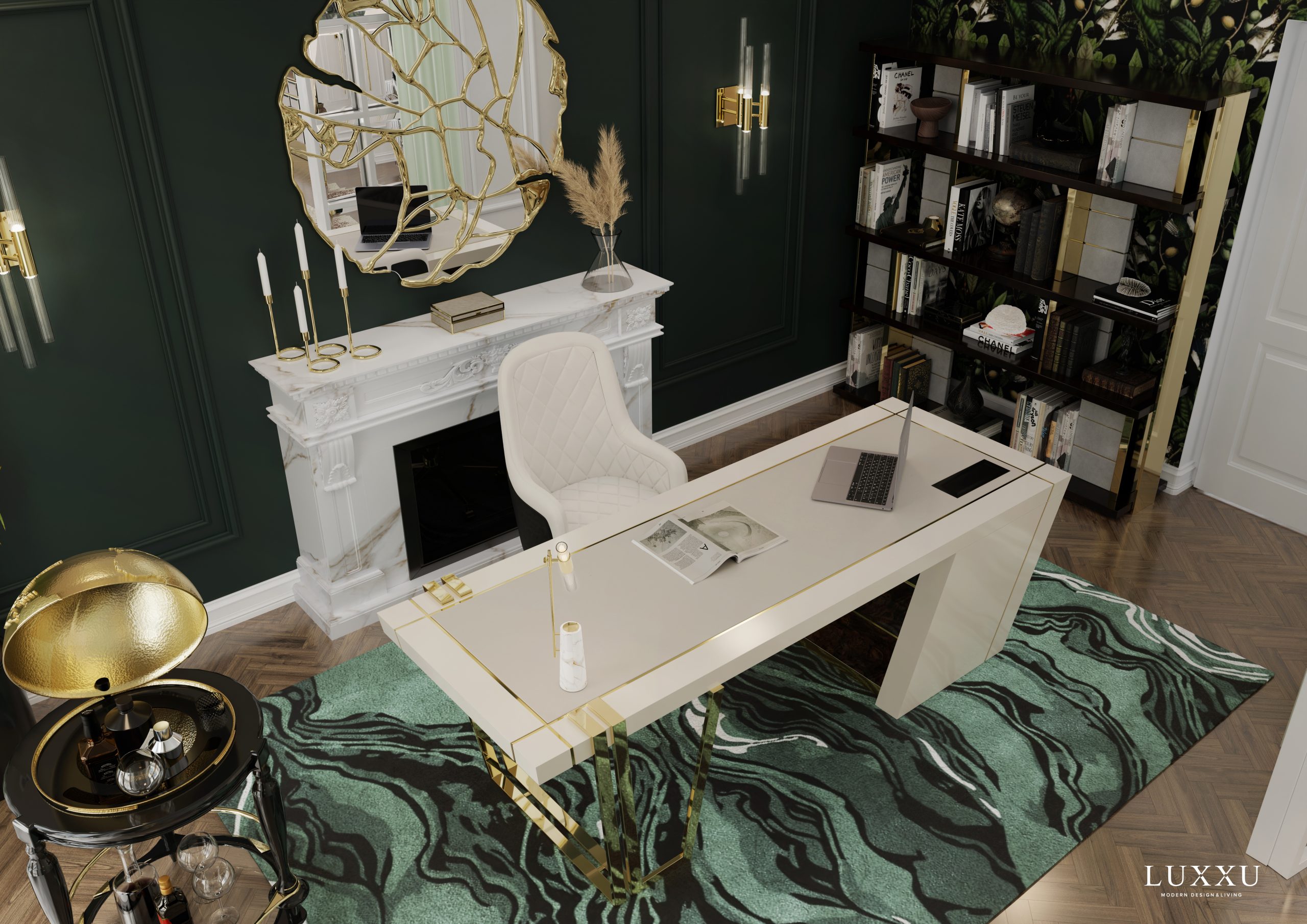 Every home office requires a stunning desk, such as the apotheosis desk, which is a powerful statement piece that will enrich and elevate any project. This office desk is the ultimate display of luxury, sophistication, and functionality coming together as one in a marvellous encounter of talented craftsmanship and innovative design. It is equipped with a USB port for maximum accessibility.
Get the Look
Statement Home Office Desk
This workplace combines exceptional utility with opulence. Starting with a wonderful pairing of the Charla Office Chair and the Waltz Desk, this office's furniture has a touch of sophistication and a lavish sense of comfort. Everything about this space's illumination is practical yet luxurious, with the Gamma Table Lamp's slender and functional design making it the ideal choice for such a small working environment.
Get the Look
---
---
Seeking more Home Office Furniture?
Check these stunning bookcases
Furthermore, any office, from the most casual or alternative to the most modern, requires a space where you can store all of your learned knowledge, as well as your every book, whether for business or pleasure. The Apotheosis Bookcase provides an original and appealing form with ample storage capacity for these two purposes.
Get the Look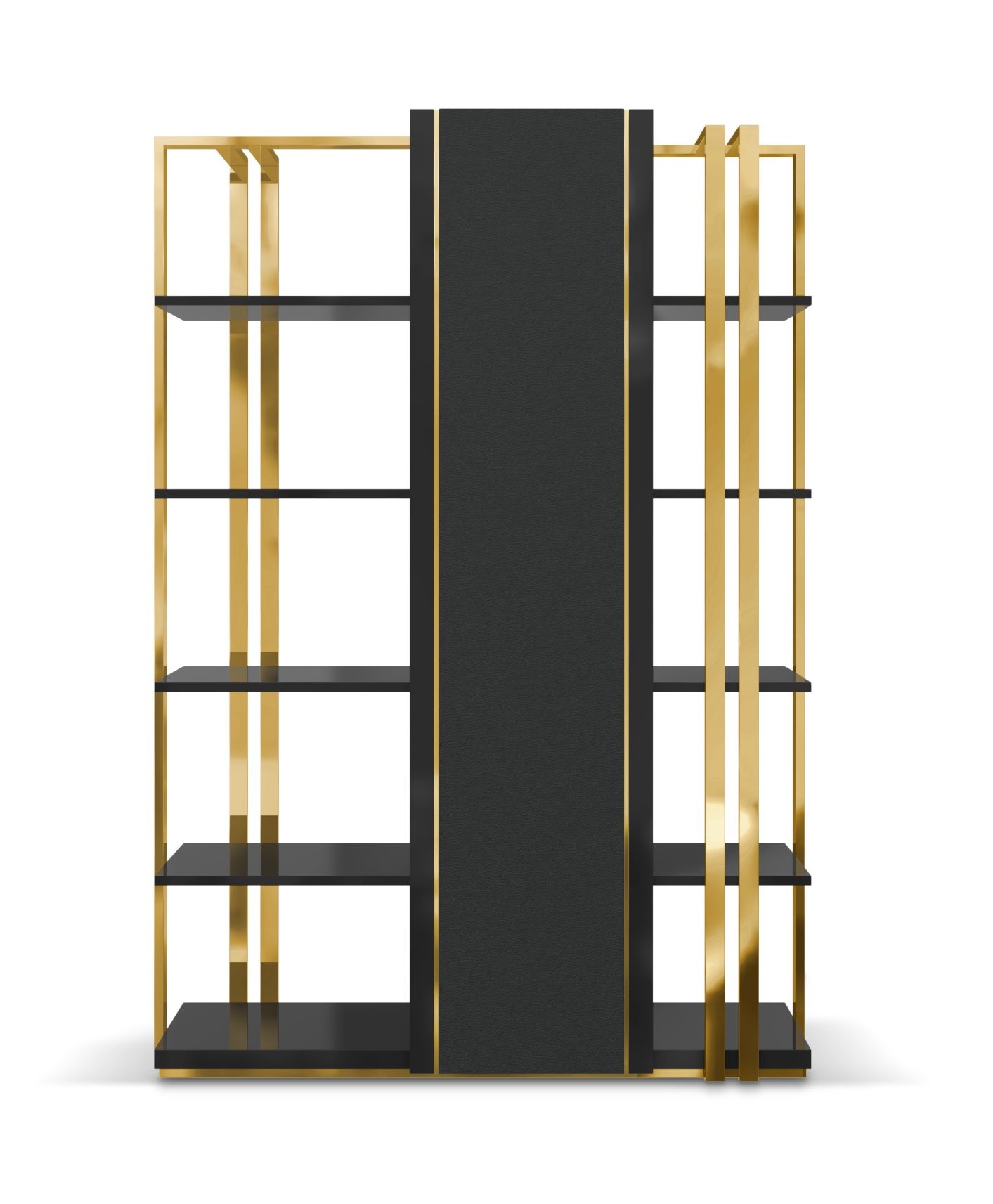 More Luxurious Bookcases
The Lloyd Bookcase is designed with timeless and modest lines to blend in with any space. This practical yet stylish bookcase will complement your contemporary and modern workplace design in a subtle way.
Get the Look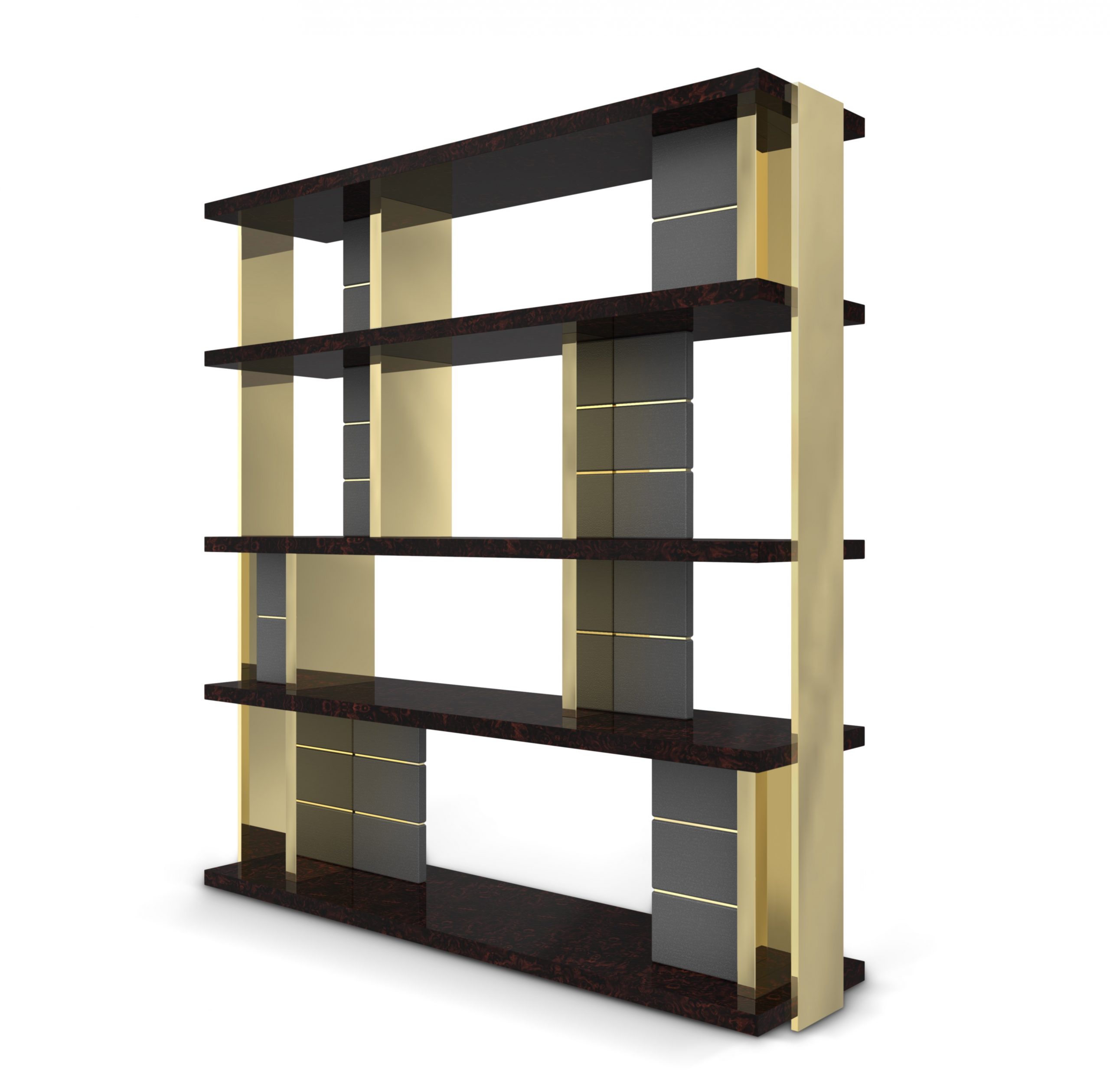 Charla Family For Home Office Interiors
Today, decorating a home office space is a difficult process. That is why, with the Darian Side Table, LUXXU brought the beauty and elegance of this workplace to reality while also addressing comfort and functionality with the Charla Single Sofa. The beautiful Tycho Round Suspension turning gives a bold statement to this area. Luxury is the anchor point of all LUXXU surroundings, and this office is no different.
Get the Look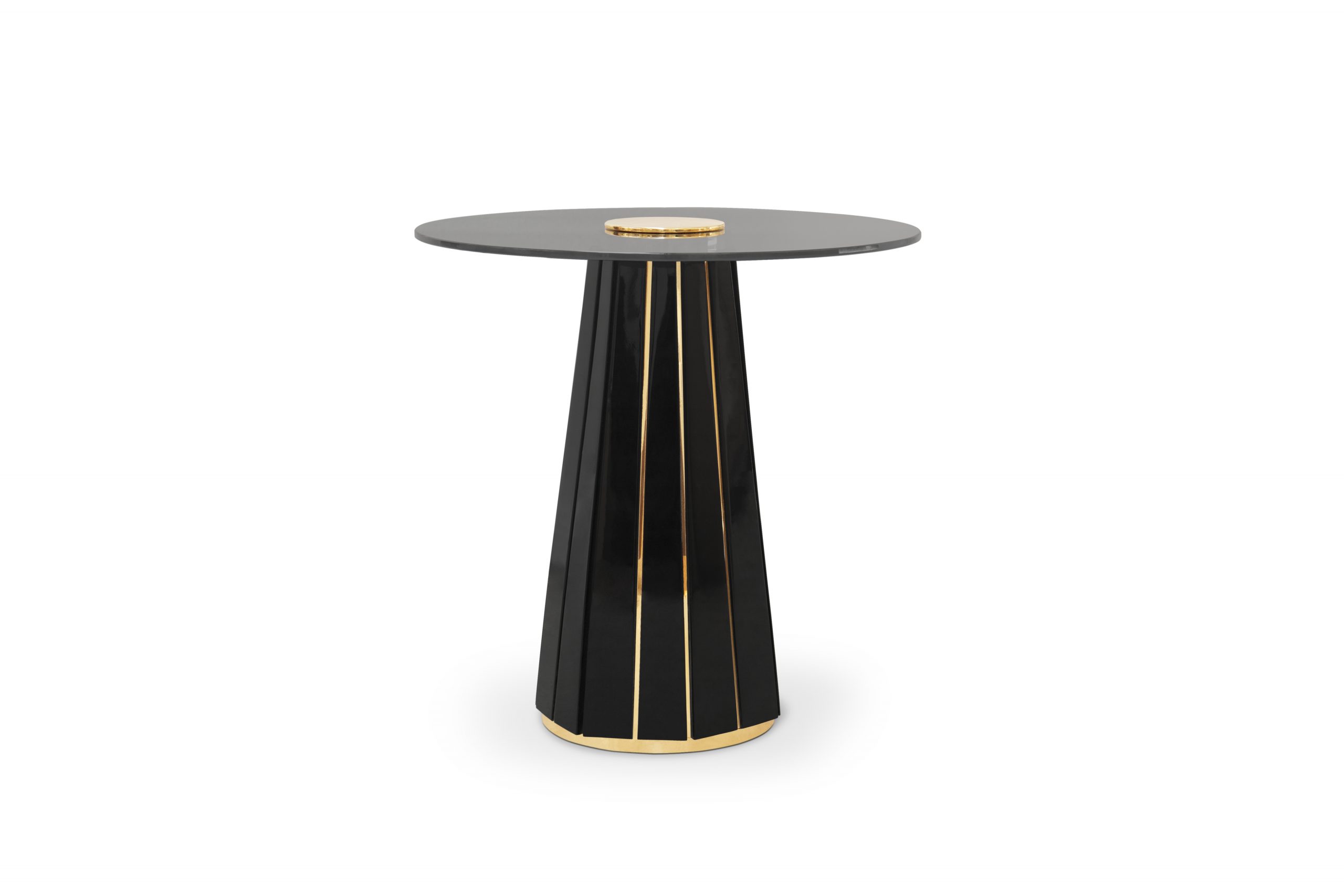 ---
See also: United Kingdom: Design Events in 2022
---
If you enjoyed this article regarding United Kingdom: Home Office Essentials then make sure to check out our socials to find news, inspirations, and more interior design ideas: Pinterest | Facebook | Instagram.