United Kingdom: Design Events in 2022 – The most essential events for those who are enchanted by the world of interior design are design events! Interior designers, architects, and other project participants gathered from all over the world for these events to share their experiences and ideas. It is during these events that the year's interior design trends are displayed! Continue reading to learn everything there is to know about these design events in the United Kingdom.
See also: United Kingdom Interior Design Trends for 2022
---
---
United Kingdom Designs Events
Surface Design Show 2022
It's been a long time since architects and interior designers could meet in one place, but now they can, and we understand how important it will be for everyone to be able to meet, learn about the latest surface materials and designs, and be inspired by unique content and educated very talented speakers.
At SDS22, over 150 companies and organizations will be exhibiting, all eager to meet and excite the audience with their innovative ideas and high-quality products.
The Opening Night Debate will take place on Tuesday, February 8; Legends Live interviews will take place on Wednesday, February 9; and the spotlight on the prestigious Surface Design Awards will take place on Thursday, February 10. There will be much to inspire and delight you on any of the days you choose.
The Surface Design Show is the UK's premier event for architects and designers to learn about the latest developments in surface material technology.
LUXXU's SUGGESTION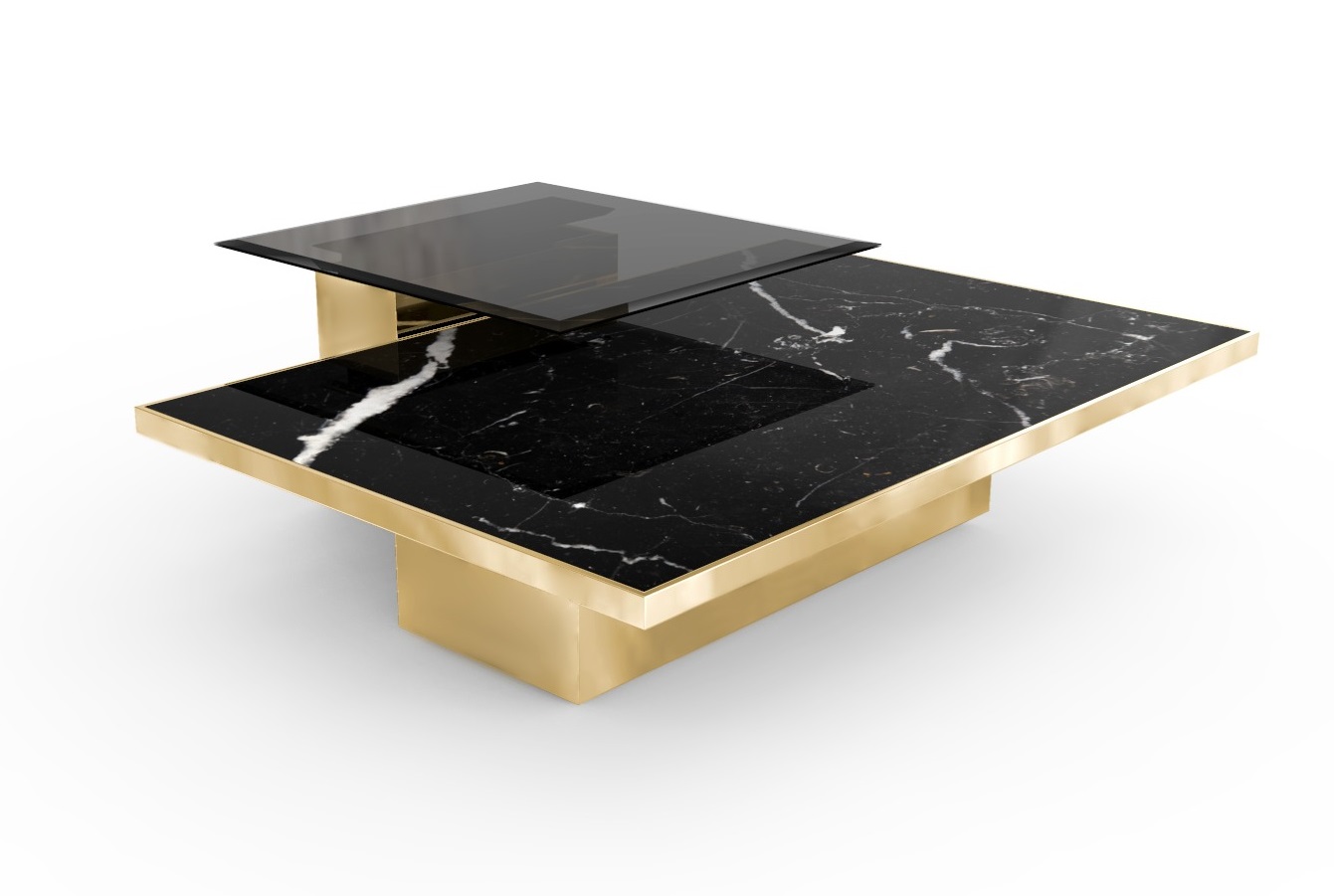 Ideal Home Show London
The Ideal Home Show, sponsored by NatWest, brings together full-scale show homes, over 600 companies, tons of free presentations, the latest technology, and fresh ideas from the team of experts to bring you inspiring ideas, innovative goods, and on-trend solutions for your home. The presentation will also include health and wellness advice as well as the opportunity to get pampered, all included in the admission fee.
LUXXU's SUGGESTION
---
---
Seeking more Design Events?
Check the Grand Designs Live
The 15th anniversary of Grand Designs Live, sponsored by Anglian Home Improvements, celebrates self-building, domestic design, and home improvements.
Meet a variety of self-build and home improvement companies who will be demonstrating building materials, home technologies, interior design concepts, and furniture. Visitors can attend seminars and debates with notable industry figures, as well as receive free consultations from professionals on topics ranging from garden design to banking.
The expo will feature Build, Kitchens and Bathrooms, Interiors and Gardens, as well as the return of National and Custom Self-Build Week, which will customise the event to provide advise for people undertaking large-scale home renovations.
LUXXU's SUGGESTION
Trends
Decorex

The Leading High-End Interior Design Show in Europe! Decorex is the place to meet hundreds of active specifiers, including Interior Designers, Decorators, Designers, Interior Architects, Property Developers, and Specifiers, all in one place.
Decorex 2022, which will be held at Olympia London from the 9th to the 12th of October, is set to bring together the best of the design community for a celebration unlike any other.
LUXXU's SUGGESTION
---
See also: Magnificent Pieces for Your United Kingdom Dining Room
---
If you enjoyed this article regarding United Kingdom: Design Events in 2022 then make sure to check out our socials to find news, inspirations, and more interior design ideas: Pinterest | Facebook | Instagram.
< ?php get_footer(); ?>