Top Italian Interior Designers You Need To Know ⇒ When we think of Italy, it's almost impossible to not associate design with this beautiful country, as it has been a pioneer in many arts, holds great architecture masterpieces, and is known worldwide for renowned luxury brands, in both the fashion and the interior design industry. With such a background, Italy is home to some of the best interior designers of our days! Let's find out more about these incredible people and their stunning projects below.
---
See Also: Spark The Inspiration For Your New Interiors
---

Pelizzari Studio
Launched in 1991 the aim of the studio is to amaze and astonish with each project. Best defined as eclectic, the design studio takes pride in not doing any "repetitive" work, as each project is tailored to the specific requests and needs of the customers. Nowadays the studio has projects all over the world, from London to Dubai.
---
See Also: Ocadia Armchair
---
Paola Navone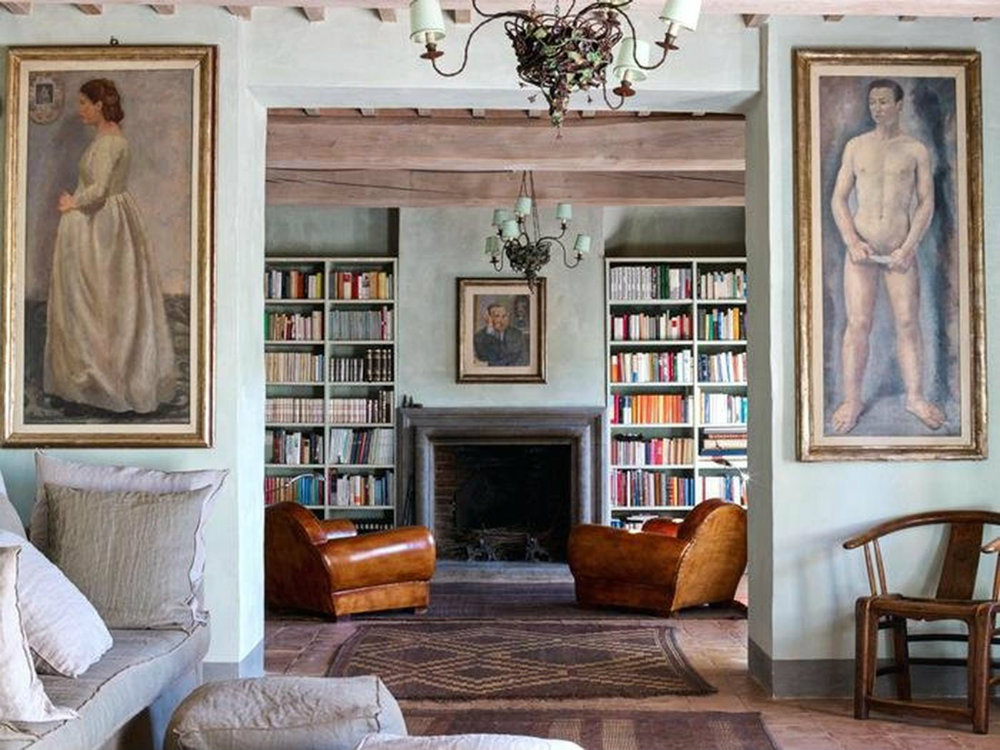 Paola Navone, born in Turin and now based in Milan, is a well-known Milanese architect and interior designer. With an impressive background, Navone has designed some incredible projects throughout her career. Her style is influenced by all her travels and explorations and the designer is a big fan of mixing modern and classic elements.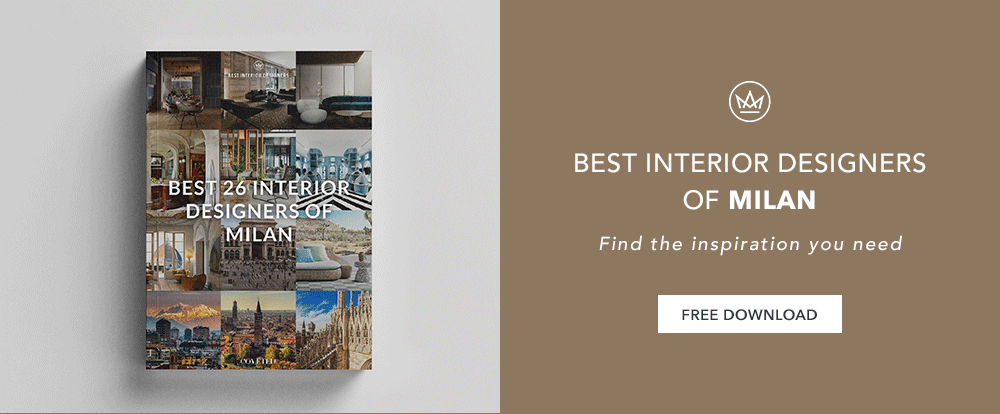 top italian interior designers
Spagnulo & Partners
The architecture and interior design firm founded in Milan by Federico Spagnulo is specialized in luxury interior design projects for both residential and hospitality. With an emphasis on Italy's world-renowned high-quality craftsmanship, Spagnulo & Partners has taken part in international projects all over the world, Dubai, Moscow, Miami, Cannes, Mumbai.
Editor´s Choice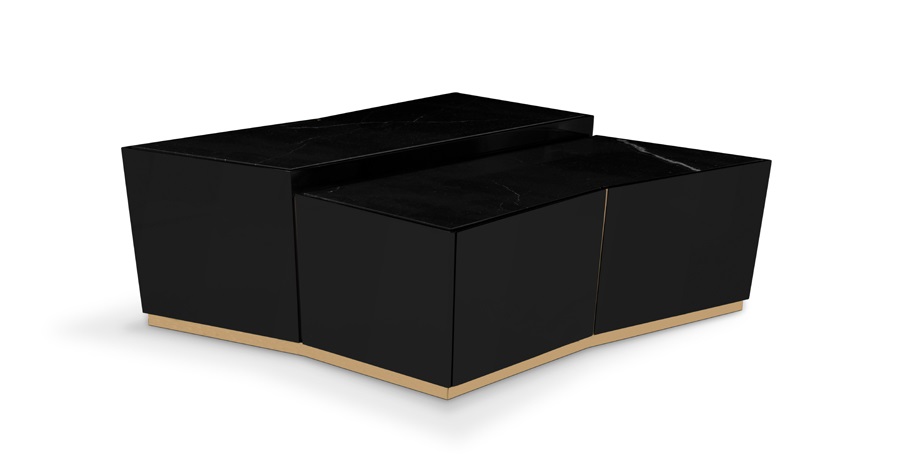 ---
See Also: Empire Set I Center Table
---
Fabio Novembre
With a great passion for his work and his projects Fabio Novembre, an architect based in Milan, has taken part in some incredible projects. Novembre works with photography, architecture, installations and has numerous partnerships with Italian brands.
Matteo Nunziati
Considered one of the most influential interior designers of our times, and specialized in luxury hotels, wellness centers, and residential projects, Matteo Nunziati has a wide portfolio of projects all over the world – Italy, UAE, Qatar, India, Maldives, USA, among others. With renowned projects that have granted him awards, Nunziati is definitely one of the top Italian interior designers!
top italian interior designers
Editor´s Choice
---
See Also: Top 20 Interior Designers Milan
---
If you enjoyed this article regarding Top Italian Interior Designers You Need To Know then make sure to check out our socials to find news, inspirations, and more interior design ideas: Pinterest | Facebook | Instagram.
Top Italian Interior Designers You Need To Know