Top 5 type of house in the USA⇒ What are the type of house that American people choose the most? What type of design fits better for your current or next project? We will give you some help in this next article.
Choosing your next house is always something very important, and in nowadays you've got so many options that you can choose whatever you like the most. The final choice will depend on budget, taste and family requirements, however, it pays to peruse the types of houses available, from multifamily options to single-family homes.
American people have a lot options to go through and we will show you what are the ones they choose the most and some suggestions of design for it.
Condominium
A condominium differs from other types of houses because it is one unit in a building or a separate building among many on a specific tract of land. Unlike an apartment, a condo is purchased and not rented, with each owner holding title to the residence, whether it's in a high-rise building or a separate building.
Apartment
The key difference between apartments and other types of houses is that apartments are rental units and are typically not purchased. In larger buildings, apartments are typically owned by a single entity.
This type of housing is more likely to be in the big metropolitan centres.
Townhome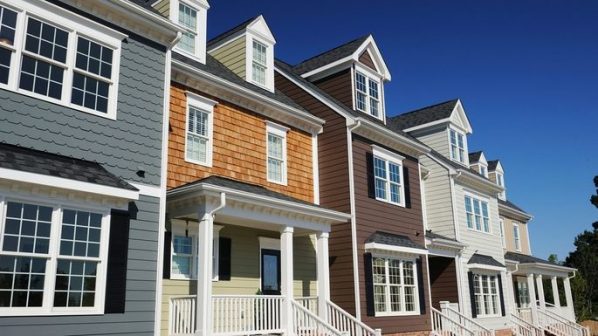 A townhouse is typically a single family home that is between or next to other homes just like it. Some people call it row houses, townhomes are typically similar to each other and share side walls with their next house. Unlike condos, residents own the interior and the exterior of their homes including any yard that comes with the house.
Ranch Style
A ranch style home is a single-story house that has its origins in Spanish hacienda.  As the suburbs grew in the 1950's these types of homes gained popularity thanks to the wide-open spaces. A ranch is usually found in a rectangular or L or U shape with an open, casual layout.
Contemporary Mansion
Contemporary Mansions are a very predominant style of house seen in the cities that are located in the coastal areas. Modern mansions are among the most expensive properties in the world. They don't just have impressive square footage but also all the amenities of a hotel, casino, and the best modern house you can think of.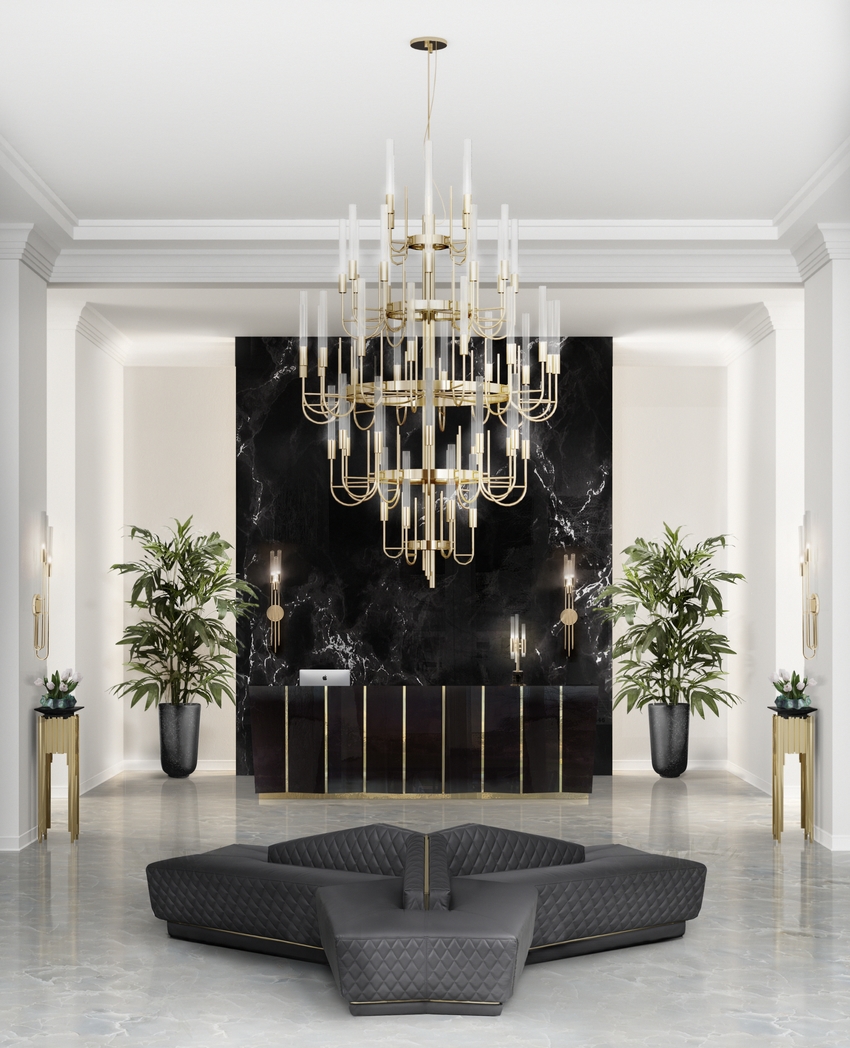 ⇒ Check our article  The Ultimate Guide to Craftsmanship – the attention to details⇐
If you enjoyed this article regarding Top 5 Chicago Interior Designers then make sure to check out our socials to find news, inspirations, and more interior design trends and ideas:Pinterest | Facebook | Instagram.