The 5 Chicago Interior Designers⇒ The "windy city" is really a treasure when it comes to Interior Designer and we will show what can be the better ones for your next project
Chicago is one of the most populous cities in the United States. Today, the current architectural scenario comprises of structures which belong to the multicultural heritage of the city. In this article we pretend to show 5 interior designers that we believe to be the best ones for your next design project.
Donna Mondi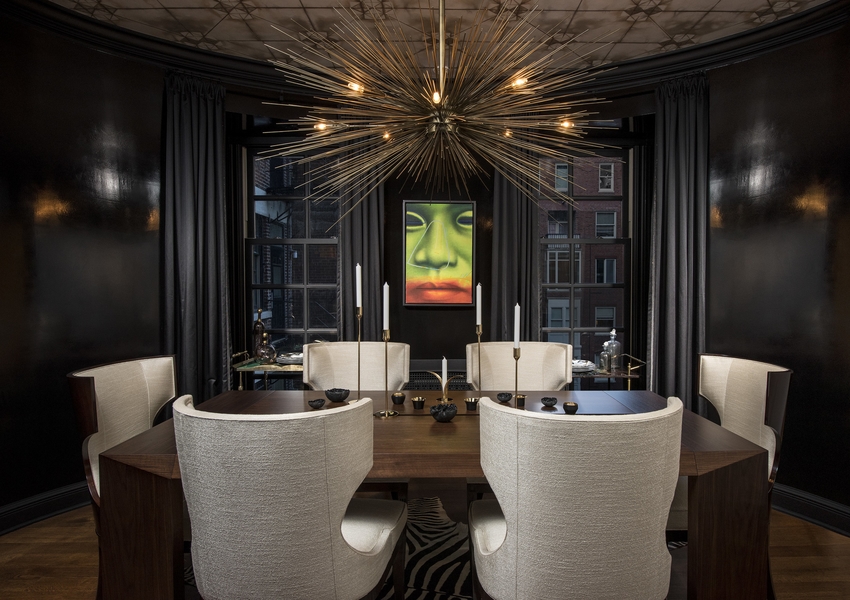 Donna Mondi, a Chicago interior designer, professional member of ASID and published in Architectural Digest, is well-versed in design challenges. She's a hot-hot-hot designer in her hometown, known for her elegant residential work on urban high-rise condos and the grand estates of the suburbs. She's also developed a chic line of furniture, with each piece named and inspired by history.
Studio K Creative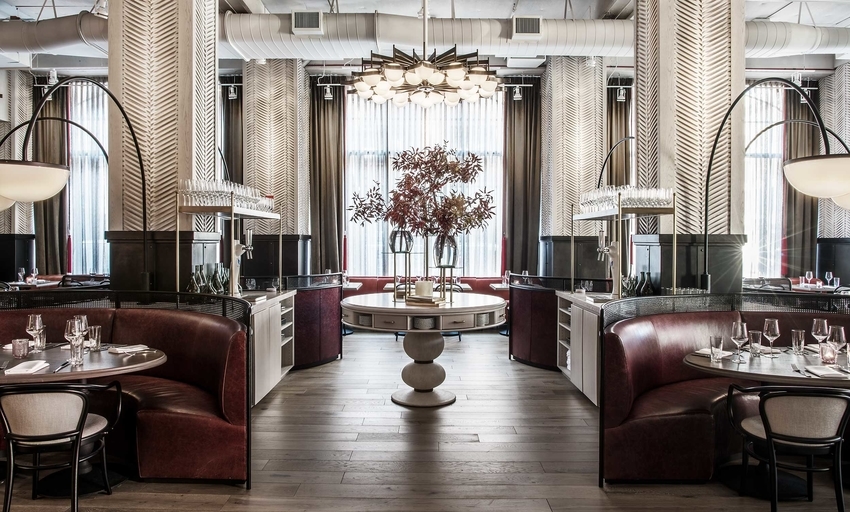 A look towards the future shows Studio K teaming with an exciting portfolio of projects and some highly anticipated openings such as Chicago's first Nobu hotel and restaurant (2019), a Girl & the Goat in Los Angeles (2019), a new global restaurant concept design for McDonalds (2018), and Krispy Kreme: Store of the Future (2018).
Michael del Piero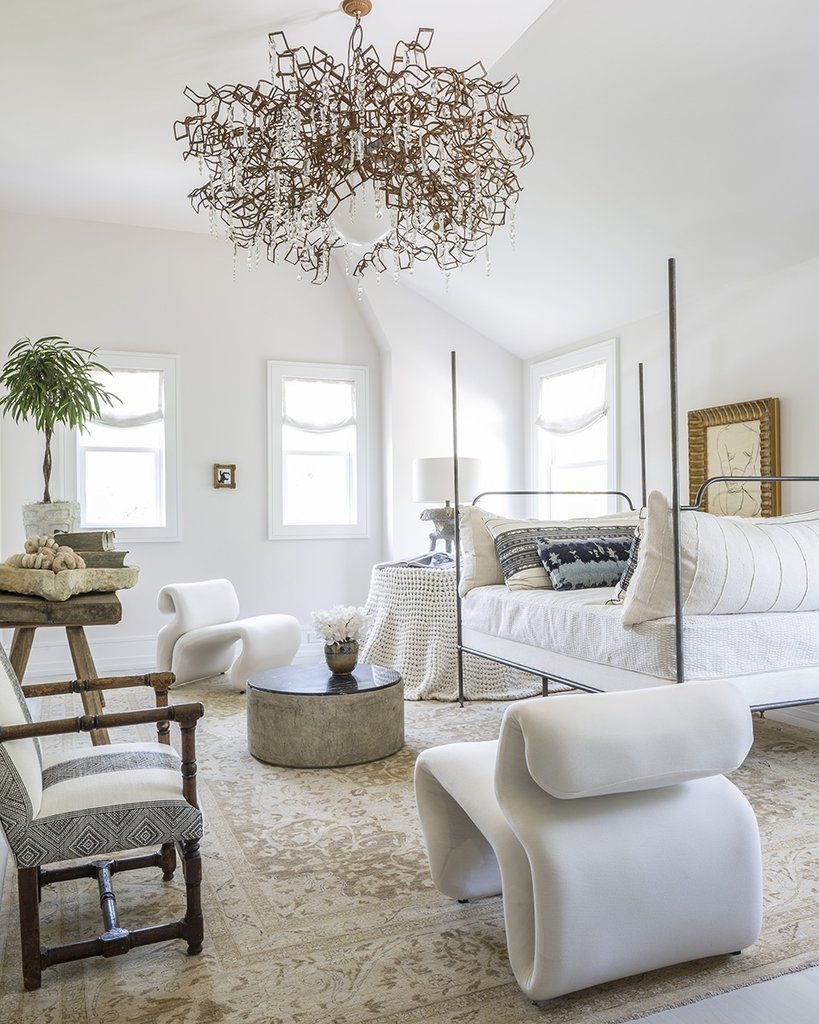 Michael Del Piero is an interior designer known for her distinct style and knack for curating the perfectly balanced space.  With a fresh take on mixing modern with more classical styles, her designs are always expertly edited – nothing superfluous, yet always intriguing and inviting.
Anthony Michael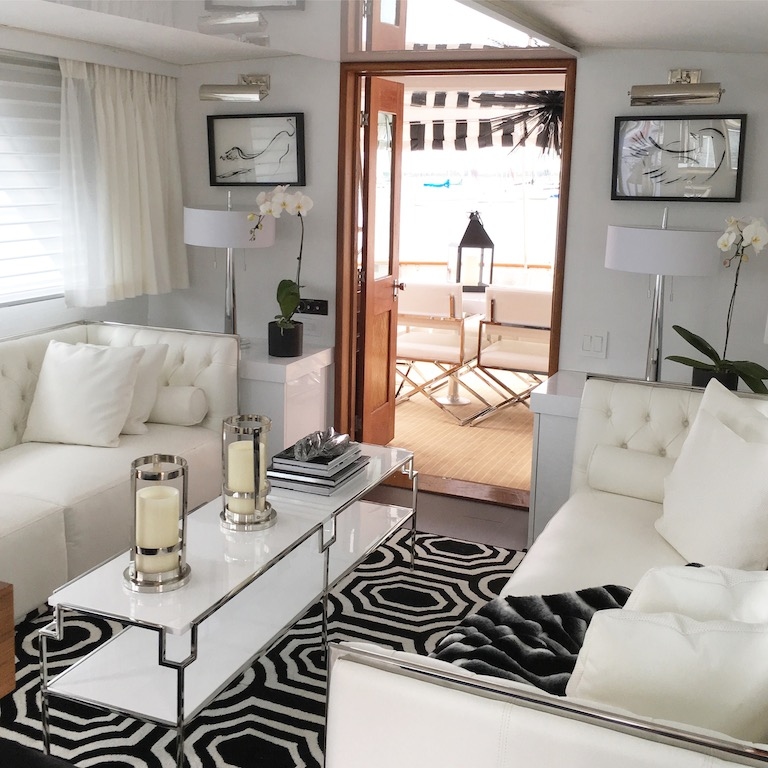 The firm, spearheaded by Anthony Michael, specializes in classical, contemporary and eclectic interior design for residences, specialty restaurants and retail, yachts, and private aircraft from his interior design studio. His projects continue to garner rave reviews for their ingenious use of space, planning, colors and textures, not to mention his unsurpassed style and white-glove client service. 
MOOD Design+Build – Candy Scott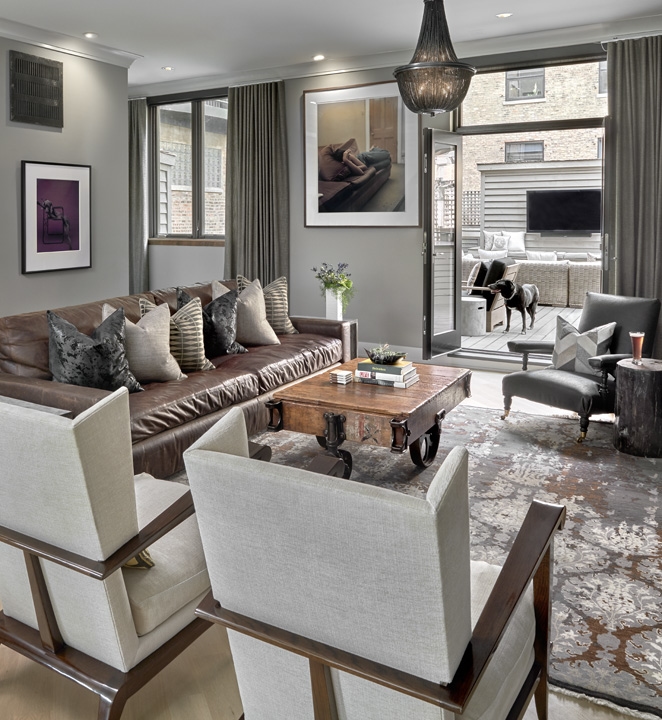 Candy leads herself and her team of designers and contractors to be their best in design and project execution. She believes the basis of a successful project is not just excellence in design but also practical and essential business practices and disciplines. For this reason she works seamlessly with top level executives, high performing professionals, business owners and developers who expect the best in concierge product and service. The style of her design can be described as classic chic, combining classic design with the modernity and luxury of today days.

⇒ Check our article  The Ultimate Guide to Craftsmanship – the attention to details⇐
If you enjoyed this article regarding Top 5 Chicago Interior Designers then make sure to check out our socials to find news, inspirations, and more interior design trends and ideas:Pinterest | Facebook | Instagram.