Top 5 Bestsellers in Dubai => Luxury, sophistication, and elegance are all sound adjectives that identify the unique city of Dubai, and the pieces chosen by it share the same values as well! This blog article will show you everything you need to know about these one-of-a-kind pieces and how well they adapt to the style of this market. Are you ready to feel astonished, Dubai?
---
See also: Best Interior Design Projects in Dubai
---
Luxxu´s Empire Wall lamp is inspired by the Empire State Building, which is why this contemporary wall light is so strong and capable of transforming any room into a breathtaking scene. The elegance in this piece suits perfectly the brilliant city of Dubai! It will most certainly enhance each interior design project, regardless of the division chosen!
Get The Look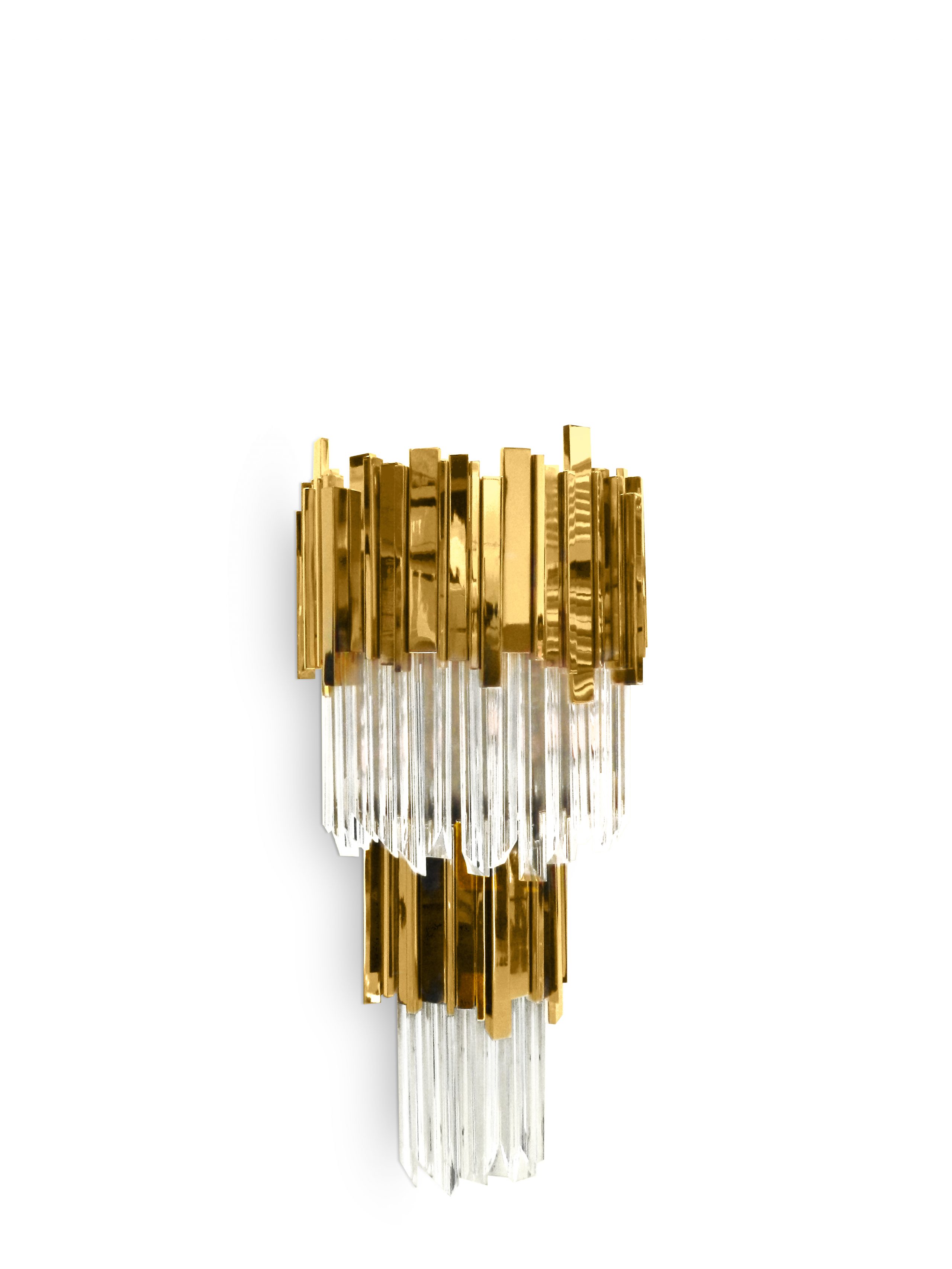 The Charla Swivel Bar Chair combines elegance and sophistication. The Charla family's newest member offers a brand-new feature: adjustable height and swivel, combining a beautiful design with exclusive elegance and comfort. Who doesn't want a modern edge with a touch of vintage opulence? This piece has certainly stolen Dubai´s hearts for a reason!
Get The Look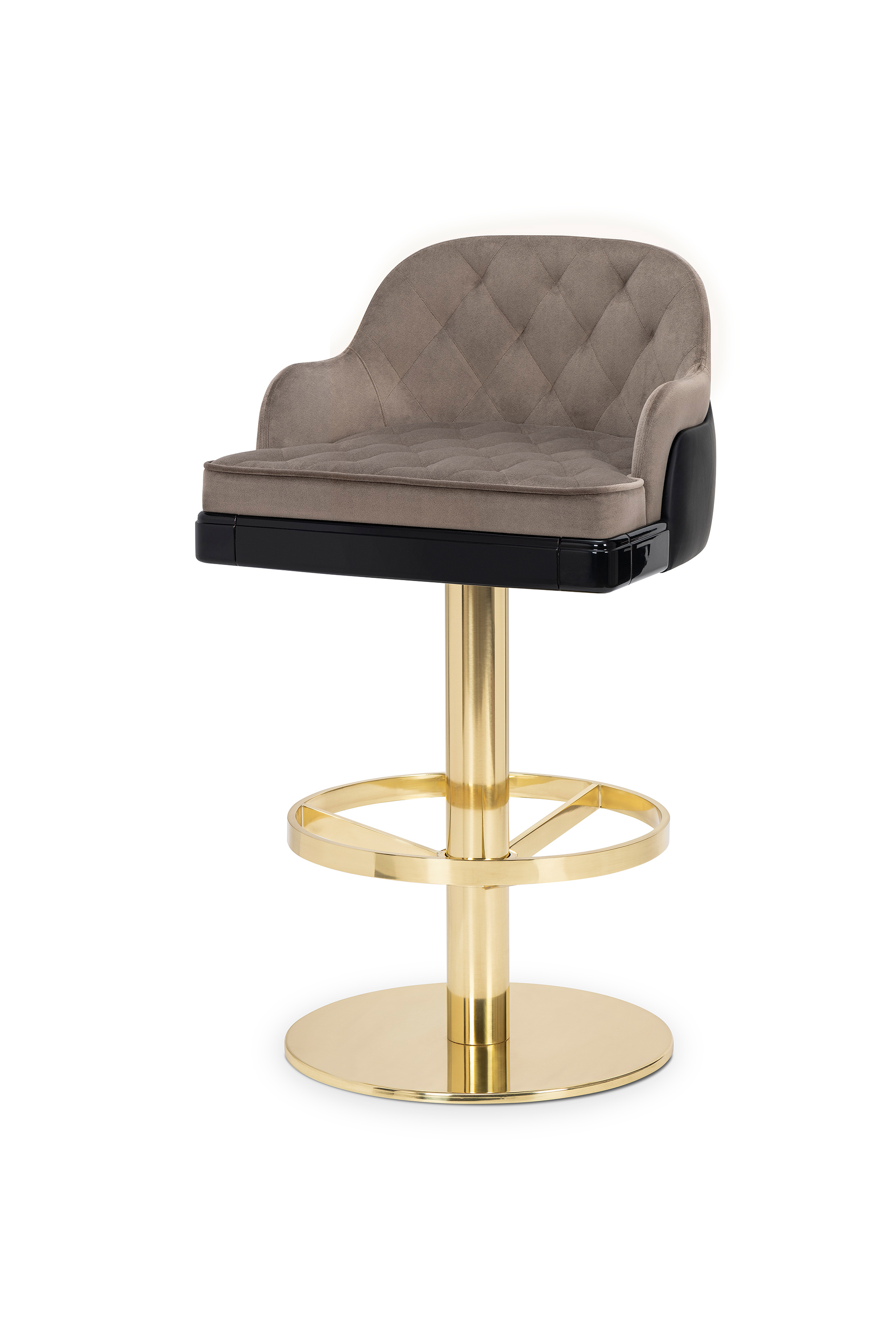 ---
See also: Best Interior Design Showrooms in Dubai
---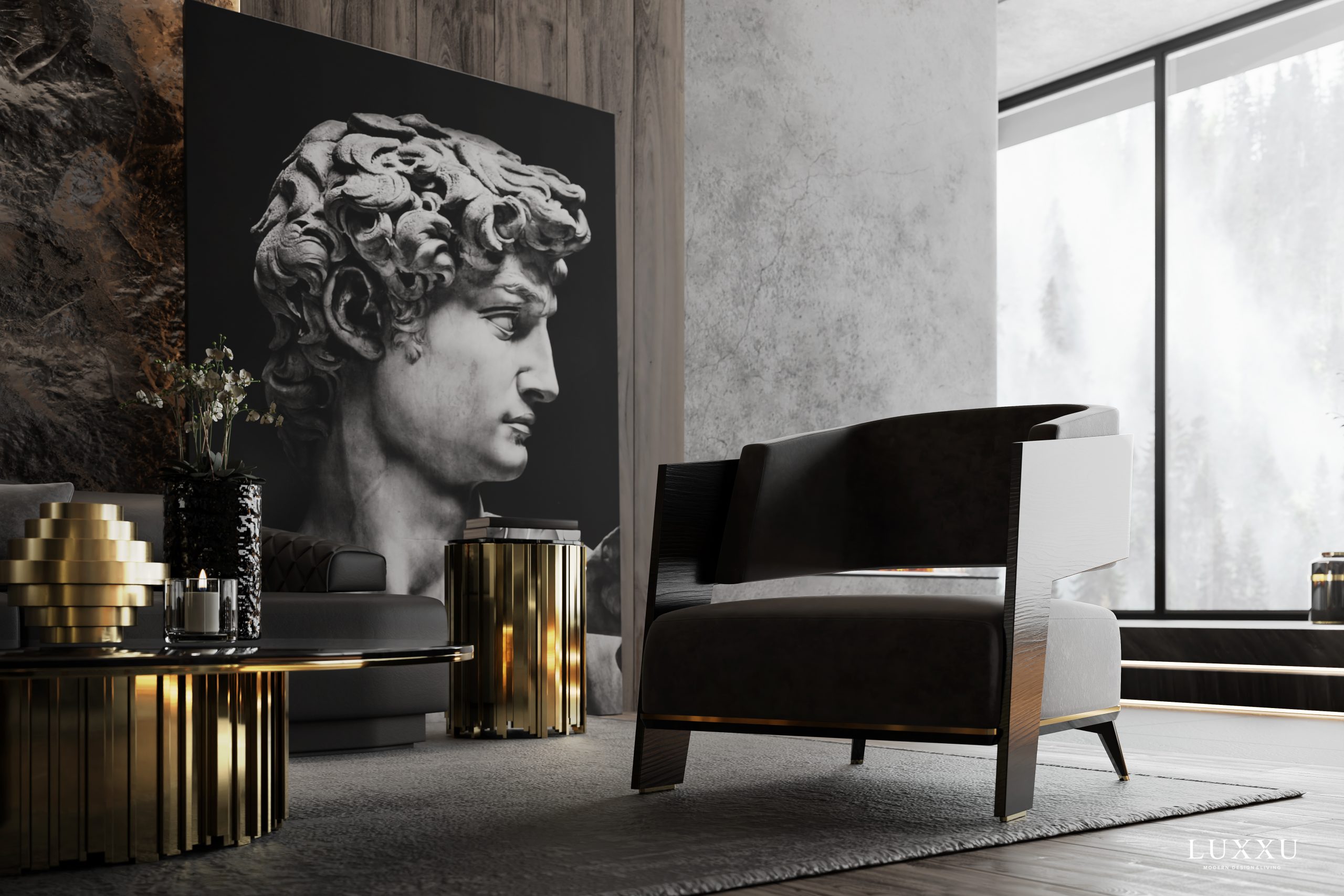 Galea is a luxurious armchair that combines old and modern design elements. It takes inspiration from a Roman Empire warrior's helmet and is brought to life using traditional manufacturing techniques. This opulent piece can transform the ambiance in which is placed with luxury and uniqueness! A true timeless masterpiece.
Get The Look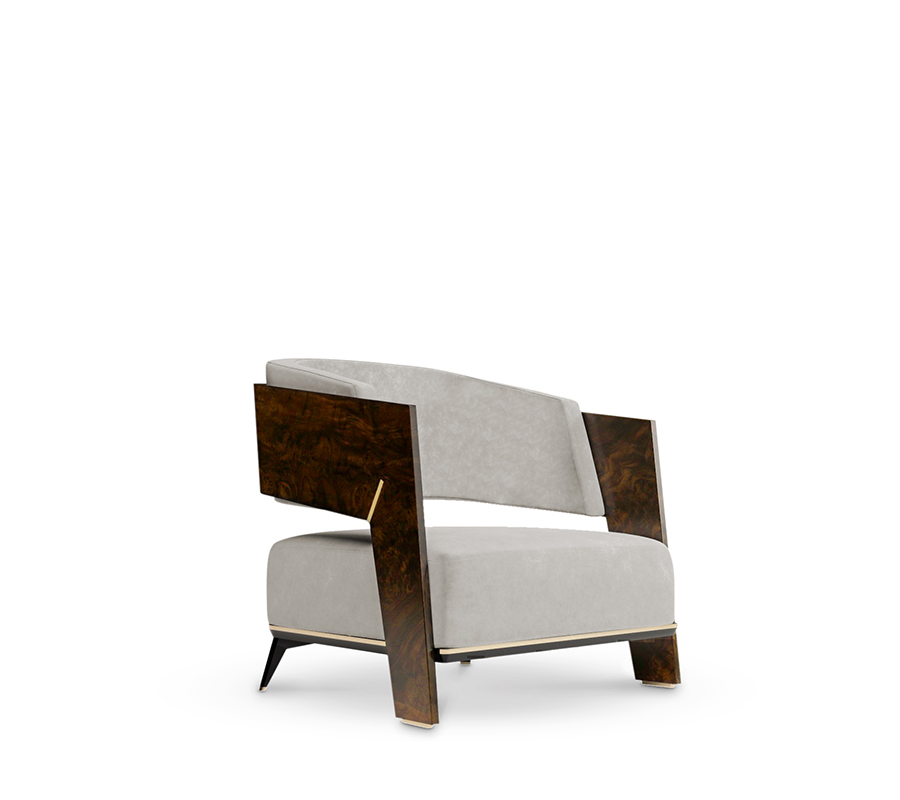 The natural impression of waterfalls is represented by this luxurious wall lamp. Made of gold plated brass and handcrafted crystal glass tubes, this wall lighting is both attractive and modern. It caught this wonderful city´s attention, becoming one of the most elegant pieces on this top 5 bestsellers in Dubai.
Get The Look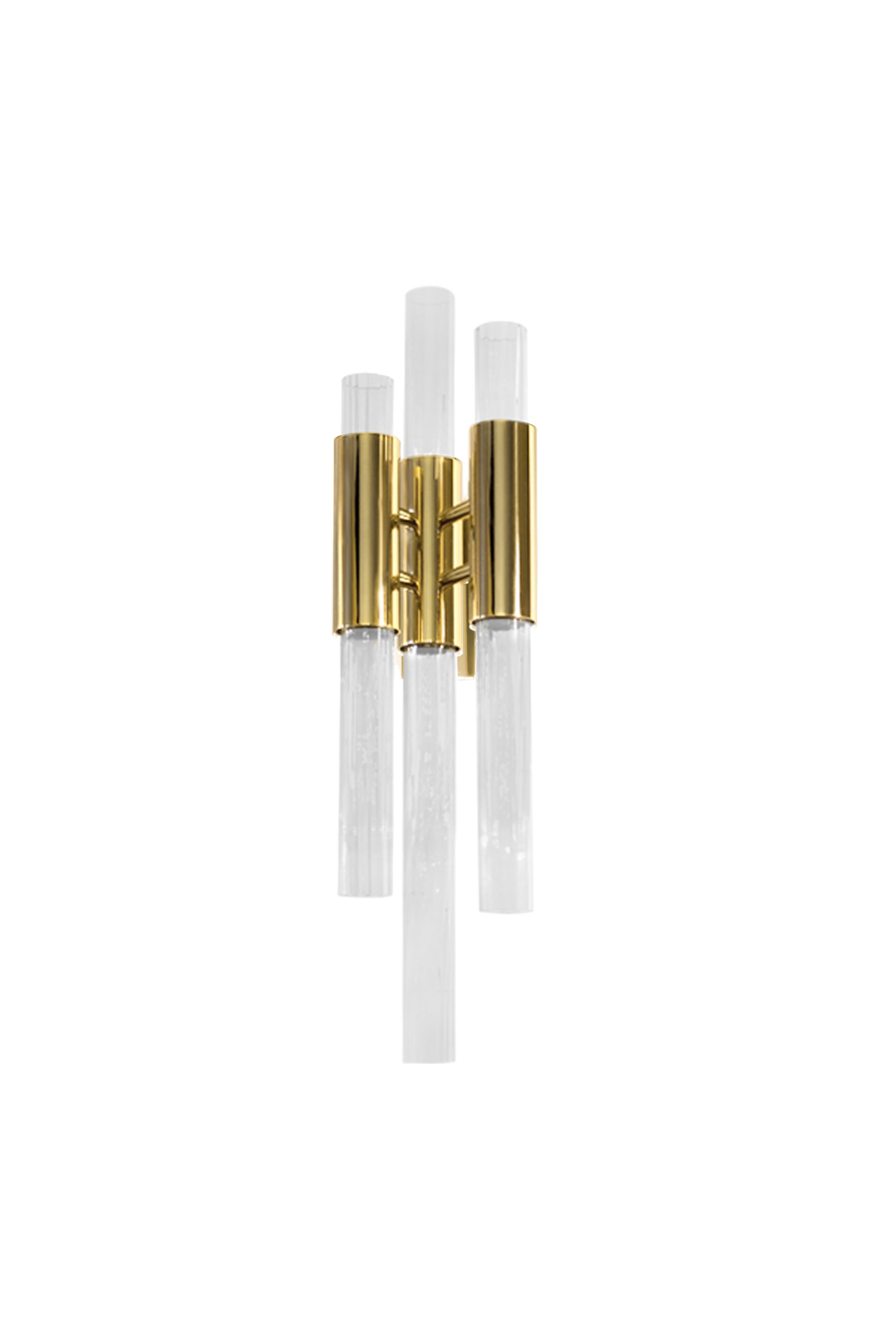 Luxxu´s Charla II Dining Chair is a timeless piece of unlimited elegance, ideal for a sumptuous dining room, and is designed in brass, leather, and wood with a soft velvet seat. It is a key element in the Charla family collection, combining luxury and comfort into one. Dubai has chosen this piece as a bestseller but we are confident that the rest of this piece´s family will get noticed as well!
Get The Look
If you enjoyed this article regarding Top 5 Bestsellers in Dubai then make sure to check out our socials to find news, inspirations, and more interior design ideas: Pinterest | Facebook | Instagram.