The Best Interior Designers In Tbilisi⇒ Tbilisi is the vibrant, beating heart of Georgia, being capital of the country and the largest city. Add to that the pull of the city's hipster culture, its techno scene and general air of cool, and Tbilisi is confidently sealing its reputation as the South Caucasus' most cosmopolitan city. We gathered Tbilisi's Top interior designers to inspire you on your next project.
Get inspired with our top 20 interior design selection
The Best from Tbilisi
Ana Abashidze (Space Logic)
Space Logic is a design company that aimed at creating interiors. Considering every single detail and creating design linking to people's personalities or brands.
Every kind of identity needs analyzes and transformation into a system and form. They don't only create comfortable and beautiful space but provide systematic change, order, correct planning and flexibility, specific to your space needs.
INK Architects
INK Architects specializes in the design of residential, mixed-use complexes, business centers, cultural and sports facilities.
Antonovich Design Studio
Luxury Antonovich Design is an Interior Design Company in Dubai and an interior architecture studio in Dubai.
Opera Design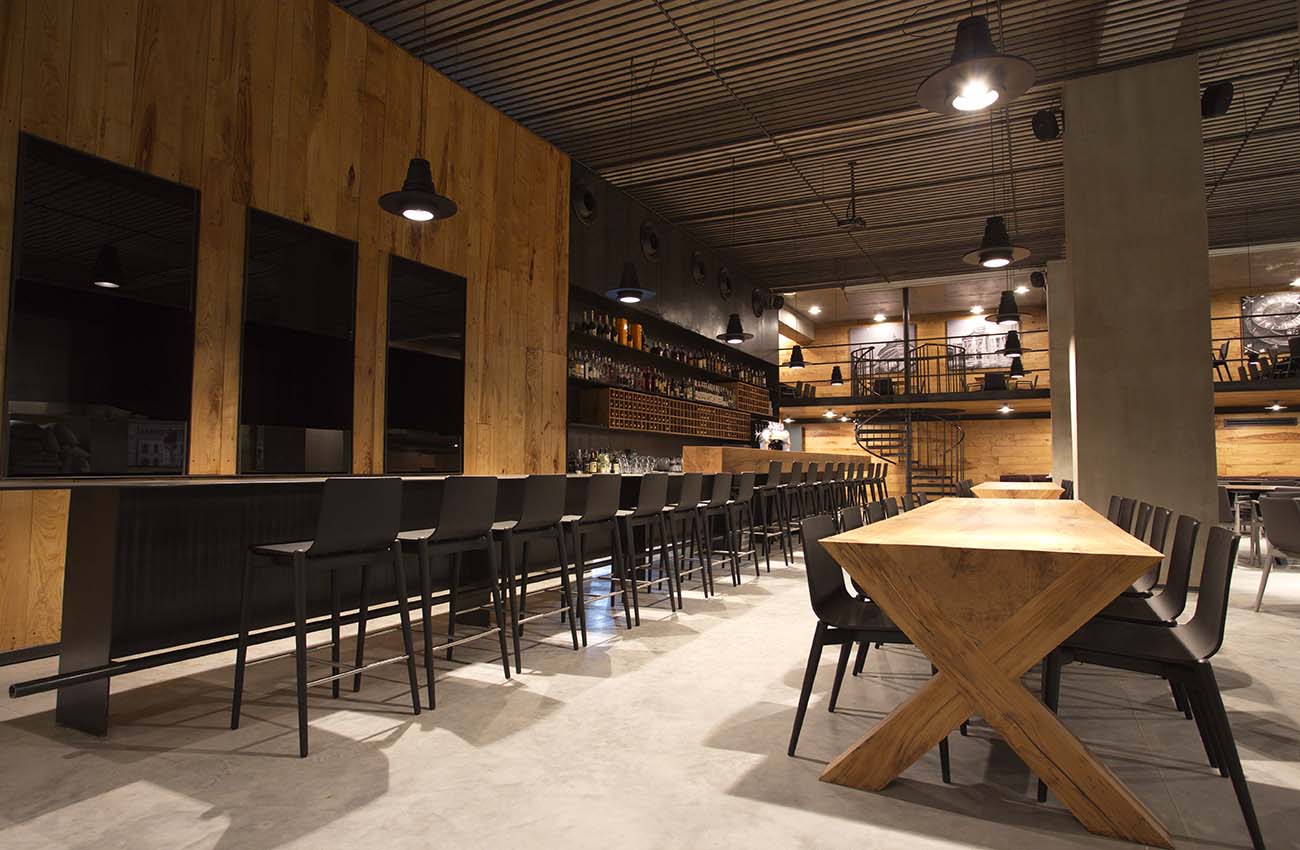 LTD Opera was founded in 2006 and has been an official representative of Top European designer companies in Georgia.
Opera Design brings you furniture, lighting and interior accessories from world famous brands such as Poltrona Frau, Cassina, Cappellini, Palluco, Martinelli Luce, Modular, Belux, iGuzzini and more.
Stipfold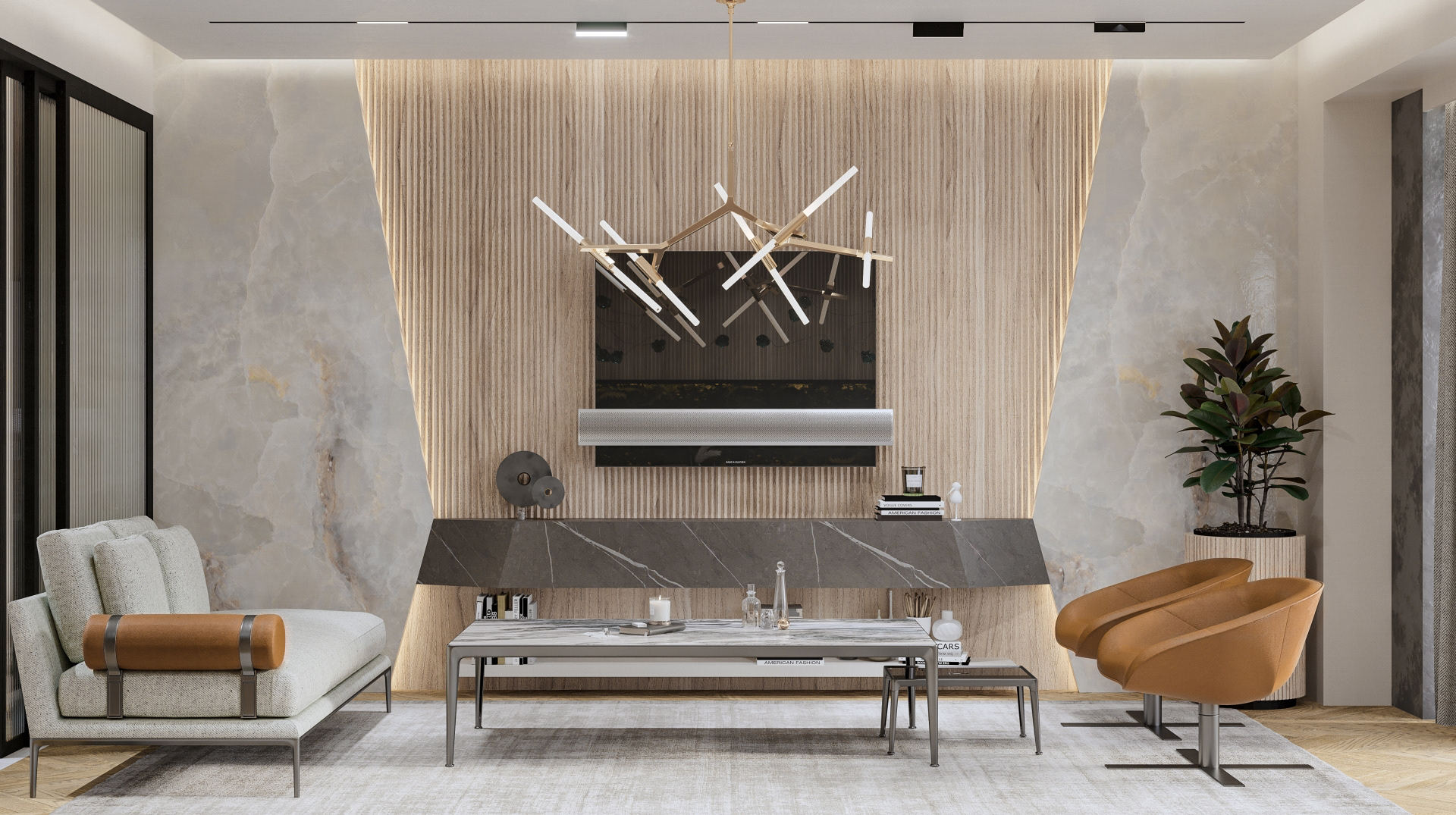 Stipfold has a distinct approach to individual projects and concepts never repeat themselves, as a testimony to the fact, that single combination of particular location, environment and a customer is one of a kind.
KM Interior Design
Kristine Morchadze is one of The Best Interior Designers From Tbilisi with more than 8 years of experience that elevates the look and feel of residential, commercial, and hospitality properties with her signature style. "Properly planned interior is a criterion for determining a happy life".
Artytechs
Established in 2014 Artytechs is a coherent merge of individuality, aesthetics and expertise in business, construction and development. Co-vision of different-minded individuals and their professional background in separate fields led to the urge and simple desire to establish bureau with unique approach that maintains authenticity.
Artytechs has accomplished a variety of projects; partnering with public and private sector, its concepts has been transformed into vast, multi-purpose spaces. 
Loft Design by Palki
Loft&Design by Palkki is an interior design company based in Tbilisi and it's a company member of the international Palkki Team that combines Interior Designers, Concept Furniture Stores, Architects, and Construction facilities in different countries. Loft&Design integrates European and American design trends and sells contemporary furniture, accessories, and lighting for all divisions.
ROOM DESIGN GALLERY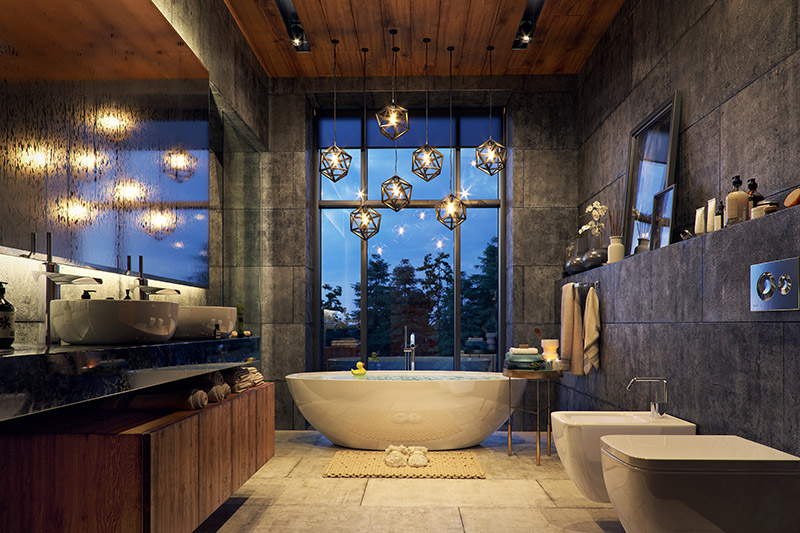 Room Design Gallery is a conceptual, multi-brand showroom, which was made for consumers to enjoy high class service – in distinctive and comfortable environment. They acknowledge, that each one of us are special, that's why they always pay attention to your demands and wishes.
Design Avenue Studio
Working with Design Avenue Studio means you will be supported by skilled professionals who can synthesize all of your design goals and deliver an inspired and inventive design solution. In partnership with the best Italian and international companies and design brands they are able to source a vast product library, bringing their extensive knowledge in the field to serve each customer.
IDAAF Architects
IDAAF Architects was established in 2016 in Tbilisi as an architectural, interior and conceptual furniture design collective and led by the young Tbilisi architect, Nanuka Zaalishvili. Since its foundation, the studio has worked on projects of different type and scale both in Georgia and abroad.

Tika Sartania
Tika Sartania works on architecture, interior design, landscape design, and 3d visualization projects.
With 7 years of professional work experience, she's worked on different interior design and architectural projects with local and international customers.
HOME Studio
HOME Studio is a recent interior design company based in Tbilisi. Since 2015, that the company specializes in all kinds of interior design services like architectural projects, interior design, landscape design, furniture/product design, architectural agreement, architectural visualization, and consulting.
They are well known across Tiblisi and have gathered some awards too.
Ucha Uchava
Ucha Uchava is an interior design team that believes that its role is to organize the space in such a way that it is the most functional and aesthetic, using the best methods of the composition of forms and technical solutions, taking into account your needs and resources as much as possible.
DesignBureau
Founded in 2004 by Nia Mgaloblishvili, Ia Liparteliani and Sophio Shevardnadze, DesignBureau works on project that differ in scale and typology.
The team's deep knowledge of the local market combined with international experiences are the key elements that make DesignBureau one of the most well recognized company in the region.
Vahidfar
Vahidfar is one of The Best Interior Designers From Tbilisi that has focused on creating luxurious, stylish, and welcoming places that reflect the essence of each client. With creativity and attention to details, Vahifar decorates the interior design and solve all of your problems, guiding you toward a wide range of design solutions.
Objects
Objects is an interior design company that designs interior design ambiances for living and working. Objects team believes that hitting the mark of a top interior design means designing not just for visual impact, but also for health, comfort, flexibility, and ease of use.
Tinatin
Tinatin is an interior design team based in Tbilisi, Georgia since 2016. The focus is to select interesting projects and to work on a range of residential and commercial spaces. Each project is based on unique ideas and inspirations they get from their clients, spaces, areas, and feelings when start working on projects.
< ?php get_footer(); ?>
4 Visual
4Visual is an interior design studio based in Tbilisi, Georgia, that offers a wide range of services from the development of interior design concepts to implementation. The guideline to this studio is creating a futuristic and modern concept.
Best Design
Architectural and design company BEST DESIGN will serve you. They specialized themselves as interior designers with a hand for technology, implementing very resources in the design project.
SHRE Studio
Tbilisi based All-in-One architectural studio SHRE is the discipline of generating solutions to problems and opportunities…driven by the needs, desires, and context of the people for whom we design. It is a multi-layered methodology which draws from the practices of ethnography, cognitive psychology, interaction and user experience design, service design, and design thinking.
Saphareli
Saphareli is a well known interior design company from Tbilisi that works with the best Italian designs. Their history goes back to 1996 when Zurab Saphareli founded the company "Saba" and became pioneers in introducing the high Italian brands of furniture and lighting.
Studio Cube
Studio Cube is a very well-known design studio based in Tbilisi, Georgia. Every client can find modern, cozy, and functional designs, made to be projected for all types of tastes.
⇒ Check our article Listen and Feel with Music, Light, and Craftsmanship⇐
If you enjoyed this article regarding The Best Interior Designers In Tbilisi then make sure to check out our socials to find news, inspirations, and more interior design trends and ideas:
 Pinterest | Facebook | Instagram.