These Interior Design Apps Will Help Create The Home of Your Dreams ⇒ There's so much to think about when renovating a room or an entire home, that it's perfectly normal to reach out for some online help in the form of Interior Design Apps, which make everything simpler and more organized for you to achieve the perfect home!
⇒ Gucci's Newest Sustainable Genderless Collection⇐

1stdibs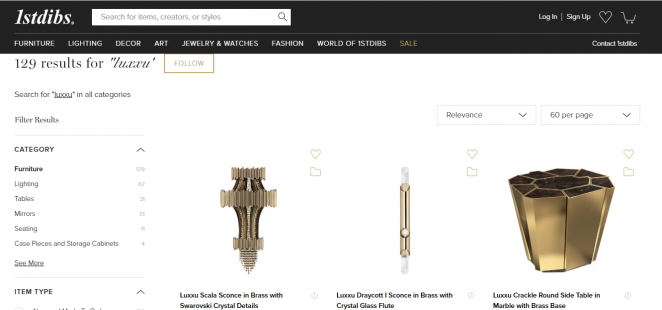 One of the leading online marketplaces worldwide, this Interior Design App is very intuitive and simple, allowing for the customers to search any type of design styles and furniture pieces, as well as connect shops and galleries with design lovers all around the world.
Pinterest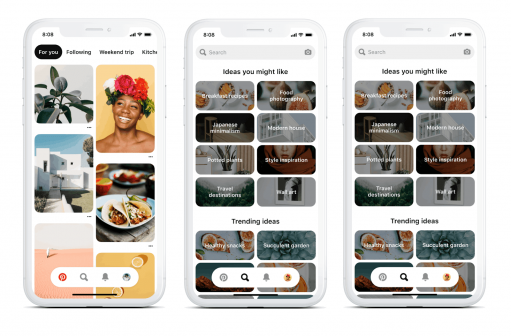 Pinterest is the source of inspiration for many people and especially for design lovers. Find creative ideas, easy diy's and even new furniture stores with impressive products on this popular Interior Design App.
Houzz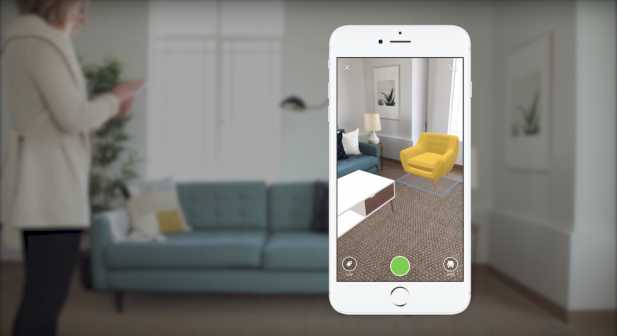 Basically an online supermarket for furniture, Houzz is an Interior Design App that allows you to search over 16 million images and 10 million products, read reviews and even imagine how the furniture would look like in your own home thanks to the app's 3D feature.
Color Capture
If you're looking to create the perfect color scheme for your home, this Interior Design App created by Benjamin Moore is the one for you. Featuring over 3,300 paint colors in its database, you're to find the perfect shades for your projects in this app!

If you enjoyed this article about Interior Design Apps, then make sure to check out our socials to find more interior design trends and ideas: