The Darian Collection – Admire Luxxu´s Most Desirable Silhouettes => Every collection must display a certain characteristic or trademark that can make its bespoke pieces memorable and unique. For Luxxu´s Darian Collection the iconic golden lines present in every piece are what bring distinctiveness and appeal to this wonderful collection and any interior. Since our last article on this, the Darian´s have had some brand-new astonishing additions to the family and in today´s article Luxxu Blog is set to showcase this line´s most recent members together with its already iconic predecessors.
---
See also: Marvel At This Exclusive Miami Property By Luxxu
---
Darian Icons That You Can´t Forget
The Original Piece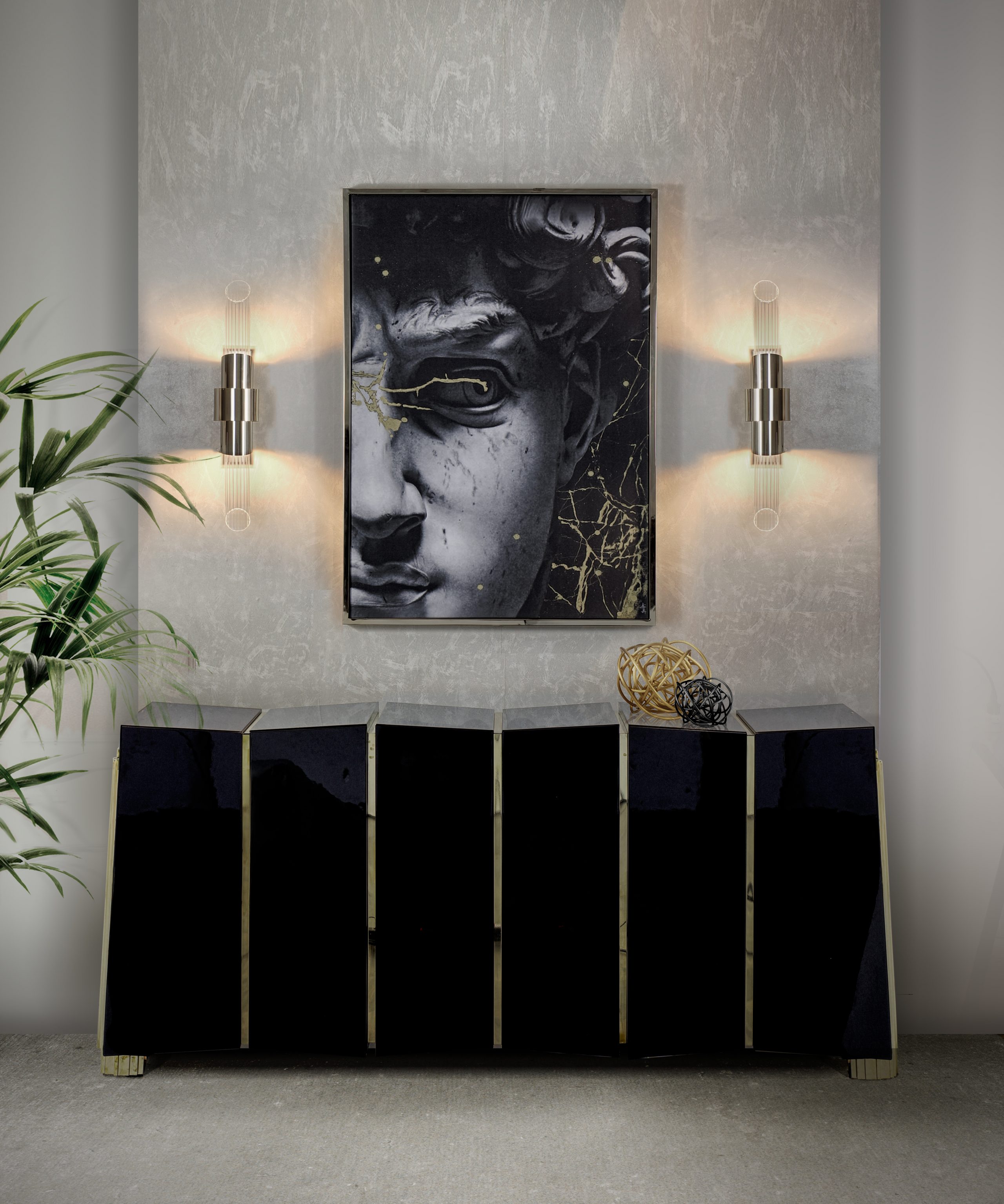 The Darian family is a collection of modern lines that have been painstakingly developed with the right priorities, with powerful boundaries and high-end materials blended throughout an ageless design. It all began with this stunning sideboard. The might of the screen and sphere of shelter, as well as the vibrancy of its odd shape, inspire the Darian Sideboard.
A Daring Dining Experience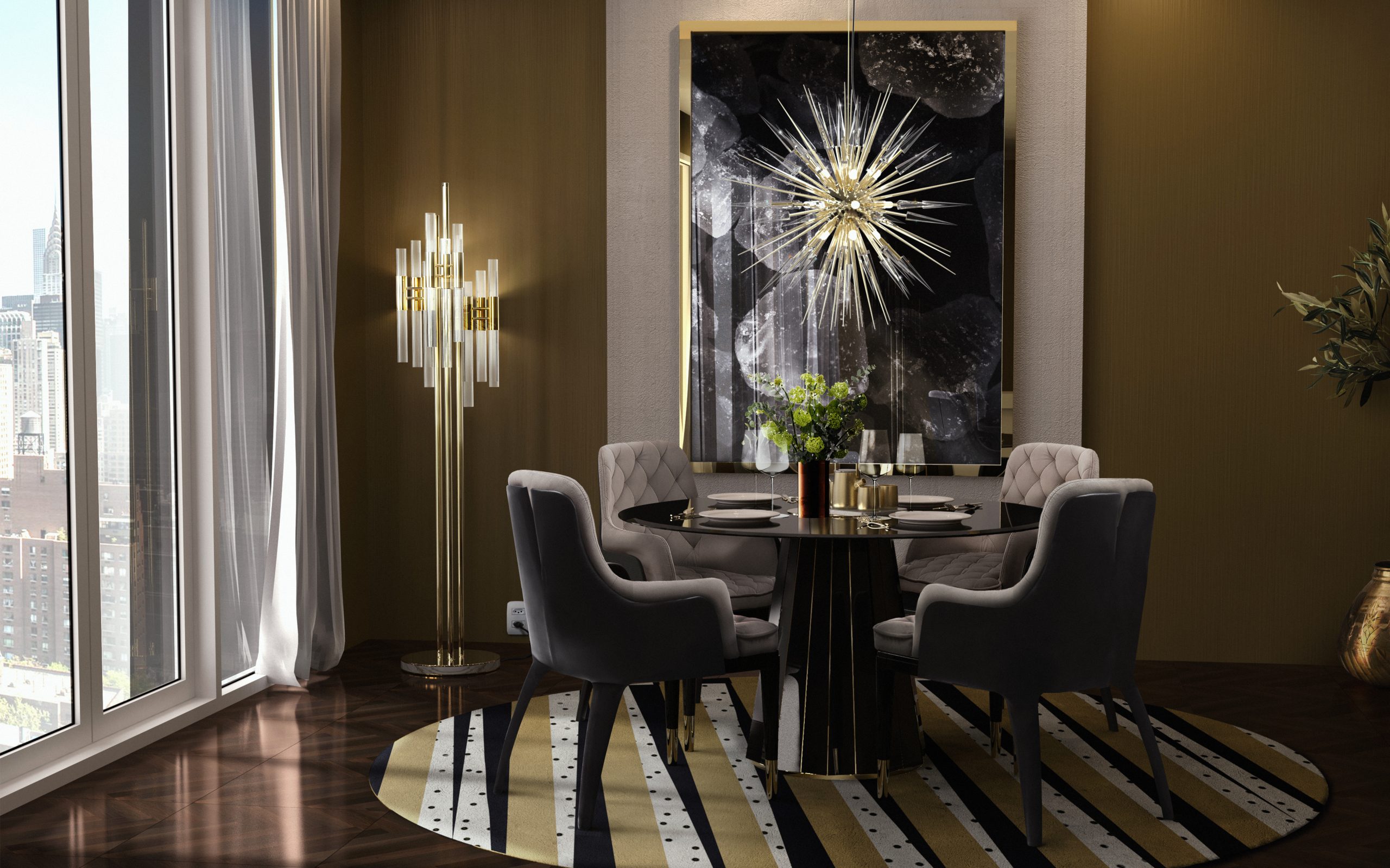 The dining concept was forever changed by giving use to the great Darian lines, with its spirit remaining intact the remarkable changes took place in the curves and shape of this piece, the Darian Dining Table, a must-have item that is today one of Luxxu´s most popular tables for any dining room design. This table is built of spherical smoked glass on top of a black lacquered timber construction with gold-plated brass bars.
A Manifest Of Inspiration And Impact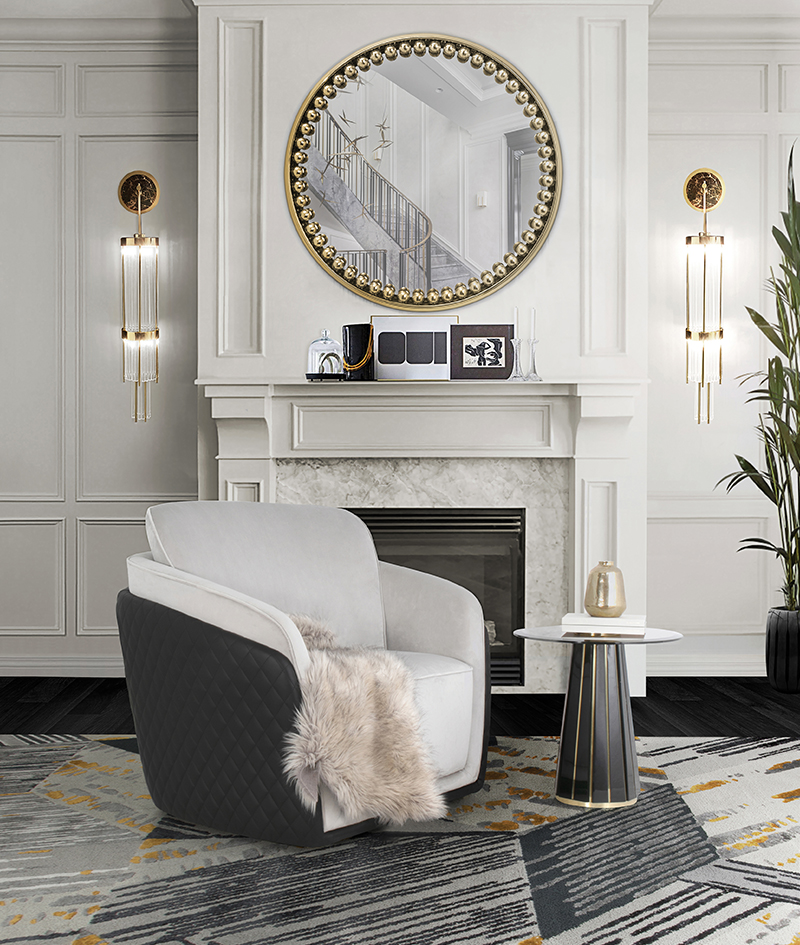 Inspired by the circular and elegant design of the Darian Dining Table, a stunning and equally elegant furniture piece was created following the same footsteps, the Darian II Side Table is a notorious and gorgeous item that represents the magnitude and impact of the Darian lines in the brand´s masterful work.
---
See also: Opera Single Sofa
---
Editor´s Choice
Luxurious Reflexion And Design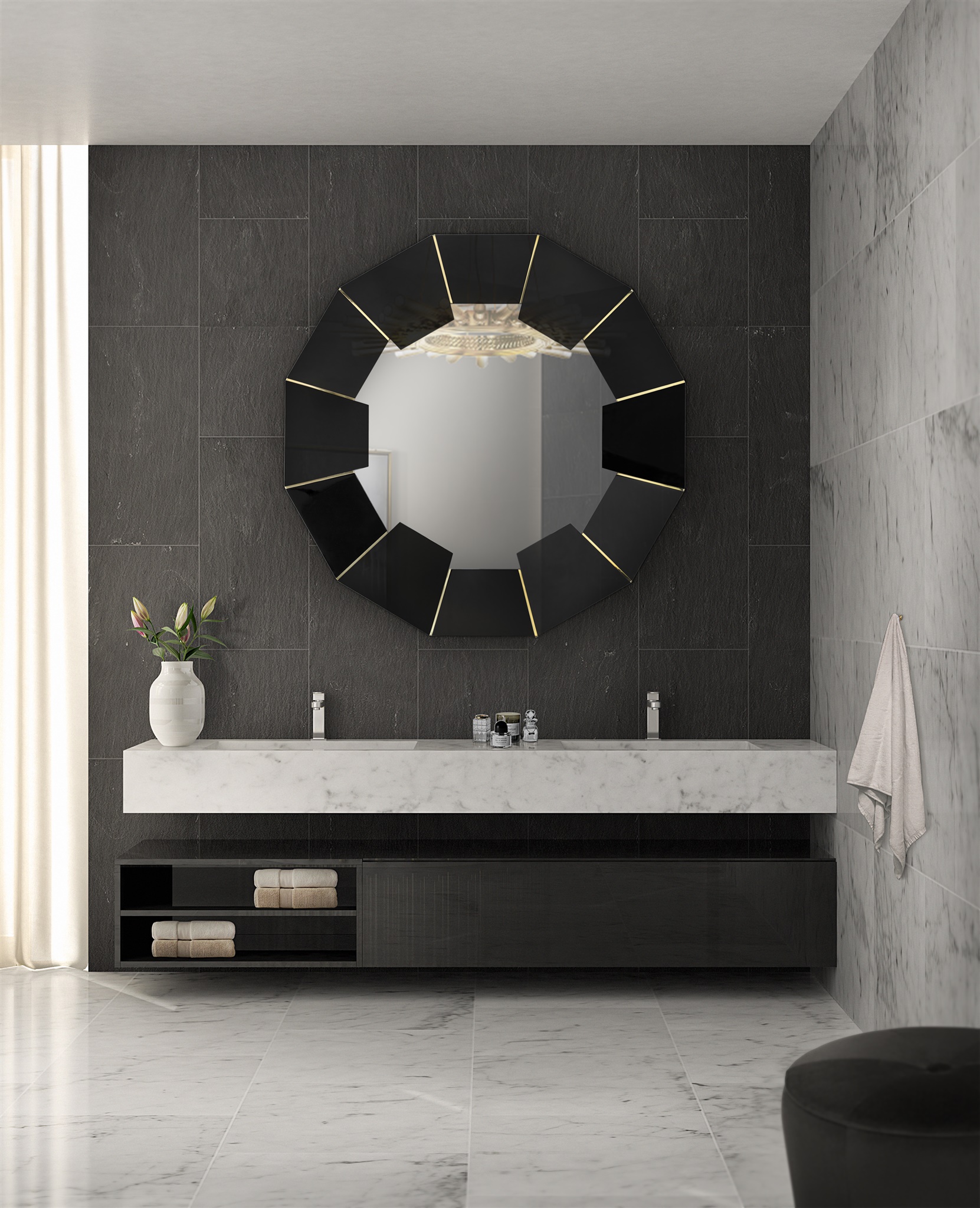 Although this may act as a complementary piece, there is nothing secondary about the Darian Black Mirror, this masterpiece was created by the harmonious blend between materials like black lacquer and brass. This brilliant piece merges the opulence of an art piece with the functionality you would expect from a mirror. Besides being extremely practical the Darian Black Mirror is a statement decorative item that will easily fit any type of ambiance.
---
See also: Darian Gold Mirror
---
A New Generation Of Darian´s Luxury
A Statement Of Bar Furniture
Apart from the exquisiteness and design excellence displayed by every single member of the Darian family, this collection also brings tremendous versatility and adaptability in its piece's designs. The Darian Bar Table is the perfect representation of an incredibly flexible design that can be incorporated into the most high-end design projects without losing its essence and charm.
Editor´s Choice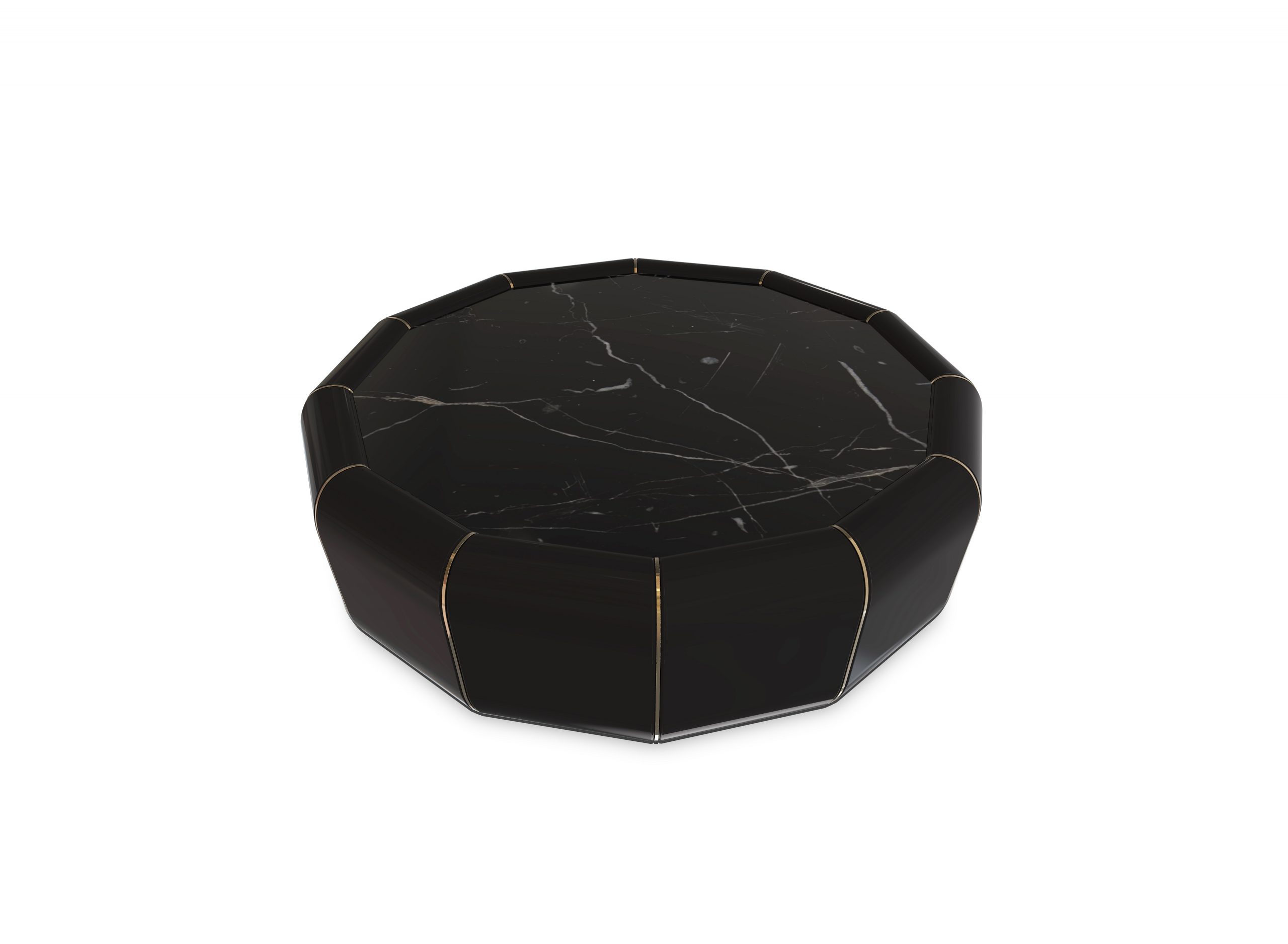 The Newest Darian Member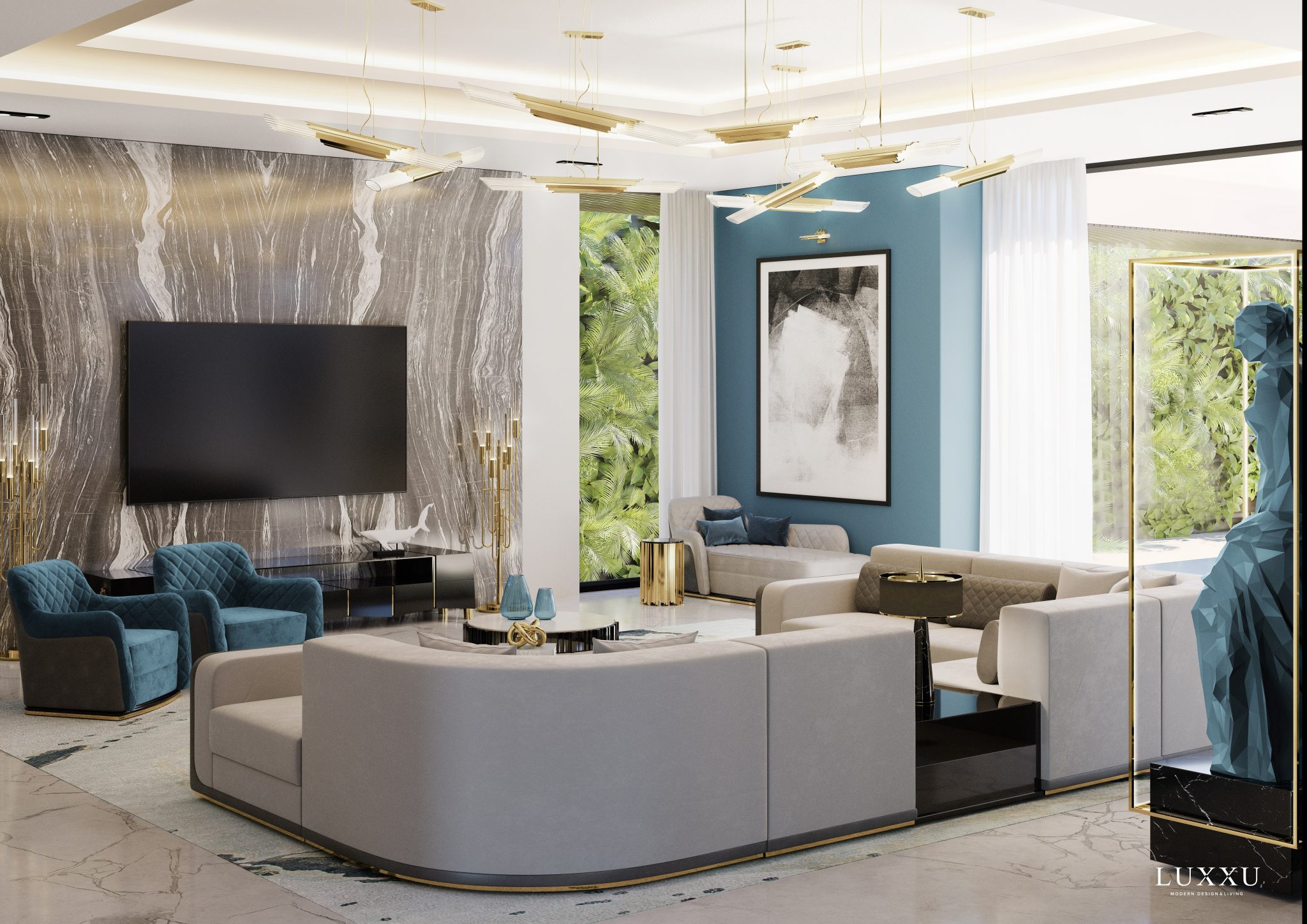 Inspired by a classic line of Luxxu's furniture, the Darian TV Cabinet is a lavish piece that combines artistic grandeur with a well-defined identity and character. Composed of the finest materials this TV Cabinet will surely fill your living room or lounge design with style while providing you with a whole new multitude of options where you may better explore and integrate new design pieces.
Get The Look
---
See also: The Apotheosis Collection – Revolutionize Your Furniture Design
---
If you enjoyed this article regarding The Darian Collection – Admire Luxxu´s Most Desirable Silhouettes then make sure to check out our socials to find news, inspirations, and more interior design ideas: Pinterest | Facebook | Instagram.
< ?php get_footer(); ?>