The Burj Collection – A Symbol Of Modern Age And Luxury Combined => Just like the building that inspired its creation, the Burj Khalifa, the Burj Collection displays the utmost luxury. This collection embraces the full elegance of the modern age and any piece that is a part of it is sure to convey great lighting and create a dazzling ambiance in any interior design. Today, accompany us here at Luxxu Blog as we present to you the inspiring pieces that constitute the Burj Collection.
See also: The Waltz Collection – Elegant Furniture With An Unmistakeable Style

Burj Chandelier
 The Burj Chandelier is nothing less than a true masterpiece, this piece can change the whole dynamic of a room pretty much by itself and it will do so in convincing fashion and style. It's also a wonderful statement piece with a strong decorative structure, fully made of some really luxurious materials like gold plated brass, with delicately handmade glass tubes.
See also: Charla Sofa
Burj Suspension
The Burj Suspension is a strong yet delicate lighting fixture made of the finest materials. The creative and elegant design makes this suspension a perfectly stunning fit for an ideal modern interior it possesses incredible lighting fixtures capable of taking everyone's breath away in a matter of moments.
Get The Look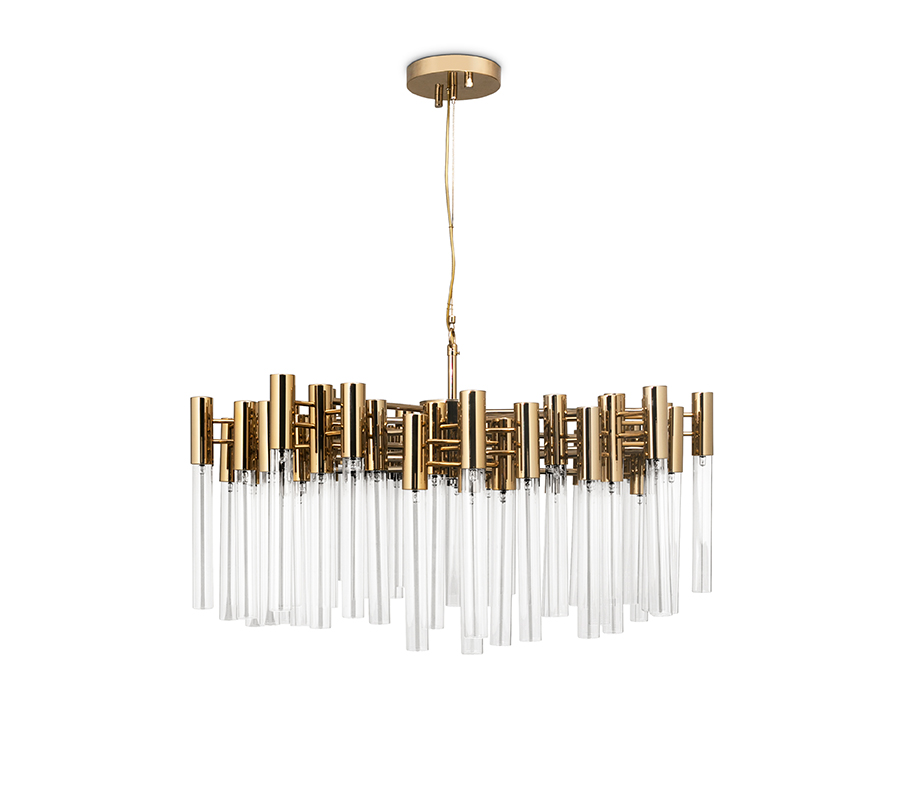 Burj Pendant
This exuberant pendant is probably one of the most intriguing pieces in this collection. The Burj Pendant is the perfect representation of when elegance perfectly meets mesmerizing lighting. Characterized by a simple golden string the design of this piece is not only luxurious but also stylish and adaptable. Indeed an exquisite combination in a piece that will efficiently embellish any environment.
See also: Boldness & Luxury – Create A Daring Outside Experience 
Burj Wall
Last but certainly not least we bring you the Burj Wall Lamp, apart from the obvious luxurious fixtures that are a part of the other pieces that make up this dazzling collection the Burj Wall is known for providing that subtle luxury to any room or ambiance. Its design is made for the Burj to blend seamlessly with any luxurious environment while still maintaining a modern look and a strong character that complements any interior design in a totally outstanding manner.
Get The Look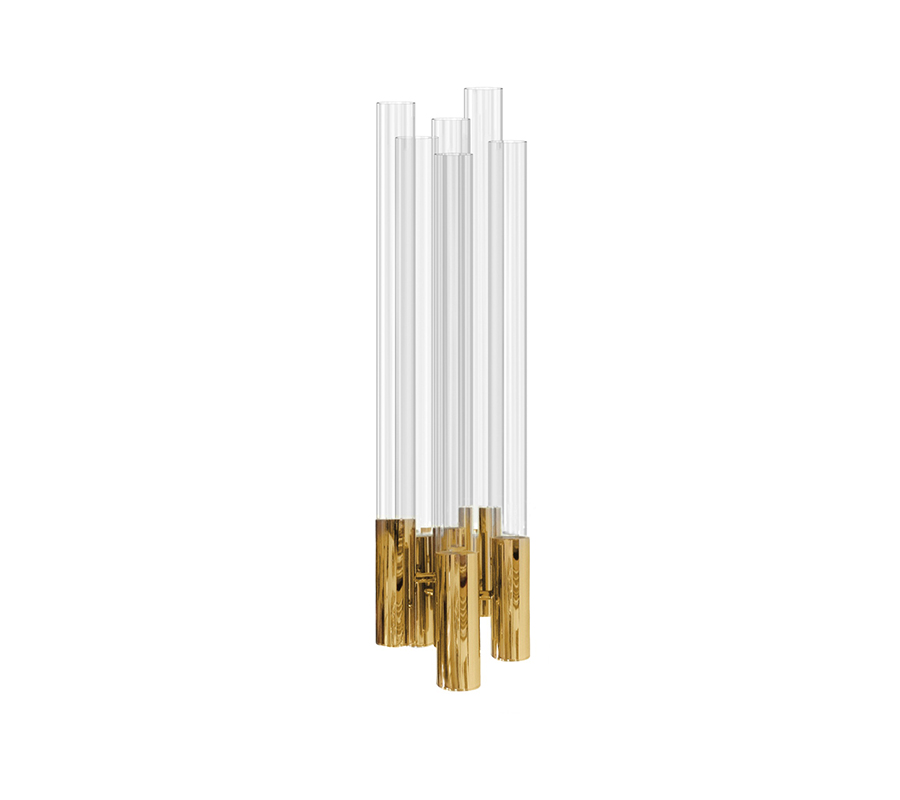 See also: Burj II Wall
If you enjoyed this article regarding The Burj Collection – A Symbol Of Modern Age And Luxury Combined then make sure to check out our socials to find news, inspirations, and more interior design ideas: Pinterest | Facebook | Instagram.
< ?php get_footer(); ?>