The Best Luxury Showrooms in Sharjah=> Luxury Showrooms and Concept Stores play an essential element for interior designers. Today's post features the Best Luxury Showrooms and Concept Stores in Sharjah to visit. Take a look at the most loved shops and luxury showrooms in the city with the best home design products, as well as amazing store interiors.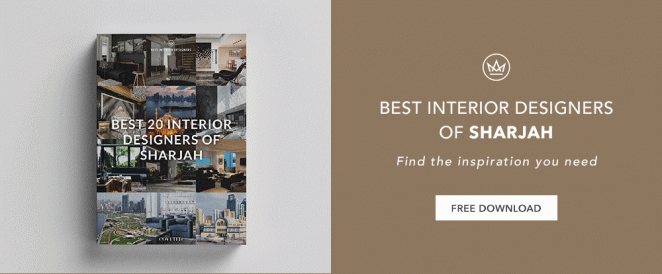 1 – Emirates Egypt Furniture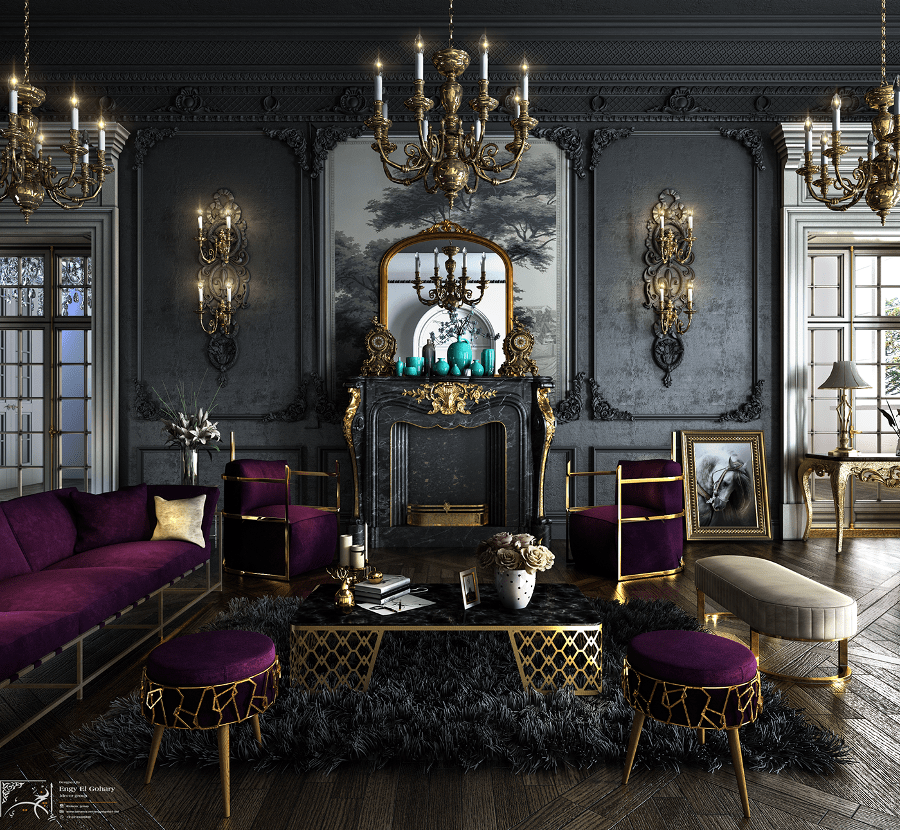 One of the leading Luxury showrooms of high-quality furniture in the United Arab Emirates for more than 20 years.
They have long considerable experience in this field. They also export classic, antique, and hotel furniture for more than 27 countries, and the products have gained worldwide fame and became a brand in this sector.
2 – GIVANI FURNITURE
Nature meets Interior Architecture at Liaigre is one of the main installations that visitors will be able to see at the Christian Liaigre showroom in Conduit Street. The immersive piece is inspired by nature and highlights a link between the finest materials such as wood and ceramic and the interior architecture house.
3 – Chance Furniture
Chance Furniture is a professional manufacturer and trader with rich experience and a strong team. Main products offered include office furniture and home furniture, retail and wholesale, import and export. Chance Furniture offers integrated services from designing, manufacturing, shipping, and after-sales service to customers.
4 – Homes R Us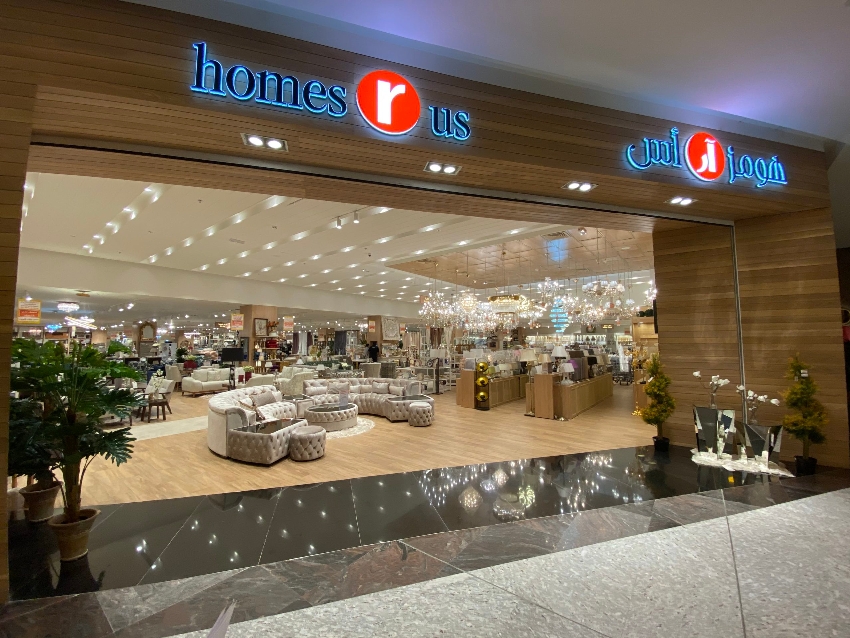 Established in 2003, as a one-stop store for stylish home concepts, Homes r Us is a complete lifestyle destination showcasing a wide range of home furniture, furnishings, and accessories. The first store opened at the Madinat Zayed Centre in Abu Dhabi. Its arrival in the capital ushered in a new era and subsequently redefined lifestyles in the UAE. The success and plaudits it garnered in a short time were phenomenal, paving the way for its rapid expansion across the region.
5 – HOME CENTRE SHARJAH
While it is the leading retailer for home goods in Sharjah, Home Centre is a major brand that has been helping people create beautiful homes across the Middle East with its luxury showrooms. Featuring an impressive collection of around 10,000 products, every piece such as kitchenware, bed and bath set, and living room furniture is a treat for the eye while offering great functionality. A good option for those renting apartments in Al Nahda Sharjah
6 – Napoli Home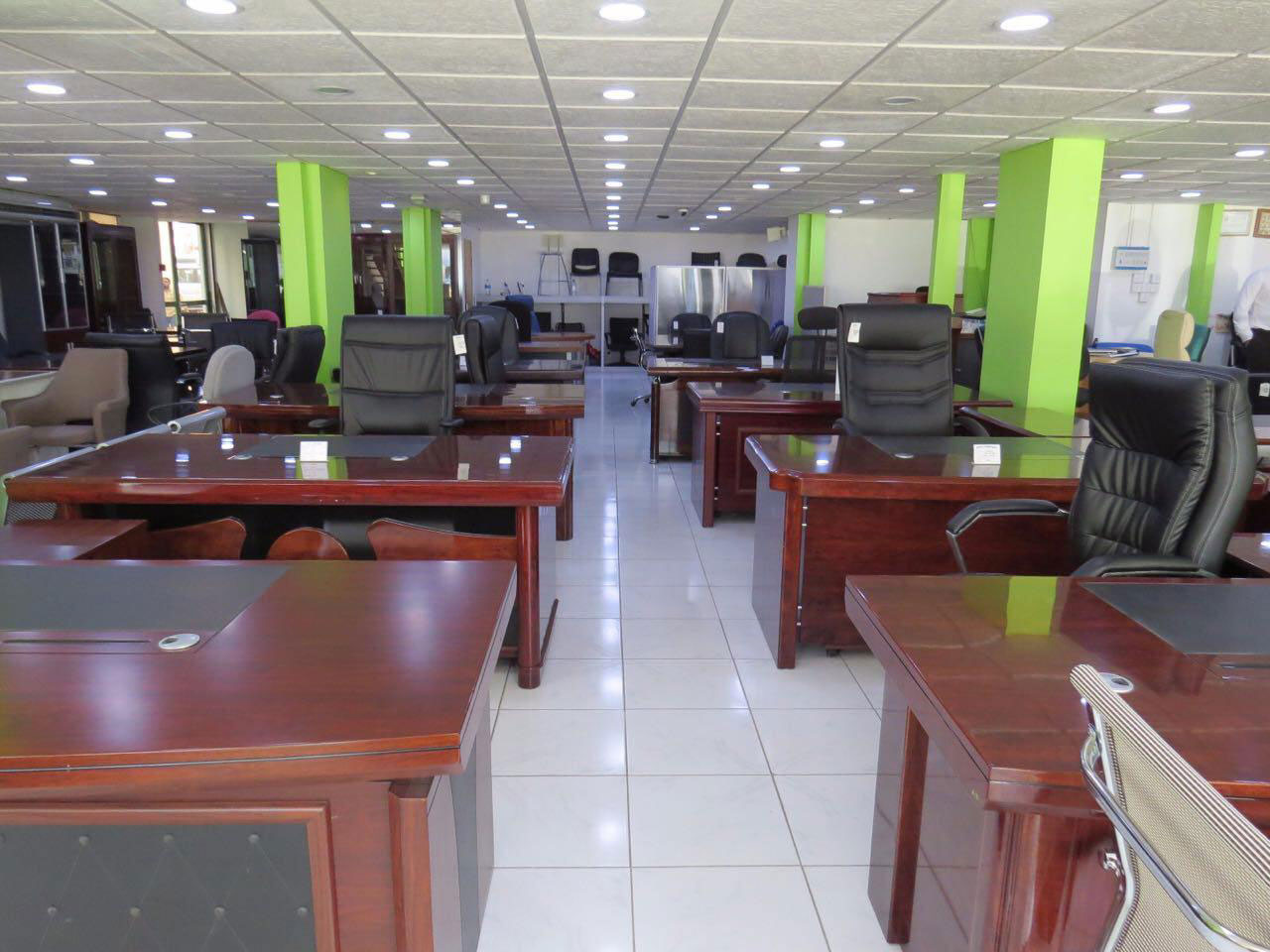 NAPOLI HOME Interiors is the leading provider of design, consultancy, and turnkey fit-out solutions for interior projects. Our technical expertise and over 30 years of experience, combined with technology & workshop facilities enable us to provide complete turnkey solutions for hotels, palaces, private residences, commercial properties, public institutions, and residential complexes.
7 – ROYAL FURNITURE SHARJAH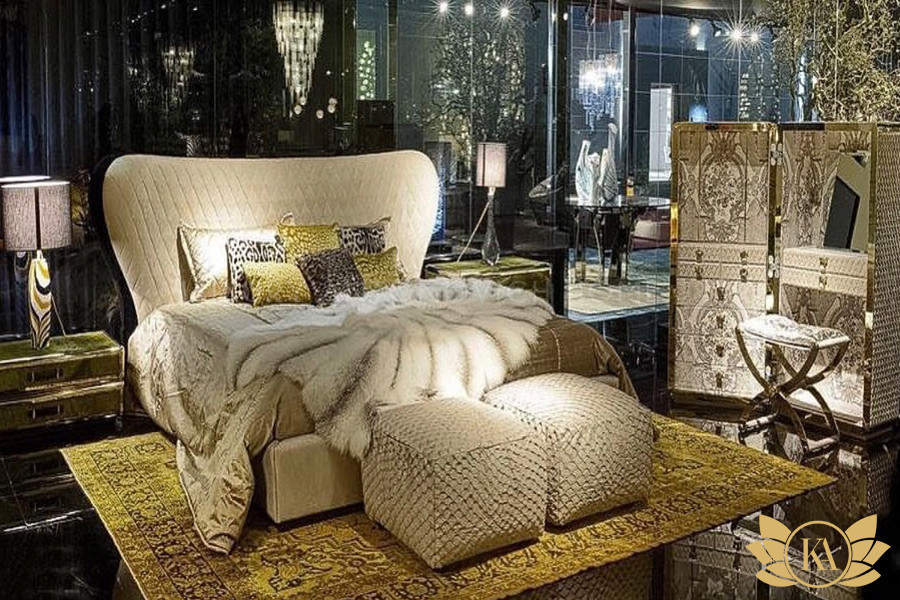 This is a brand that is considered a one-stop destination and a pioneer in furnishing solutions in the UAE. If you want to get a sofa set or mattress customized, Royal furniture Sharjah is the best place for that. You can select from a wide range of fabric, mattress types, and designs, while they meet all these requirements along with the desired size and combination with precision. 
8 – HomeBox Sharjah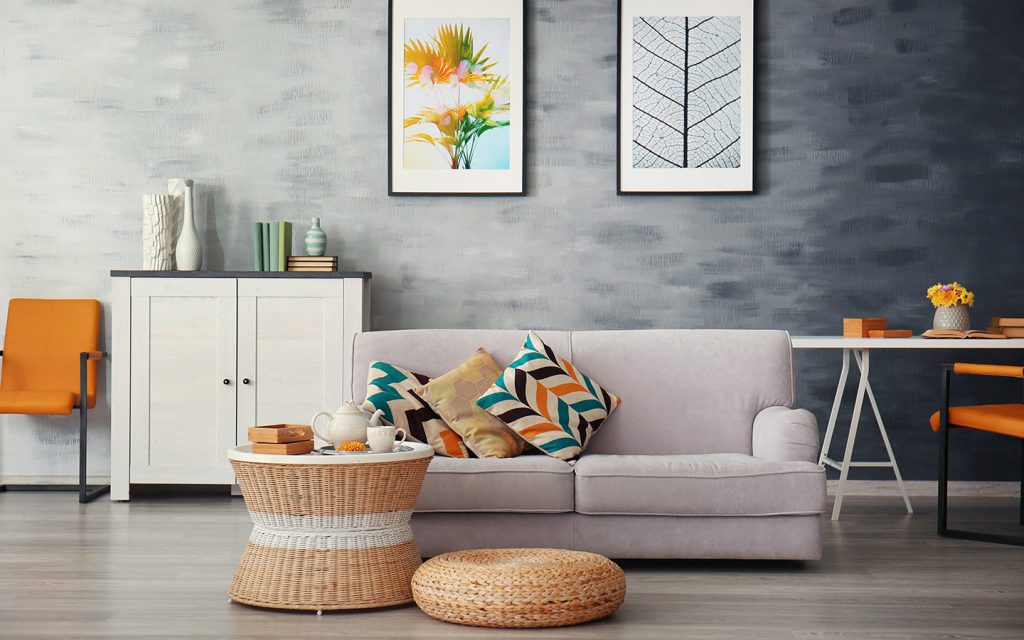 It is one of the affordable furniture shops in Sharjah that features the coolest variety of home accents such as candles, lights and lamps, vases and frames, bean bags, etc. You can also get their all-time-favorites and exclusive ranges at a great value. 
9 – PINKY FURNITURE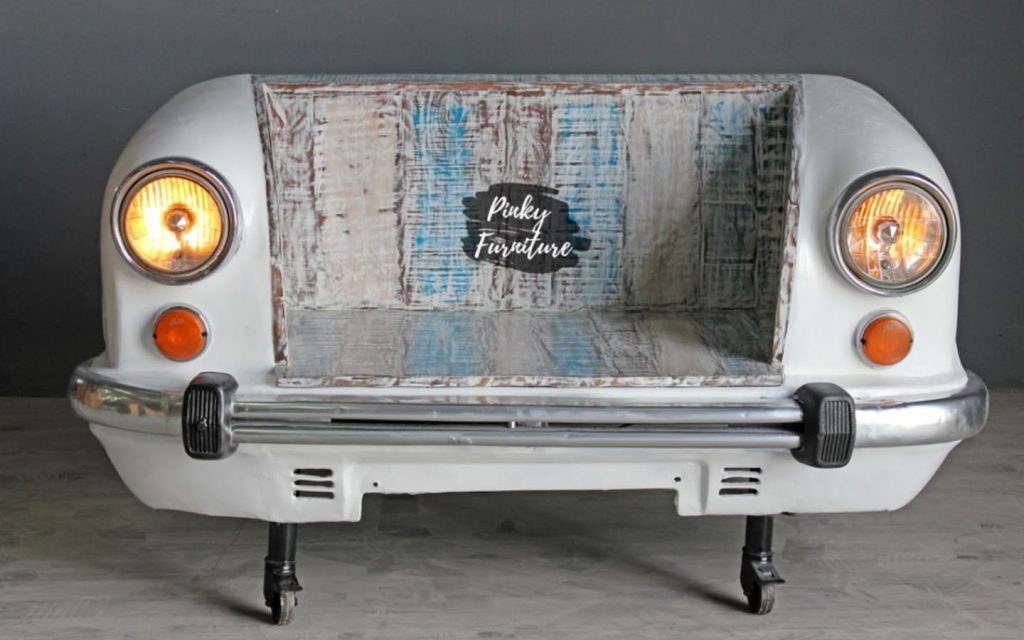 Specialty shops in Sharjah for furniture such as Pinky is the place to find such eccentric furniture pieces. Shabby yet chic lamp designs that seem like a genius invention straight out of a science lab will certainly beg for your attention. While they have an online shopping facility, Pinky's showroom is located in the Industrial Area, just a few kilometers away from Dubai's border.

10 – LUCKY'S FURNITURE & HANDICRAFTS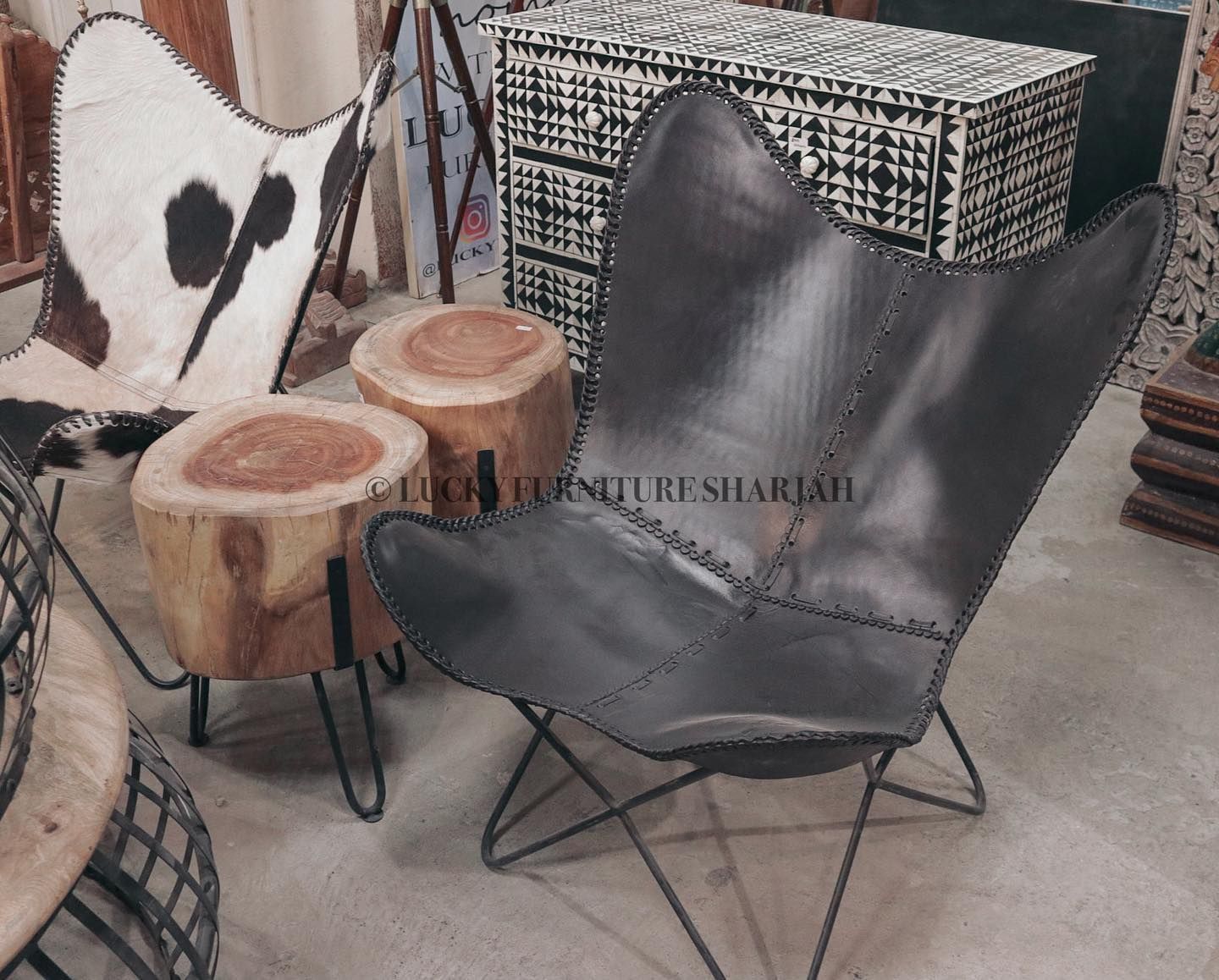 Lucky's offers a colorful variety of hand-weaved beds like these. You can also find ethnic-style patchwork wall hangings or rugs. Want a piece of furniture with a particular design? Lucky's also undertakes orders for custom furniture. Since their pieces are sturdy and strong they are good for those renting villas in Sharjah where larger, more substantial pieces will make a good impression. 
11 – Pangulf Furniture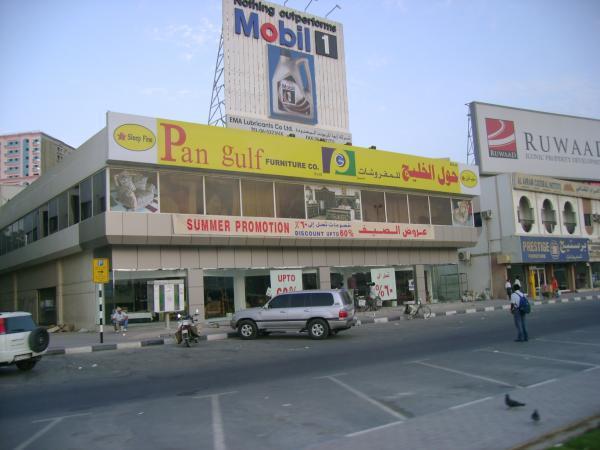 Pangulf group is a furniture and interior solutions company spread over the Middle East and India over 25 years with various business units. We attribute our success to our superior solutions that focus on customized furniture production and supply to home, office, hotel, schools, corporate and interior sectors.
12 – Sharja Furniture Complex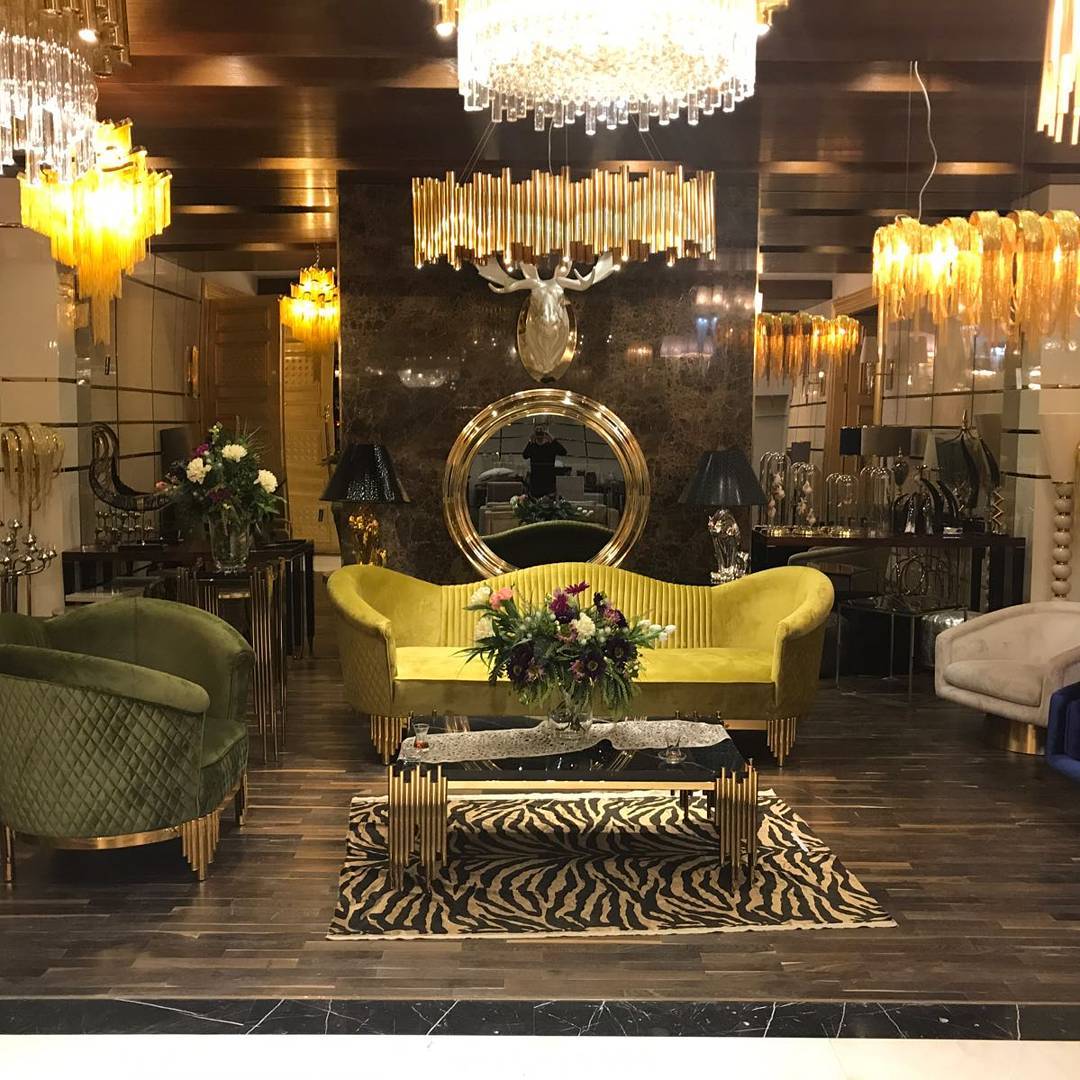 Established in 1989, Sharjah Furniture Complex is the biggest furniture market growing with 60 showrooms with 21 brands under one roof that exhibits unique furniture suitable for everybody's lifestyle. Furniture with the highest quality and affordable prices to satisfy its clients locally as well as globally.
< ?php get_footer(); ?>
⇒ Check our article 10 Best Luxury Bar Tables ⇐
If you enjoyed this article regarding The Best Luxury Showrooms in Sharjah then make sure to check out our socials to find news, inspirations, and more interior design trends and ideas: Pinterest | Facebook | Instagram.