NYC – Astonishing Mirrors for your Home Decor ⇒  Find the remarkable LUXXU mirrors that are ideal for your home design projects in NYC. Don't wait any longer, all you need to know is right here!
---
See Also: Be Acquainted With This Thrilling New York City Loft By Luxxu
---

NYC – Astonishing Mirrors for your Home Decor
We can't think of a better mirror for your closet than our Athos Mirror. Athos is a contemporary mirror with a leather and brass frame. Athos was a giant in Greek mythology, and LUXXU brought it to life in the form of a big mirror. It has a robust design and, despite its size, it appears attractive in any context, capturing everyone's attention.
Get The Look
An impressive piece in a living room will create a big impact in its design, and what better than the Orbis Rectangular Mirror. Its design is influenced by ancient history and embodies the simplicity of the golden age. The gold hue highlights the exquisite elements in the design, creating an impression of enticing exposure and exclusivity in the living area. After all, gold accents are usually a good addition to neutral or monochromatic color schemes.
Wait… There is more astonishing mirrors for your NYC home decor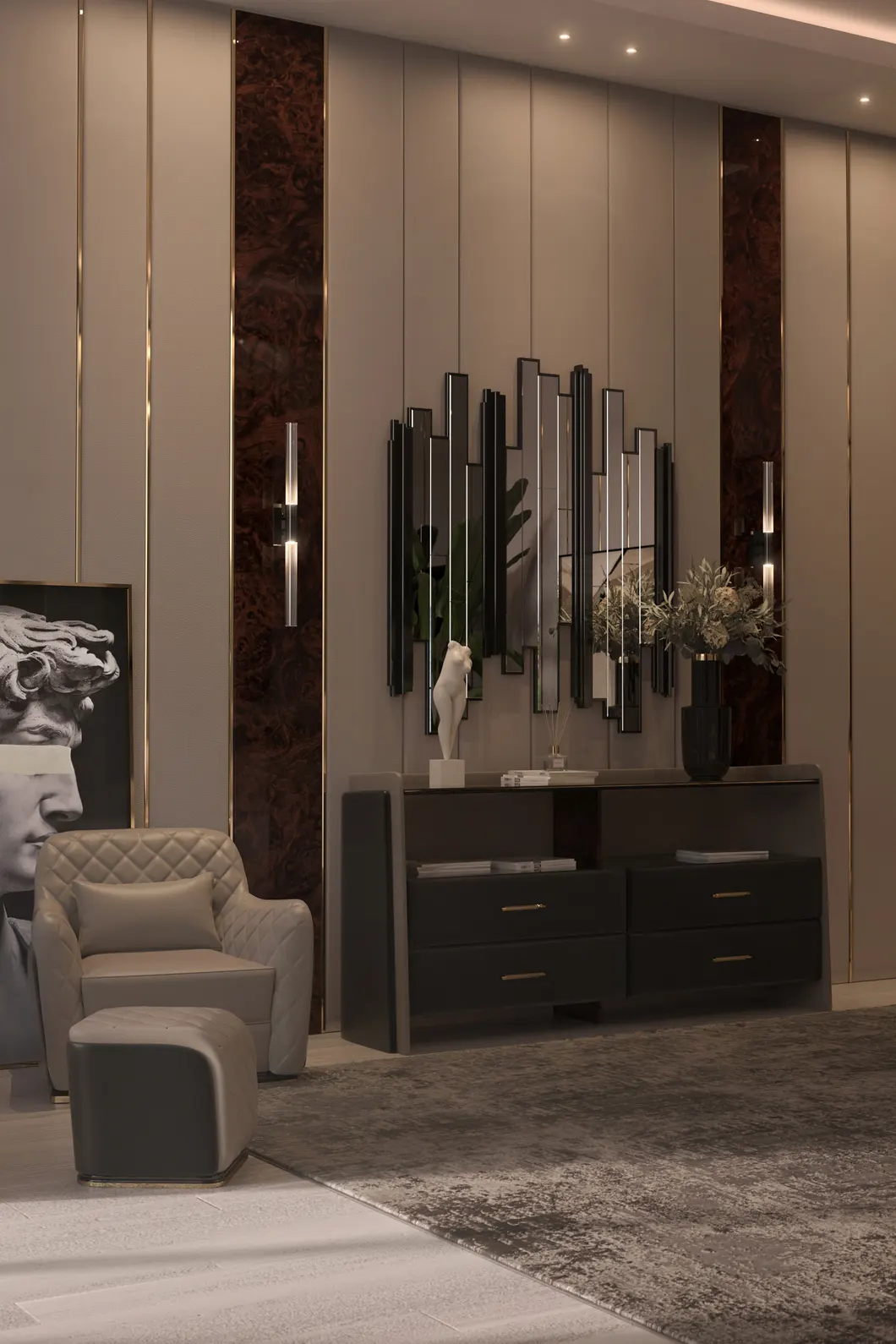 The Empire mirror was inspired by the grandiose and vibrant Empire Collection. The Empire mirror's forceful lines are the product of an astonishing accuracy of handcrafted procedures in order to maintain up with the Empire family's high standards on beautiful and unique design. Perfect for transforming any room into a beautiful setting, just like this one!
Get the Look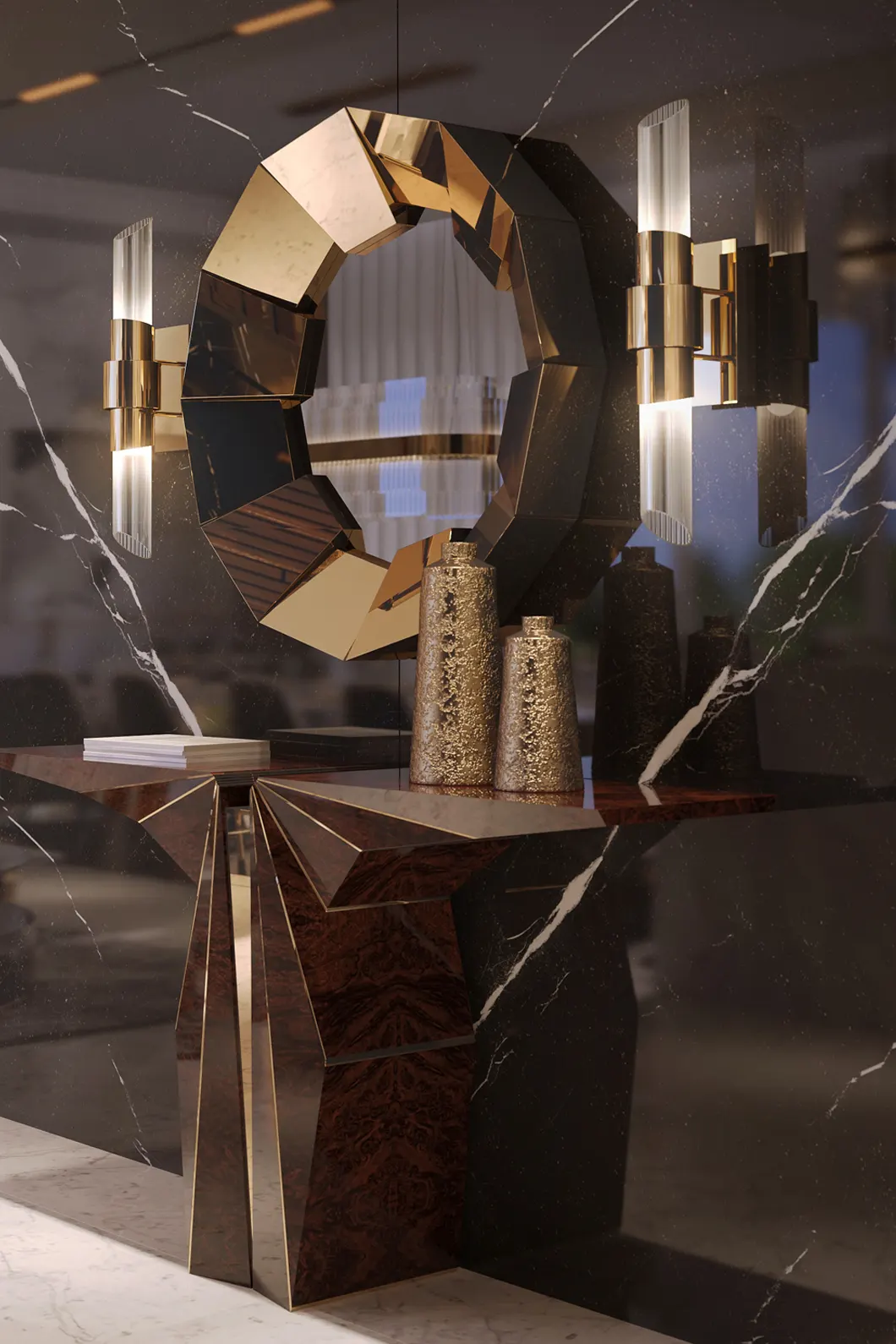 Last but not least, upgrade your entryway design with our Darian Gold Mirror. Brass is the only material that can be used in perfect harmony to produce a masterpiece like the Darian Gold. A basic yet one-of-a-kind luxury item that combines the practicality of a mirror with the grandeur of an art piece. Decorative, useful, and divine.
Get the look
---
See Also: Disclosing the Perfect Pieces for your NYC Living
---
NYC – Astonishing Mirrors for your Home Decor
If you enjoyed this article regarding NYC – Astonishing Mirrors for your Home Decor  then make sure to check out our socials to find news, inspirations, and more interior design ideas: Pinterest | Facebook | Instagram.