Meet Stephen Sills Associates – An Outstanding Design Firm => Stephen Sills is a well-known interior designer, famous for creating timeless and unique environments, adapted to modern living. By combining all the fundamental rules of interior design, like function, architecture, and history, he turns the client's vision into reality, with even richer elements. Today, Luxxu Blog will give you a peek at the work of Stephen Sills as you get to know the designer and his firm a little bit better.
See also: Best Interior Design Projects In New York City
Stephen's goal for each project is to have one overall vision that encompasses all aspects of the project: exterior and interior architecture, exterior and interior lighting, and landscape design, in addition to the interior design. Stephen Sills Associates is very involved in each of these aspects of their projects including architectural detailing, material selections, and site positioning.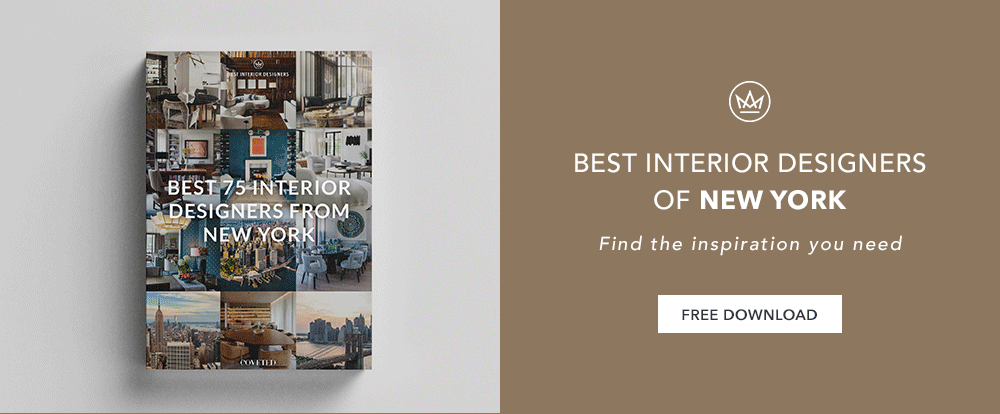 Starting from a modern view on classic elements, this studio tries to innovate with textures, colors, surfaces, and original combinations of all of the above, always with stunning finishes and items of modern art.
See also: 20 Furniture Shops & Showrooms In New York
Sills Associates has a diverse portfolio, having created for clients such as Nan Swid, Vera Wang, Anna Wintour, Linda Wells, Tina Turner, The Rockefeller family, among many others.
See also: Galea Dining Chair
His work has been featured in Architectural Digest, Elle Décor, House & Garden, Vogue, Maison & Jardin, and others, as well as being recognized as one of the best interior designers in the world and having projects considered as top examples of this art.
See also: Navis Sofa
If you enjoyed this article regarding Meet Stephen Sills Associates – An Outstanding Design Firm then make sure to check out our socials to find news, inspirations, and more interior design ideas: Pinterest | Facebook | Instagram.
< ?php get_footer(); ?>