New furniture designs are being released at iSaloni 2019. We are pleased to show you the latest novelties by LUXXU Home.
iSaloni is already halfway through, and we could not be happier with what we are presenting to the world of design! With two different locations and a whole lot of new pieces for you to discover, our visitors definitely had a lot to see!
The major international fair features many pavilions, where refined designs, glamour, and elegance can be seen everywhere! That is especially true for Hall 4 and Hall 2! LUXXU Home is located in Hall 4, presenting an equally refined and elegant booth to the world! But let's take a look at our new products that are being presented at Salone del Mobile.
Ocadia Armchair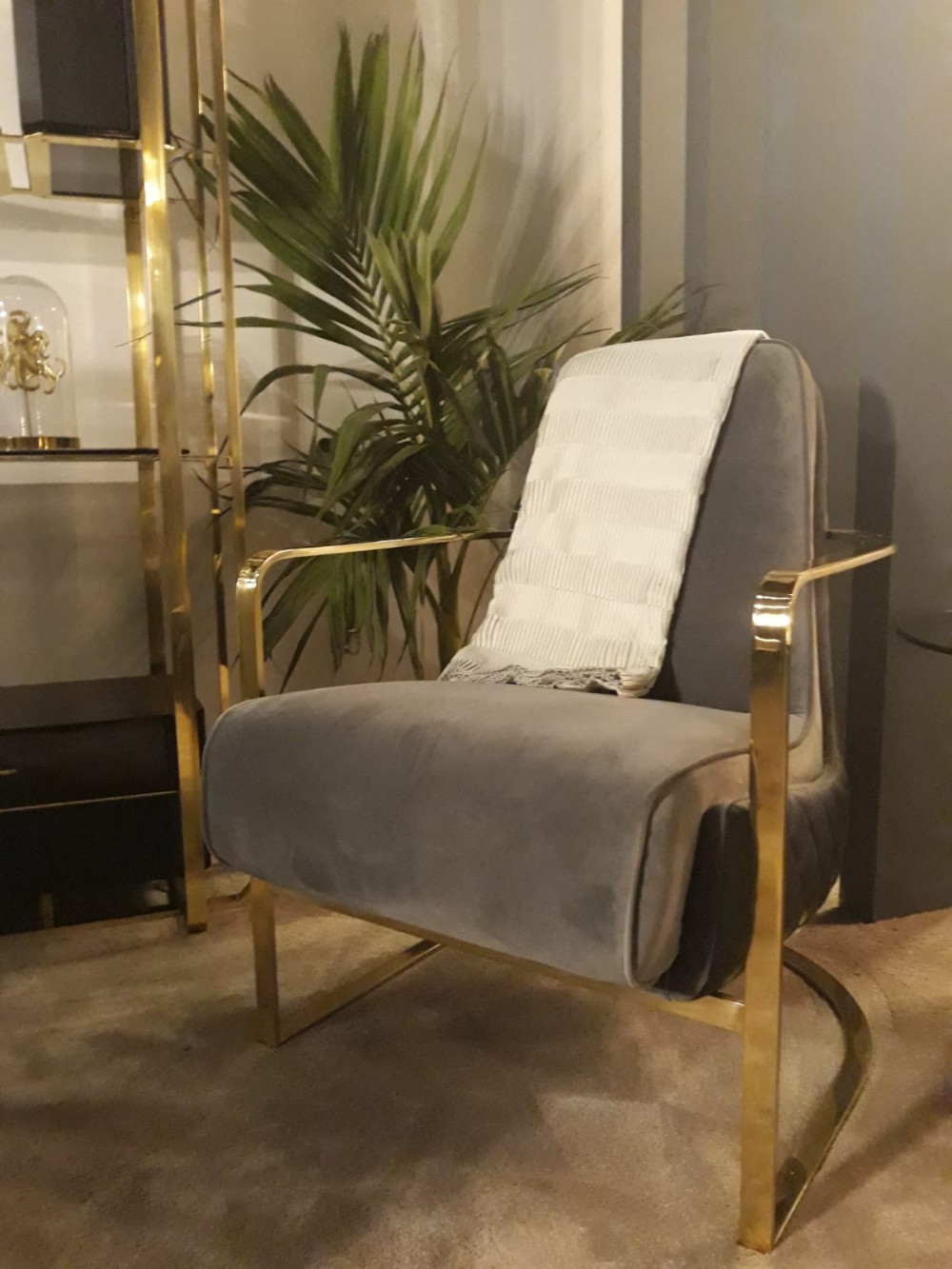 Ocadia is our newest armchair! Named after a turtle, due to the back looking like a turtle shell, it's a design that fits into most styles! It also works beautifully in all types of rooms, from offices, living rooms, or bedrooms, adding refinement to every single space. The luxury finishes in the Ocadia armchair make it extra glam and classy!
Athos Mirror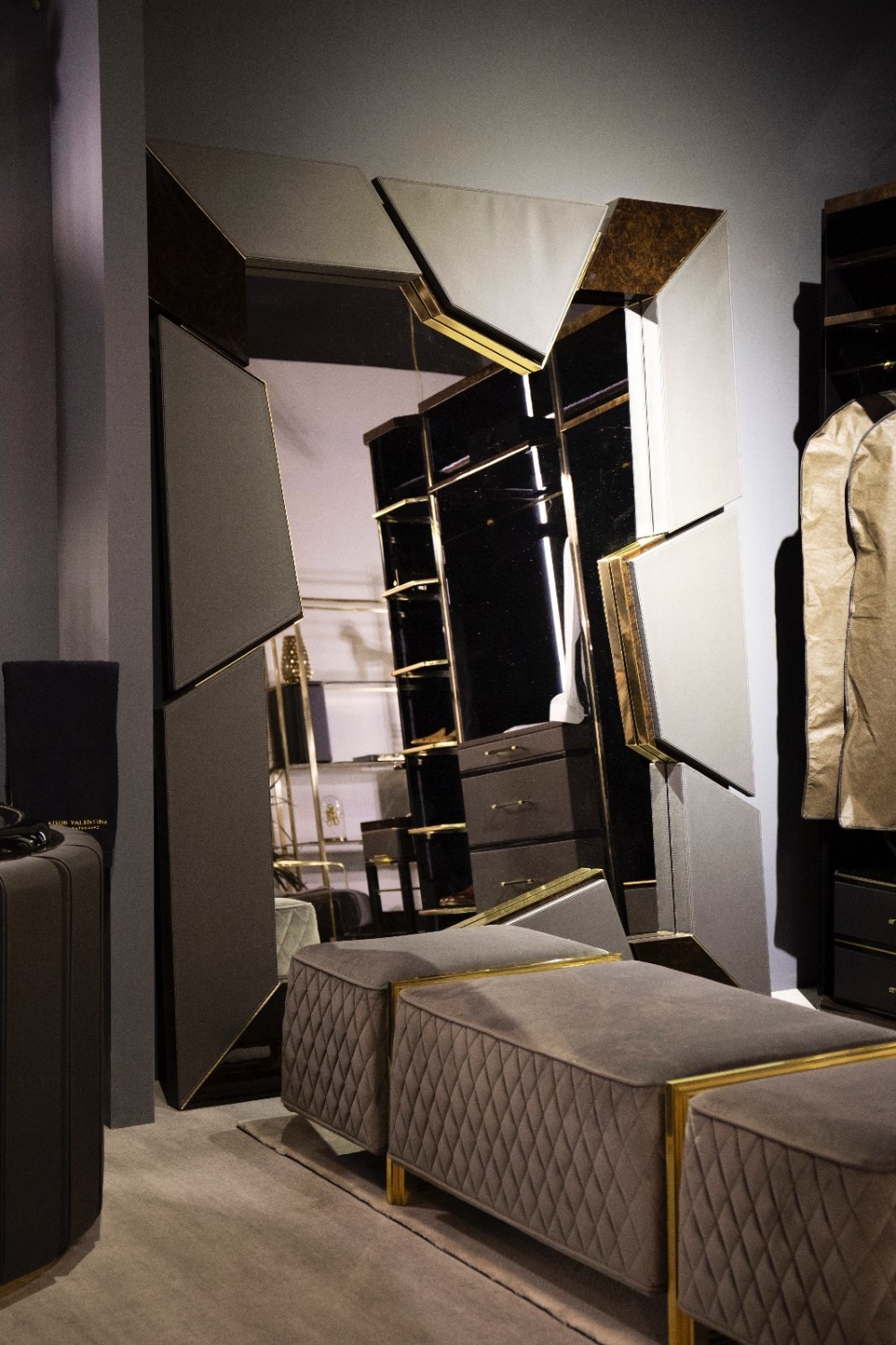 An imposing mirror, perfect for large closets, large bedrooms or large empty walls! This piece is 2 meters tall and an ideal choice if you're looking for a wall mirror that is not only a full-body mirror but also looks stunning!
Waltz Valet Stand
Waltz Valet Stand has come to revolutionize your life. It is the perfect blend of elegance and function and it's made to aid you in your daily life! This offers plenty of storage with 3 hooks to hang whatever you want, a shoe rack, brass trouser bars, a drawer embellished with brass hardware and a coat hanger.
Vertigo Center Table Outdoor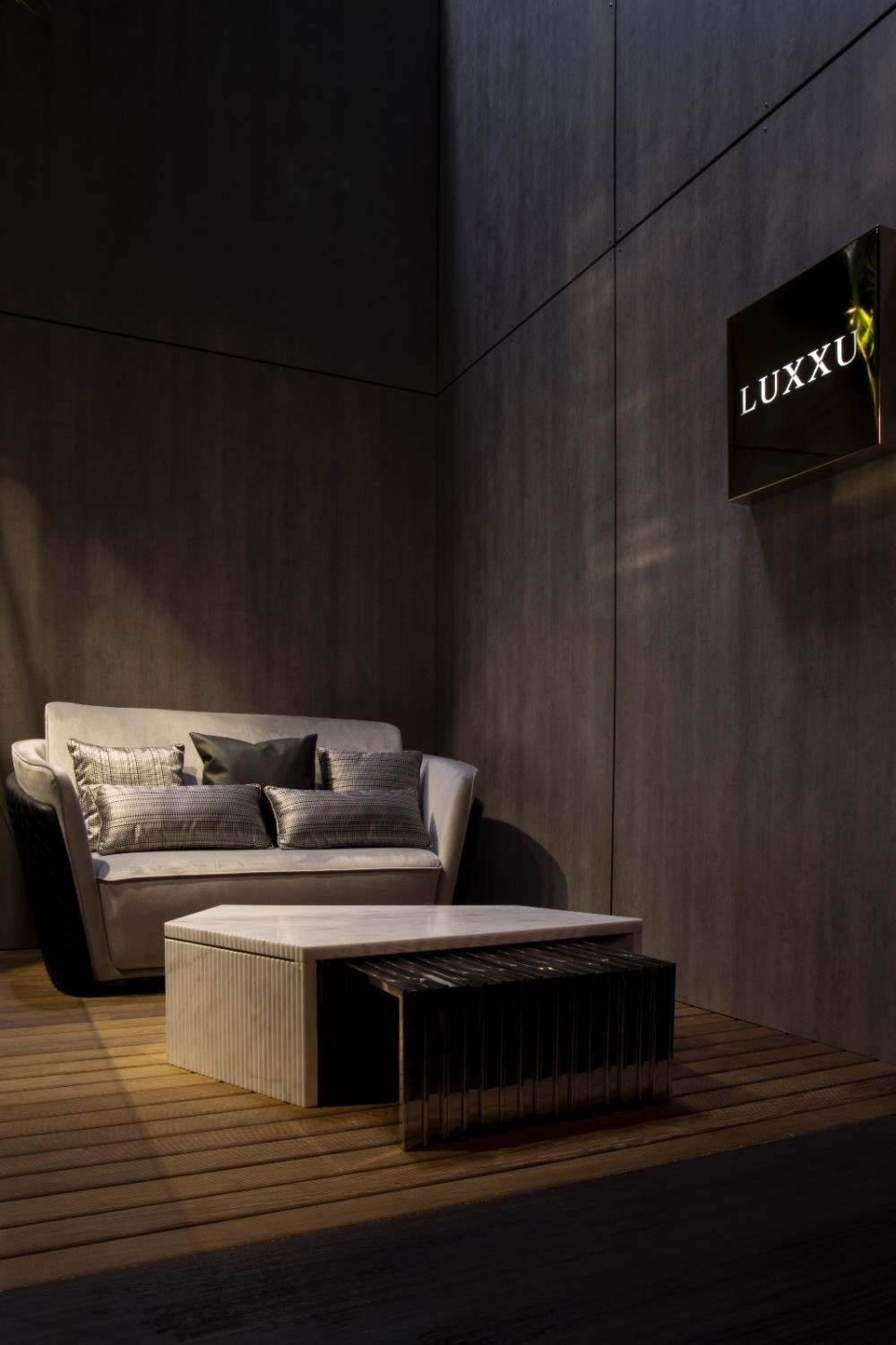 The first pieces of LUXXU's new outdoor collection are being presented at Salone Del Mobile. The center table is made of the finest materials, stainless steel, and Carrara marble, and fits in any environment, not necessarily just the exterior. However, the materials it is made with ensure high-quality and durability to weather and outdoor conditions.

Shield Mirror
Shield was inspired by an ancient and valuable armor, Shield of Achilles, which means protection and security. It is made entirely of mirror, polished brass and, as you can see in the image above, has a Nero Marquina marble bar, which adds an elegant touch.

As you have seen, LUXXU is full of incredible news. If you can not visit iSaloni, then follow us through our website and social networks, to keep up to date with the launch of all new furniture designs. If you are at Salone Del Mobile visit us at Hall 4, Stand E12!
You might also like
Discover LUXXU's New Lighting Designs At iSaloni 2019