LUXXU Set It In Stone – Salone del Mobile 2022 Entryway – After nearly three years without it, Salone del Mobile 2022 concluded with a strong and impressive impact on the design world. Designers and interior enthusiasts were ecstatic to see new designs and innovations for the first time in person! LUXXU Blog invites you to take a look at our booth and see how LUXXU Set It In Stone!
---
See also: Discover LUXXU's New Pieces Debut LIVE At Salone Del Mobile 2022!
---
The Entrance Of LUXXU's Booth
As soon as you walked into our booth, you can instantly feel how LUXXU Set It In Stone since you were greeted by the Gladia Armchair. This piece is captivating due to its powerful inspiration. Thanks to a black lacquered, polished brass, gray synthetic leather, and gray velvet upholstery solution that demonstrates the power of modern design, the Gladia Armchair was designed to bring ultimate comfort to any project with timeless and distinctive lines.
---
---
Did You Have The Chance To Visit Our Booth?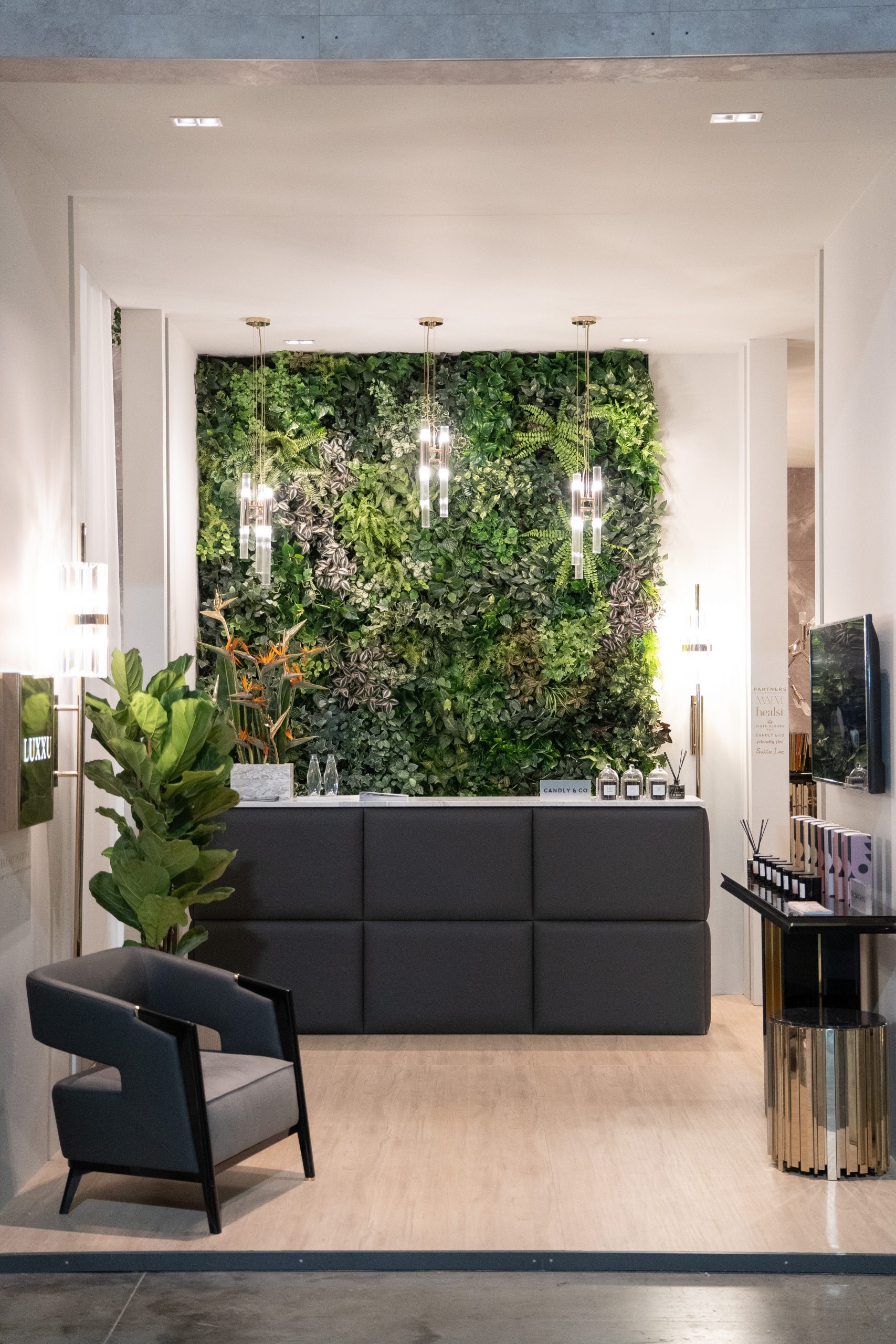 Looking to your right, you'll notice the Beyond Console, which adds balance to the room with its elegant design and impressive display of elegance, as well as the Empire Small Side Table – a round side table that gives a sophisticated ambiance to any setting, from a living room to an entrance or a bedroom.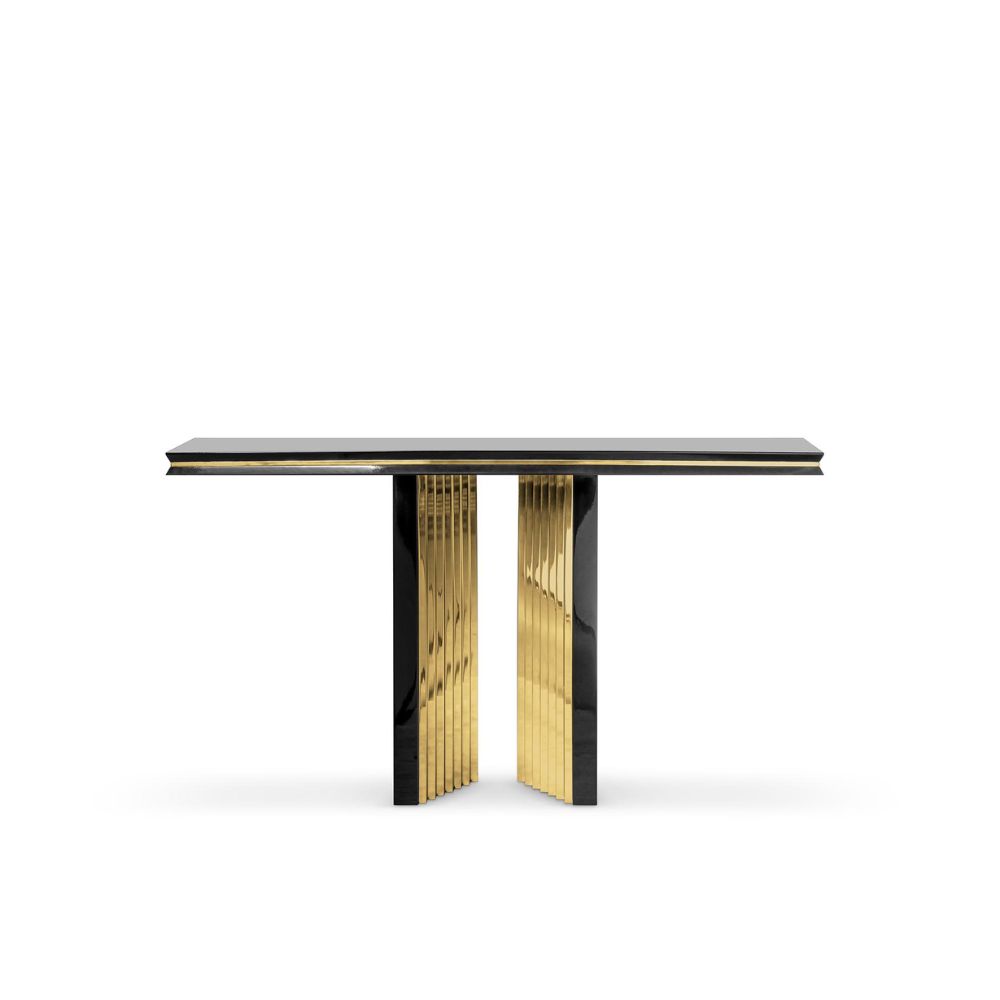 ---
Close inspection reveals three Waterfall Pendant Lamps made with gold plated brass combined with ribbed fine tubes of crystal glass made by master craftsman. It gives the glamorous sensation of waterfalls that illuminated the reception area and the path to the next room.
---
And This Is How LUXXU Set It In Stone
In The Biggest International Furniture Fair In The World!
---
See also: LUXXU Thanks You – Salone del Mobile 2022 Highlights
---
If you enjoyed this article regarding LUXXU Set It In Stone – Salone del Mobile 2022 Entryway then make sure to check out our socials to find news, inspirations, and more interior design ideas: Pinterest | Facebook | Instagram.