Portuguese luxury lighting Brand Luxxu Has Launched It's First Furniture Collection That Includes 9 Products
Luxxu's Lighting collection started to liven up the interior design market no longer than two years ago. In this short period of time, the Portuguese brand has offered the world around 40 different designs of modern luxury lighting pieces and now is proud to announce the launch of its first furniture collection!
This so requested collection includes 9 elegant and luxurious pieces that range from consoles, side tables and wall mirrors. A huge step for the brand since Luxxu will be able to deliver on its own, several products for the luxury market and not only one range.
Get yourself introduced to our brand new furniture collection and get inspired by its delicate craftsmanship.
Tenor Sideboard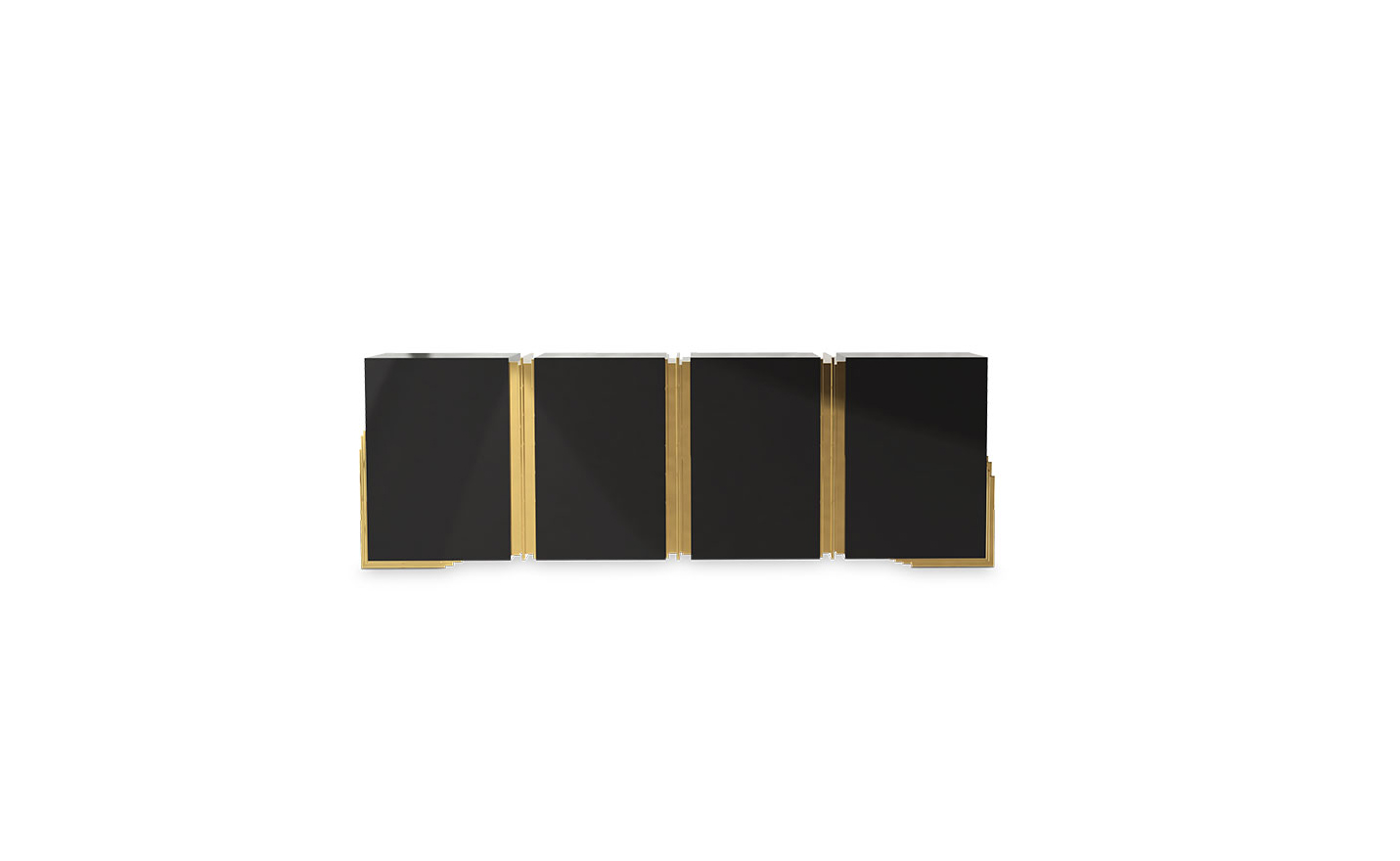 The Tenor Sideboard has a similar design. It has a smooth and elegant shape that provides the right amount of storage to a space. This is a great choice for those who have a peculiar taste for conceptual designs, and we are very proud of its result.